Dyno Tuning & Diesel Revamping
---
Performance Dyno Tuning Specialists
A car has a lot of components that are used to measure a lot of things. A Dynamometer, also known as 'Dyno' in short, is one of the most important components in a car and is used to measure torque, or the HP a car's engine can produce. Hence, it is important to keep the dynamometer or "Dyno" in a top-notch condition so that your engine can function efficiently.
At Independent Motorsports, we have experienced and expert mechanics who excel at working with performance dynos. If you are dissatisfied with the performance of your car, if you want to add more horsepower to the engine, if you want the torque to feel like torque, you need to get a Gippsland dyno tuning with us. Getting your dyno-tuned refines the engine and increases the power output. It is the most optimal choice to improvise the performance of the engine, boost horsepower, increase torque, and run the engine more efficiently.
Since cars are used for different purposes, for example, some cars are used for day-to-day operations while some are used for drag races, on the other hand, some cars are used for offroading. In every case, the setup of the dynamometer and the power requirement is different. To give an estimate of the power alterations a dyno tuning can bring to your car if you are using a stock car without any performance components, a dyno tuning may bring an increase up to 15 horsepower. However, if your car is equipped with performance parts, it is possible to gain an increase of 50 HP and even more depending on the performance component and engine that is equipped. At Independent Motorsports, we are specialists when it comes to performance dyno tuning and diesel remapping. Flick us a message today on our social media handles, or give us a call to schedule a tuning appointment for your car

Do YOU have what it takes to make our very own top 20 "LIST?"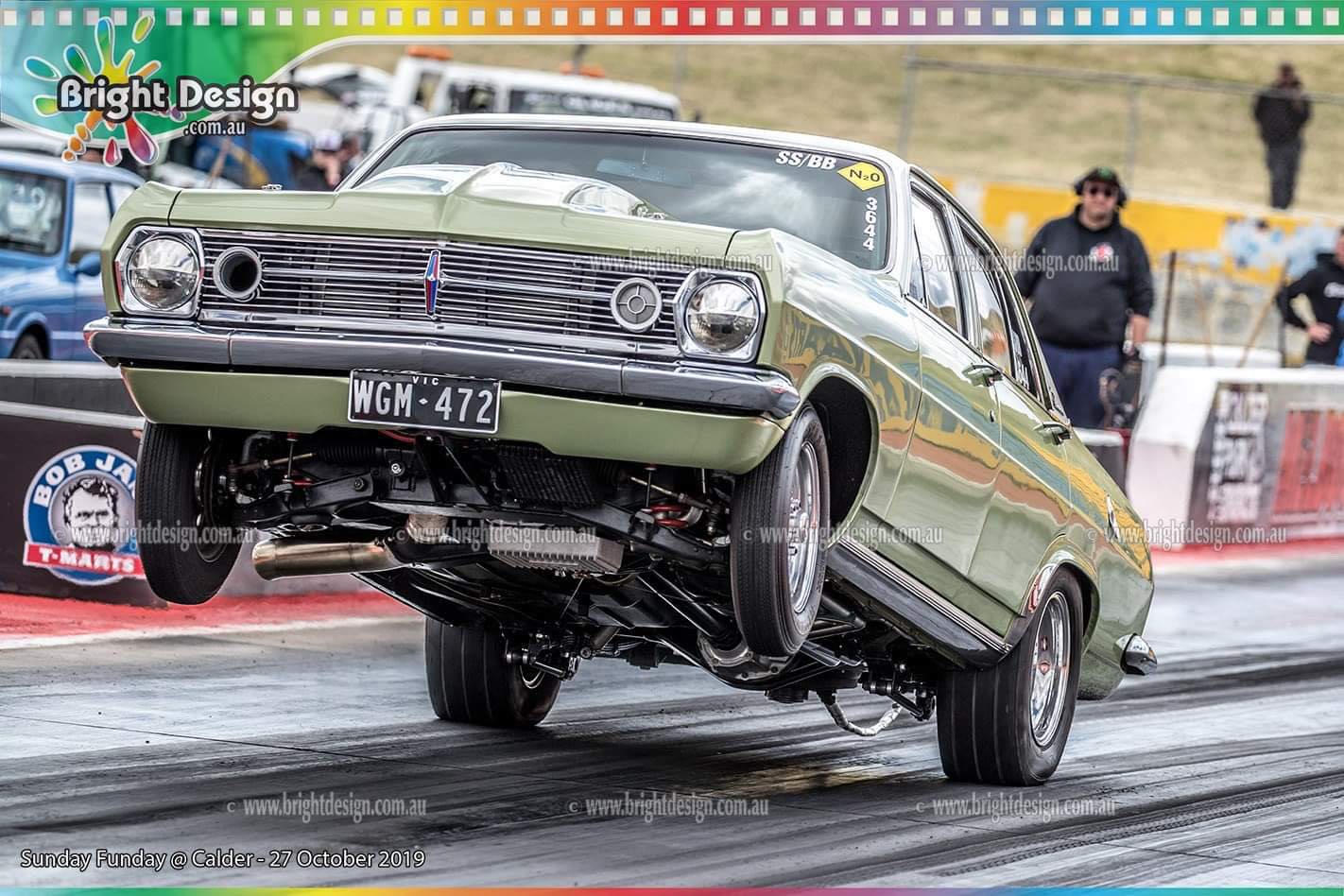 Its no secret that a number of our clients have friendly rivalry and the desire to be the fastest among their peers. Who has what it takes to reach the number one spot on our very own IMS "Fast Drags" top 10 list of street cars?
If you are an IMS customer and would like to be on the list, send us your timeslip and photo/video evidence.
*We do not condone any form of illegal drag racing or dangerous driving on public roads, as such all of our racing is conducted at licenced venues such as Calder Park, Heathcote Raceway etc.
The rules
You must be an active racer.
Description:You need to be part of the IMS racing community.
You can own multiple cars on the list.
If you are currently on the list and are showing no activity within 3 months you will be removed.
You must race your car at least once every 6 months.
If your car's broken you have 6 months to get back on the list other wise you will forfeit your spot.
You must submit a Time card
Interpretation of active RACER
Attending drag meets whether you're racing or not as a collective Group
Helping fellow racers out Weather it by towing or pitting
And most importantly racing your car
This is a group of people with the common goal, to go fast and beat each other, and most importantly have fun helping each other out.

As of 15/03/2020, the top 20 fastest IMS Racers Cars:
Position
Name
Vehicle
Time/MPH
Position: 1st
Name: Joe C
Vehicle: Territory Turbo ZF Auto
Time/MPH: 8.841 @ 165MPH
Position: 2nd
Name: Paul K
Vehicle: HR Holden 2JZ Auto
Time/MPH: 8.952 @ 151MPH
Position: 3rd
Name: Adam W
Vehicle: VF Sedan 6Ltr Turbo
Time/MPH: 9.120 @ 162MPH
Position: 4th
Name: Stathi K
Vehicle: Territory Turbo ZF Auto
Time/MPH: 9.459 @ 146MPH
Position: 5th
Name: Joe C
Vehicle: BA XR6T 2 SPEED
Time/MPH: 9.472 @139.57MPH
Position: 6th
Name: Rob S
Vehicle: VY 1 Tonner 6Ltr Turbo
Time/MPH: 9.587 @141.08MPH
Position: 7th
Name: Anthony T
Vehicle: VL Turbo RB25 Auto
Time/MPH: 9.644 @ 143MPH
Position: 8th
Name: Paul C
Vehicle: FG XR6T ZF Auto
Time/MPH: 9.782 @ 148MPH
Position: 9th
Name: Anthony T
Vehicle: VY Sedan LS1 Turbo Auto
Time/MPH: 9.819 @147MPH
Position: 10th
Name: Chris C
Vehicle: VY Ute LS1 Turbo Auto
Time/MPH: 9.855 @141MPH
Position: 11th
Name: Lachlan F
Vehicle: FG G6E Turbo ZF Auto
Time/MPH: 10.07 @ 144MPH
Position: 12th
Name: Chris
Vehicle: FGX Turbo Barra
Time/MPH: 10.121 @137.69
Position: 13th
Name: Chris Tom
Vehicle: Nissan 180
Time/MPH: 10.175 @134.94MPH
Position: 14th
Name: Mikey S
Vehicle: FG FPV F6 ZF Auto
Time/MPH: 10.367 @ 136MPH
Position: 15th
Name: Gary
Vehicle: FGX Sprint Barra ZF
Time/MPH: 10.584 @ 130MPH
Position: 16th
Name: Toby V
Vehicle: BA XR6T BTR
Time/MPH: 10.9084 @126
Position: 17th
Name: Tony S
Vehicle: FGX Barra Turbo ZF
Time/MPH: 10.951 @129MPH
Position: 18th
Name: Justin F
Vehicle: FGX Supercharged ZF
Time/MPH: 10.953 @ 128MPH
Position: 19th
Name: Aaron T
Vehicle: FG XR6T Manual
Time/MPH: 11.0924 @ 126MPH
Position: 20th
Name: Ryan H
Vehicle: VK Commodore NOS
Time/MPH: 11.196 @121.31