Ford Mustang Eco Boost ECU Remapping Flashing Software Tuning Upgrades Stage 1 Stage 2 GVM Towing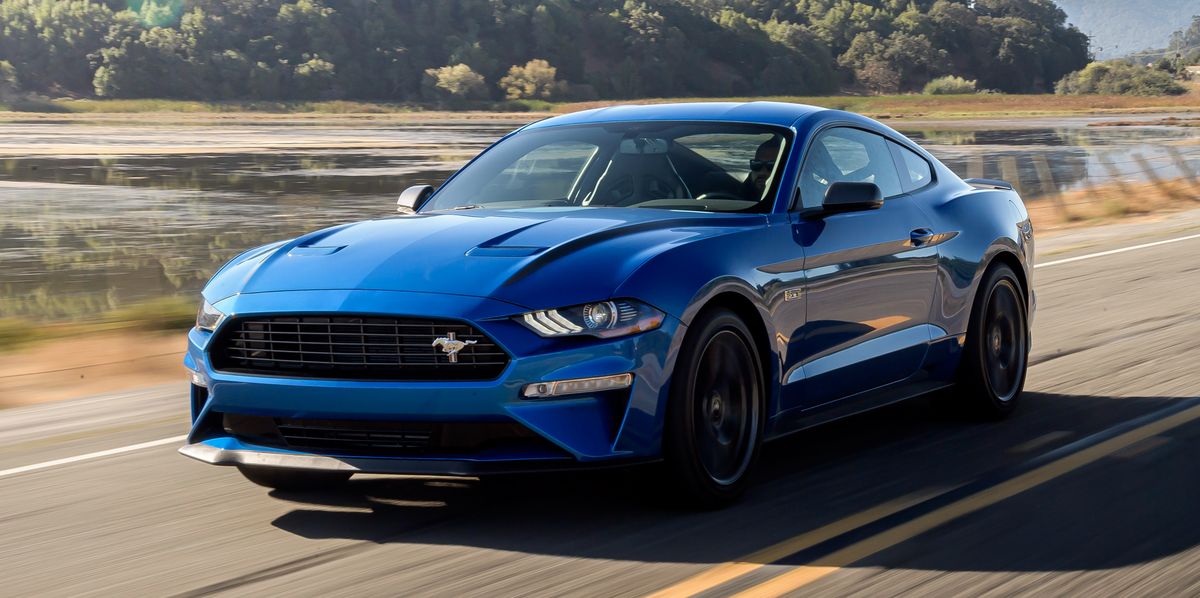 Extracting performance and economy from the manufacturer's original management computer has become a popular modification in today's modification scene.
Of course you can pick up generic flash tunes for your vehicle that can be completed whilst you wait; offered by a lot of "performance specialists". However at Independent Motorsports we strive to extract the best out of your vehicle tune, with safe, economical power being our main goal.
With the use of our in house 4WD Dyno Dynamics Dyno, we are able to tune in real time, extracting the best possible results.
Don't just trust your pride and joy with anyone, make sure you do your research first.
Give us a call, we are happy to help you out with any questions you may have.

Package Includes:
• ECU Re-program
• Roush Cold Air Intake
• Dyno graph
• All labour to fit, tune and test
$2395 inc. GST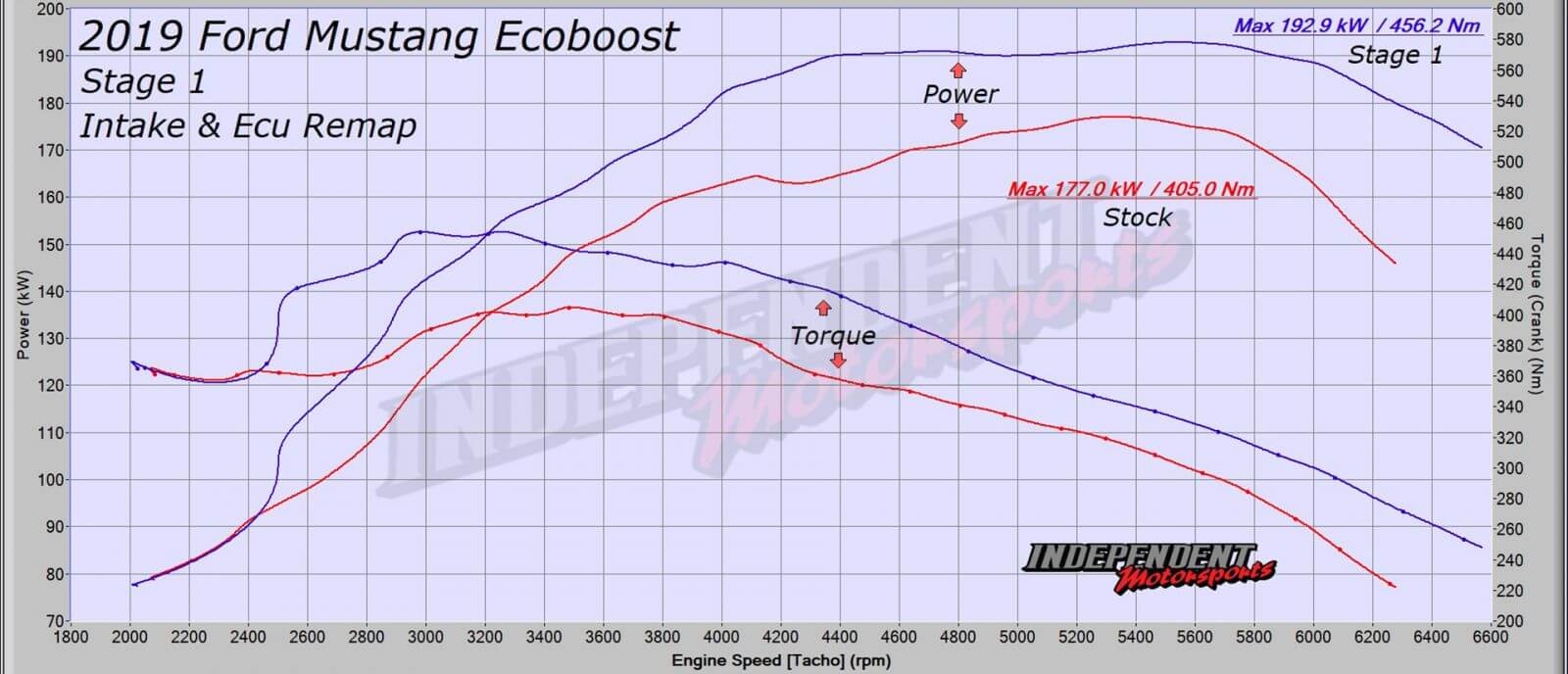 Package Includes:
• ECU Re-program
• Whipple MegaCooler
• Roush Cold Air Intake
• Dyno graph
• All labour to fit, tune and test
$4695 inc. GST