FG-FGX FPV/XR8 Performance Packages | Independent Motorsports - Gippsland performance tuning special

Independent Motorsports offers Ford tuning using the latest in PCM Tech Flash Tuning Software.
Extracting performance and economy from the manufacturer's original management computer has become a popular modification in today's modification scene.
Of course you can pick up generic flash tunes for your vehicle that can be completed whilst you wait; offered by a lot of "performance specialists". However at Independent Motorsports we strive to extract the best out of your vehicle tune, with safe, economical power being our main goal.
With the use of our in house 4WD Dyno Dynamics Dyno, we are able to tune in real time, extracting the best possible results.
Don't just trust your pride and joy with anyone, make sure you do your research first.
Give us a call, we are happy to help you out with any questions you may have

Package 380RWK
ECU Reprogram/Dyno Tune
Hiflow Air Filter
$1995 Incl GST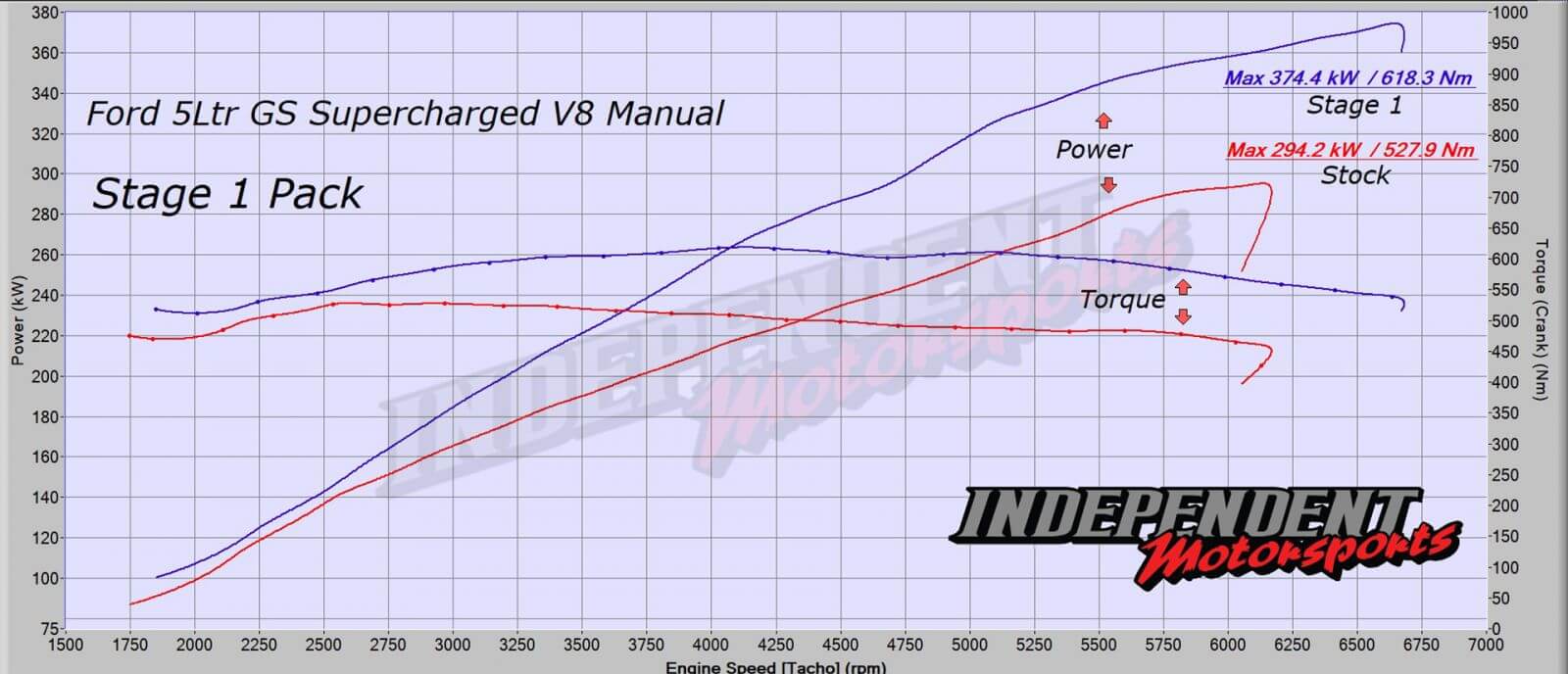 Package 400 - 420RWK 98 Octane Fuel
ECU Reprograme/Dyno Tune
Hiflow Air Filter
Highflow Injectors
All Labour to fit and test
$2895 Incl GST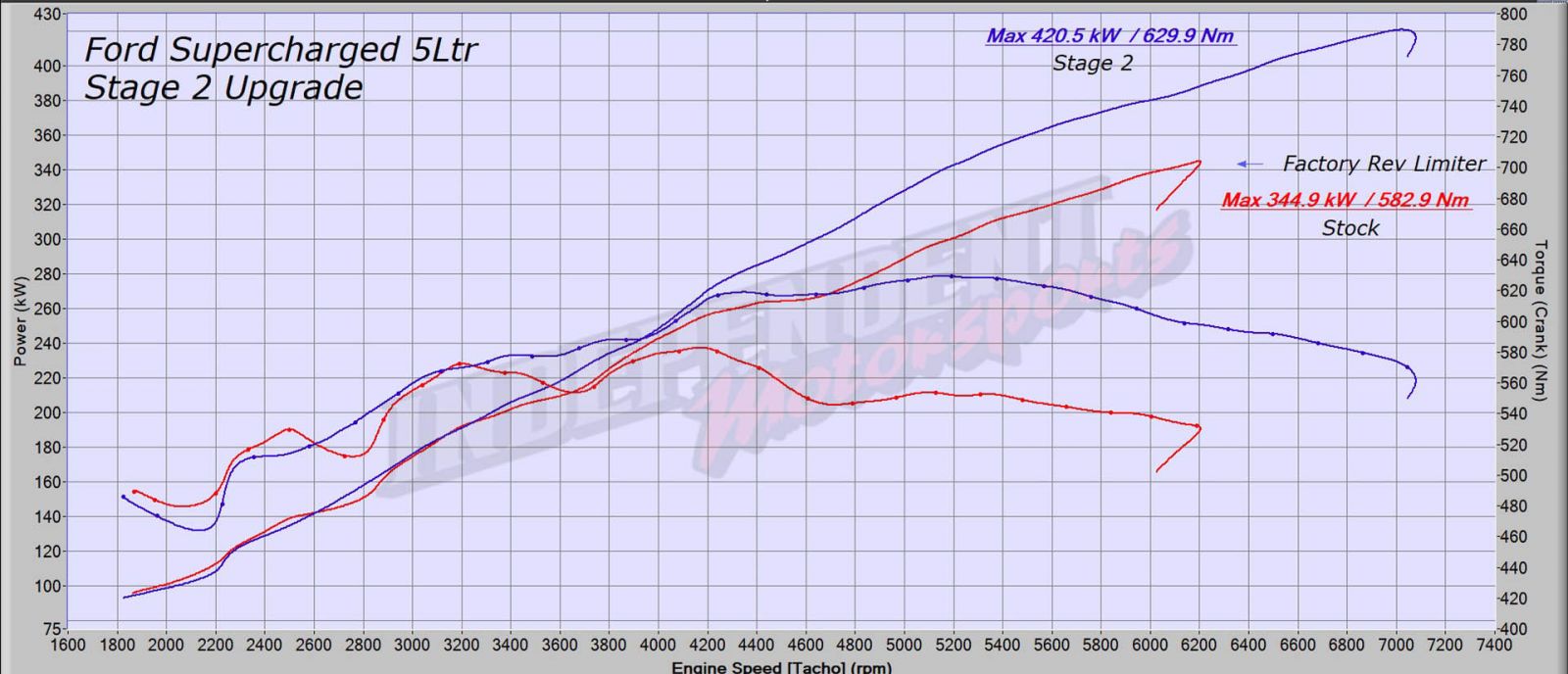 Package 460RWK Intercooled 98 Octane Fuel
11.5 @ 125MPH Over the quarter mile
ECU Reprograme/Dyno Tune
Hiflow Air Filter
100Lb/H E85 Safe Fuel Injectors
HiFlow Fuel Pump 340LPh
Herrod NEW & REVISED Intercooler Upgrade Kit Water To Air
Herrod Performancr Balancer & Pulley Upgrade
Supercharger coupler
New Drive Belt
All Labour to fit and test
$9795 Incl GST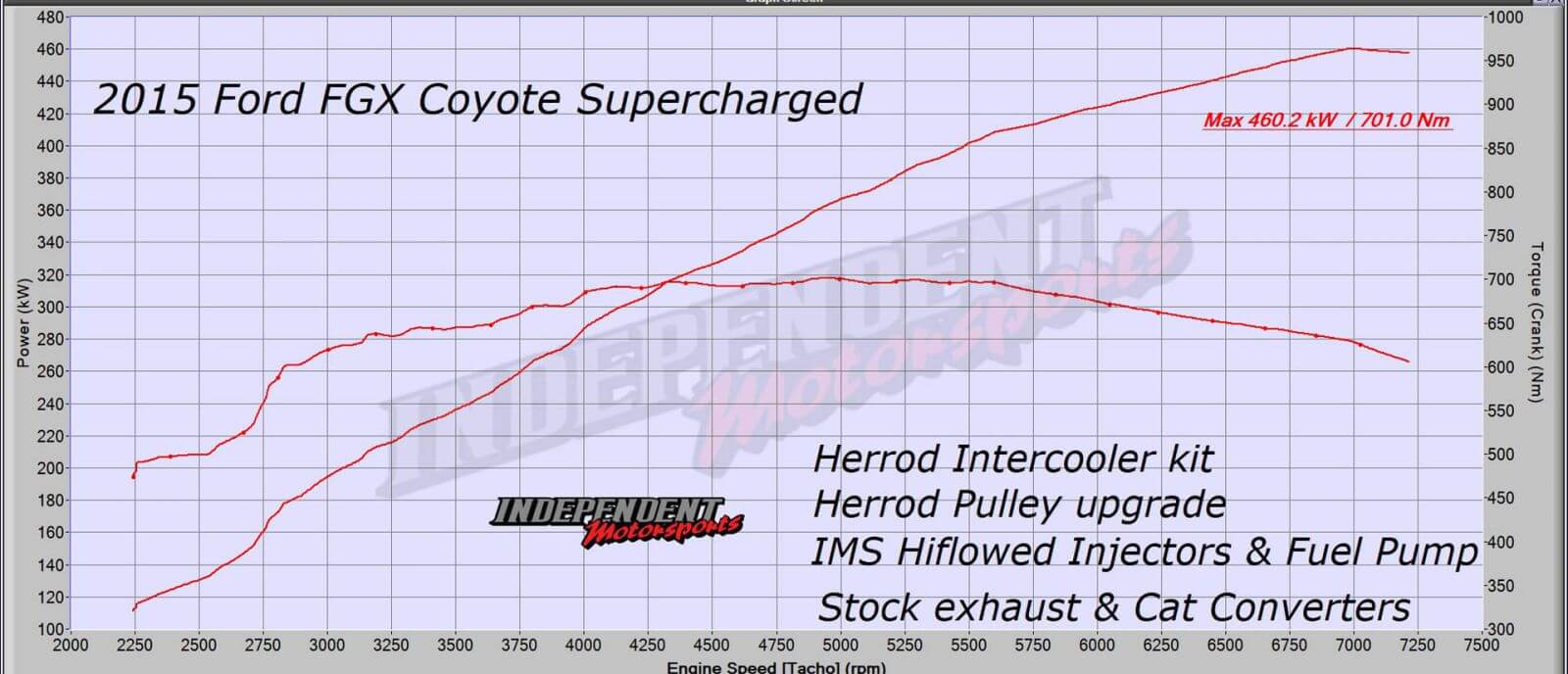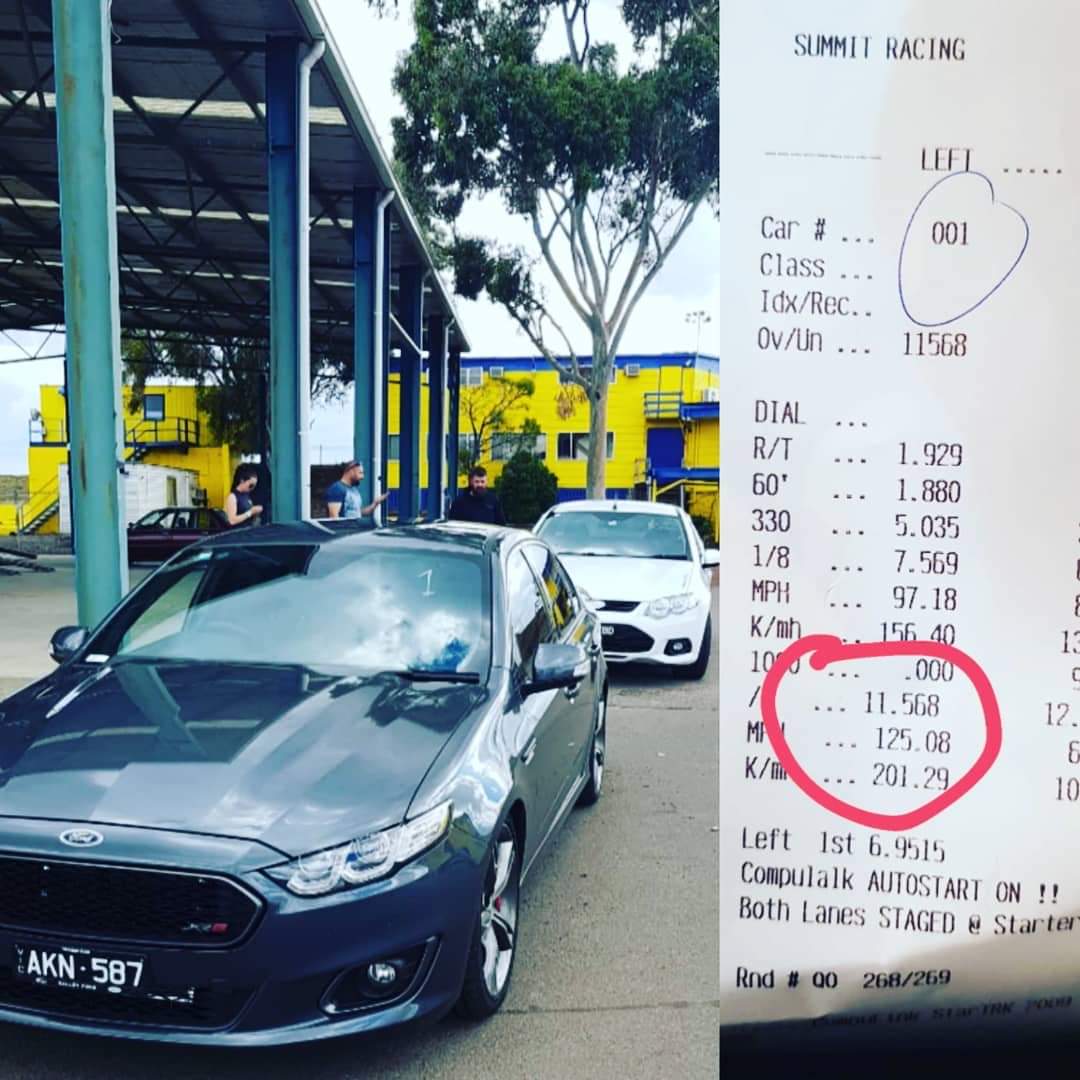 Plus
Package 500RWK Intercooled
10.95 @ 128MPH Over the quarter mile
ECU Reprograme/Dyno Tune
Hiflow Air Filter
100Lb/H E85 Safe Fuel Injectors
Twin HiFlow Fuel Pump E85 Safe
Ai Twin Fuel Pump Module
Fuel pump Hob Switch
Hiflow Fuel Regulator With AI Fuel Rail Adaptor
Herrod NEW & REVISED Intercooler Upgrade Kit Water To Air
Herrod Performancr Balancer & Pulley Upgrade
Supercharger coupler
New Drive Belt
All Labour to fit and test

$12,995 Incl GST