Morwell Mechanics & servicing | Independent Motorsports Gippsland Morwell
WE MAKE SERVICING EASY!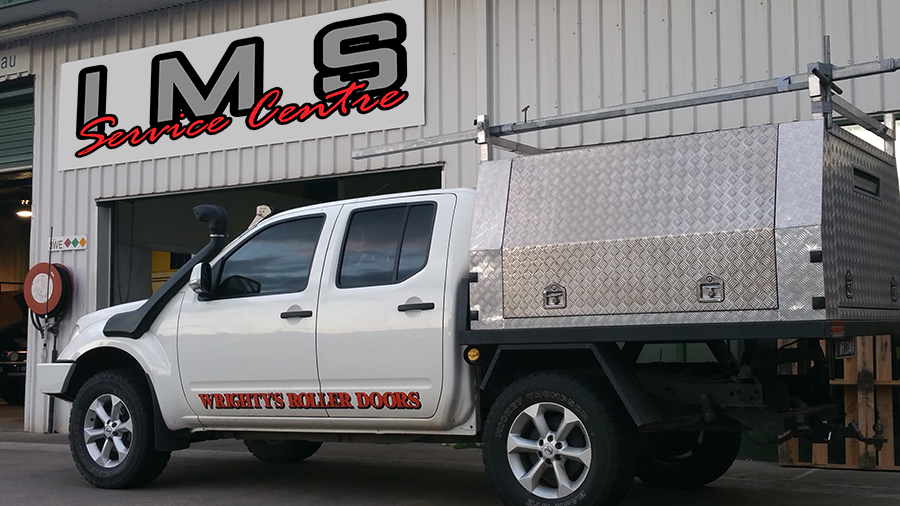 LOGBOOK SERVICING
Independent Motorsports offers general servicing and log book servicing for most makes and models. Whether you require log book servicing, minor servicing or even motorsport preparation; we can cater for your needs.
If you are concemed with keeping your new car warranty make sure to talk to one of our staff to enquire about our Log Book Service agreements.
With competitive rates and the latest diagnostic tools and expertise, we are your local service experts. Our philosophy focuses on quality service, quality parts and competitive prices. To book in for your next service, call one of our friendly staff today.

FLEET SERVICING
Maintaining your new or existing fleet vehicle range is a critical part to running a successful business. Costs, service time and schedules are all an important topic when dealing with fleet servicing. Independent Motorsports understands this and has created specifically designed service programs to tackle these problems.
Whether you require regular maintenance plans, minor repairs or once off service schedules, you can count on us for competitive prices and quality customer service.
Efficient running fleet vehicles can save you thousands in costs... Dont let your business suffer unneeded expensive repairs simply from poorly implemented servicing schedule.
Call us today, or send an email to enquire about our fleet servicing
CALL (03) 5134 8822 TO BOOK YOUR NEXT SERVICE