Walkinshaw performance Silverado upgrades
Author: stathi Date Posted:29 July 2022
New Products Coming Soon GVM UPGRADES for the 1500!


WHY USE A WEIGHT DISTRIBUTION HITCH?
Weight distribution hitches link the caravan or trailer to the towing vehicle and working in conjunction with the draw bar coupling to improve the overall towability of your trailer or caravan. The ball weight doesn't vary but shares the load evenly across all axles of the tow vehicle and trailer.
Benefits:
Improve vehicle stability & handling
Increased steering response
Improved braking
Reduce trailer sway
Aid in less tyre wear & potential fuel economy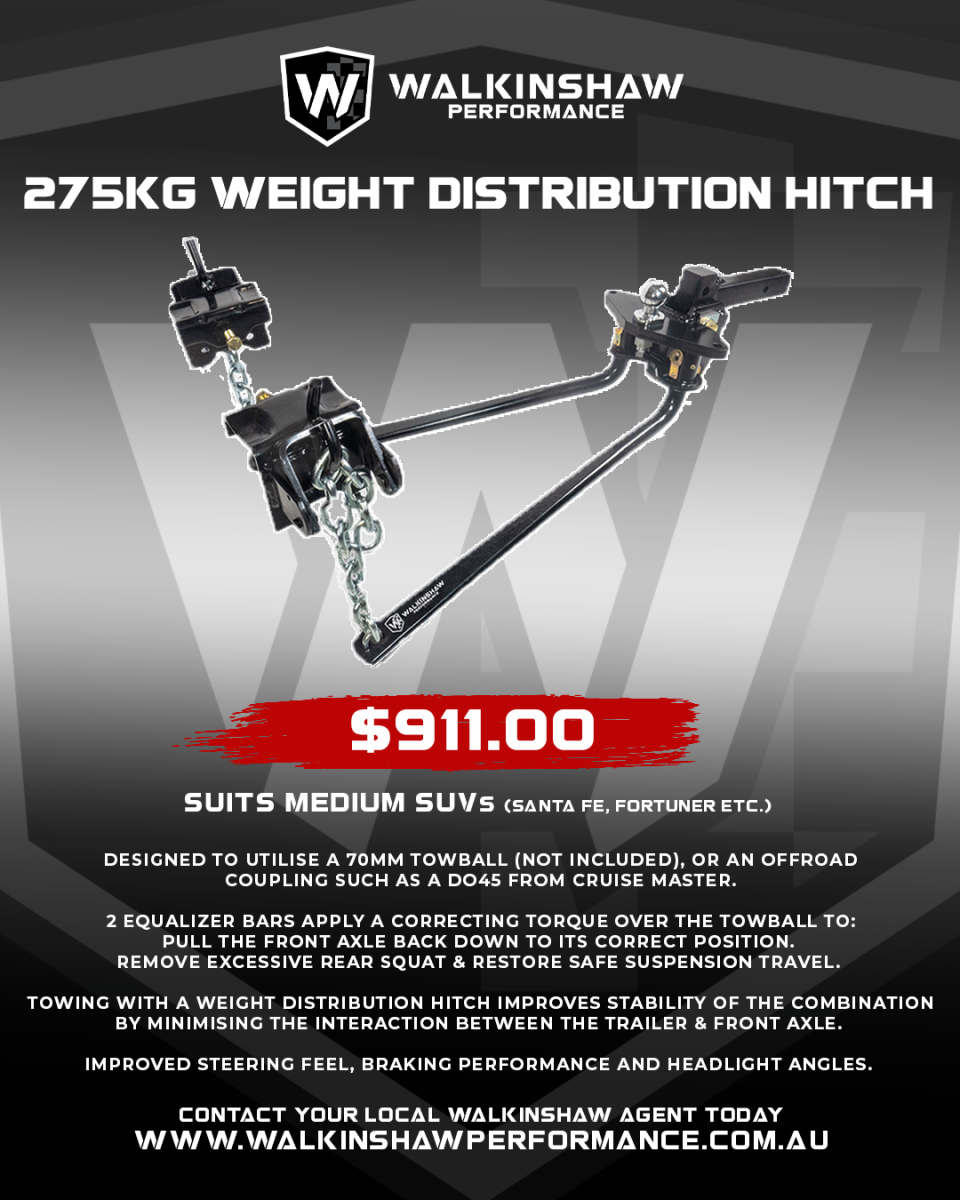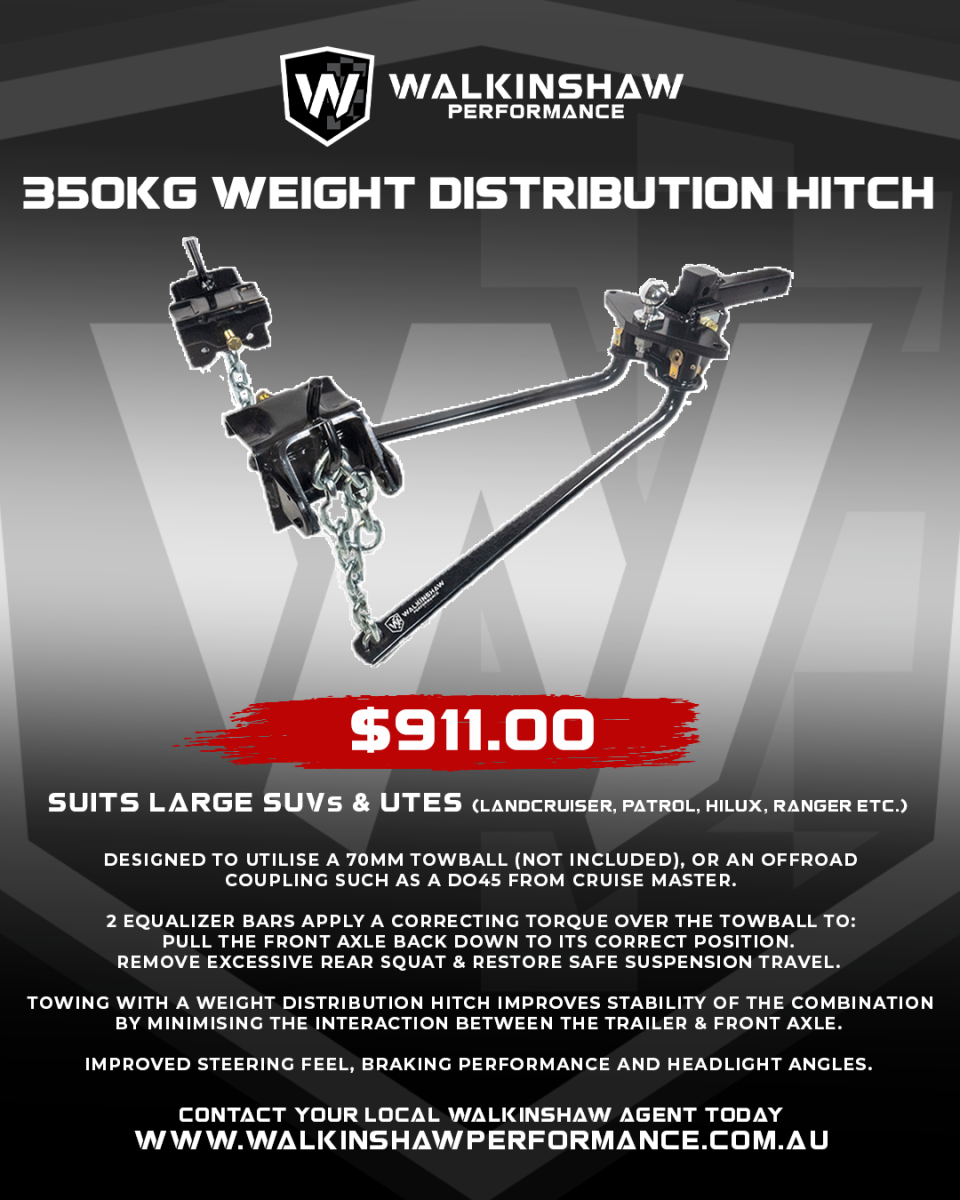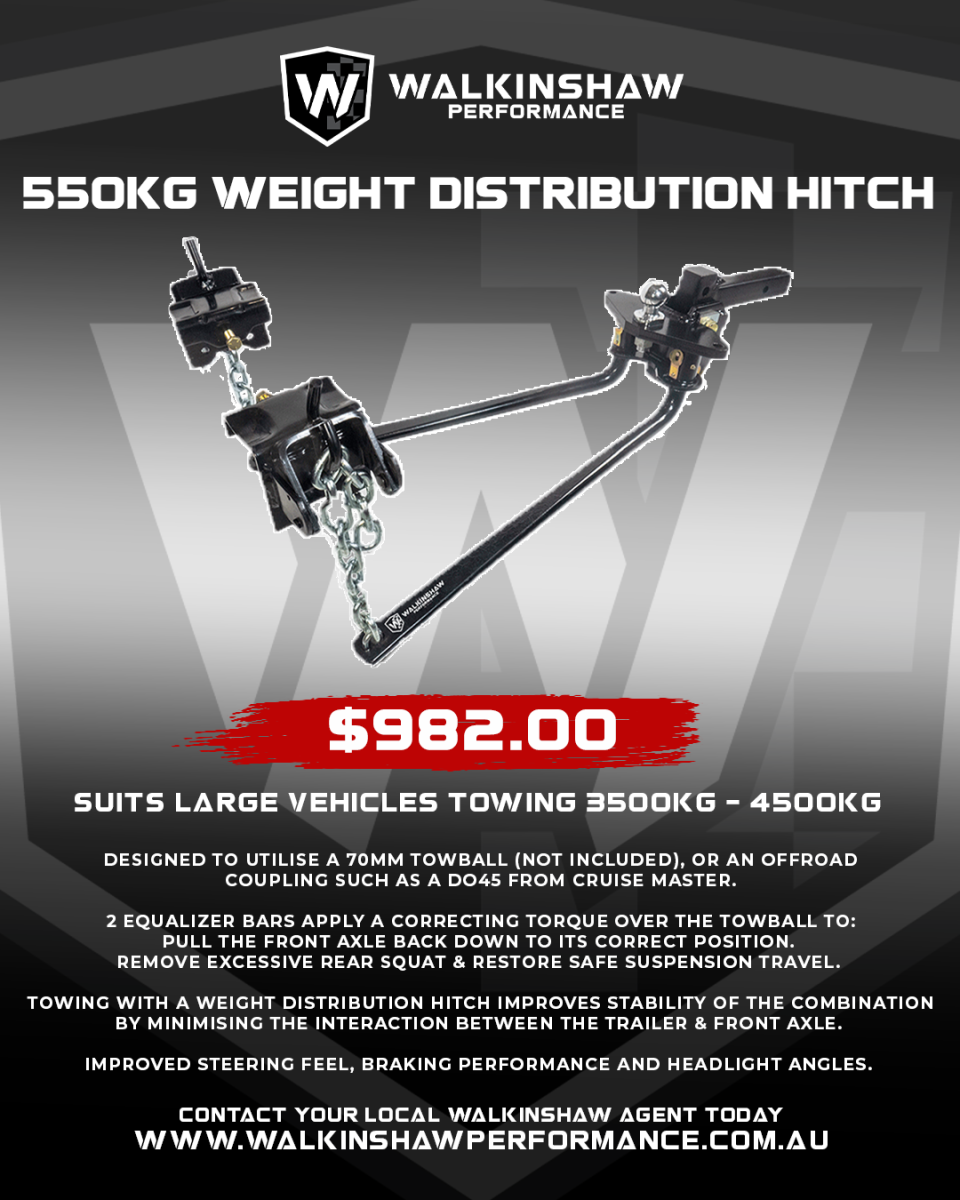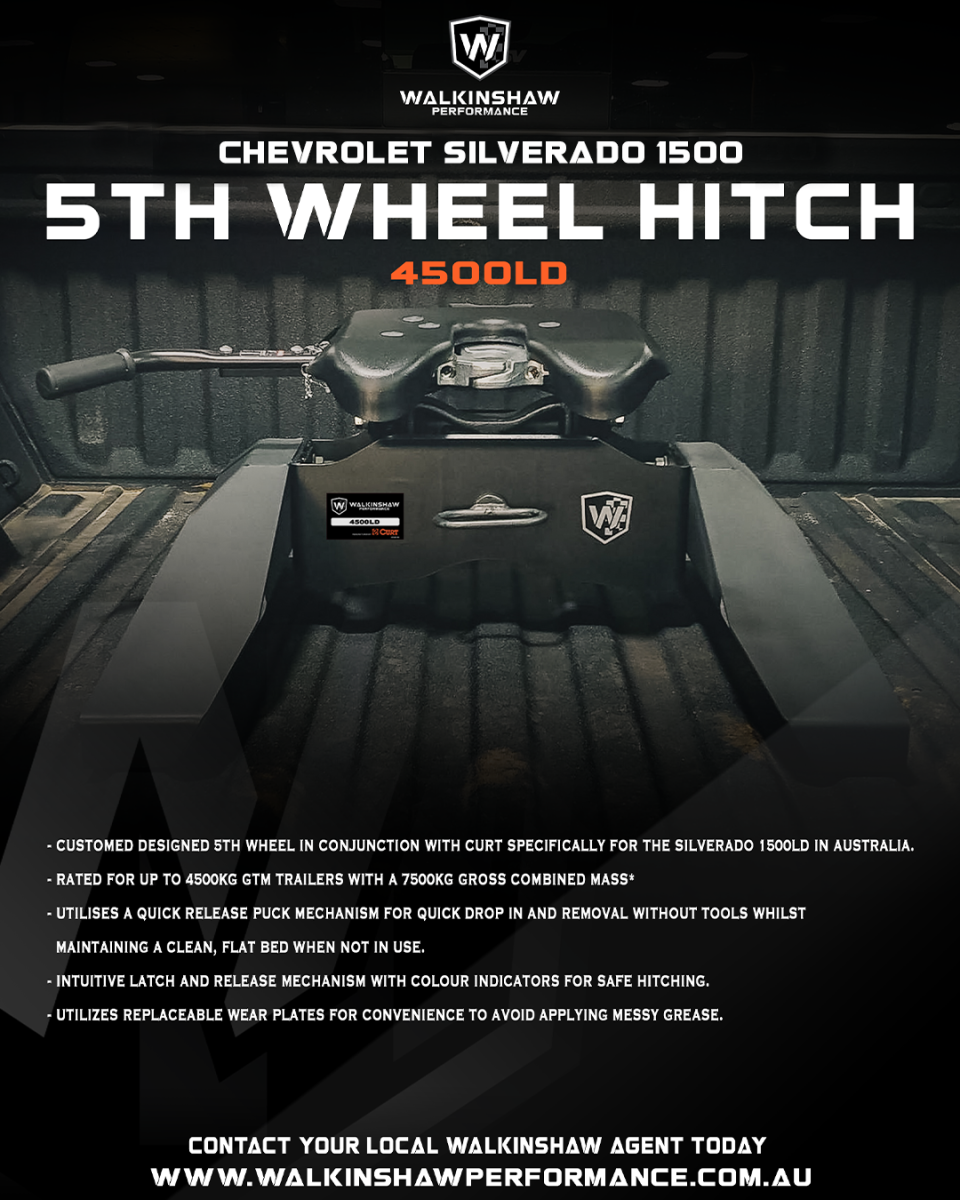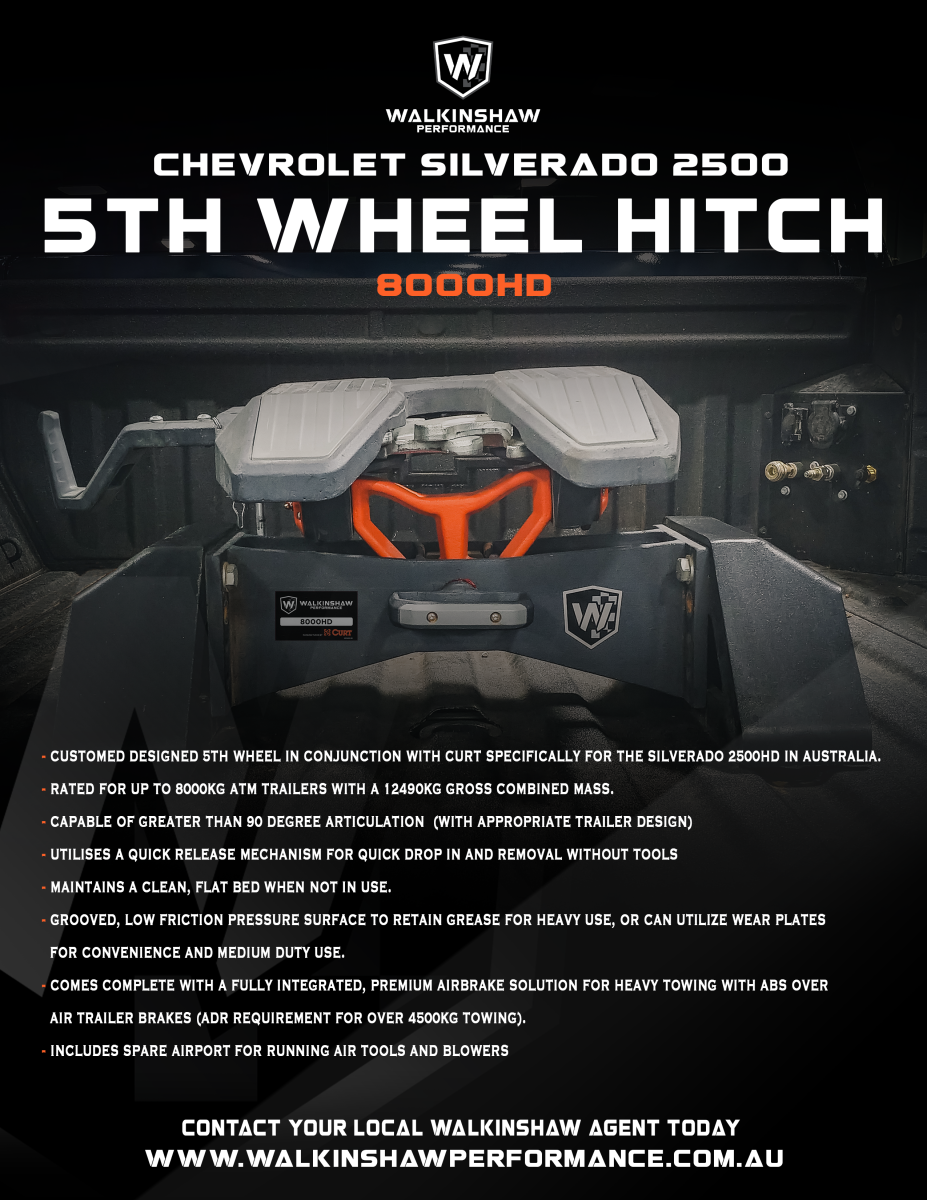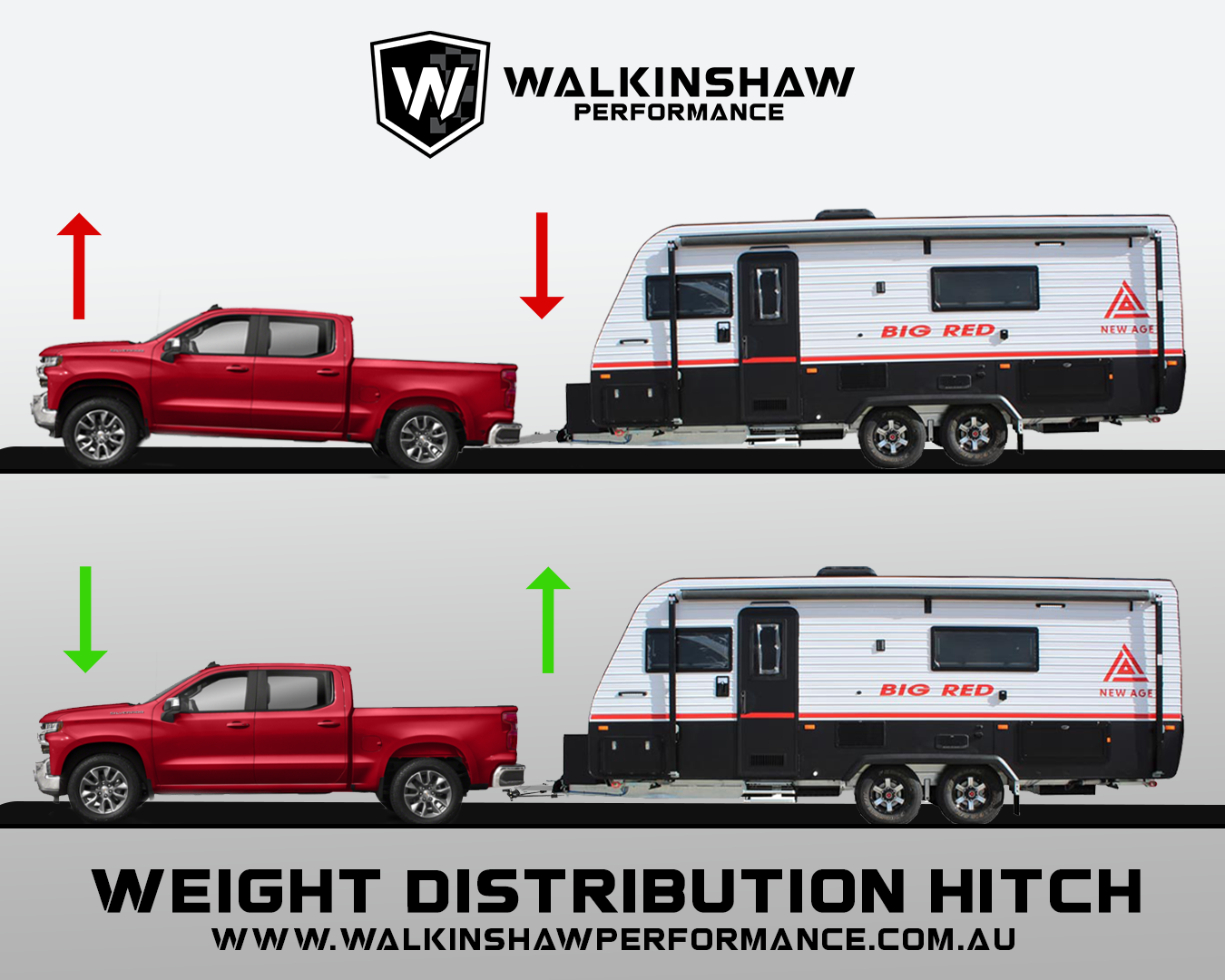 Make life easy when hitching or unhitching your caravan or trailer & replace your manual jockey wheel with Walkinshaw's Electric Trailer Jack!
It's simple to use, bolts easy to your A-Frame. The fitting bracket has numerous holes allowing it to be fitted to a variety of draw bar sizes in three recommended locations. The additional benefits include it is suitable for trailer frames rated up to 450kg ball load, can lift up to 1500kg, downward stroke when combining travel of the motor & shaft is 700mm, wired to 12volt power source or caravan battery, if your battery source goes flat you can utilize the back-up winding handle as a manual override function to adjust the draw bar up or down, retracts up tightly back up against the draw bar mount, allowing the jack to be permanently fixed for convenience.
Features:
Retract or Extend Button
LED Light
Built in Spirt Level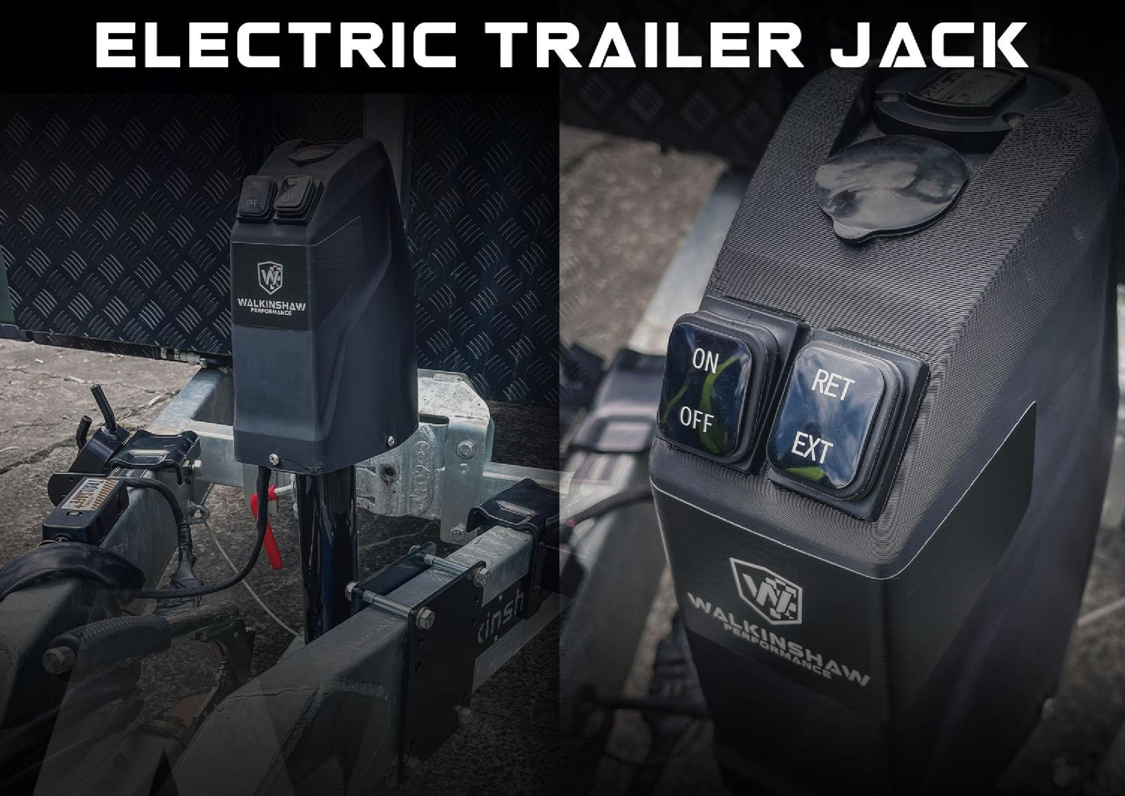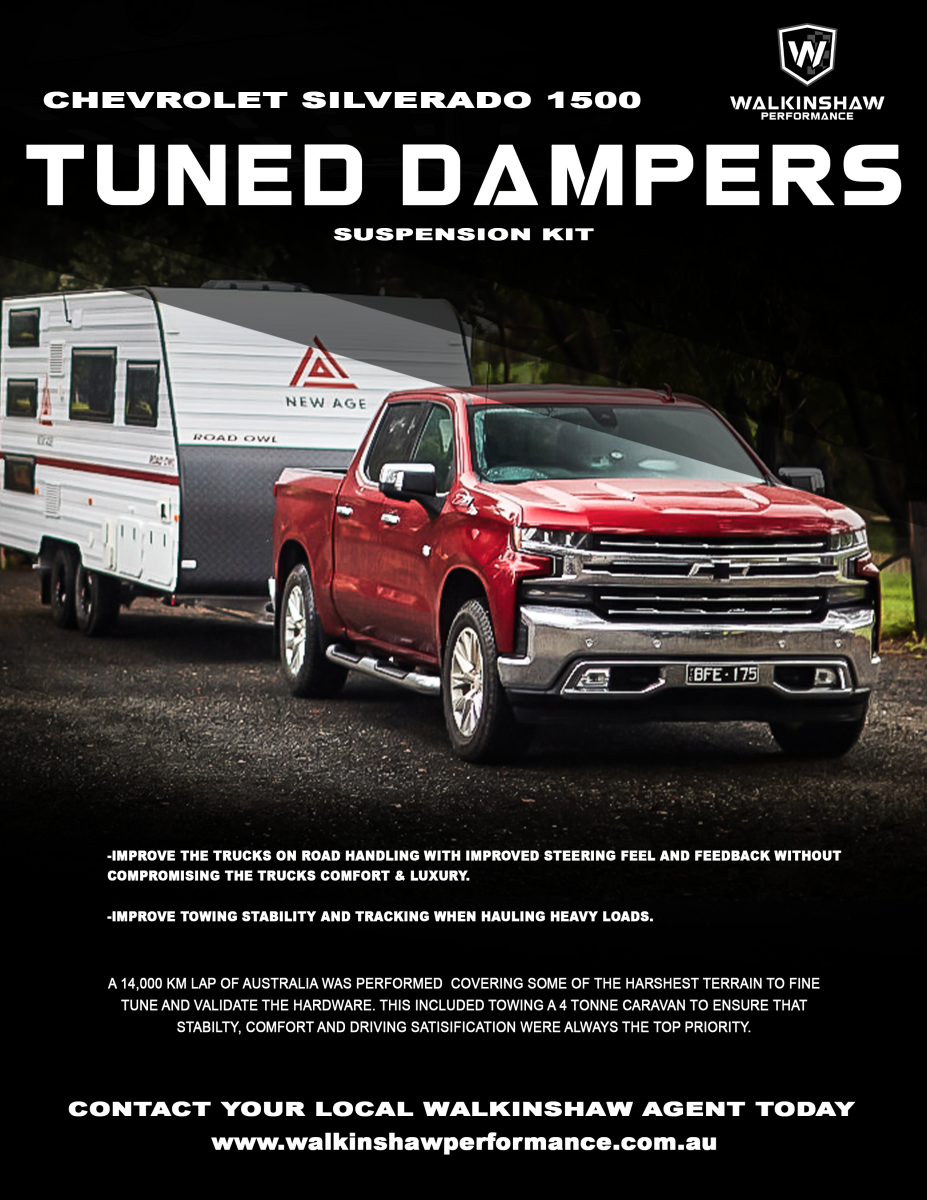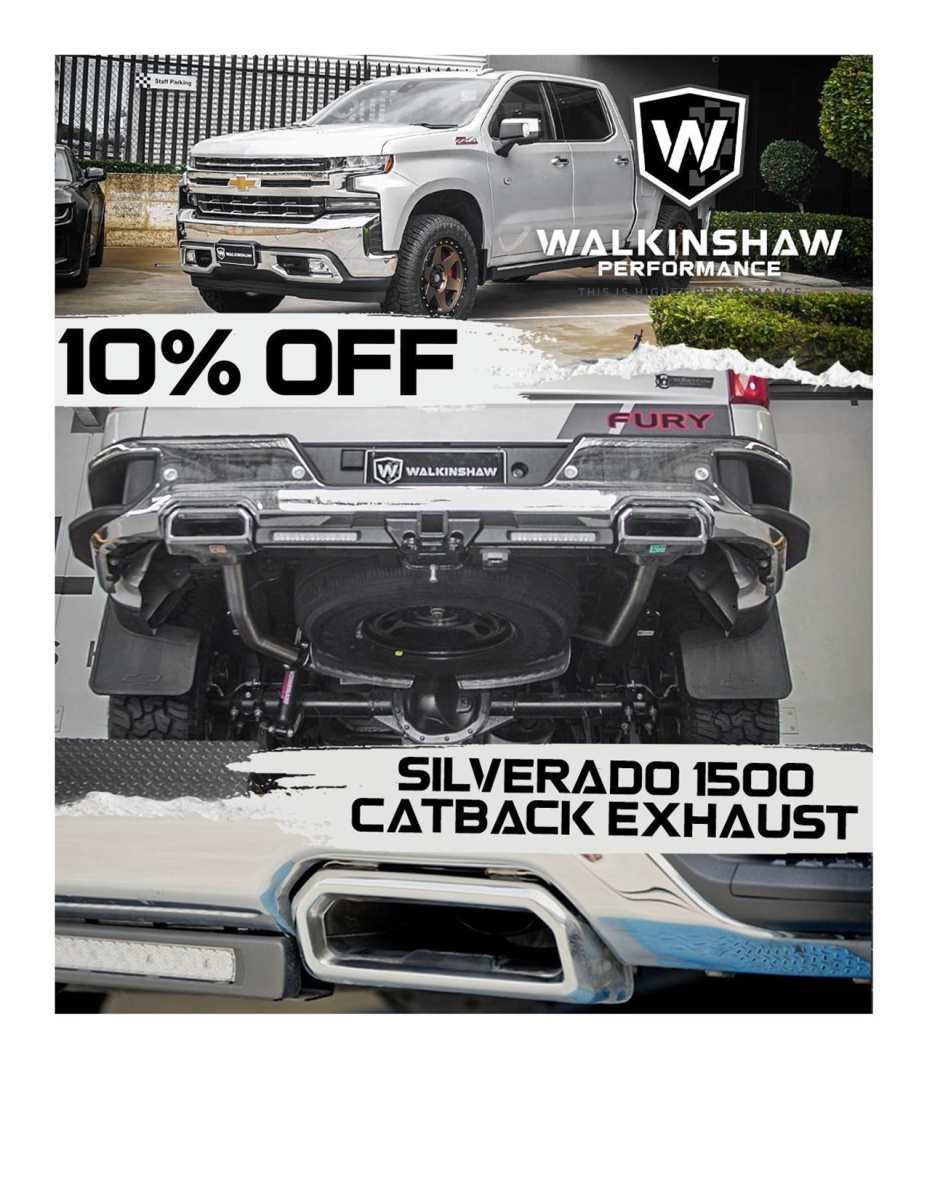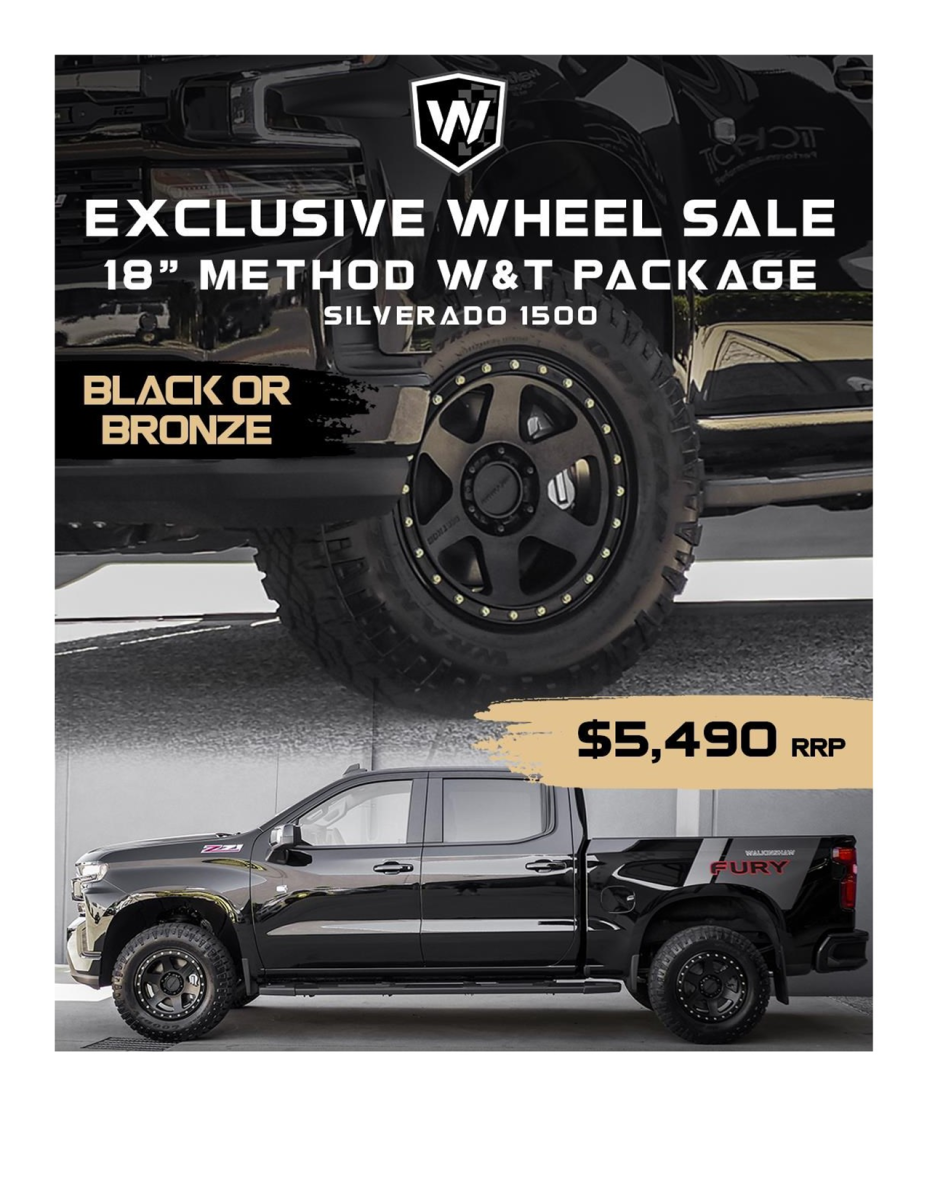 NEW WALKINSHAW PRODUCT - COMING SOON!
Silverado 1500 GVM Upgrades
Silverado 1500 Long Range Fuel Tanks
20" LED Light Bar
VW Amarok Diesel Performance Upgrade - Selected models.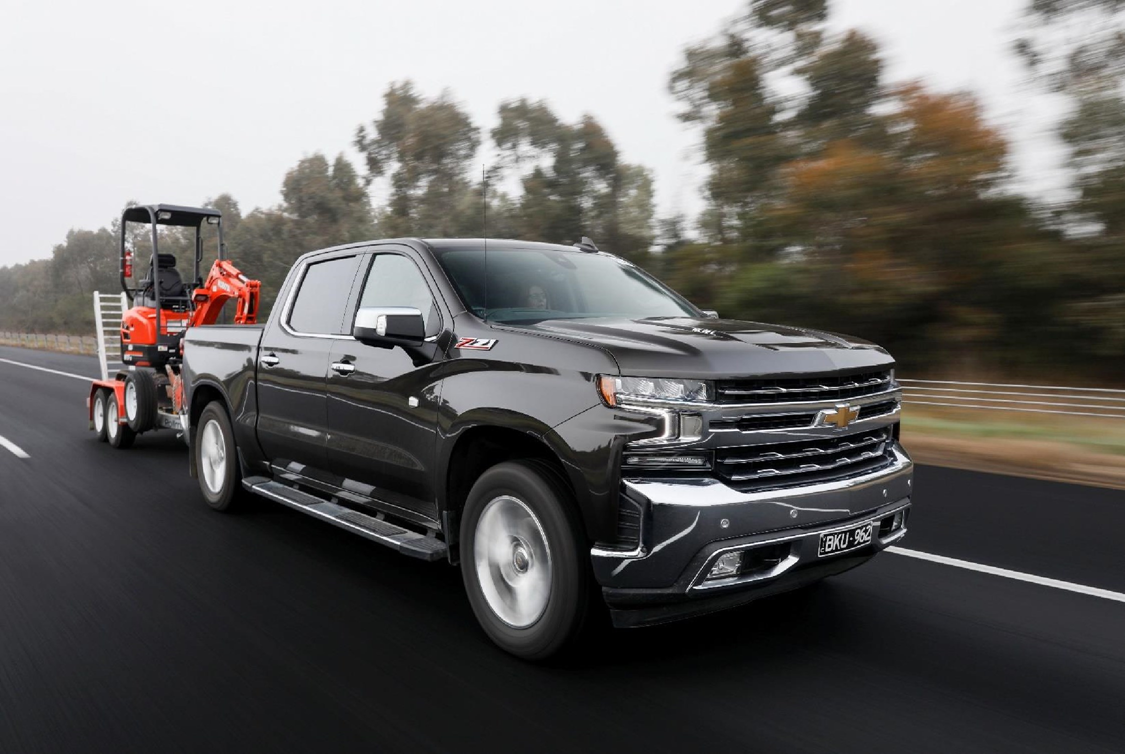 ---
Comments (1)
GVM upgrade & exhaust

By:

Colin hayter

on 5 February 2023

Looking for gvm upgrade on my 1500 Silverado





Independent Motorsports Response
Thanks for reaching out, unfortunetly we have not got an ETA on the GVM upgrade sorry
---
Leave a comment