Whats happening at IMS 08/01/18
Author: Daniel Broadbent Date Posted:8 January 2018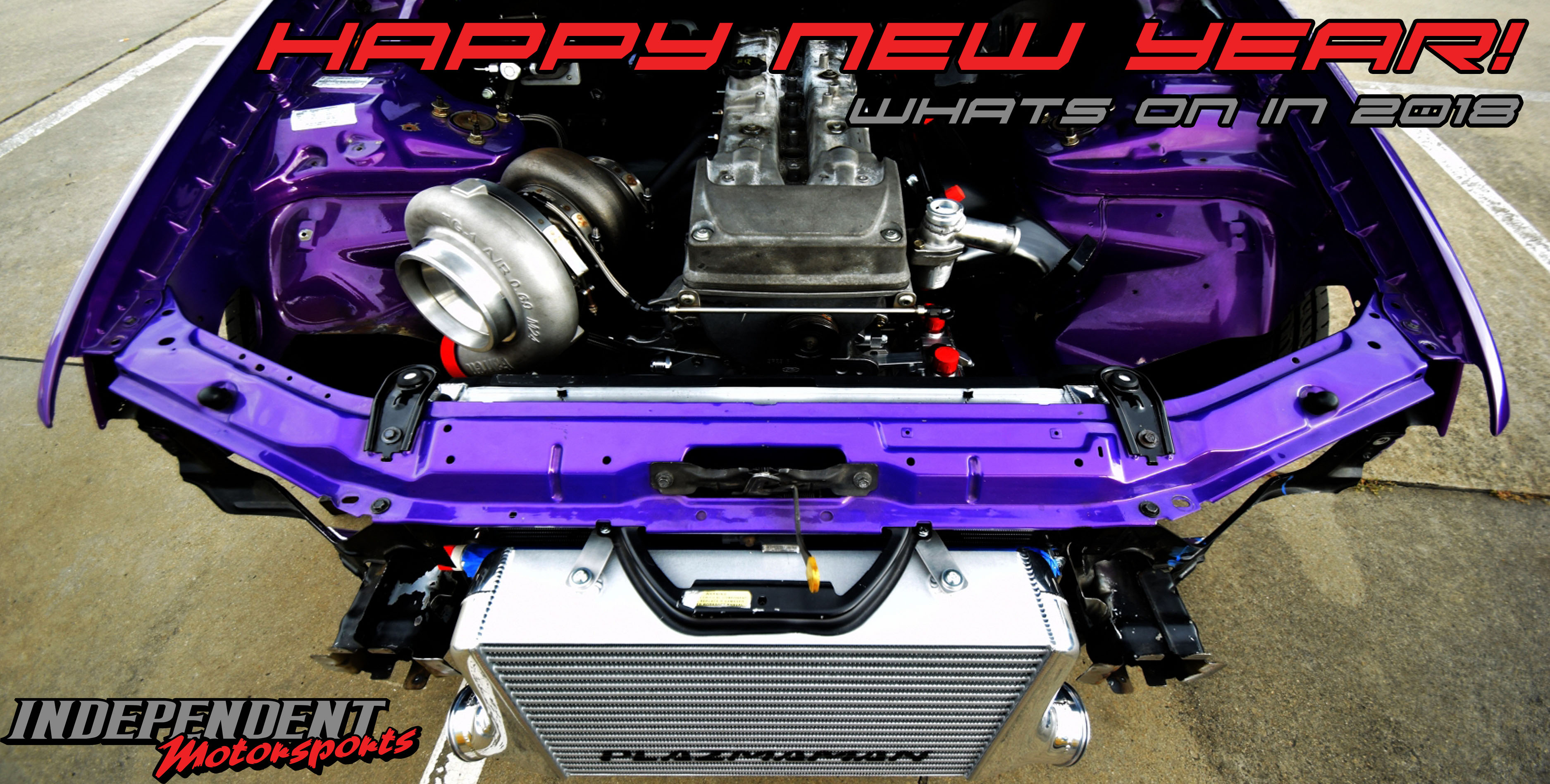 Hello and welcome back to Independent Motorsports: we hope you have all had a great holiday break!
This year is going to be a very busy year with some rather significant builds well underway:
First up is Chris's VY Ute:
After the stock LS1 finally giving up, Chris has upgraded to a LQ9 steel block with LSA crank & Blackwell race engines CNC ported Heads. He is using a CID 16 x injector inlet manifold, twin Borg-Warner S369 turbos with Turbosmart 60mm gates. ECU choice and fuel is currently undecided. This car has had great success with its Ford 9 inch rear end with 3 link setup.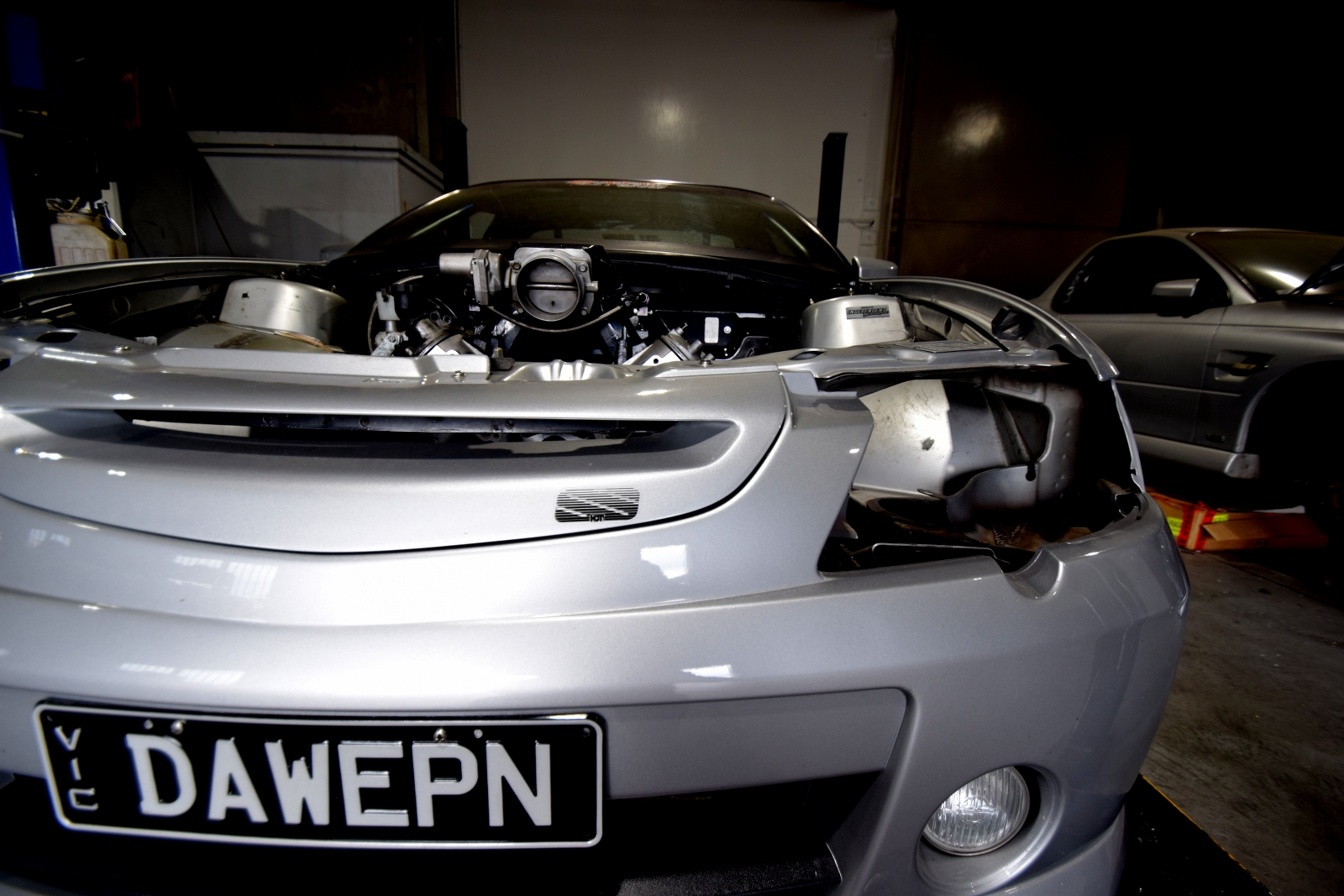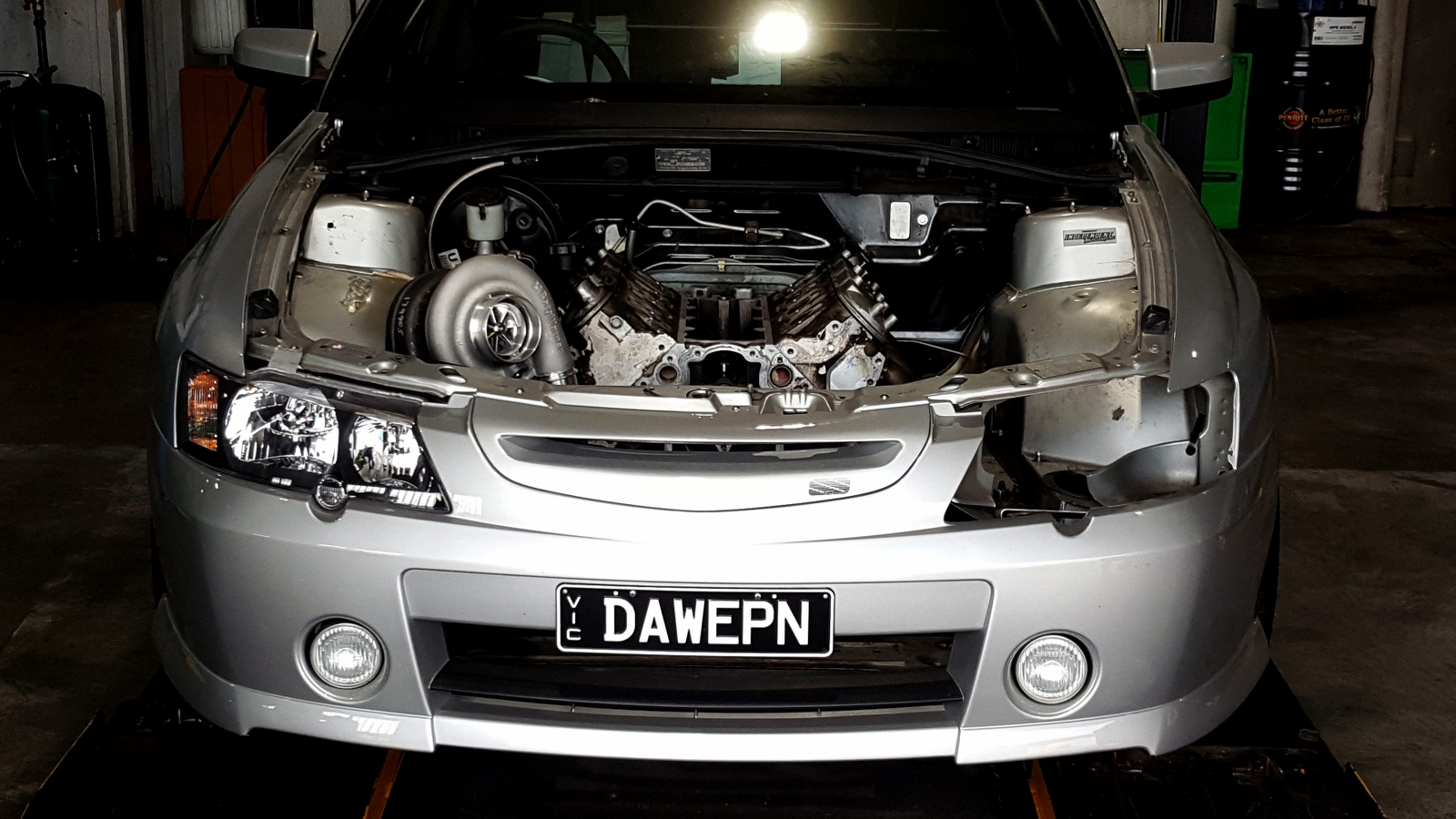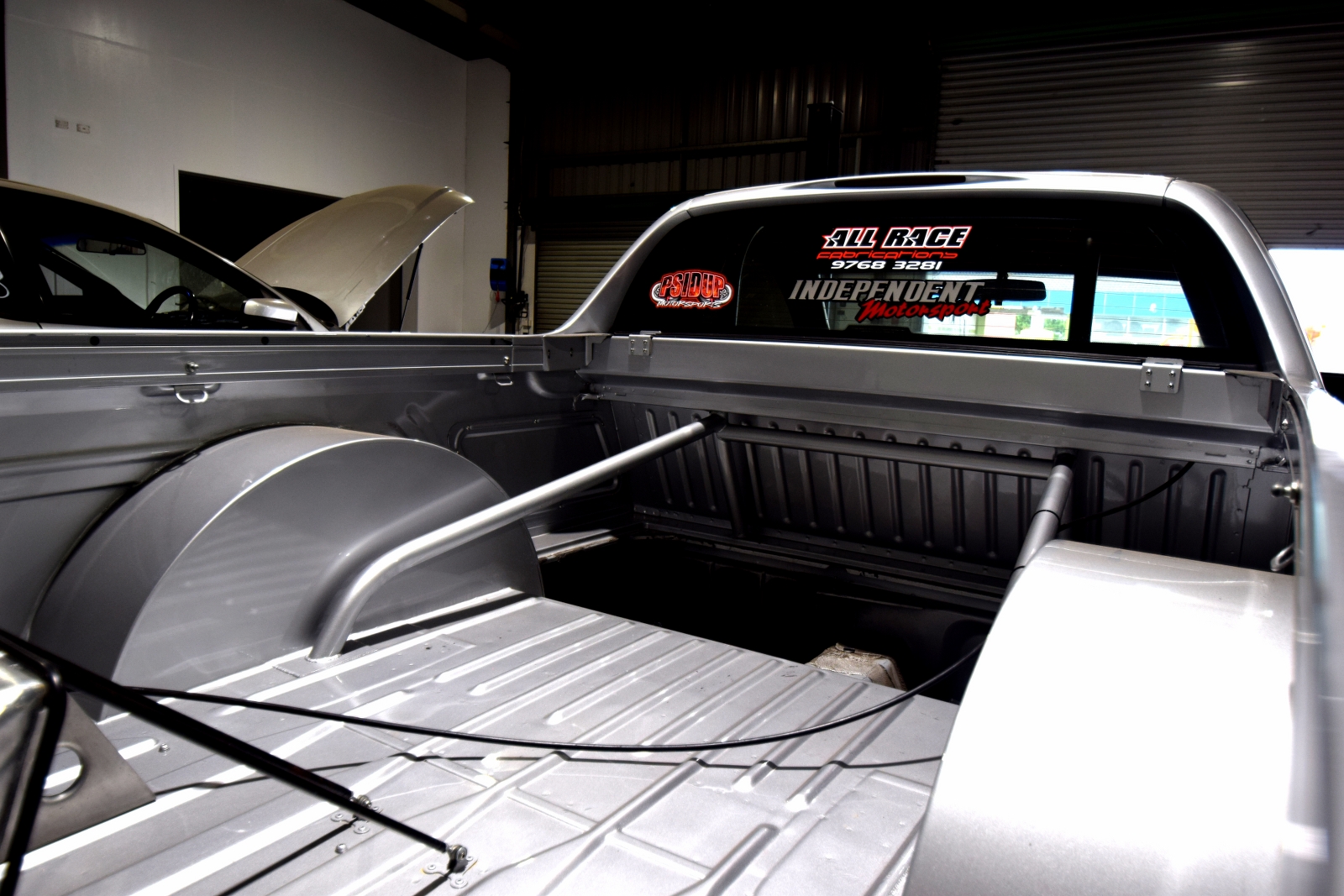 Adam's BA Ute
After trying with the 5.4 BOSS / Supercharged combo, Adam has decided to join the Barra brigade. This setup features Plazmaman twin injector billet inlet manifold, Plazmaman intercooler. Adam will be using a mechanical fuel pump with an Atomic Performance dry sump system. Transmission is a tried and proven turbo 400 and ECU will be a Haltech Elite.
Turbo choice is the Garret GTX4718R & 6 Boost Promod manifold with 12 x Quickbits 1650cc injectors.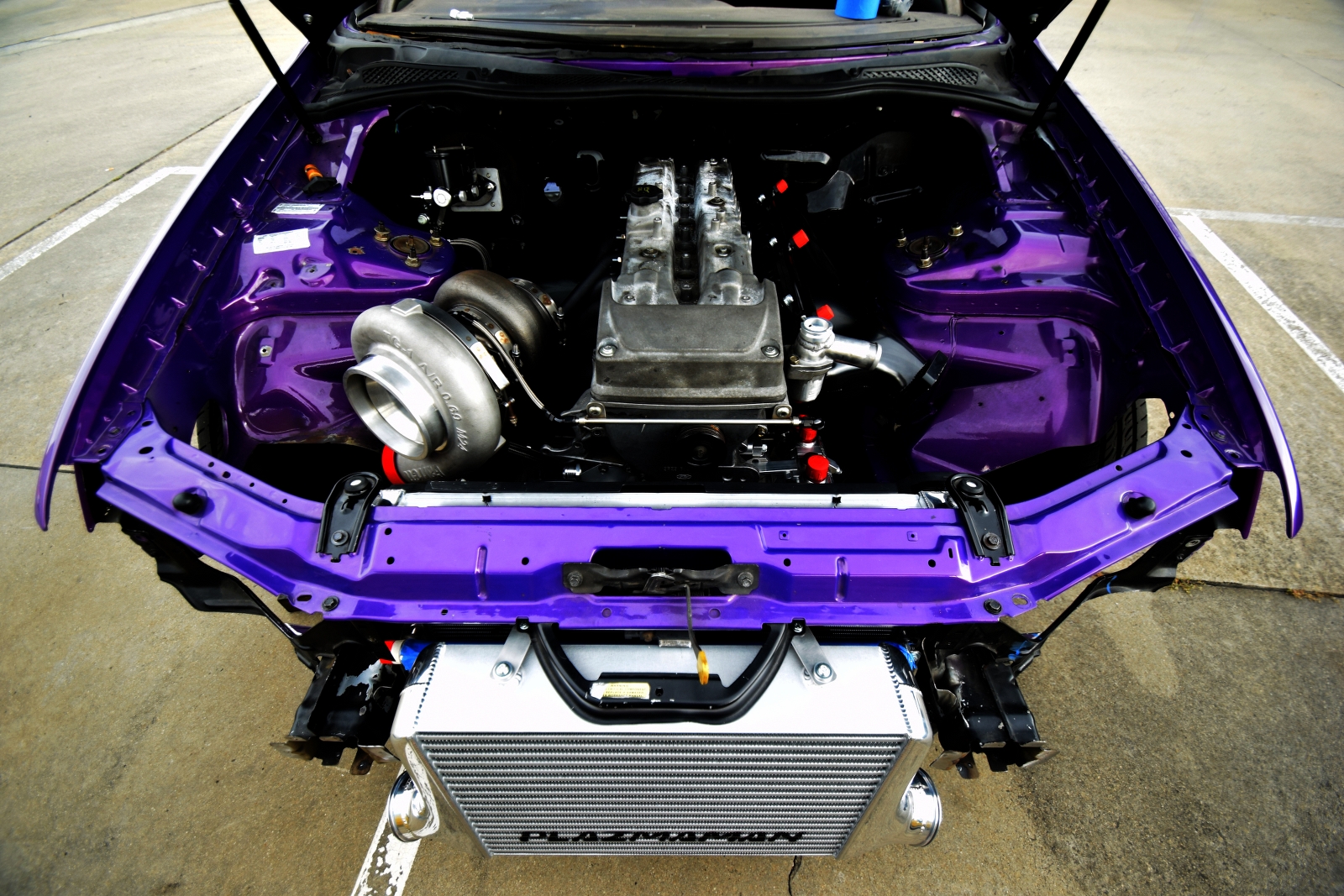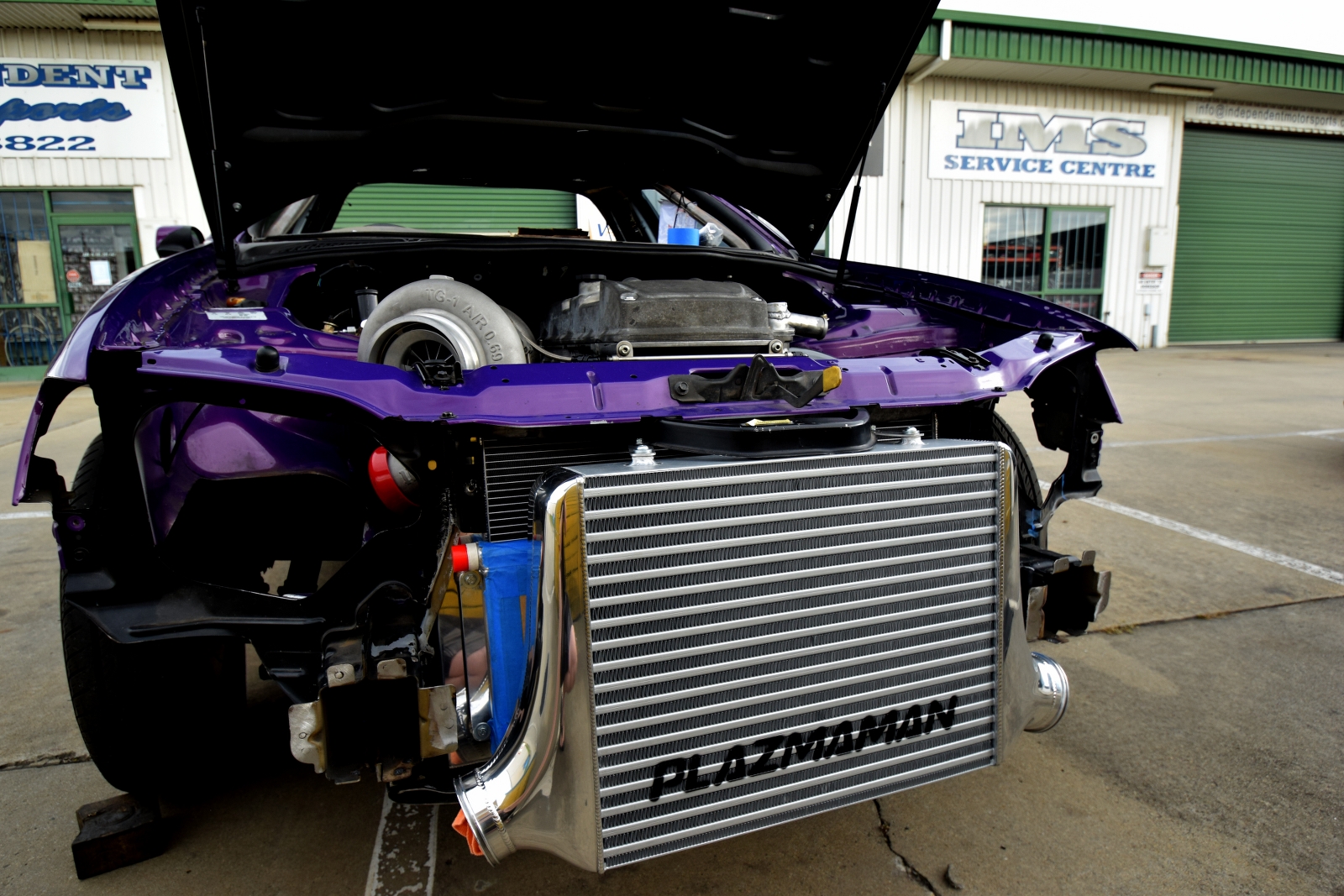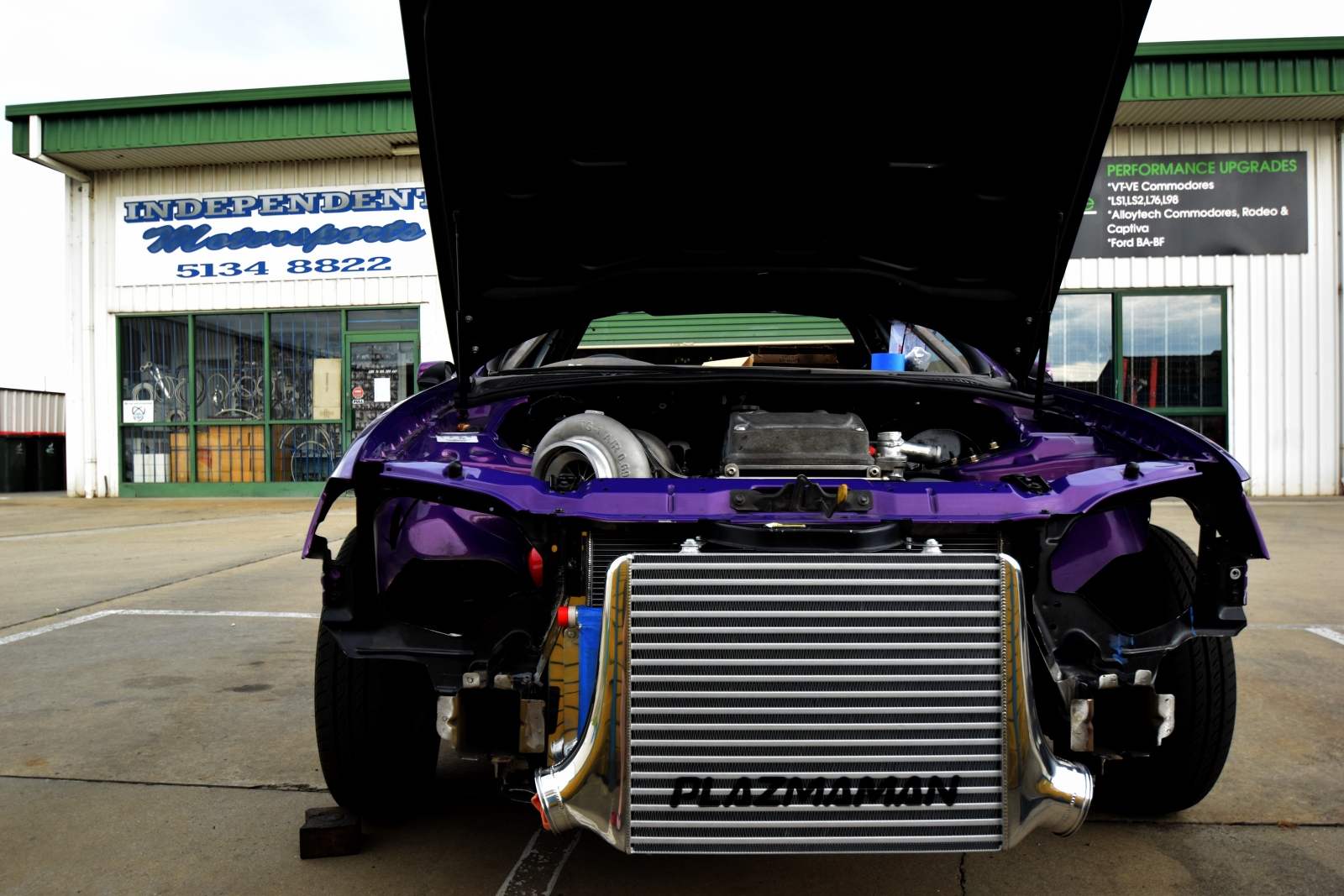 Robs VY Tonner
Rob's VY tonner is having a new 6 litre alloy block engine being built by Blackwell and is using all the old turbo gear & camshaft from the IMS VZ Ute. Turbo is the same Borg Warner S480 which propelled the IMS VZ down the quarter in 9.4 and we would like to pick up where we left off but in a lighter car. It would be great to see this car run jnto the 8s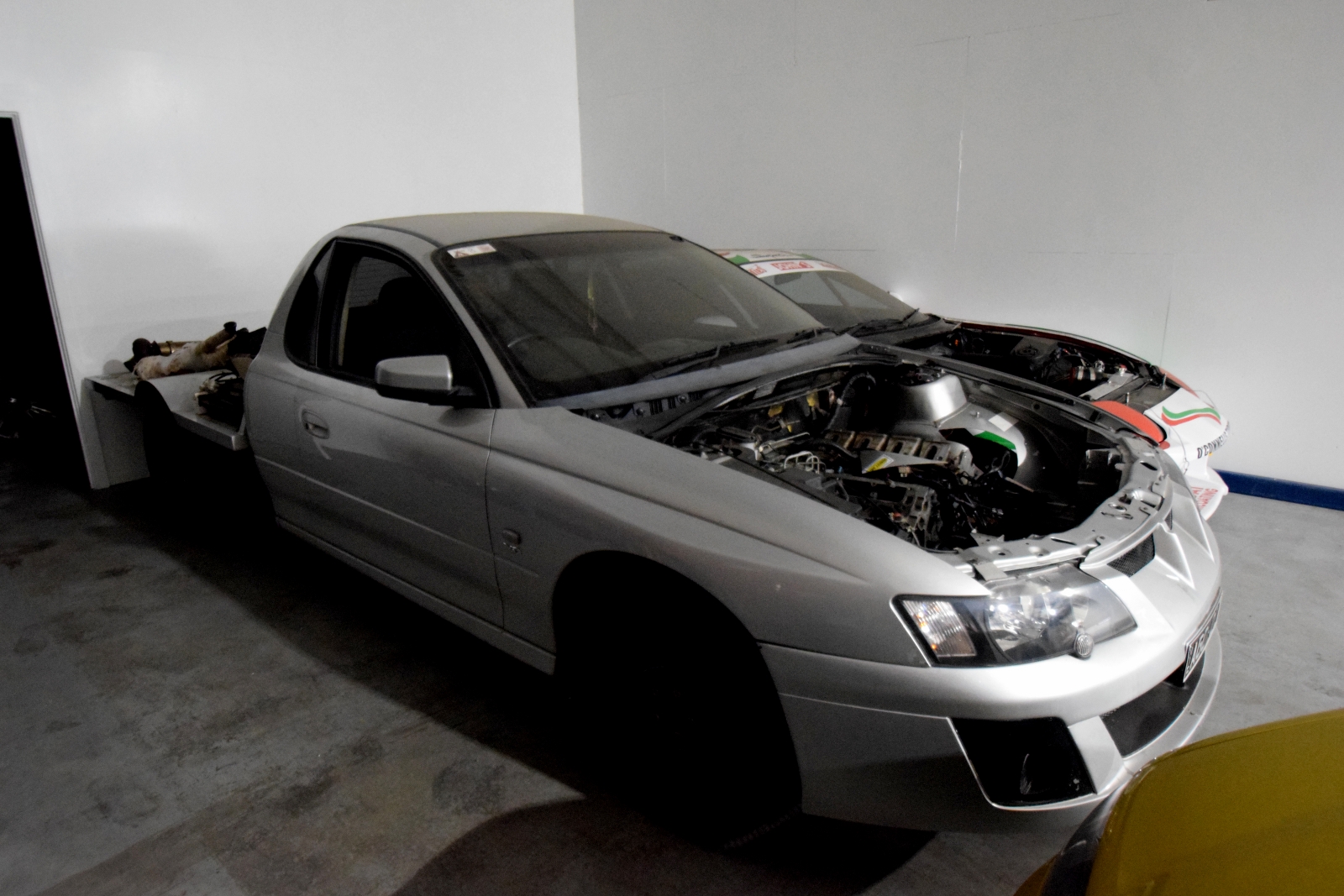 The IMS VZ Ute
The ultimate goal for this is Mid sevens on an IRS rear. Seemingly easy but not quite so: if it was easy everyone would be doing it.
The new build features twin Garrett GT42 turbos, a new 400+cu in aluminium LSR block with 8 bolt mains; Built by Concept Performance in the USA, it will be one of the first of its kind in Australia. It will use MAST cylinder heads and a 16 x injector inlet manifold supplied by CID in the USA and we will be modifying it to our configuration. ECU choice is undecided at this stage as we are tossing up between two brands. It will run on e85.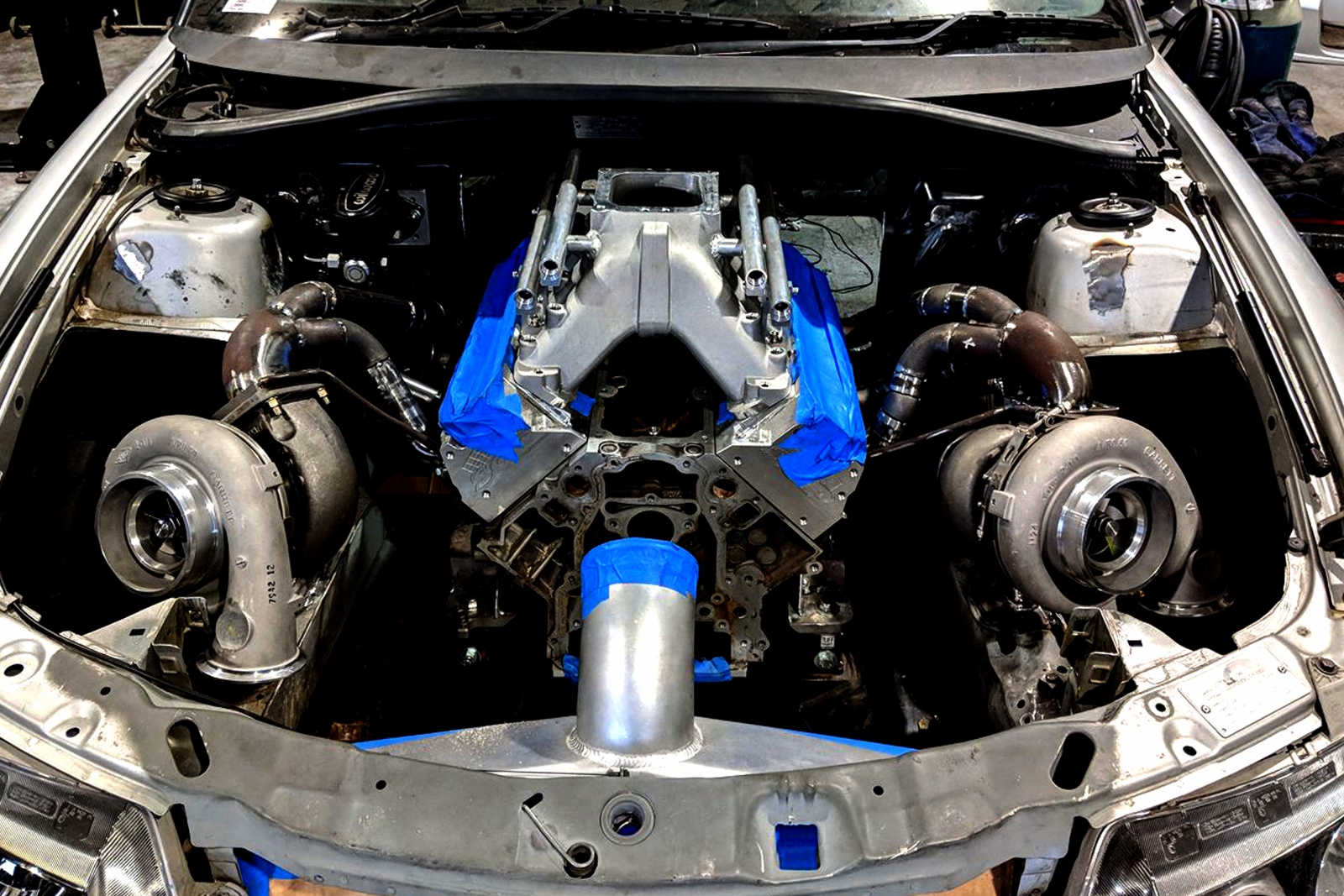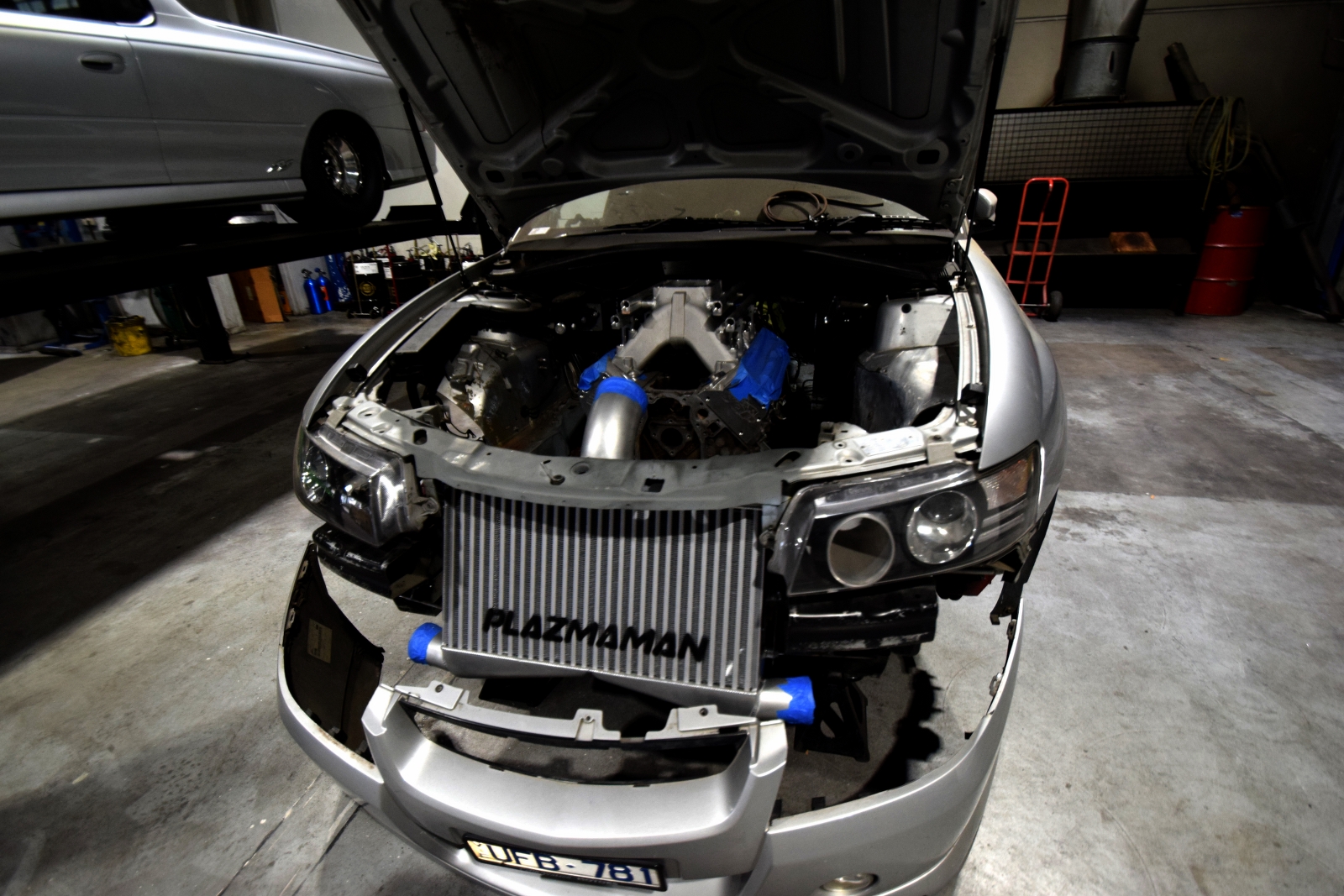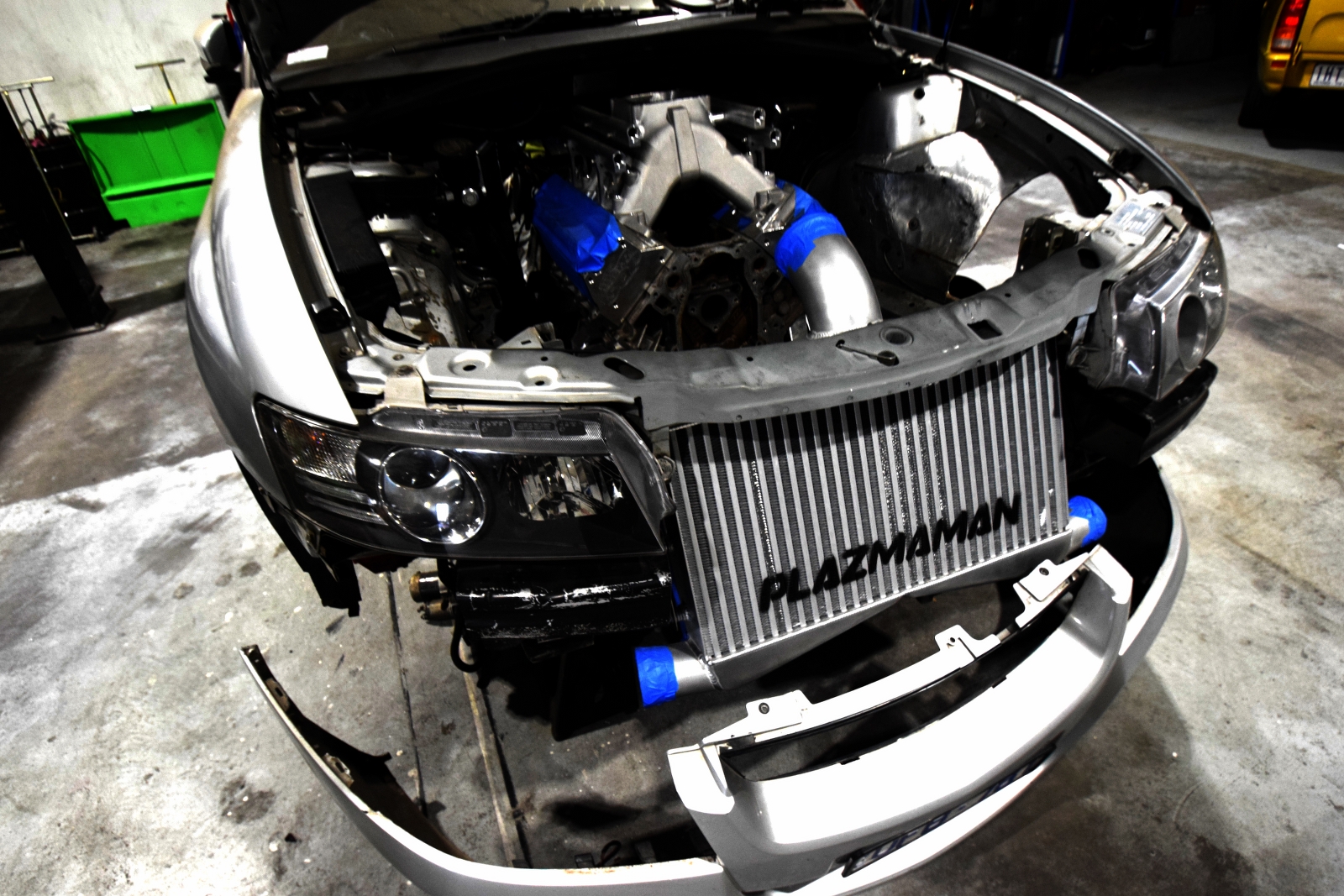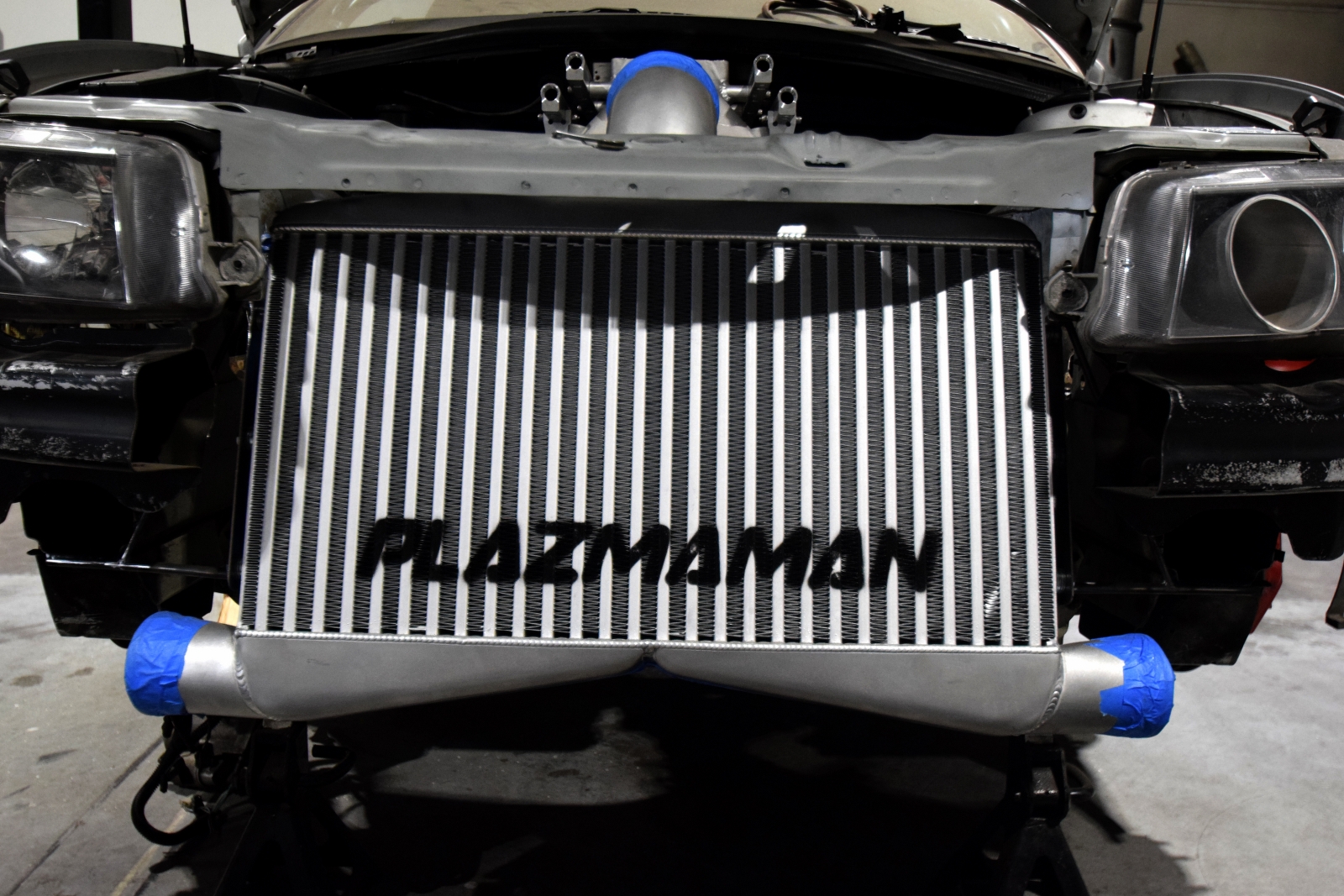 Jesse's VE Ute
Jesse had been toying with the idea of adding a supercharger to his already "heads and cammed" 6 litre VE. After purchasing all of the components required, changed his mind and decided to go down the turbocharged path.
Jesse's build consists of Killa Boost manifolds, Borg Warner S482 billet wheel turbocharger, Turbosmart 60mm wastegate, Plazmaman 1200hp Intercooler, Raceworks surge tank with twin Pierburg pumps, high flowed OEM Injectors. The engine has been upgraded with valve springs, head studs and a more suitable turbo camshaft.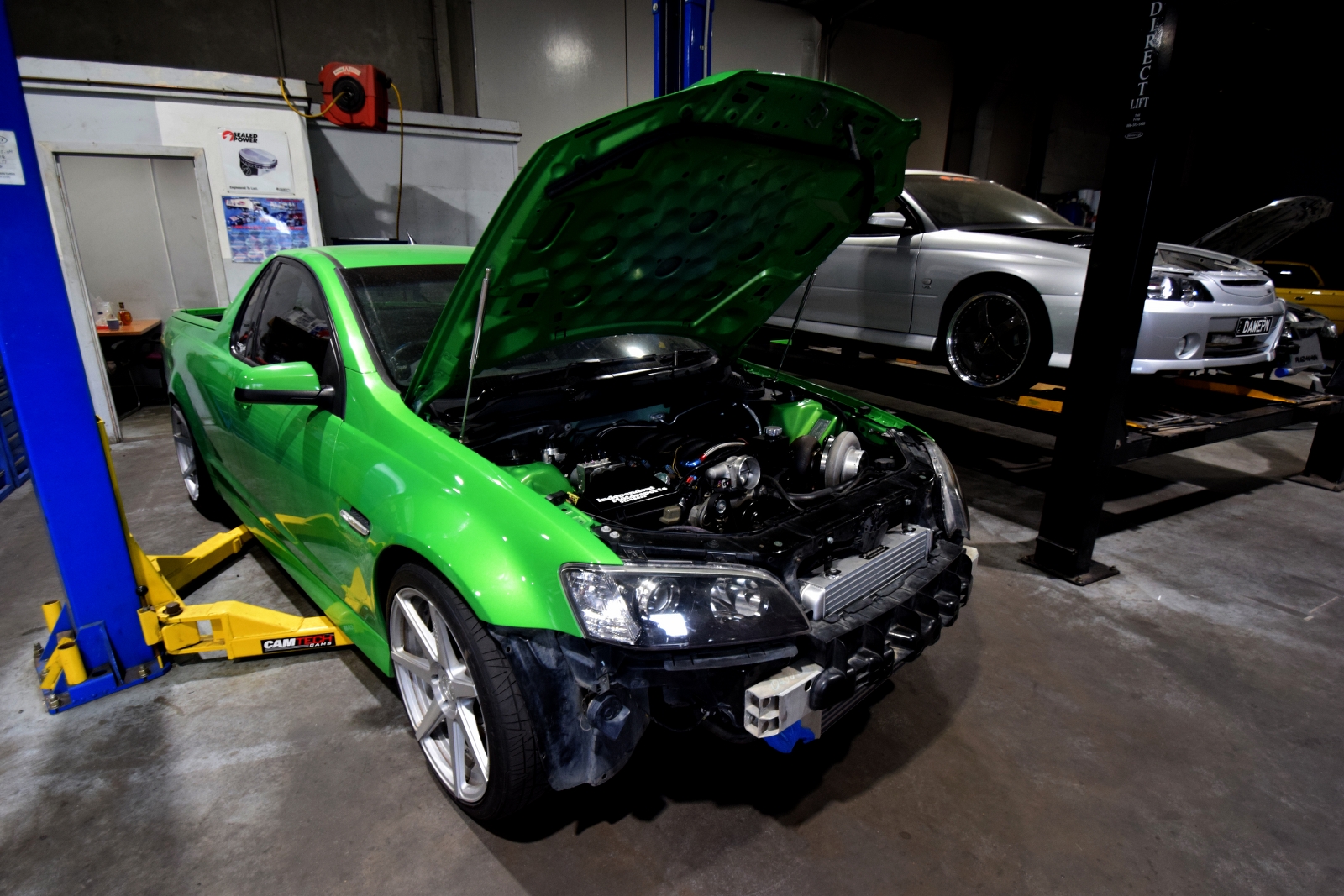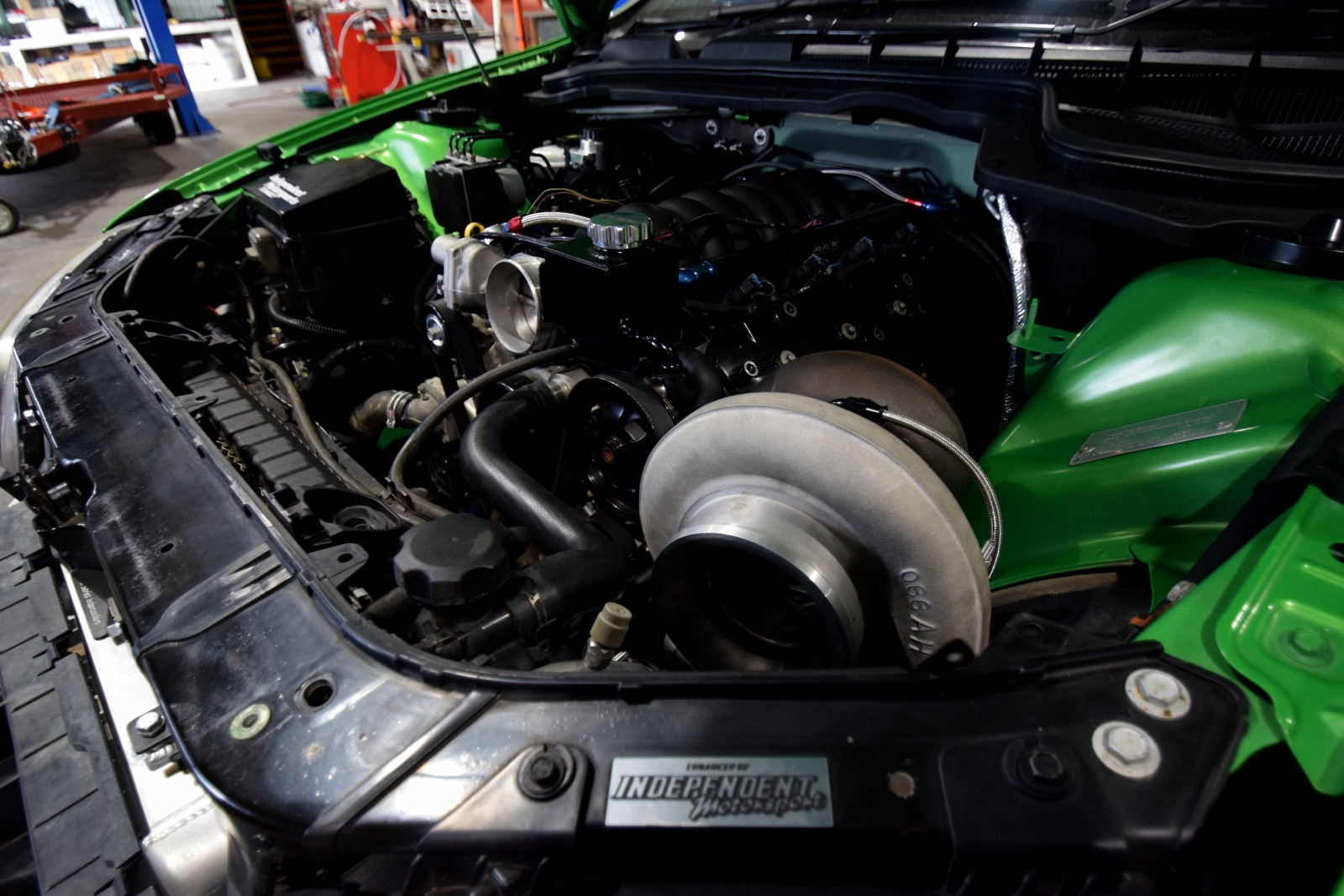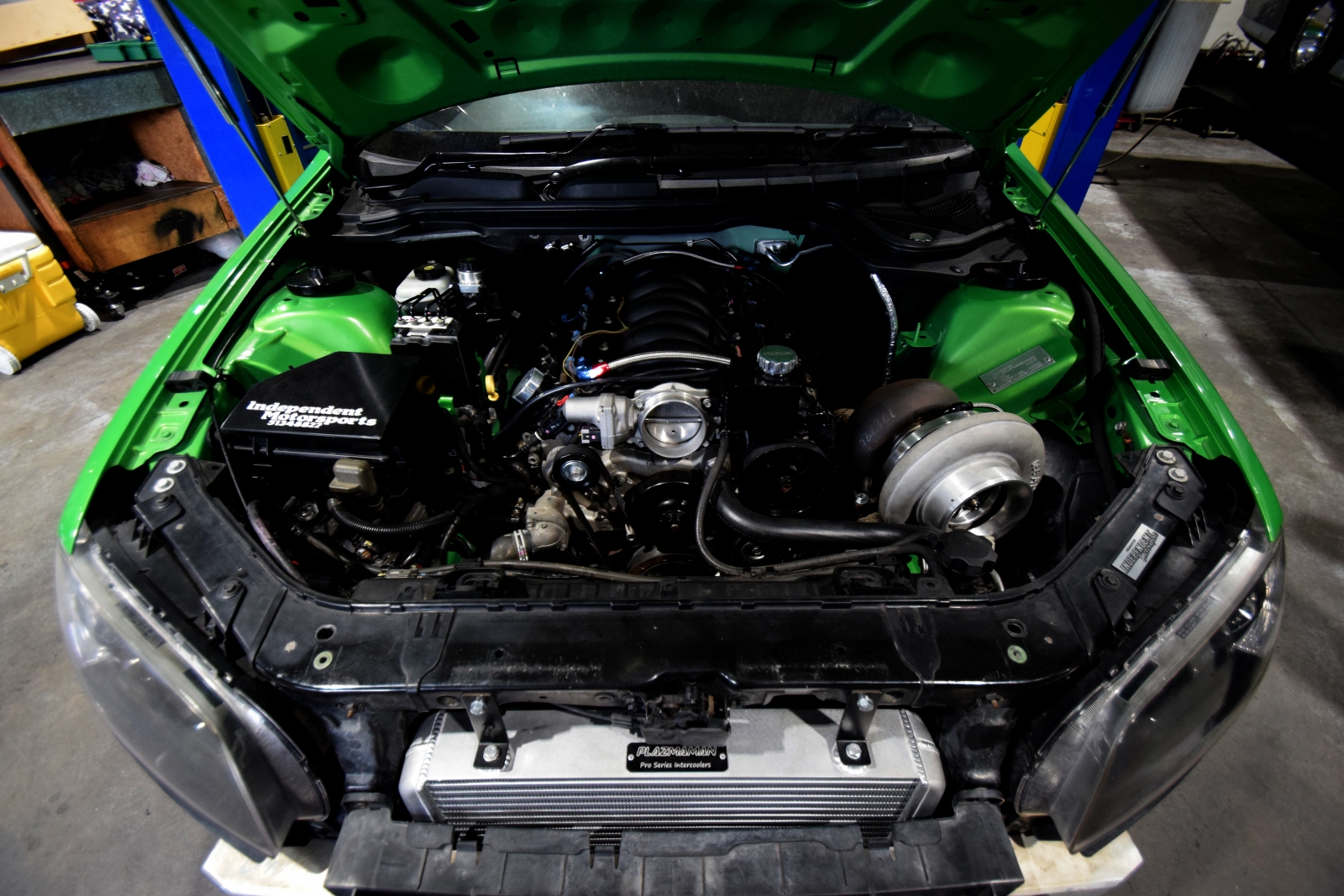 We look forward to having these turbo utes up and racing as soon as possible, see you all at the track!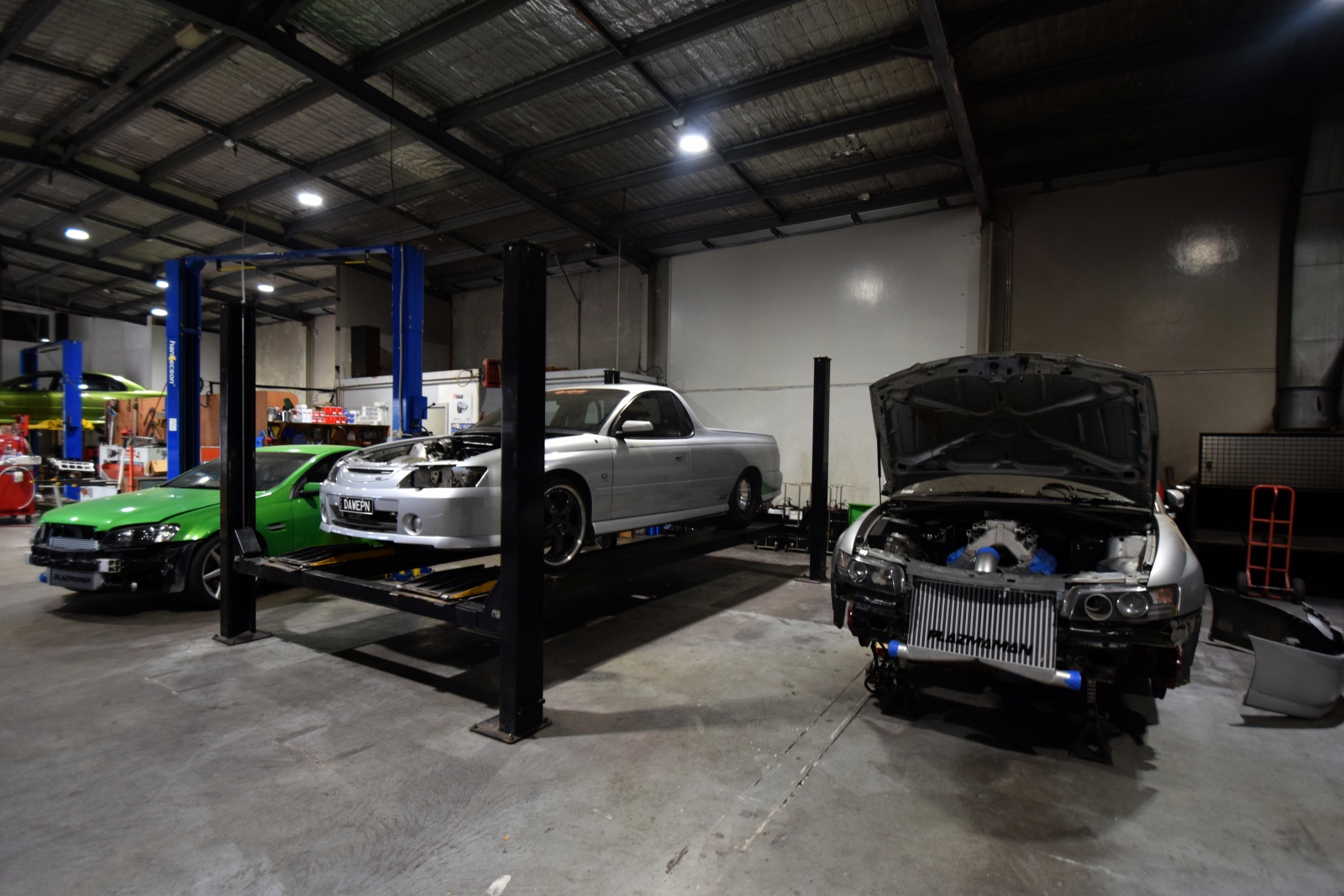 ---
Leave a comment