Heathcote Raceway 30th April 2017
Author: Daniel Broadbent Date Posted:30 April 2017
Sunday, 31st of April, the IMS Family headed to Heathcote for some more test/tuning.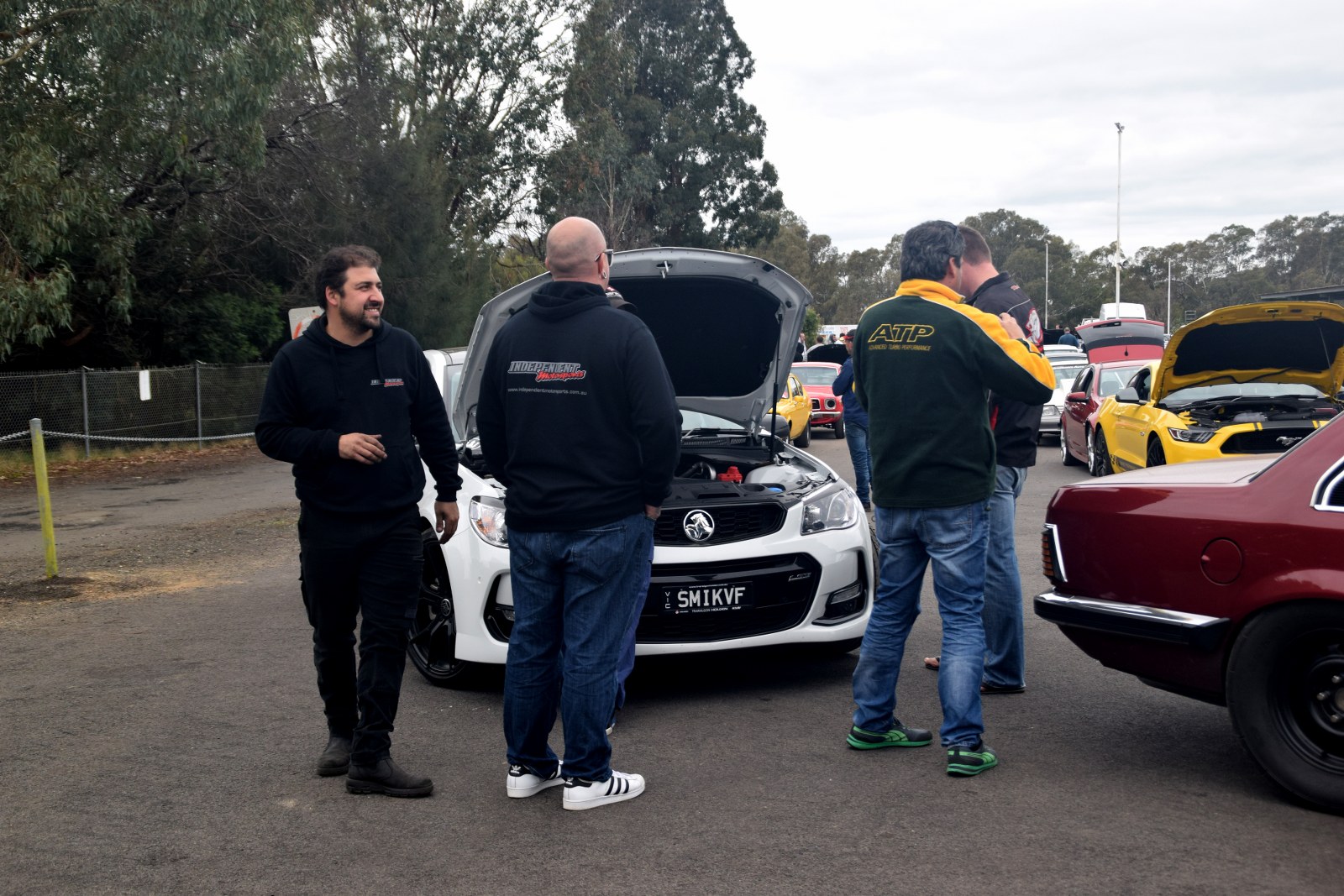 This was Colin's first time on the track in his new car which features our LS3 Stage 4 package (with additional torque convertor). Colin's VF with a big heavy thumping sound system in the boot and a 1900kg tare weight managed a 11.72 @ 123 mph. A very impressive result for a car with so much weight and so little mods.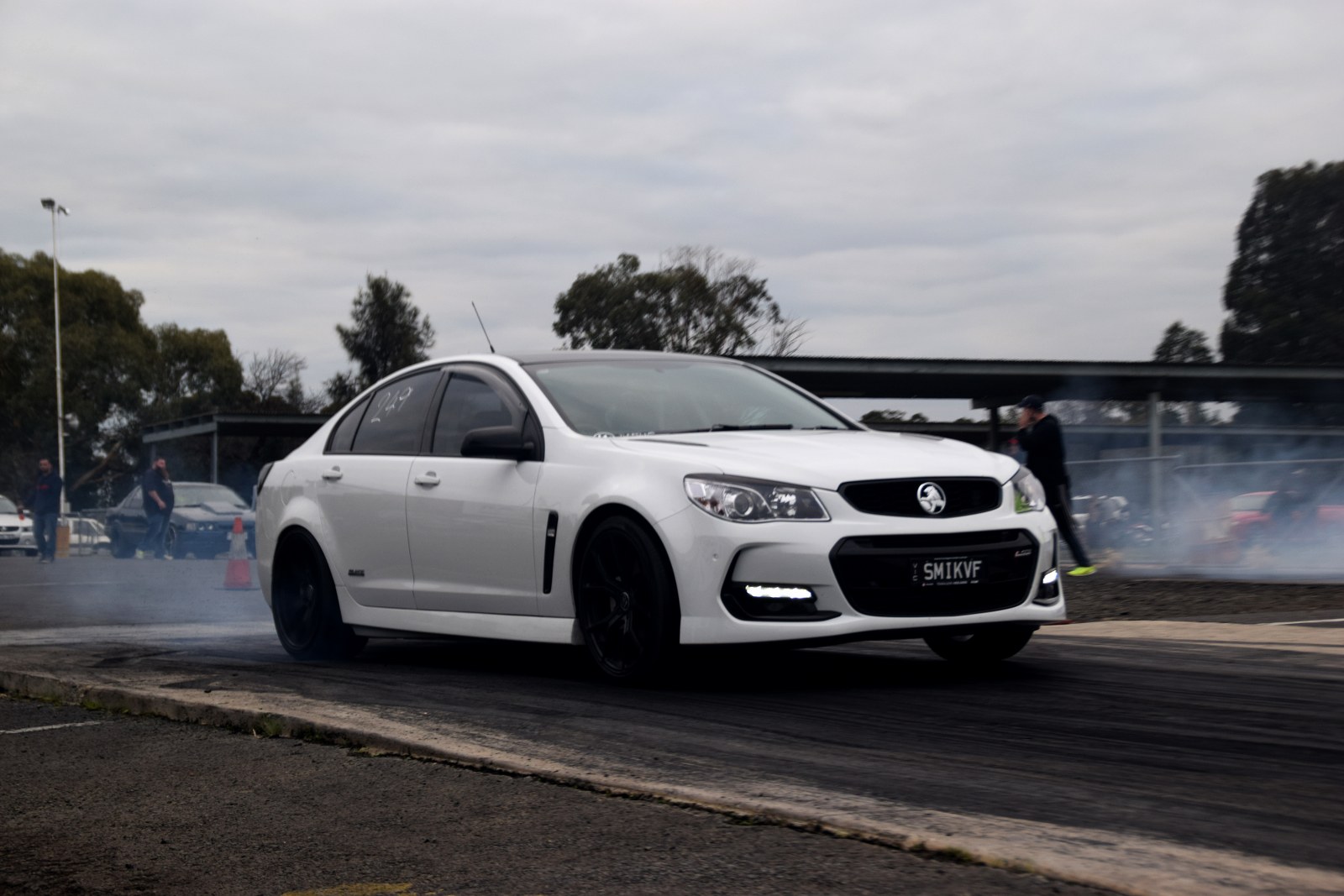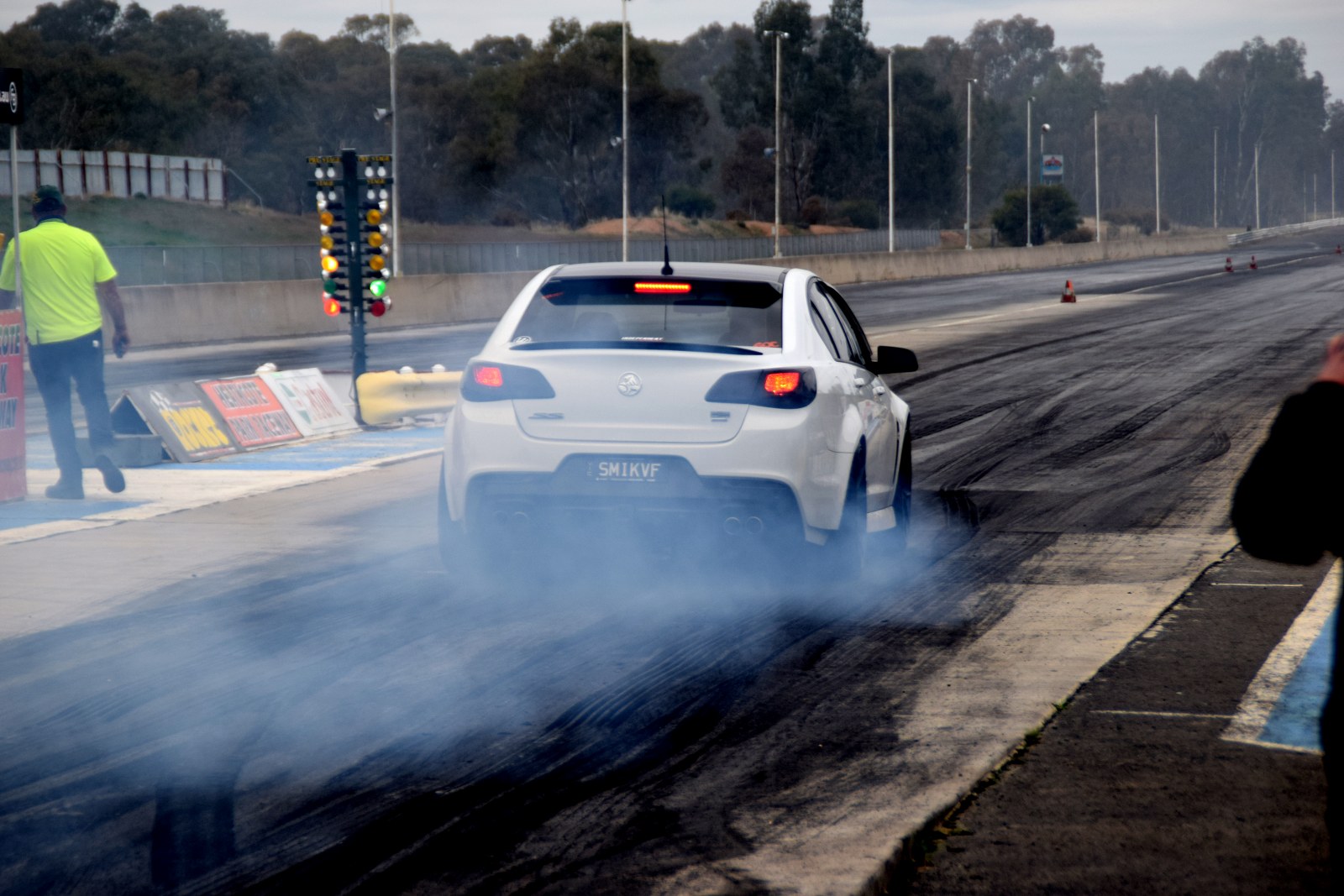 Adam, a track regular brought his daily driver FG GT for a bit of a play while his drag car is undergoing a serious rebuild. Adam's GT is fitted with a set of headers, exhaust and fuel system with a last-minute E85 tune. Much like Colins SS, Adam's GT is also fitted with a large heavy stereo and boot install yet managed a 11.57 @ 125 mph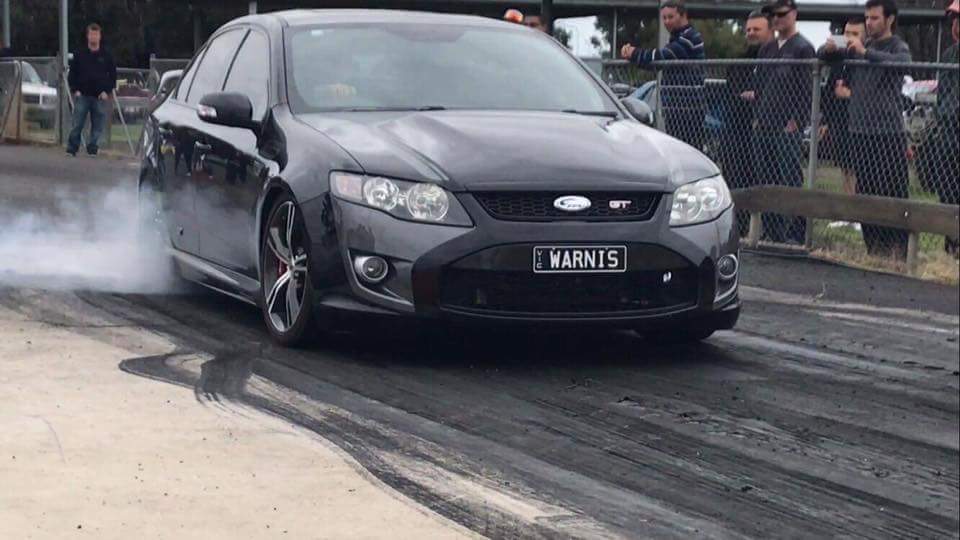 Daniel's 1.6 Turbo Cruze managed a best of 14.66 @ 100 mph, his first race since the engine build and some 2 seconds faster than stock making it one of, if not the fastest Cruze in Australia. It's currently for sale, if interested contact us.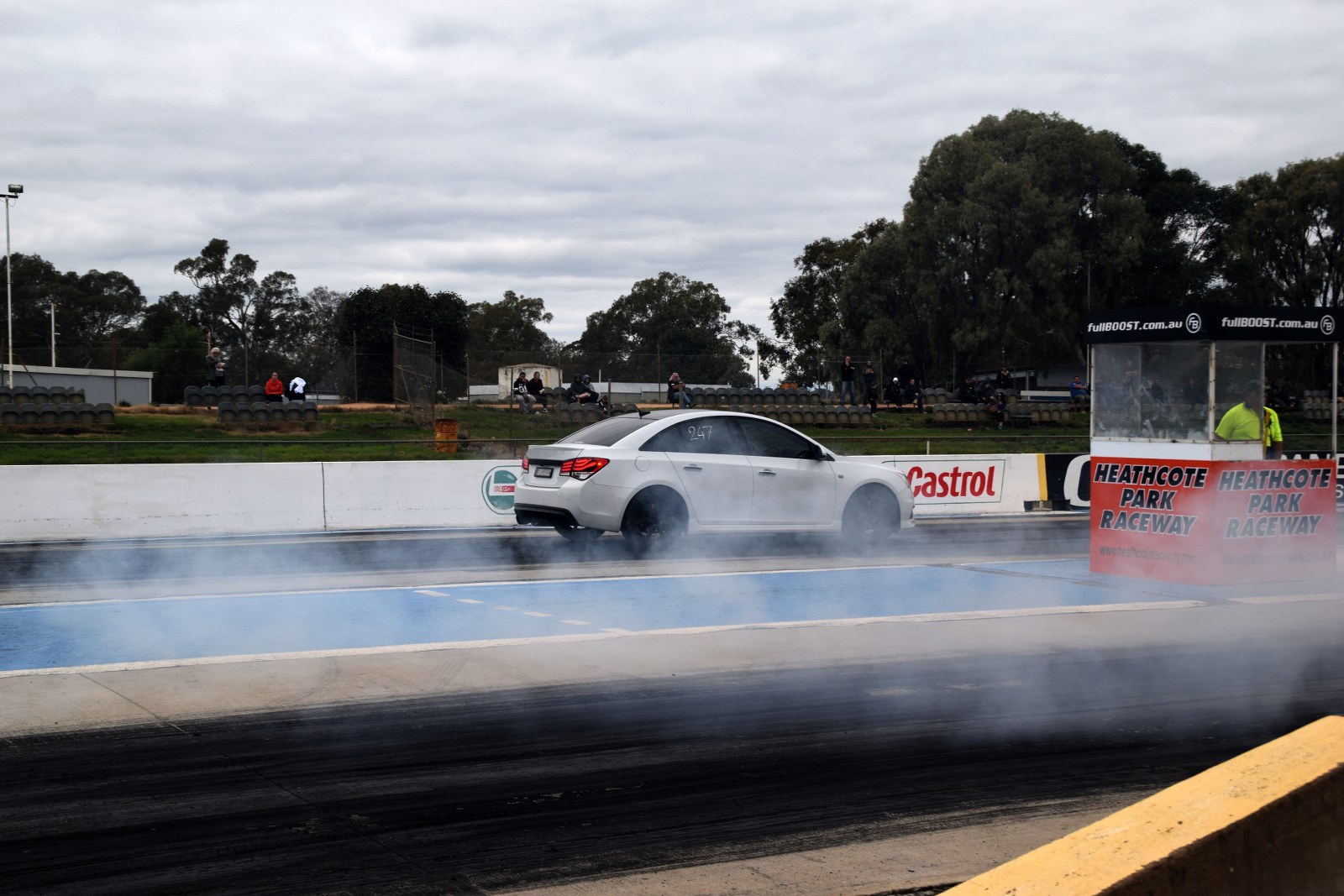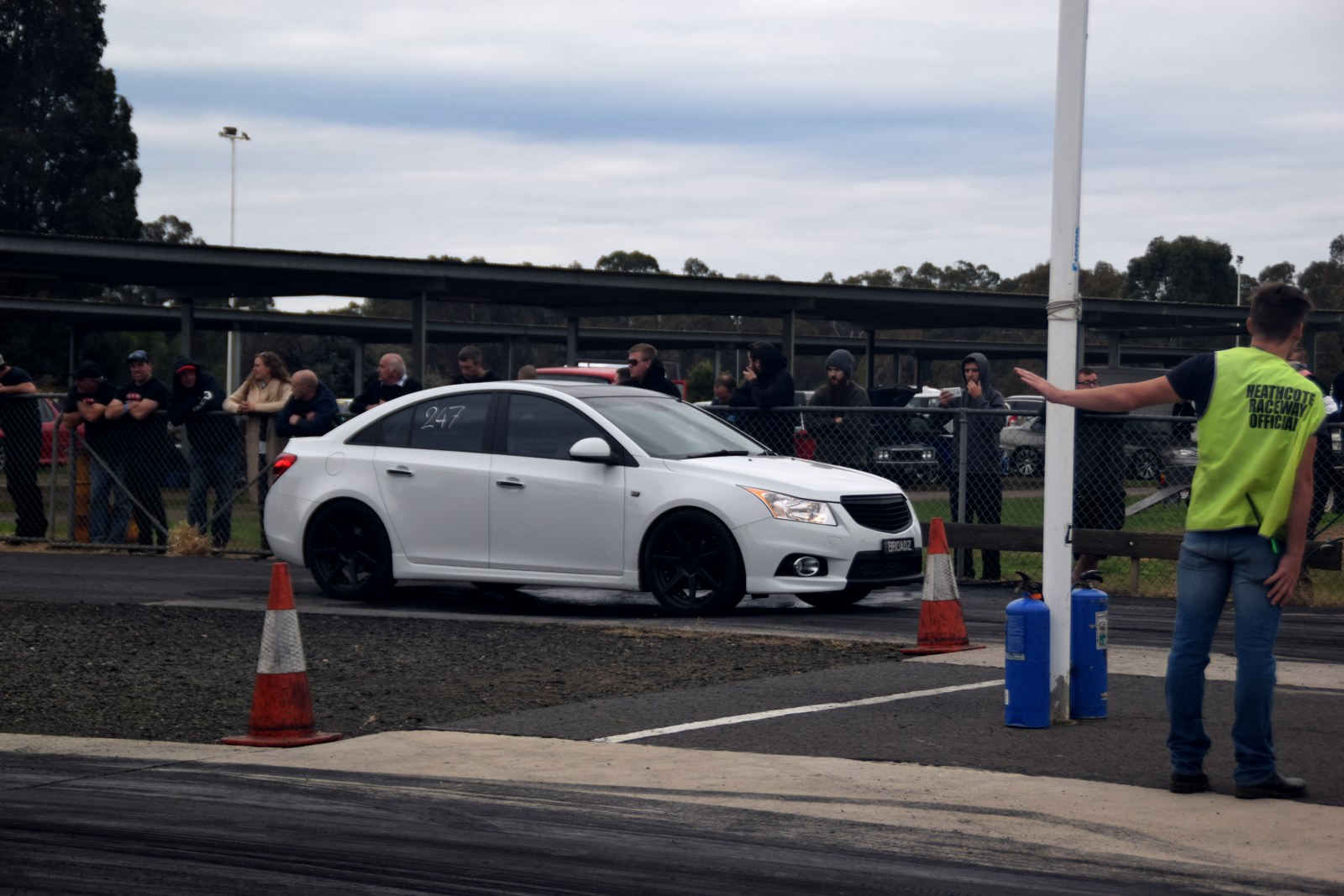 Chris's "DAWEPN" straight off the trailer managed a 10.38 @ 139 mph out of the new 5.3 LM7 combo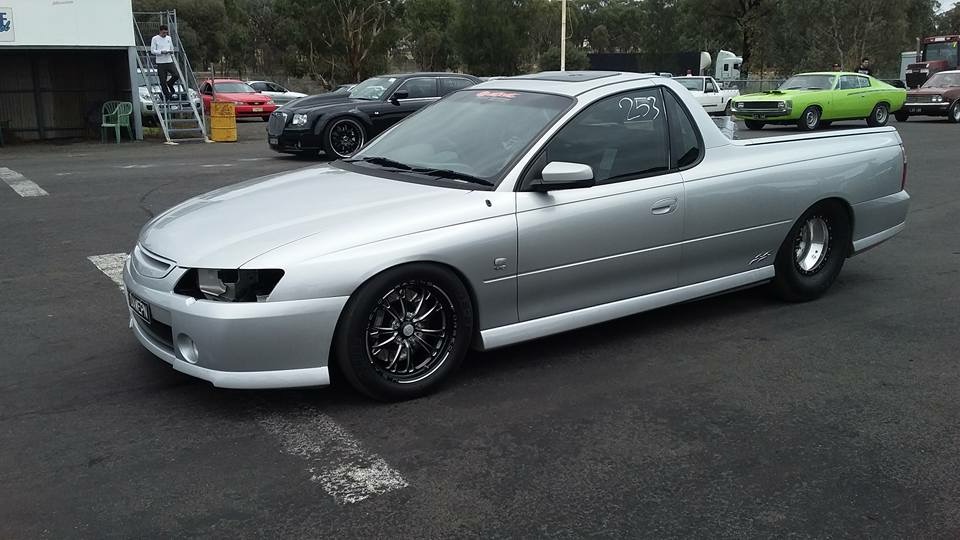 Newcomer Alex managed a personal best of 13.69 @ 106 mph out of his Stage 5 LS1 powered VX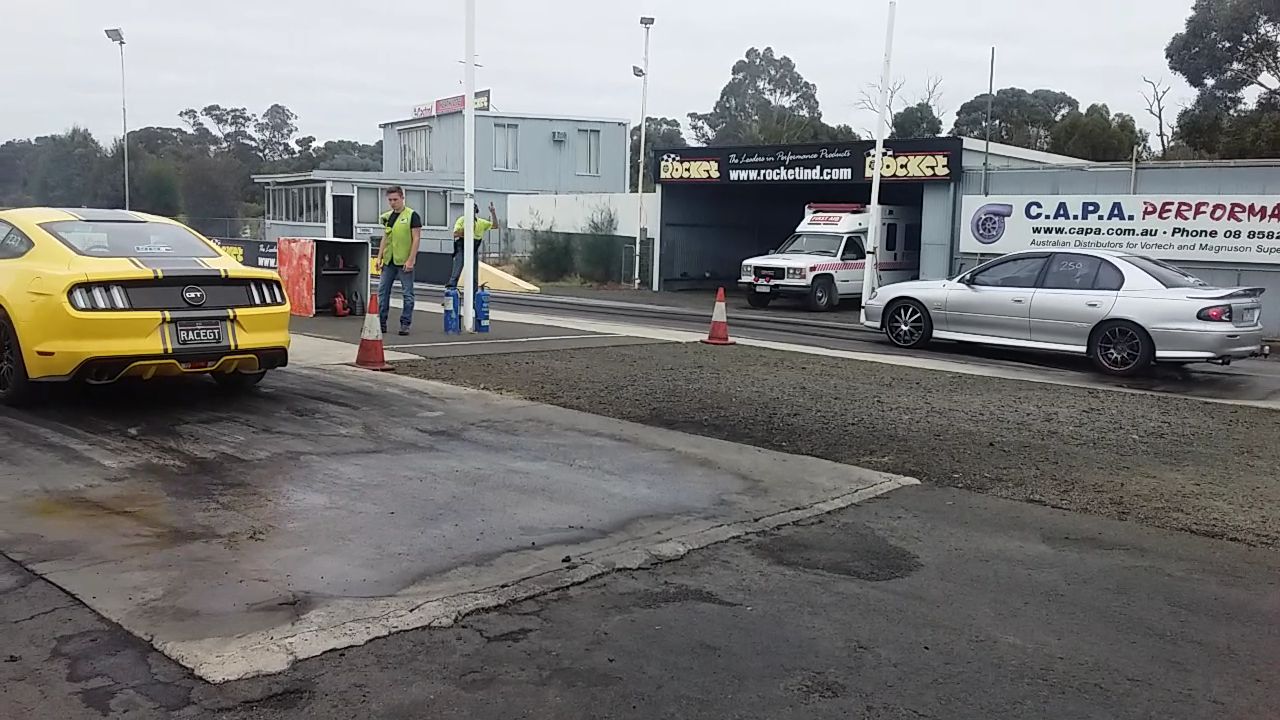 We took the IMS Territory for some more testing with the new engine combo doing some solid times.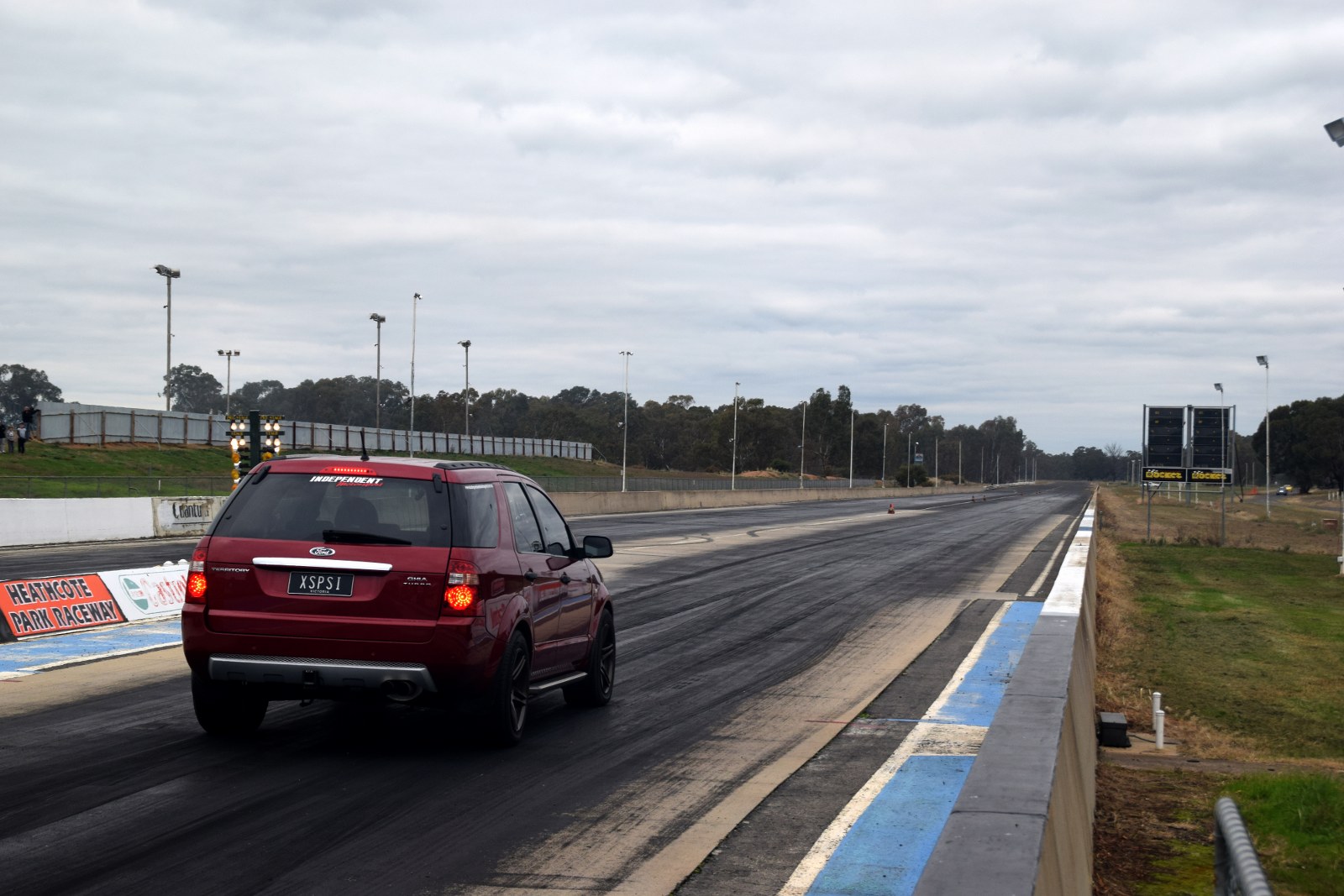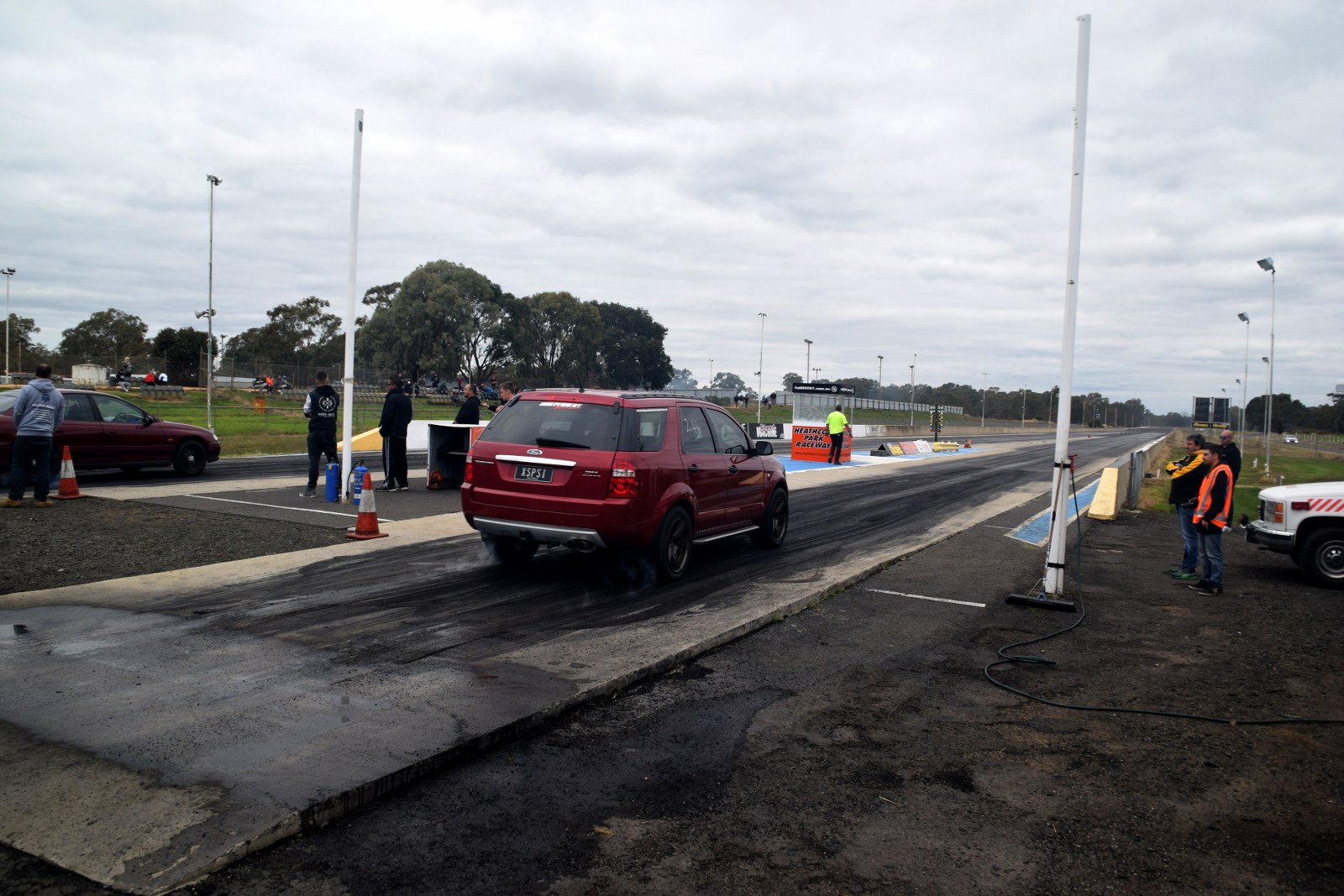 The IMS VZ SS Ute spent the day being tuned when Brent wasn't busy doing 400-meter long power skids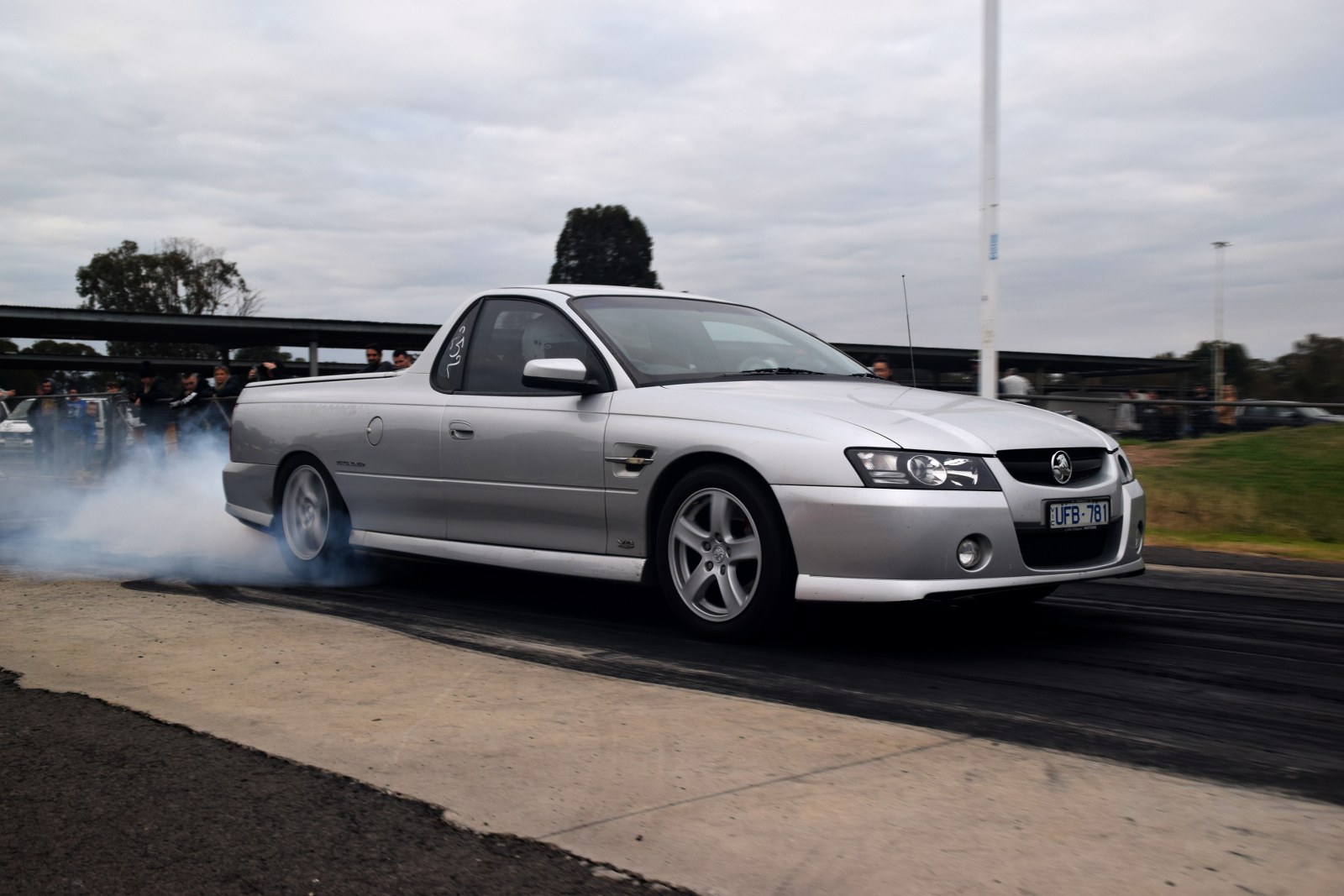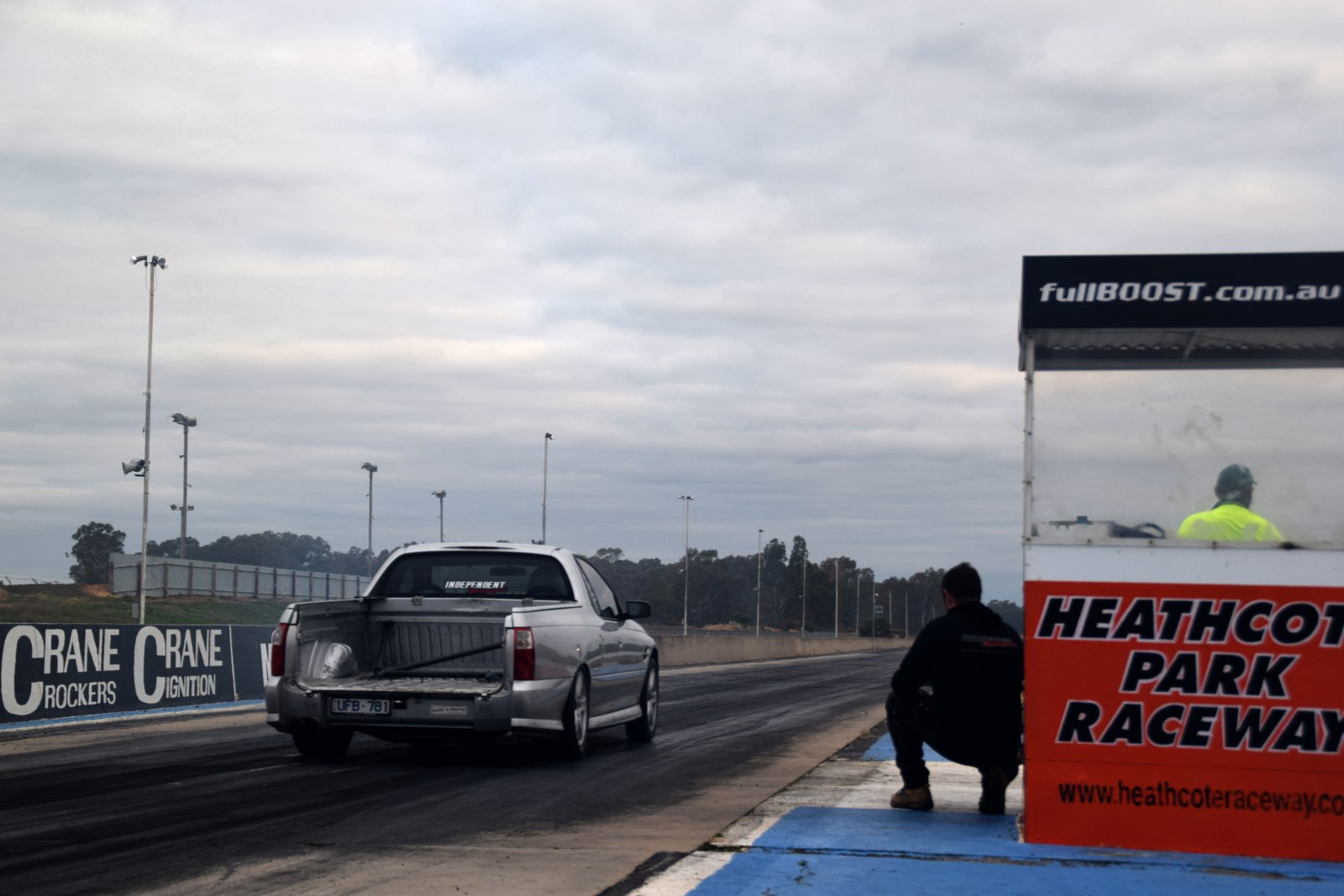 ---
Leave a comment