Heathcote Park test & tune 8th December IMS Racing
Author: Stathi Kavadias Date Posted:8 December 2019

With the 2019/2020 Drag season underway, we took the opportunity to head to heathcote for a day of testing with some of our customers
Fresh off the dyno was Robs turbocharged VY one tonner.
Rob's car has been on the backburner for the last couple years having bought all the running gear from the old IMS work ute. This combination actually went 9.40 @ 158mph however seeing as this is Rob's first time back to the track in 2 years we have put him on a soft tune and we'll slowly increase the power as time goes on. Rob's best time on the day was a 10.5 and with myself behind the wheel 10.3 so we are happy with how things were looking.
I decided to put a little more power in but unfortunately the tuning software let us down by breaking the PCM so we loaded it back on the trailer and heded home. We have since fixed the issue and will be returning back to the track this coming Sunday.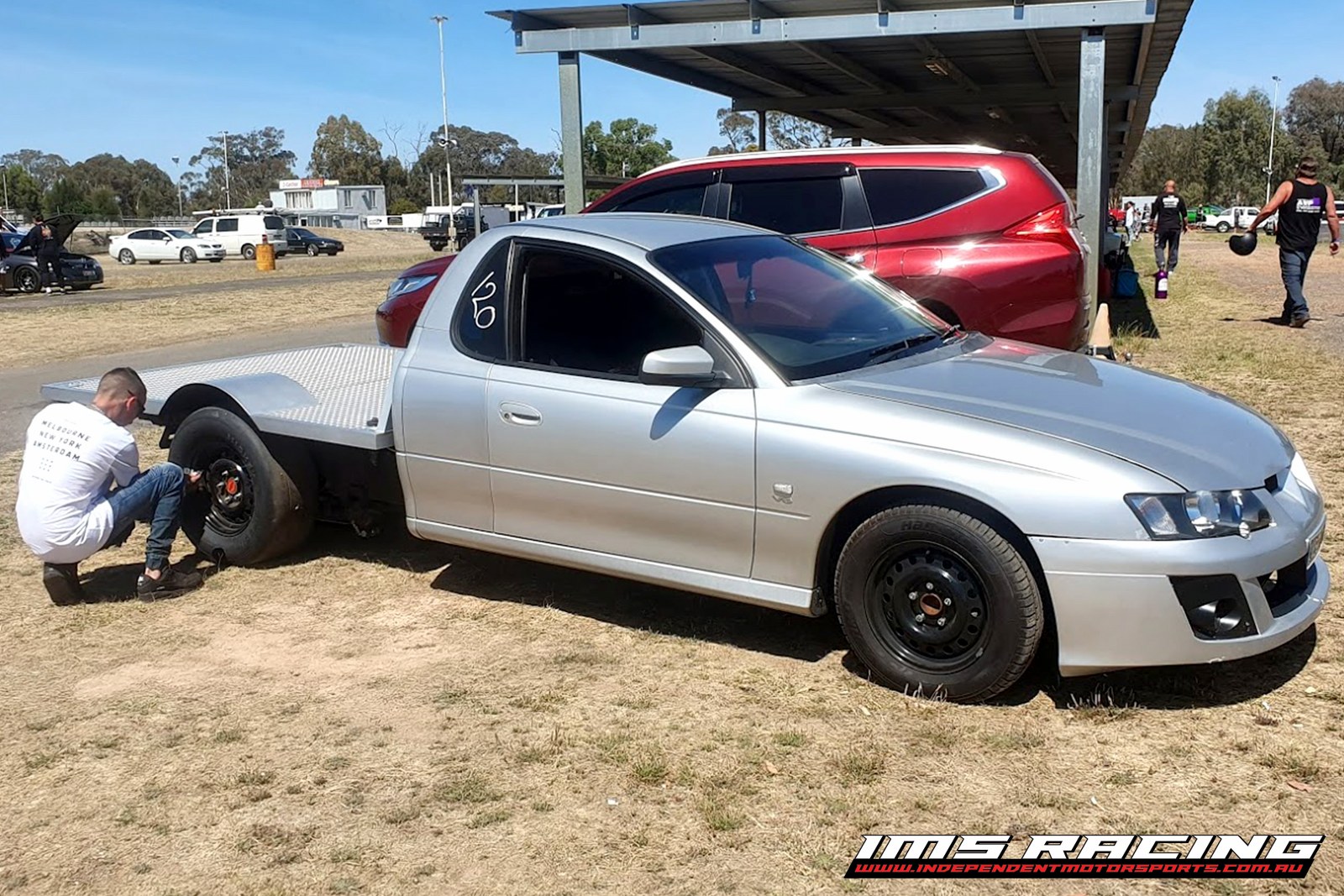 Aaron took his FG XR6T manual with intentions of finally cracking a10-second pass although he did not achieve this he did get plenty of seat time.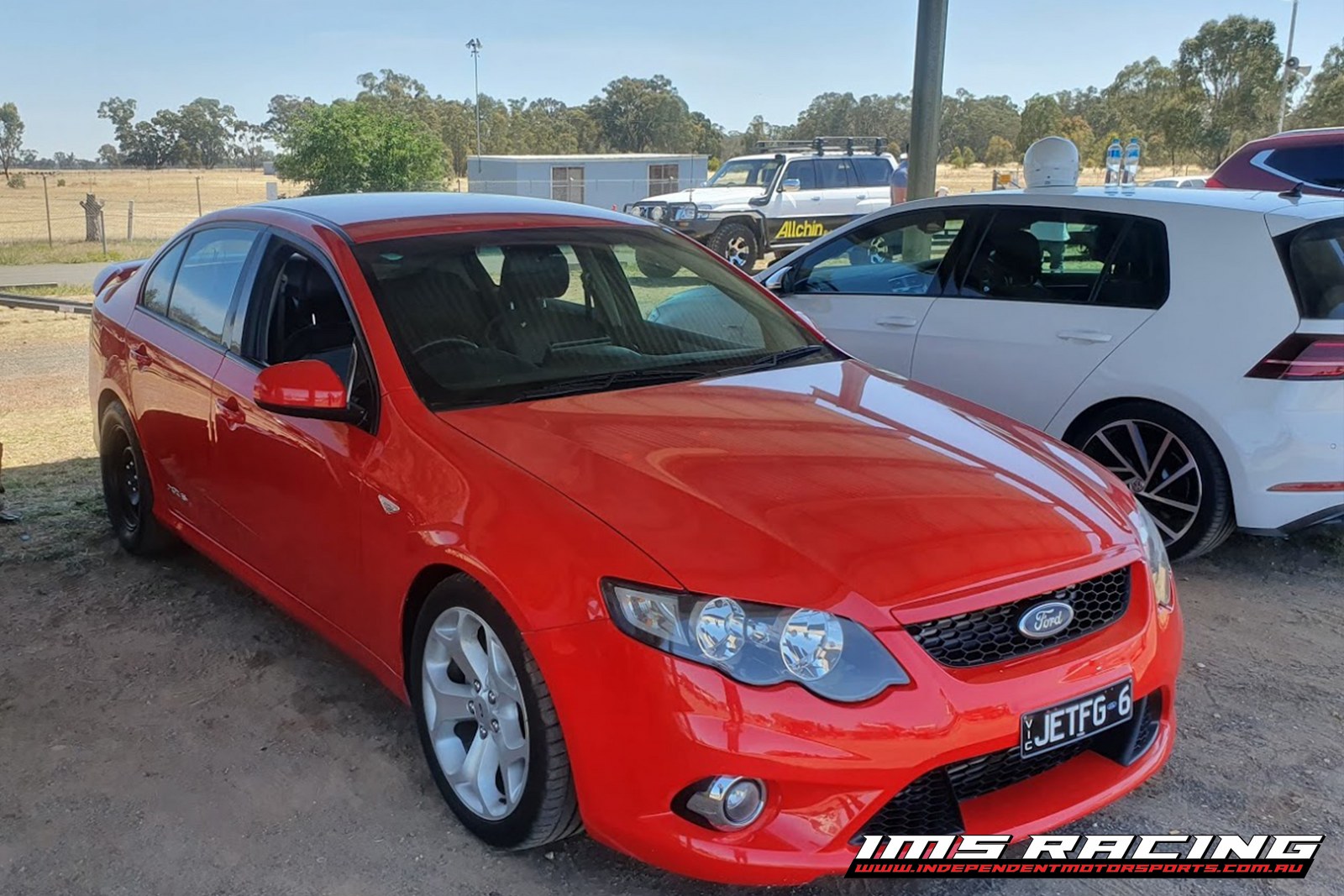 Ryans 355 VK Holden Ran a PB on the day of a 11.5 @ 120MPH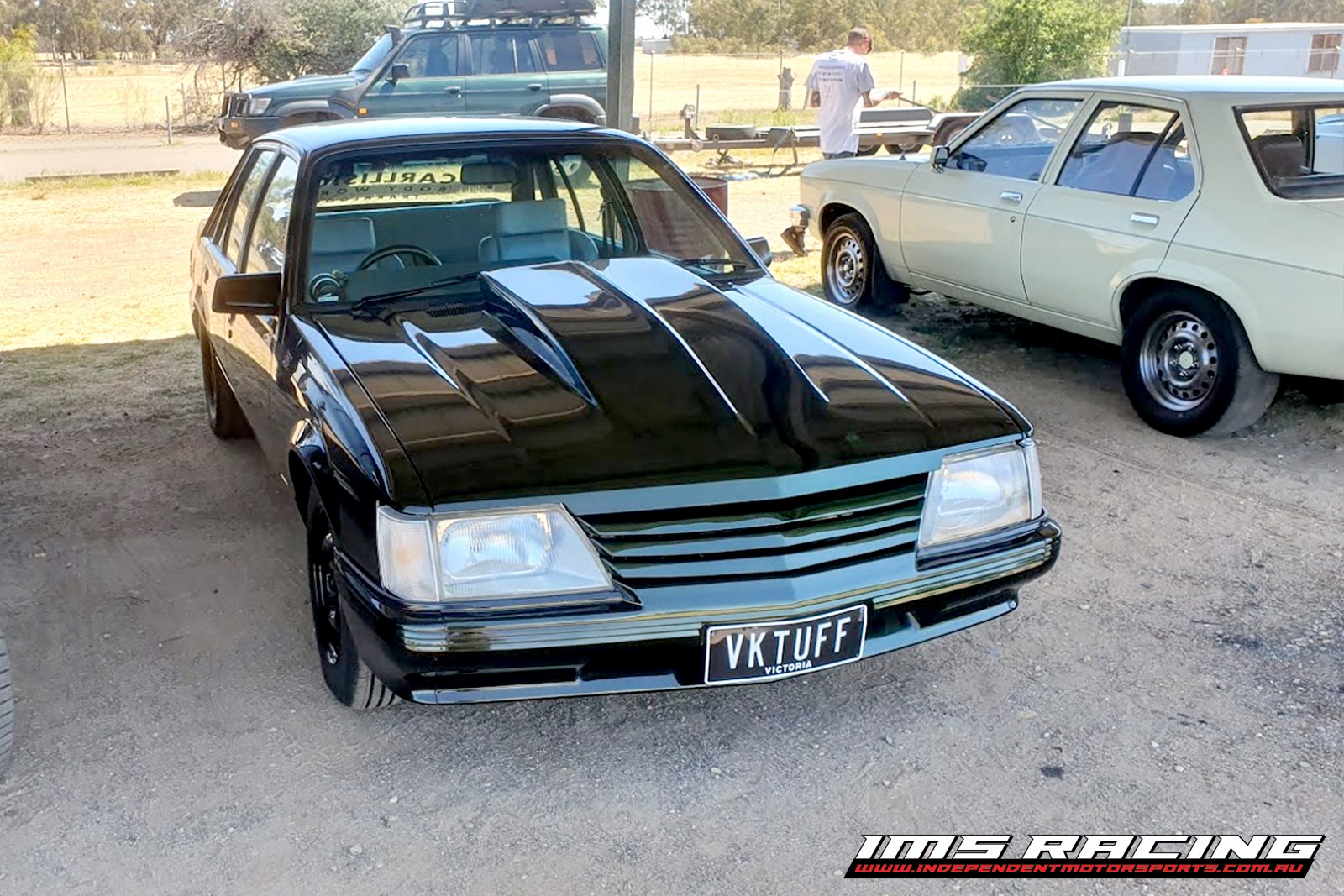 Adam's turbocharged VF Ran a PB of 10.29 @ 138MPH still struggling with traction off the line: Adam persisted with a lot of rear end adjustments trying to improve the traction off the line. This car has a pro 9 4 link rear-endin it, we have now made the relevant adjustments and will be returning back to the track next week.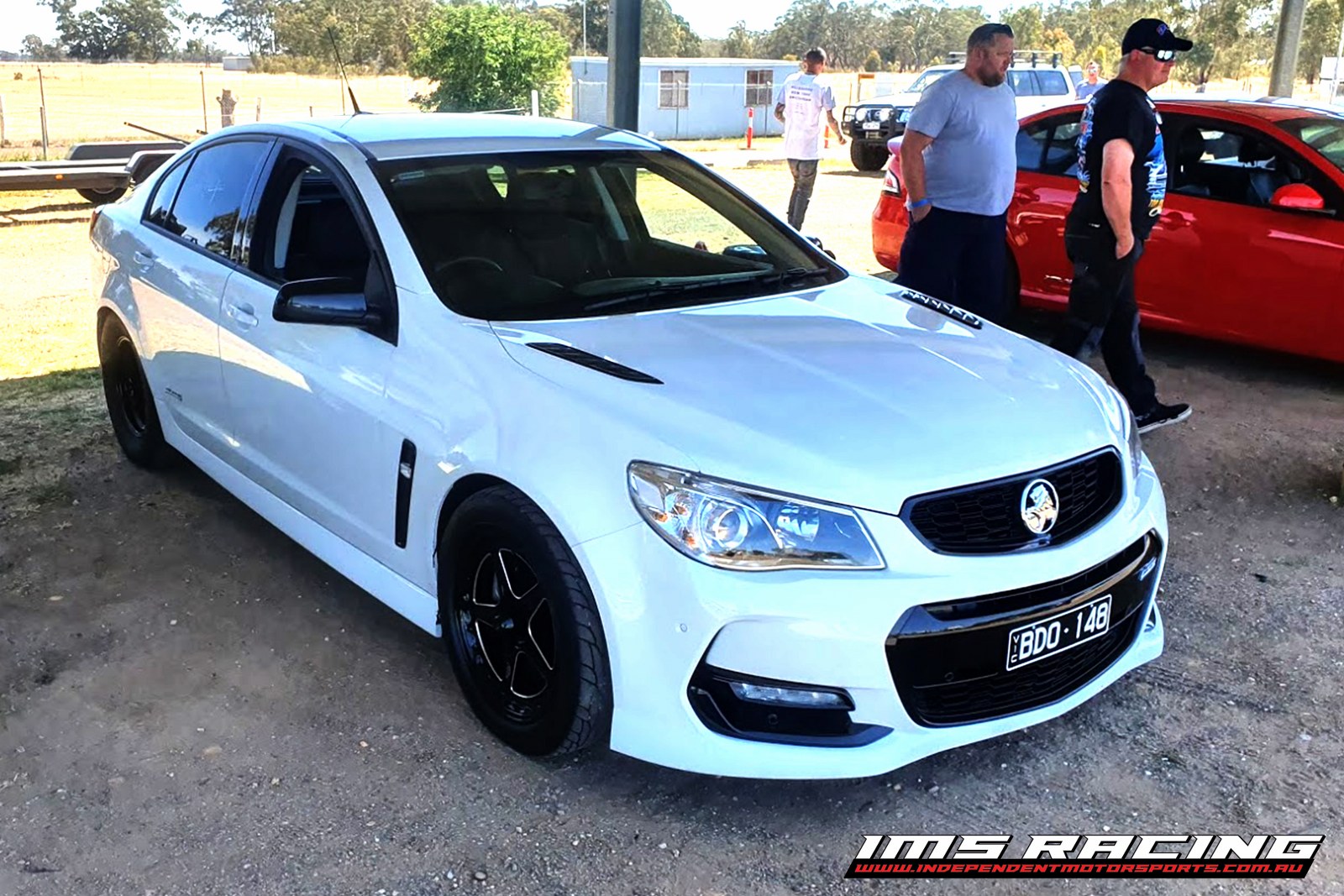 Jimmy was in charge of running Justin's supercharged FGX Justin's goal was to get the car into the 10-second zone and has been trying for quite some time, best time on the day was a 11.2 we have now made some Tune adjustments and believe the next time out he will achieve the his goal.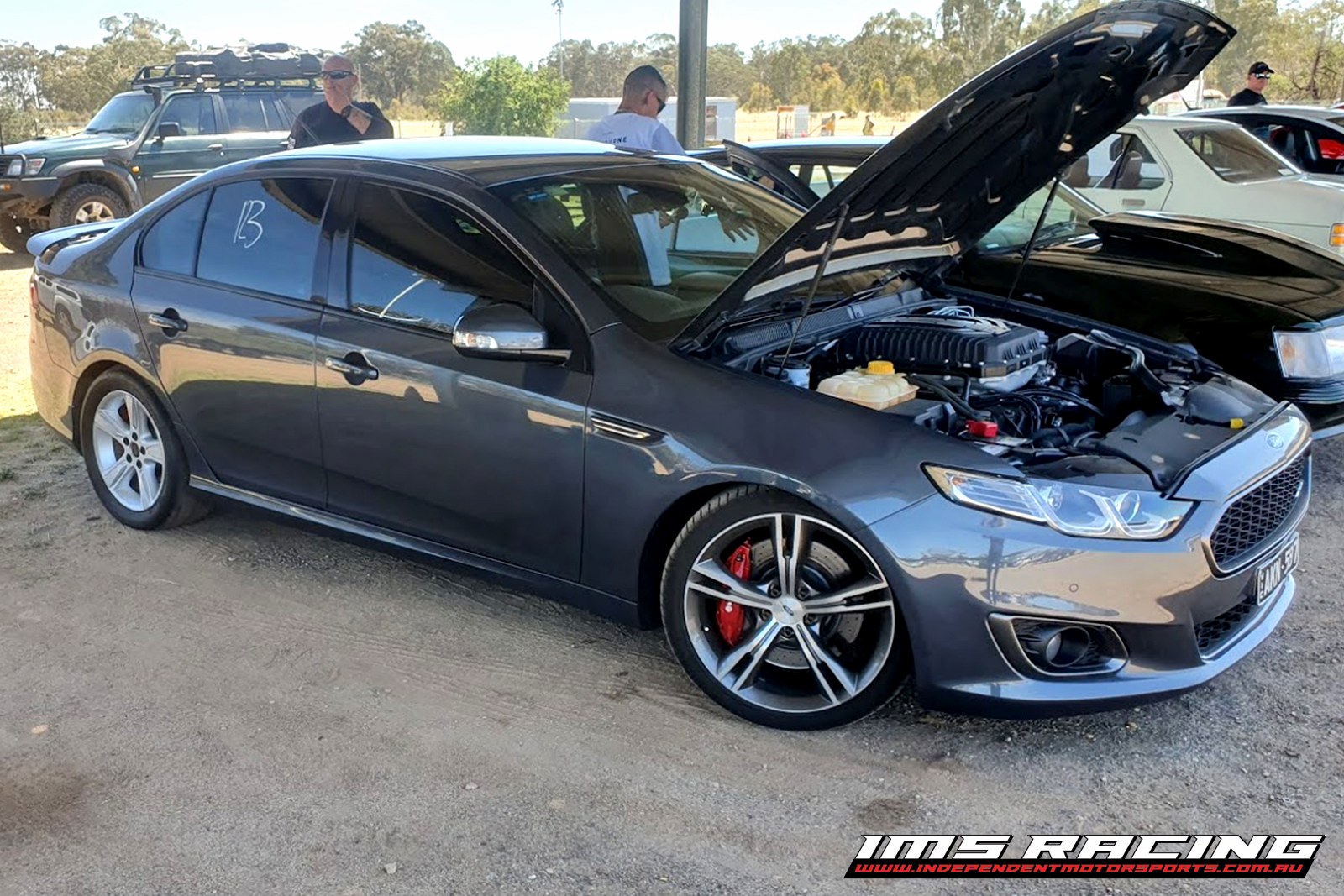 Marian decided to give it a crack for the first time in the IMS Golf R although her best time was a slow 17s pass it was a great achievement, will she race again? We'll find out in the future.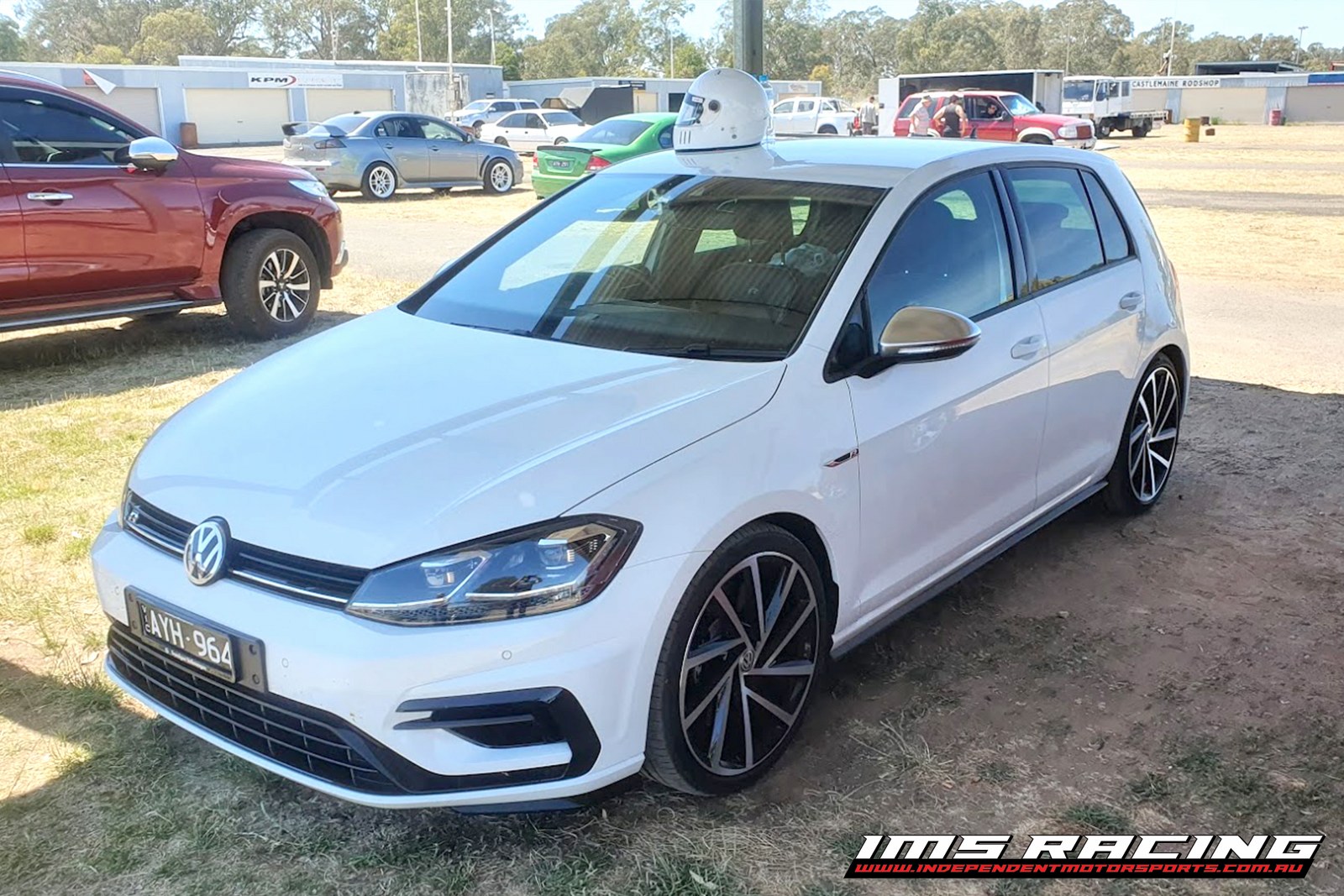 All in all we had a great day out even though it was a scorching 35 + degree day all cars came home unbroken with the exception of Rob's PCM failure we have all learnt a lot about the cars and we have done some fine tuning during the this week with plans to return back to Heathcote on Sunday the 15th for further testing.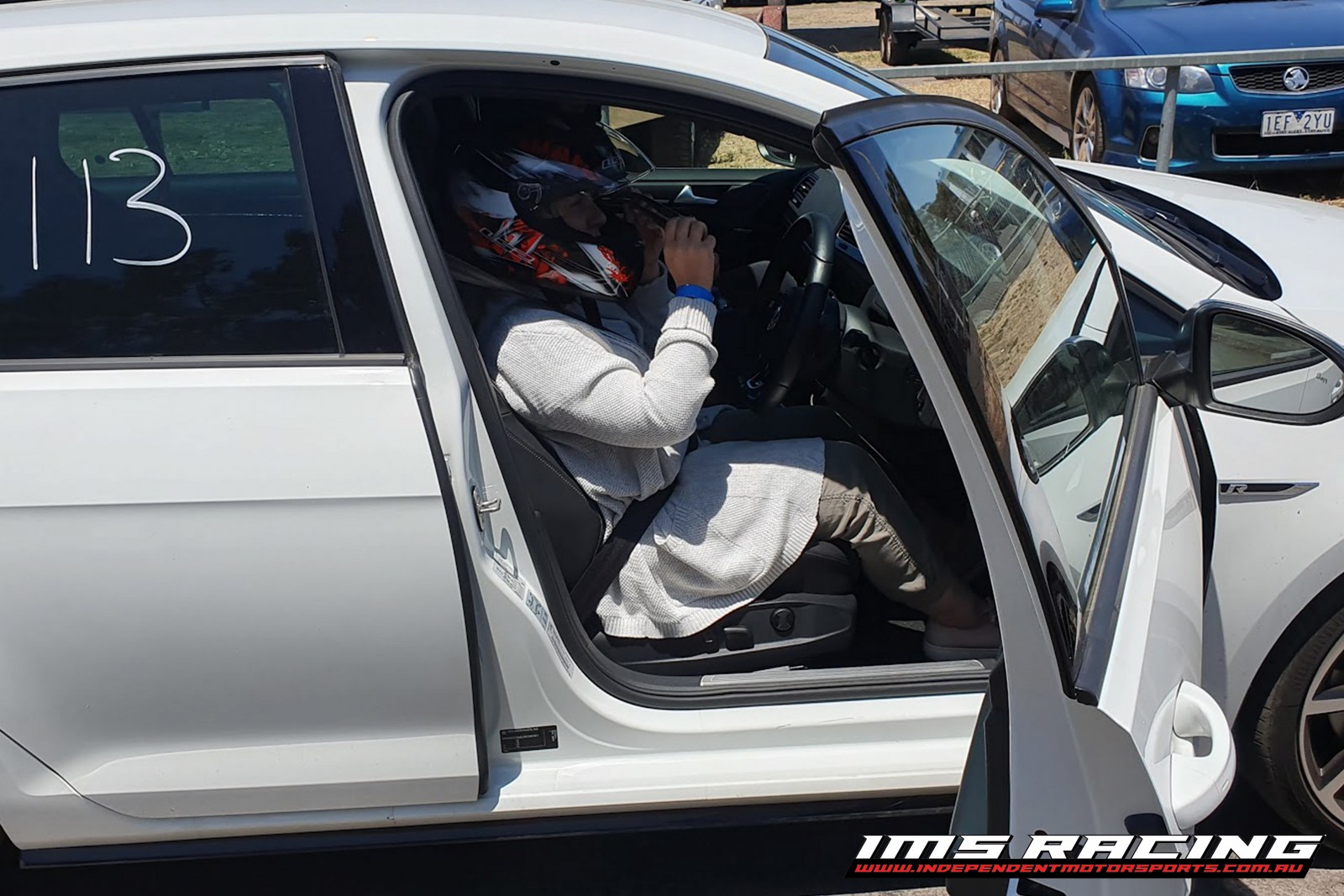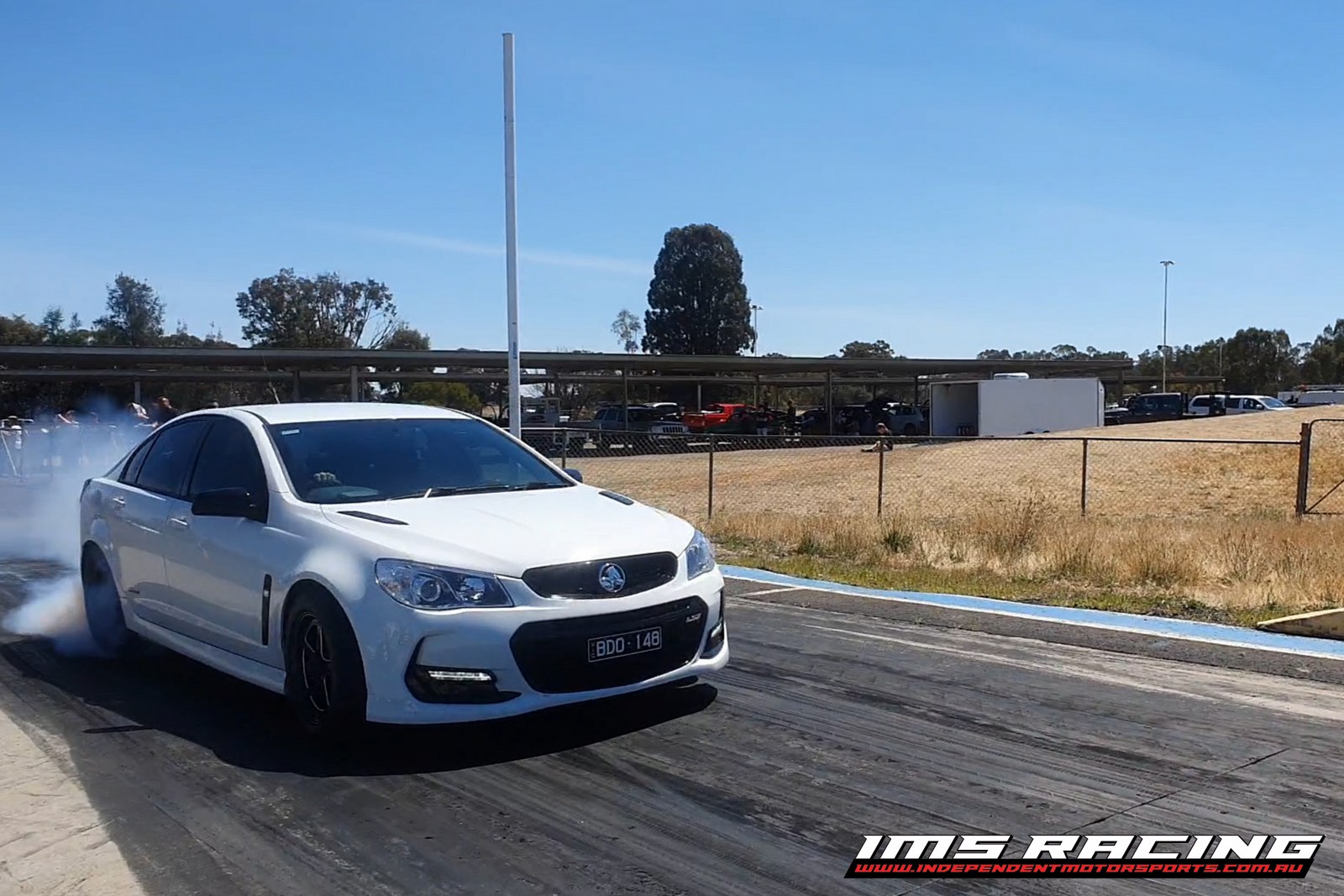 ---
Leave a comment