Heathcote Park 2nd February 2020
Author: Daniel Broadbent Date Posted:2 February 2020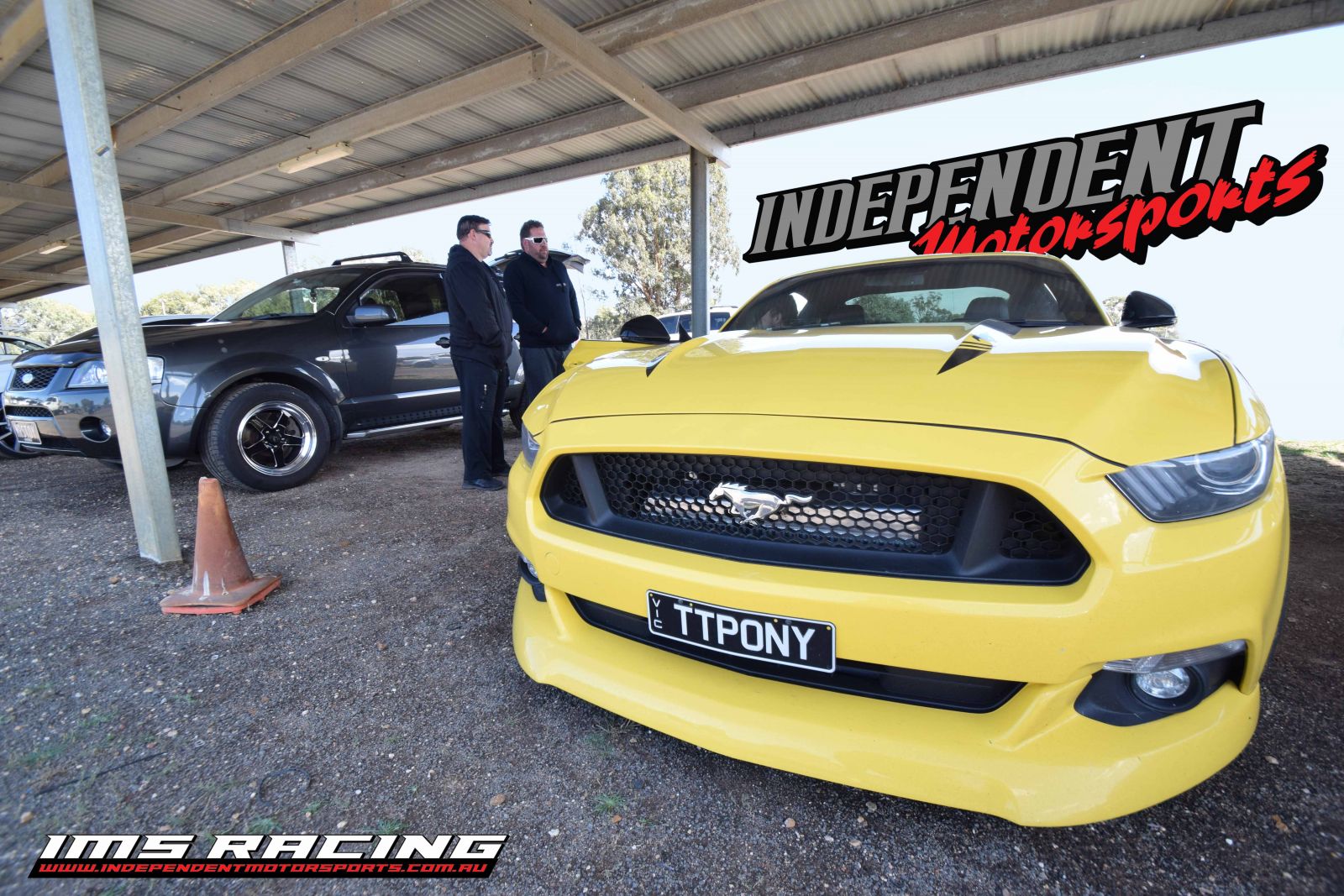 Good Morning and welcome back to the IMS Blog coverage for 2020!
Last weekend, together with a number of customers, we made the journey from Latrobe Valley to Heathcote to do some more test and tuning in anticipation for some larger events coming soon in the 2020 Calendar.
Adam brought his twin turbocharged Mustang with fresh transmission build for some well needed track time and whilst times weren't as fast as anticipated, he was able to spend more time learning the car - especially in lower-traction conditions.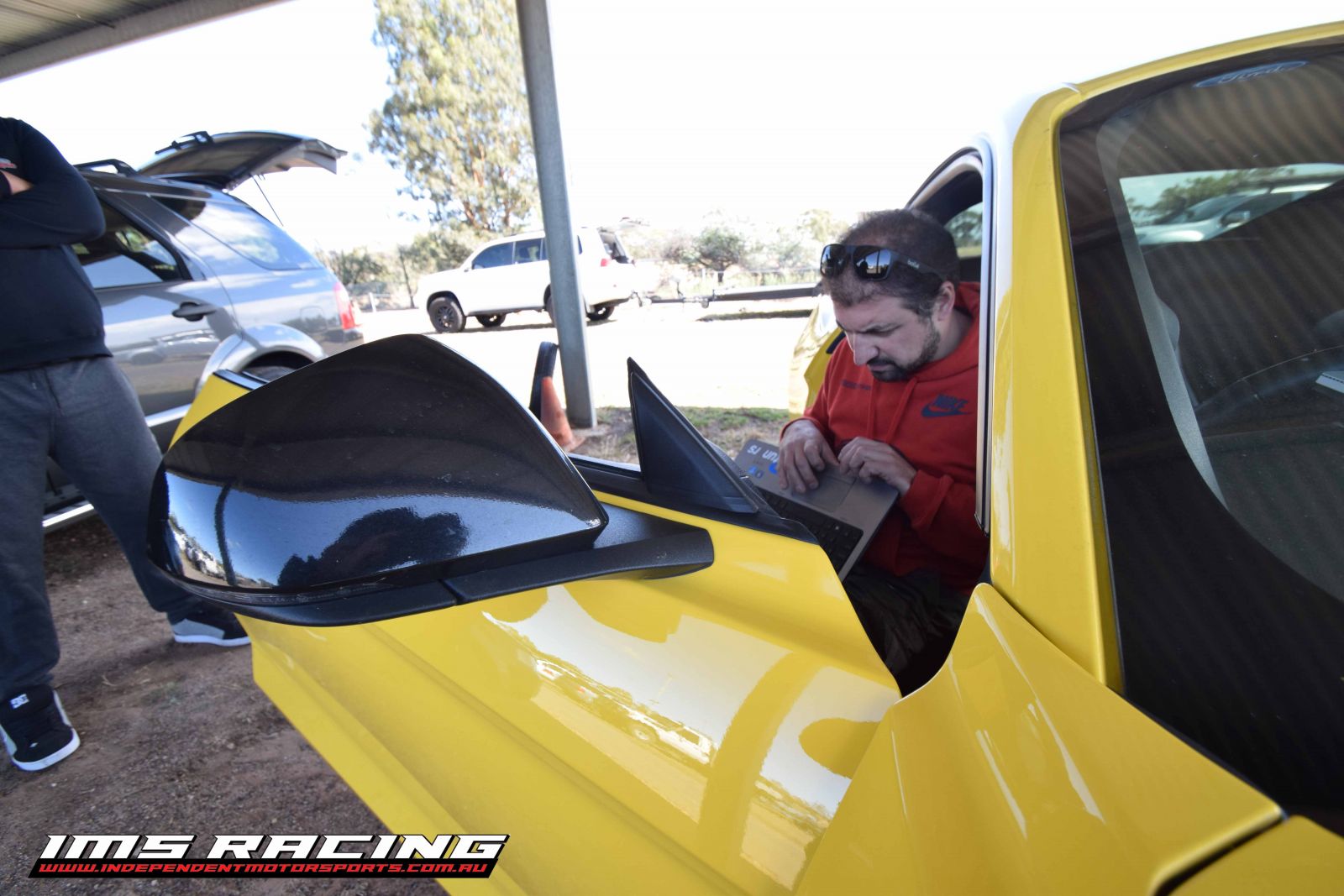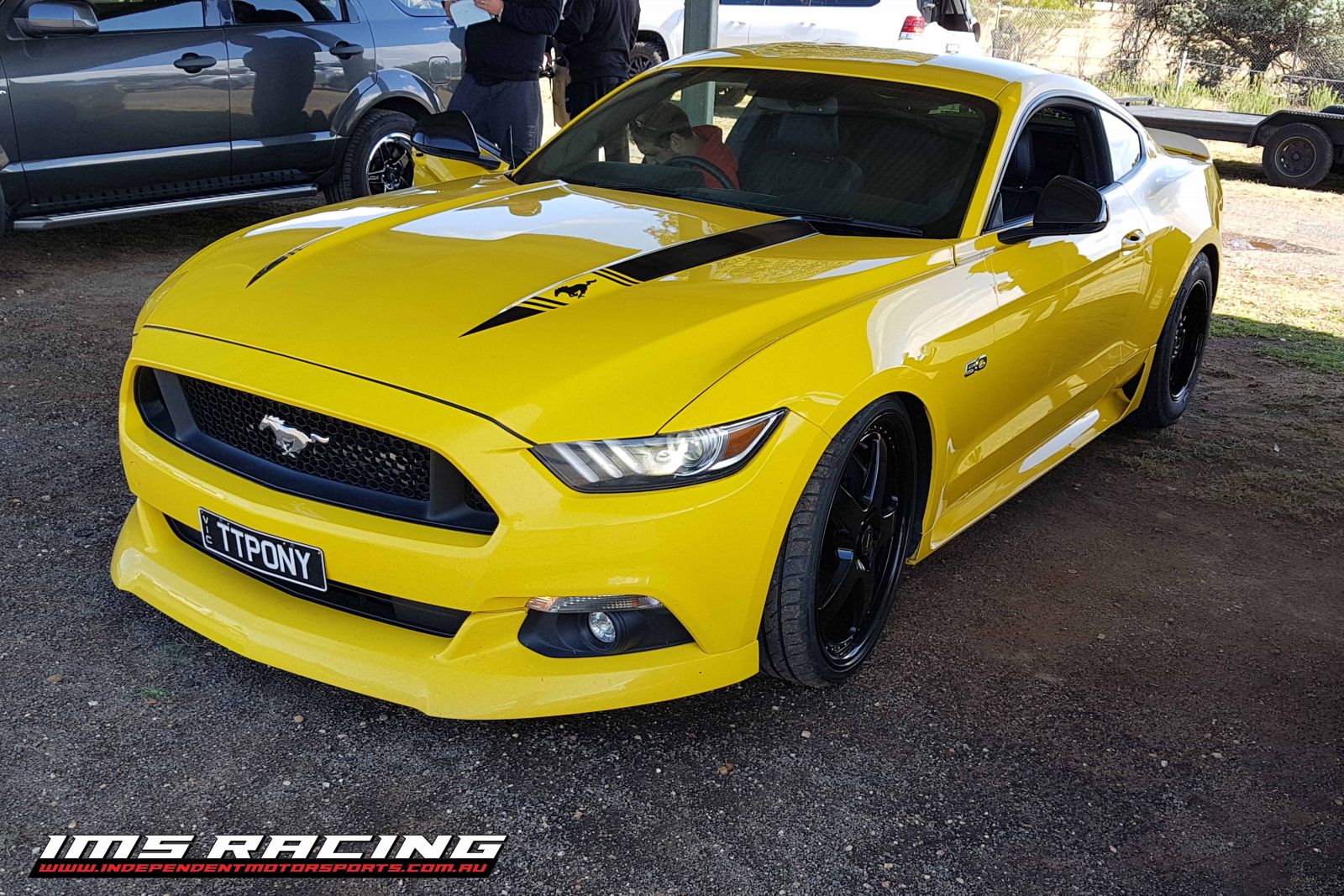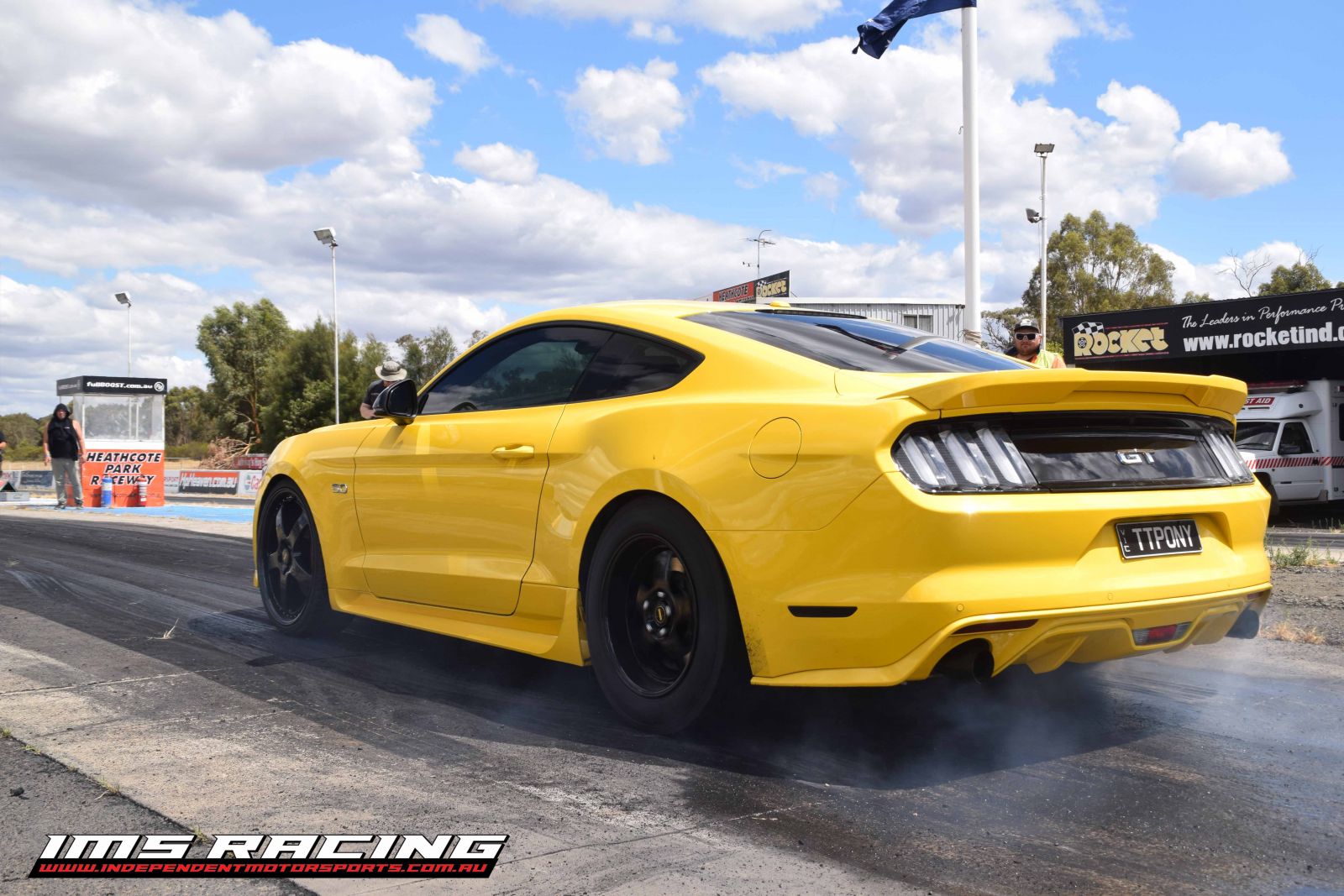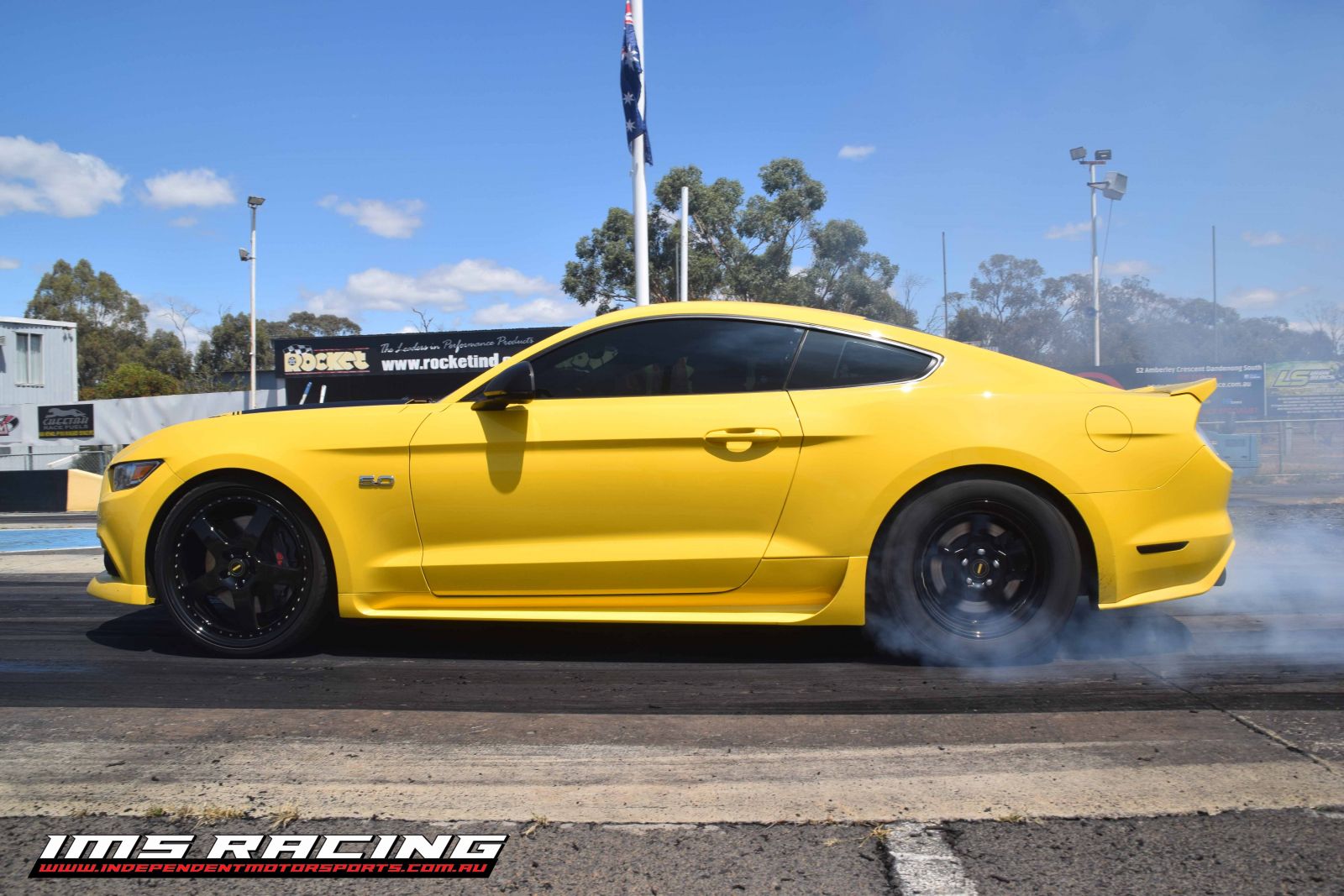 Ed brought his FG XR6 turbo to get some valuable track time, learning his launches and throttle control as the slippery track kept his car spinning sideways most passes.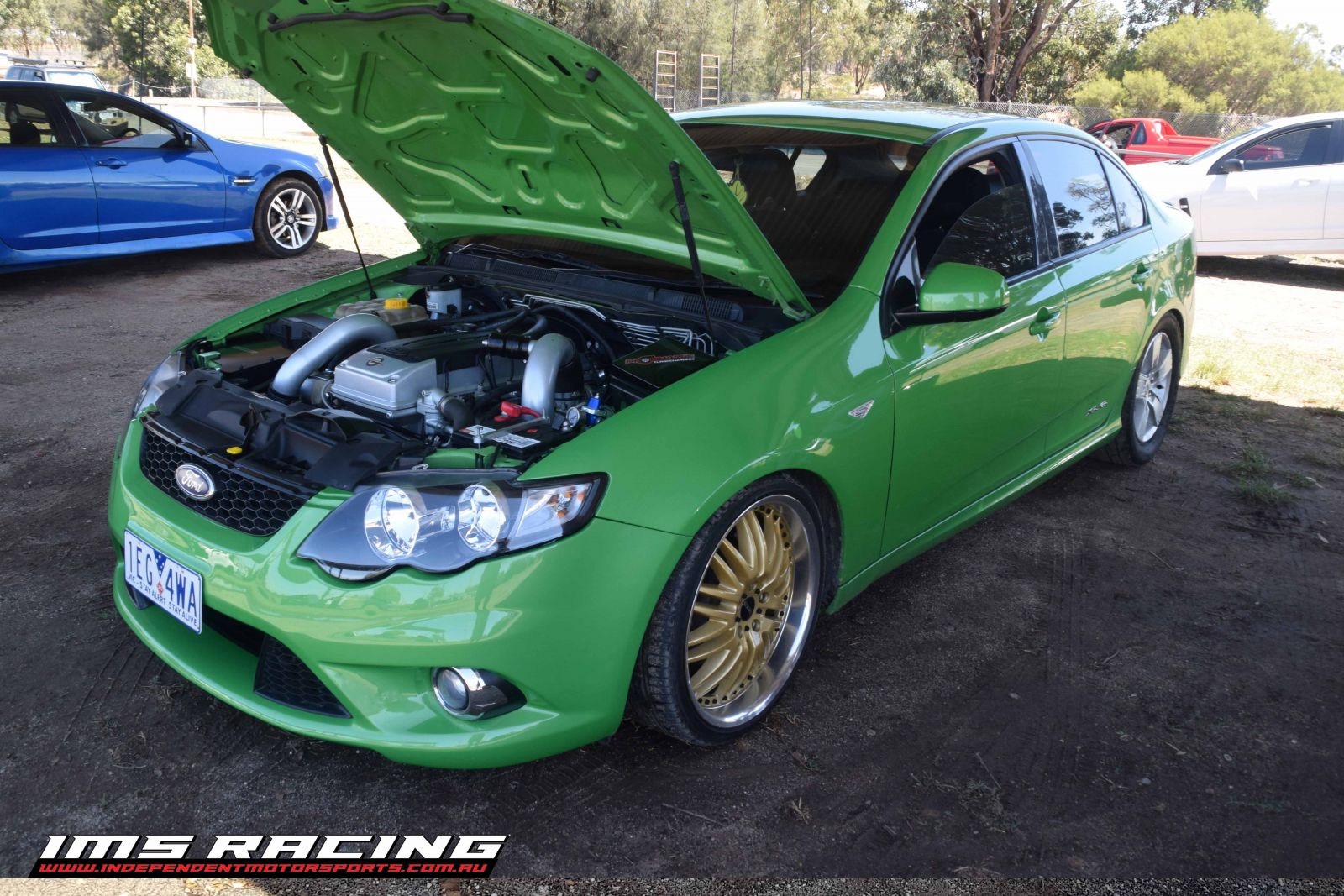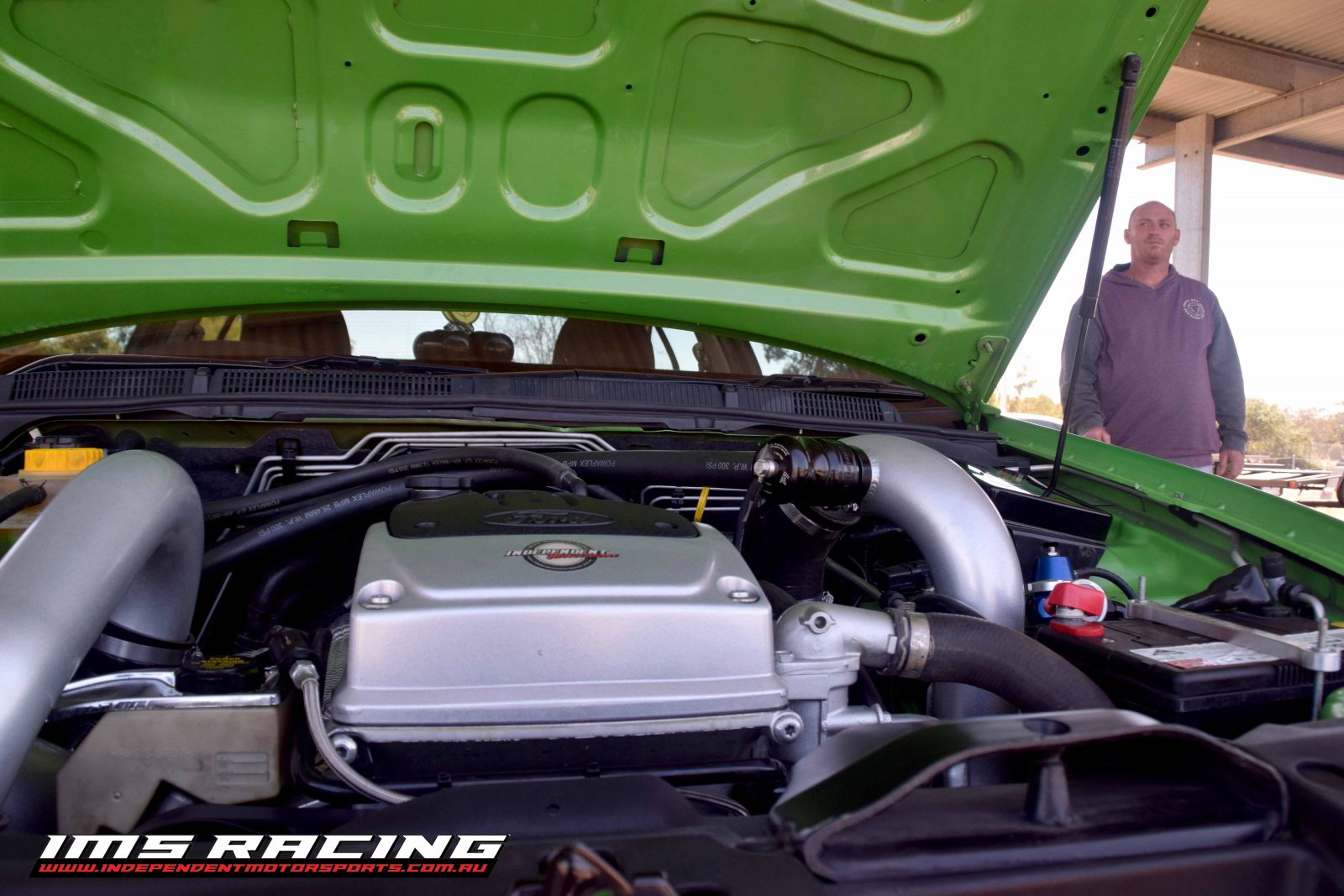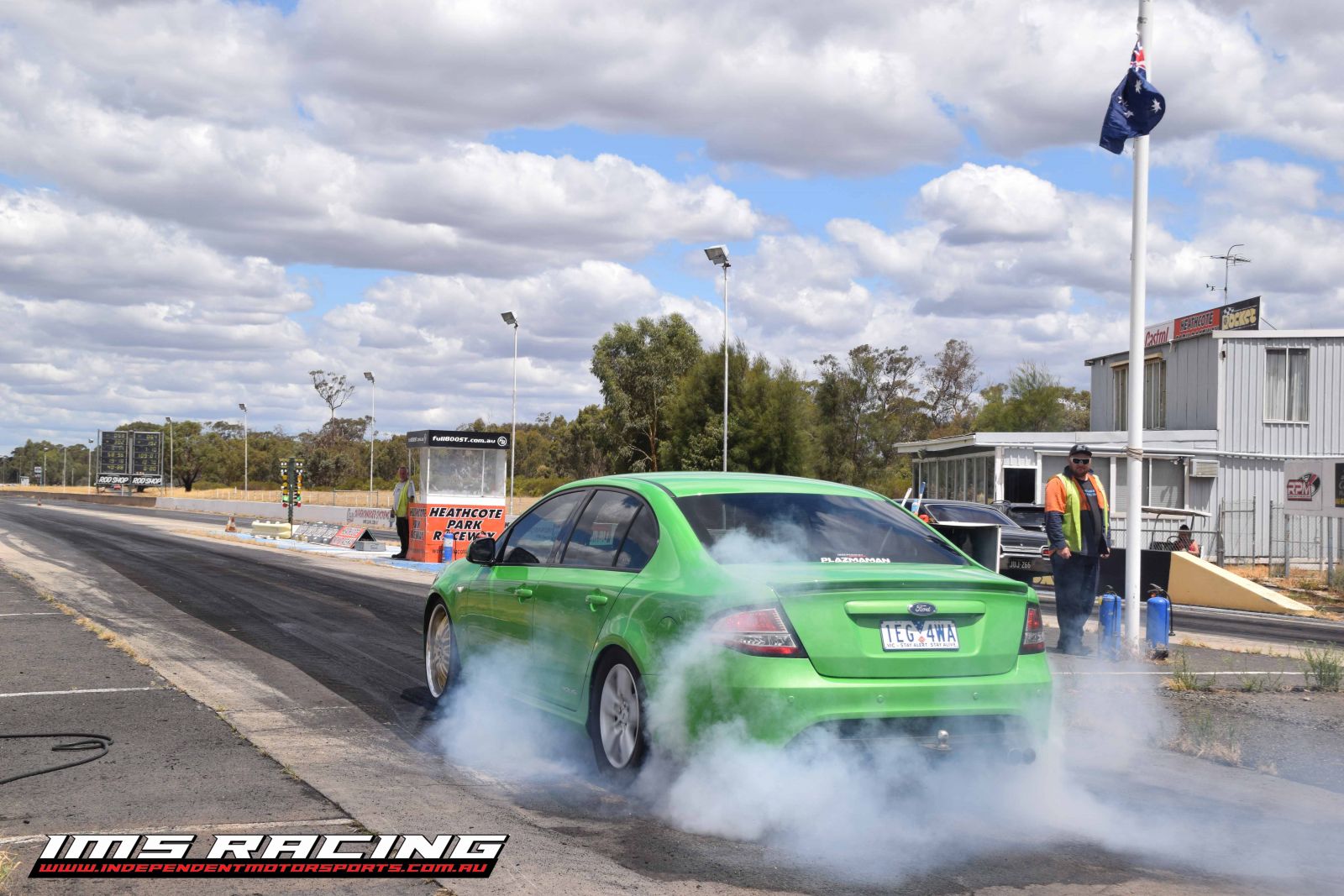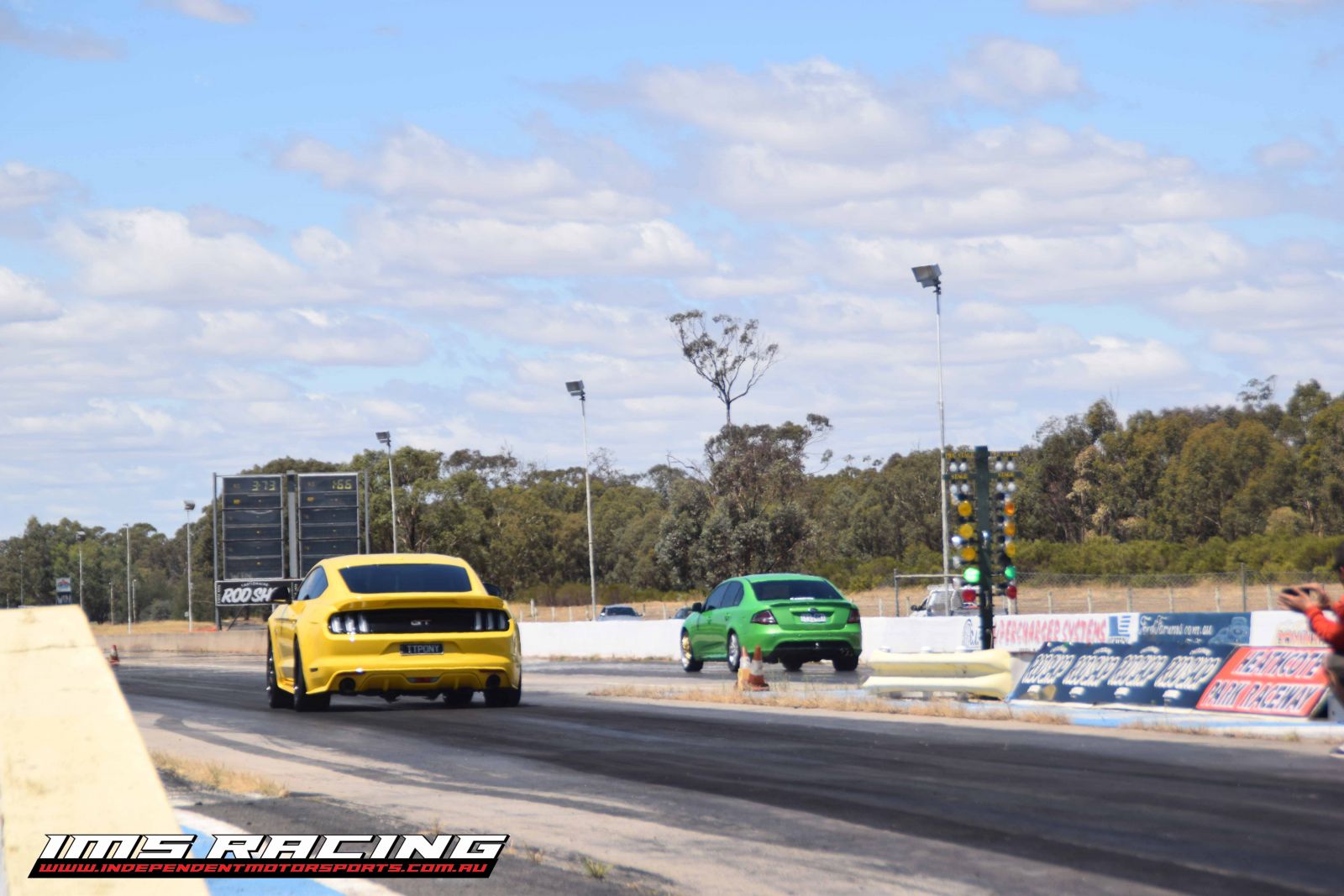 Rob ran his freshly built VY 1 tonner and much like everyone else struggled for traction throughout the first half of the track. He did manage a few clean passes but a slow 60ft hurt any chances of doing any 9s passes for the day.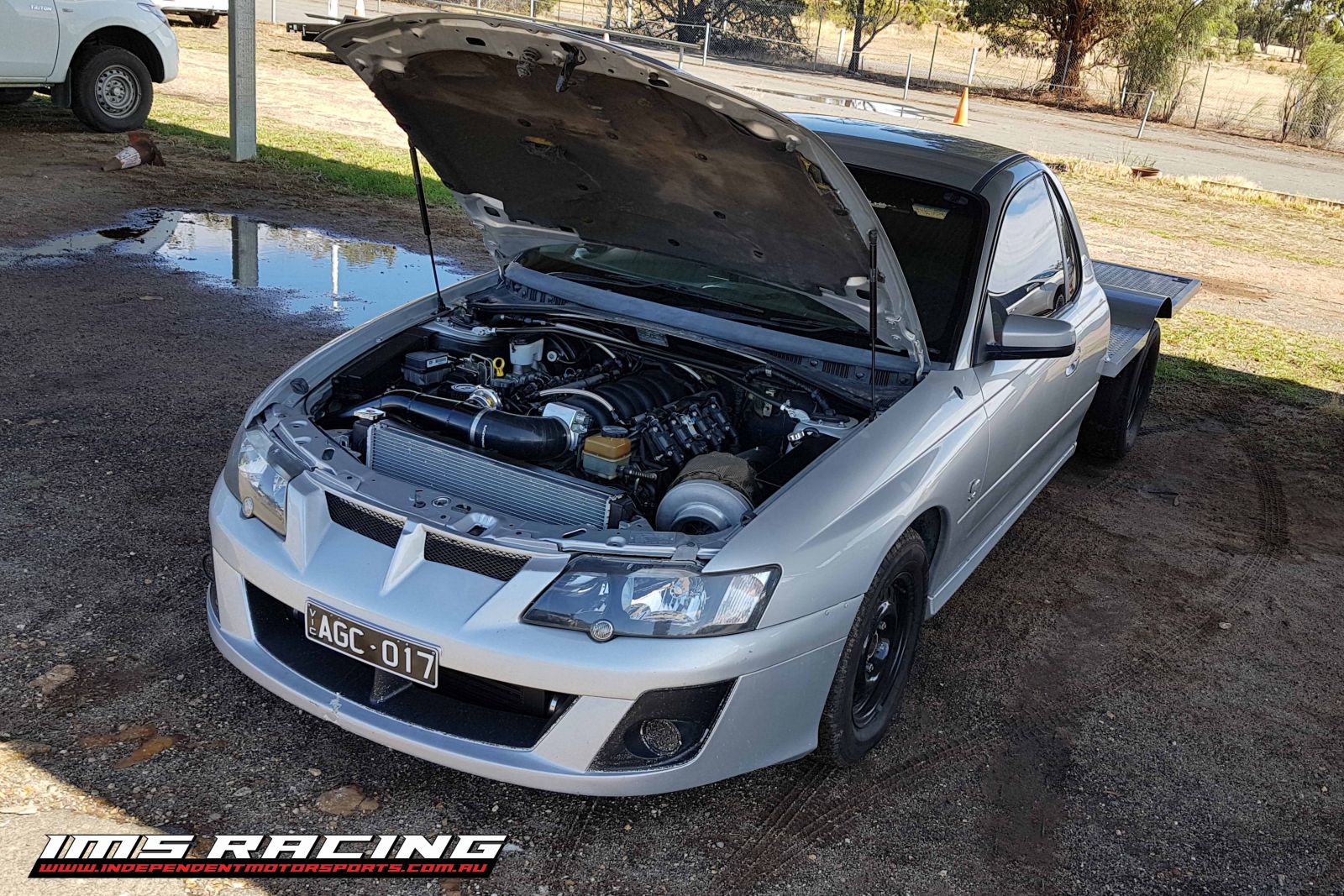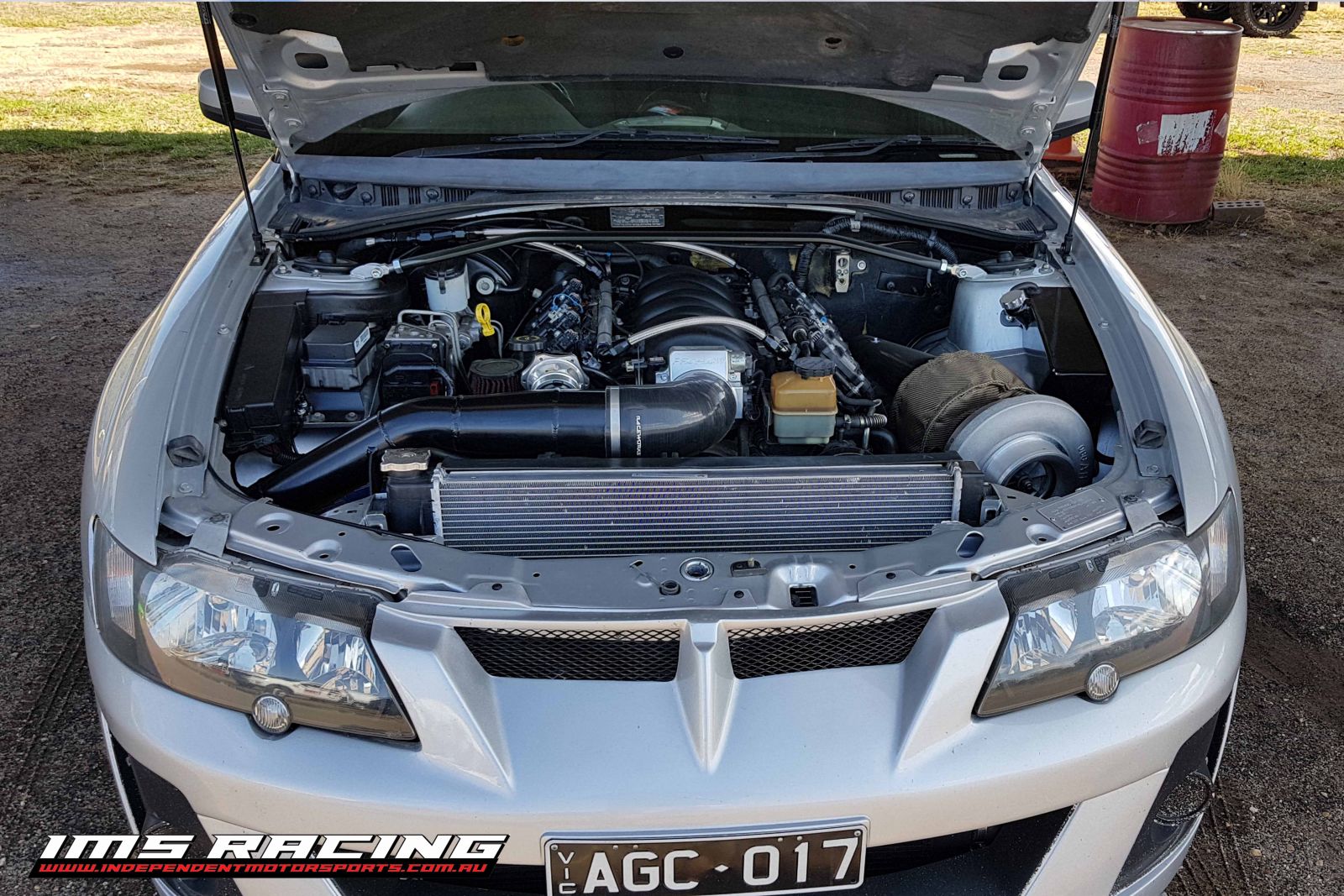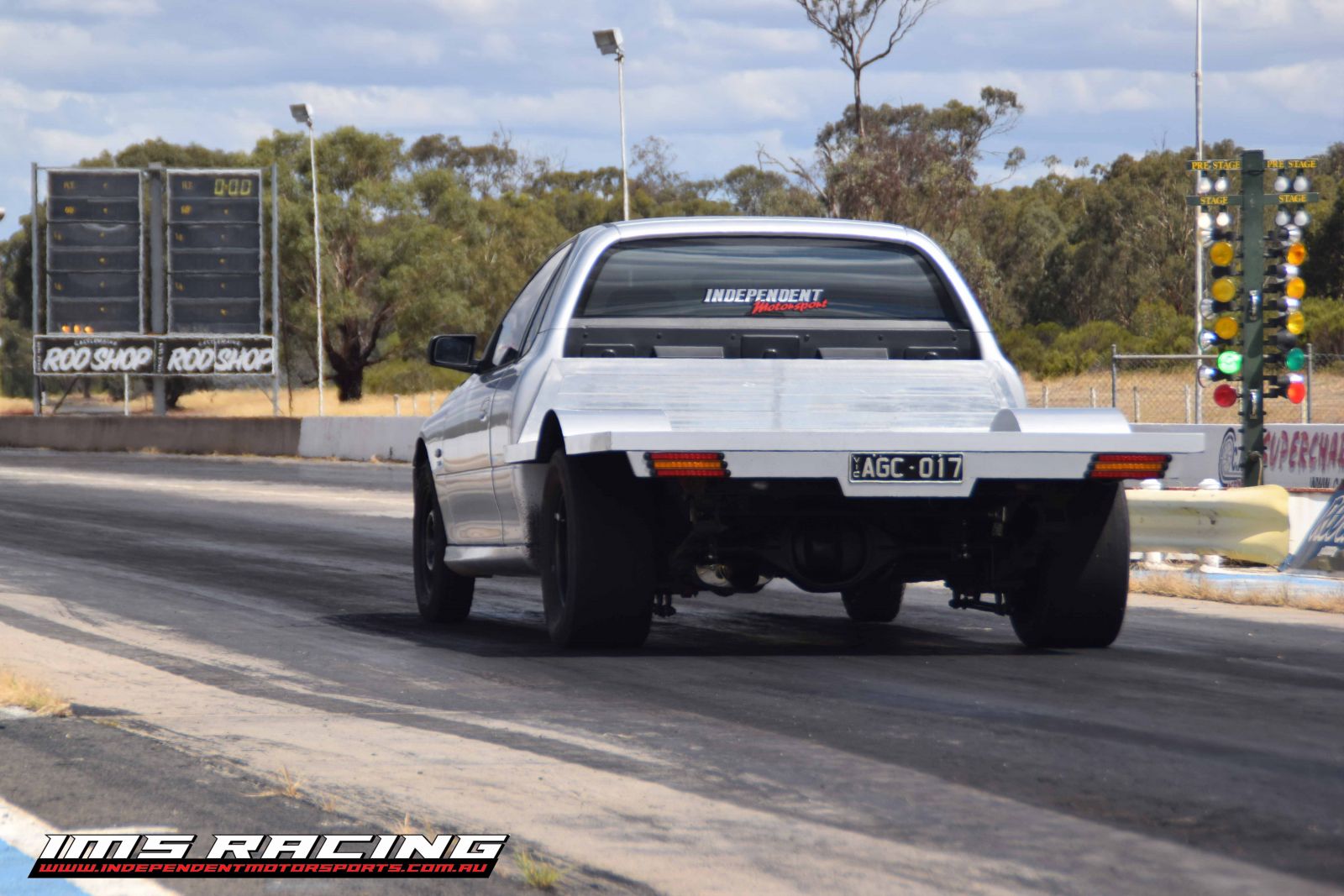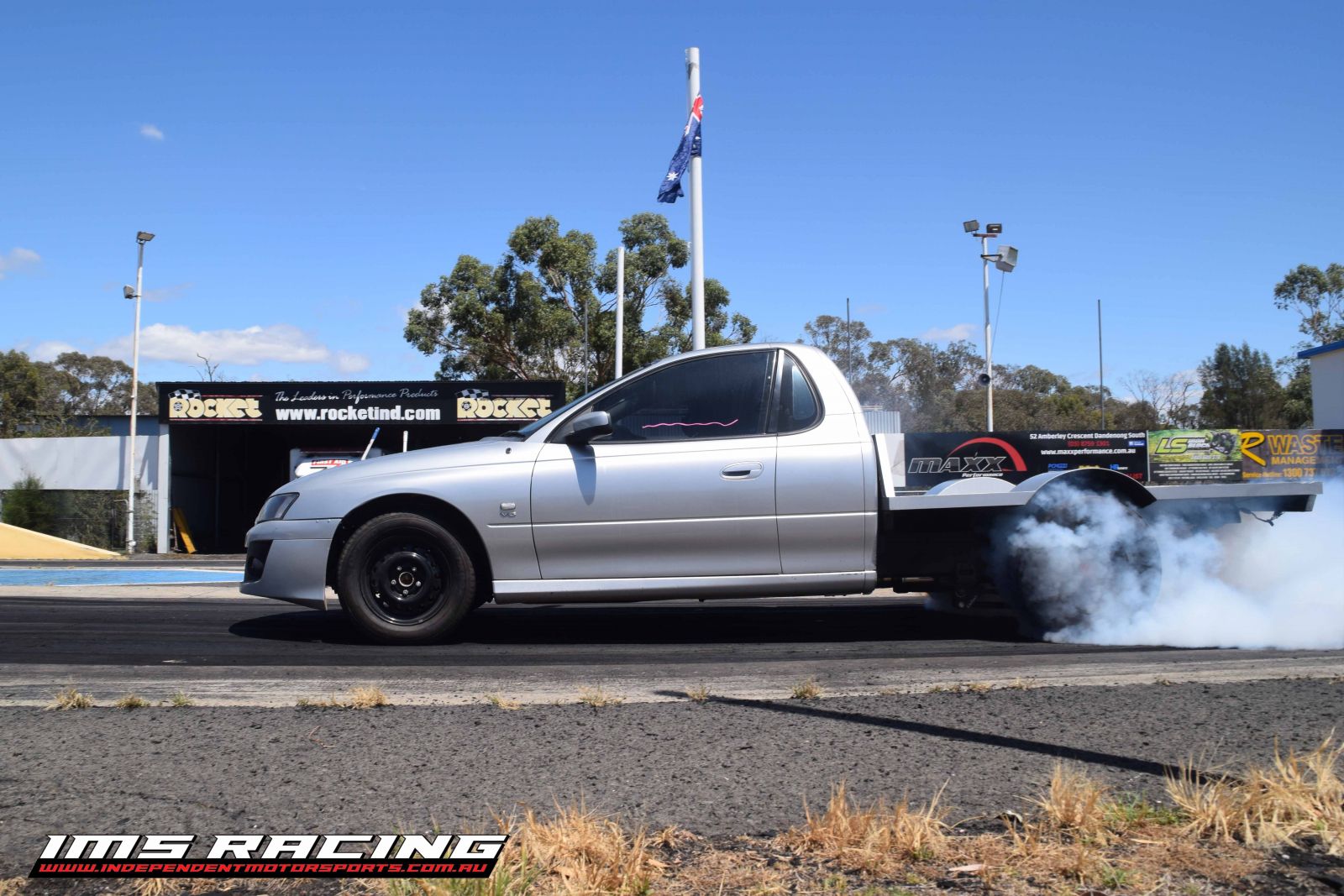 Our very own Stig (Jimmy) did consitant pass after pass in the workshop GolfR and even despite having all wheel drive grip found it spinning the wheels or bogging down and as such no world records were to be broken. :(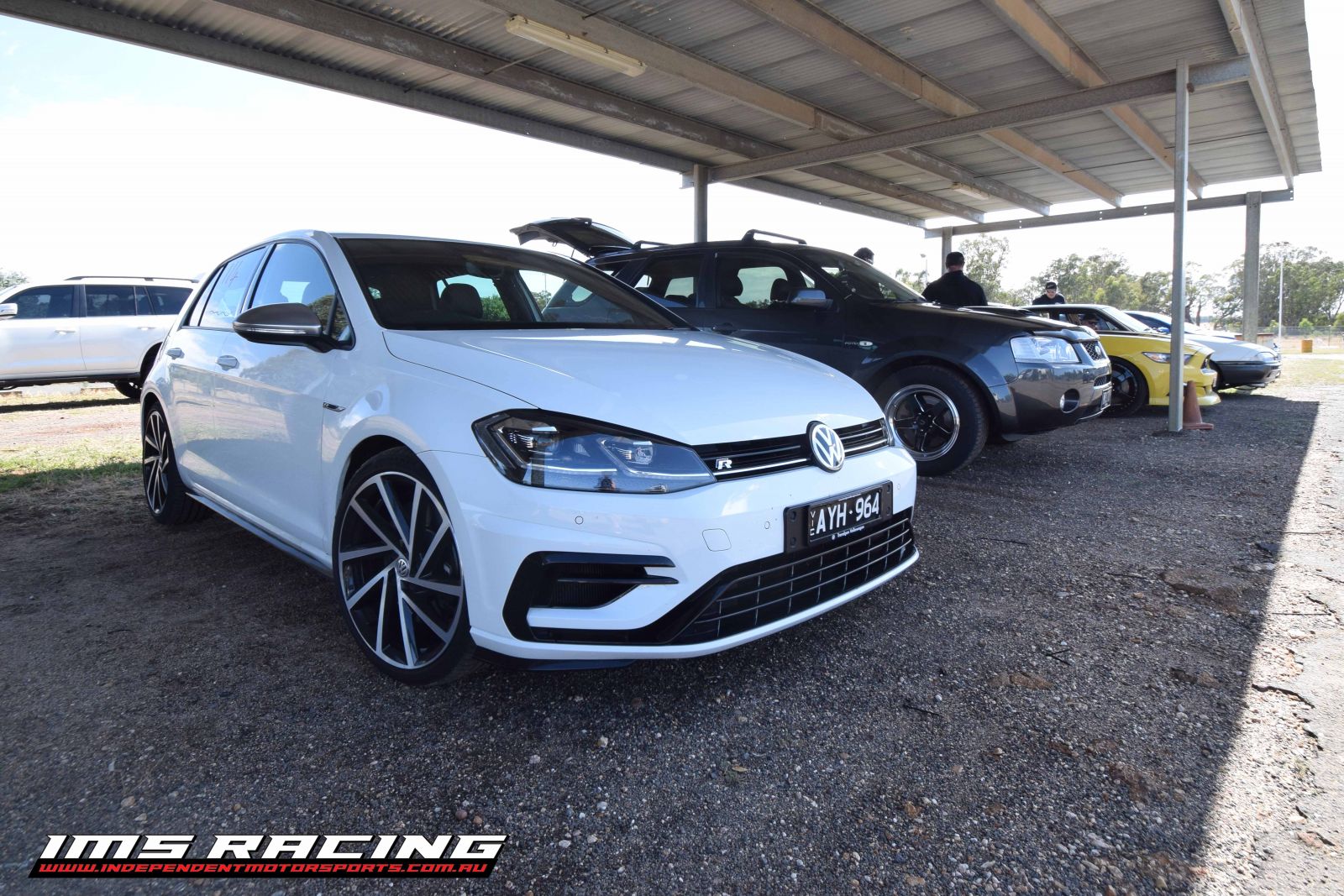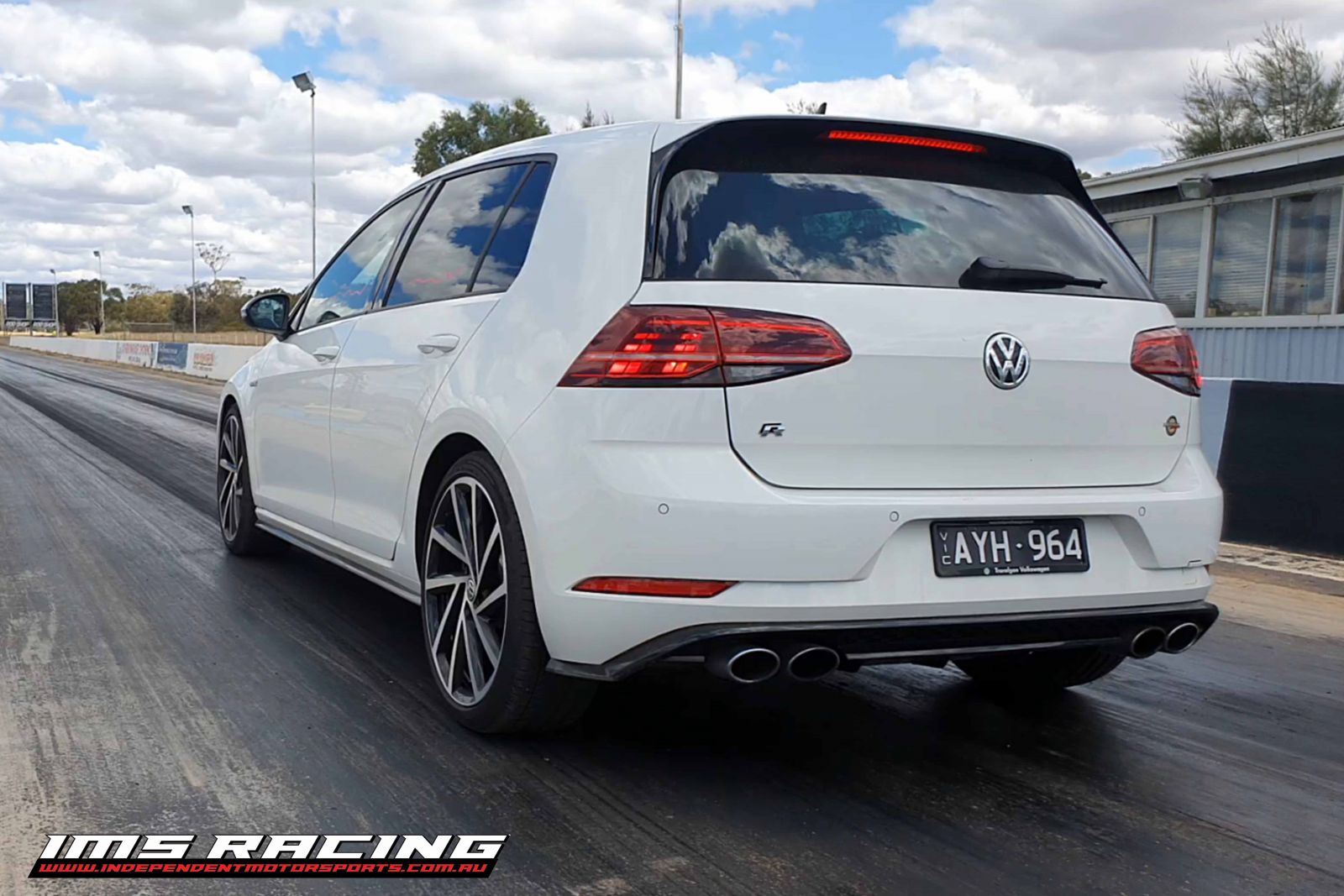 All in all, we had a great time and caught up with a few friends of Independent Motorsports. It may be disappointing that the slippery track didnt allow for good times, however the experience peddling the car and keeping it straight when conditions aren't ideal is also very important.
Thanks to the fullboost team for the video coverage below!
We look forward to seeing you all next weekend (16th) for another day of racing - lets hope the weather gods are listening to us!
---
Leave a comment