Calder Park 15/12/17 Fast Friday
Author: Daniel Broadbent Date Posted:15 December 2017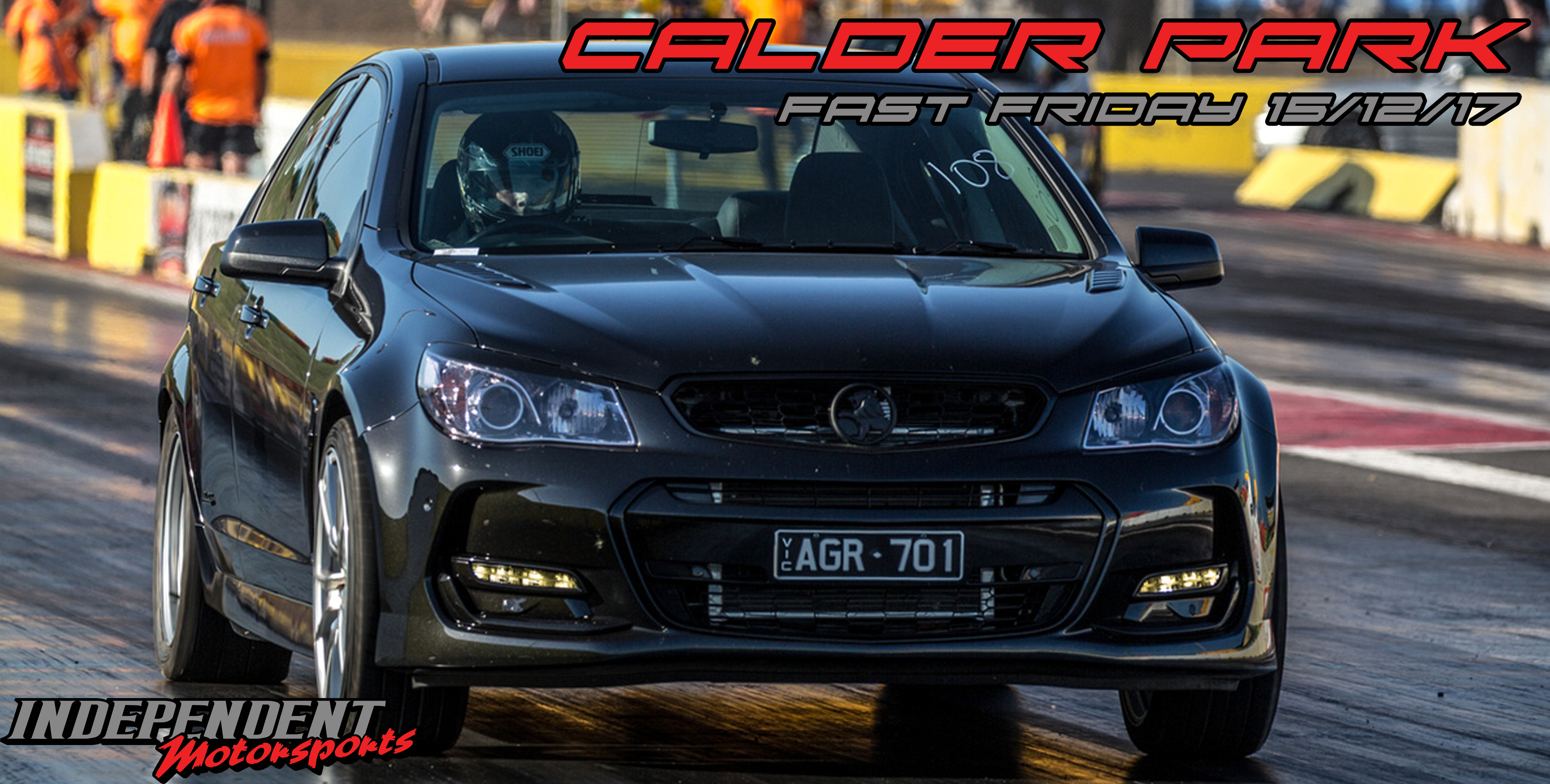 The final Fast Friday for the year and yet another perfect night for racing. Whilst it remained a little warm throughout the night some decent times were ran and nearly everyone came home with PBs.
New kid on the block, Brad managed an 11.439 @ 124.64mph, over a second faster with the help from a pair of ET street tyres. Impressive being the second time hes ever raced and with a manual shift too!!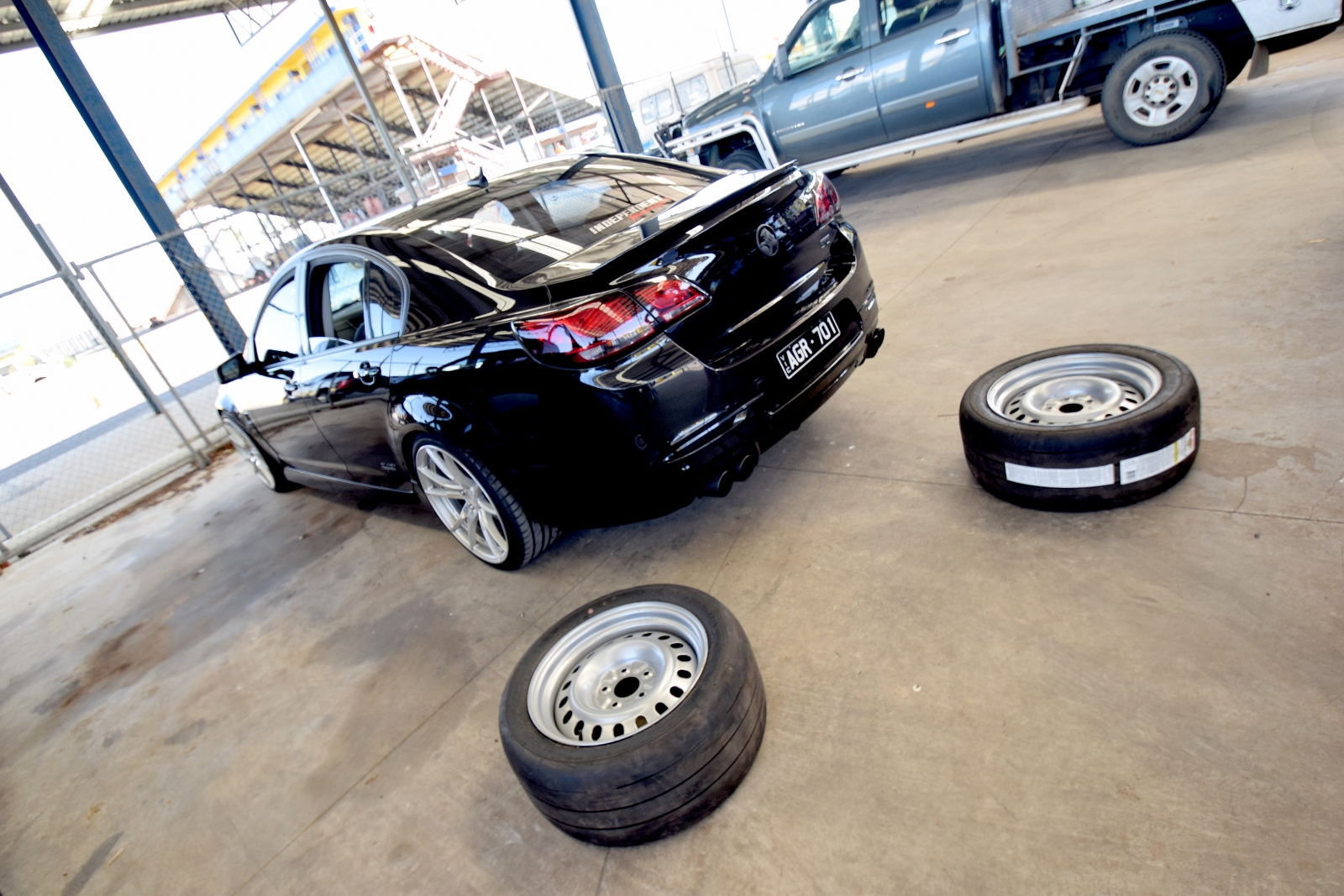 Upon his first time racing in his Ford G6e Turbo, Chris managed 11.625 @ 126.58 MPH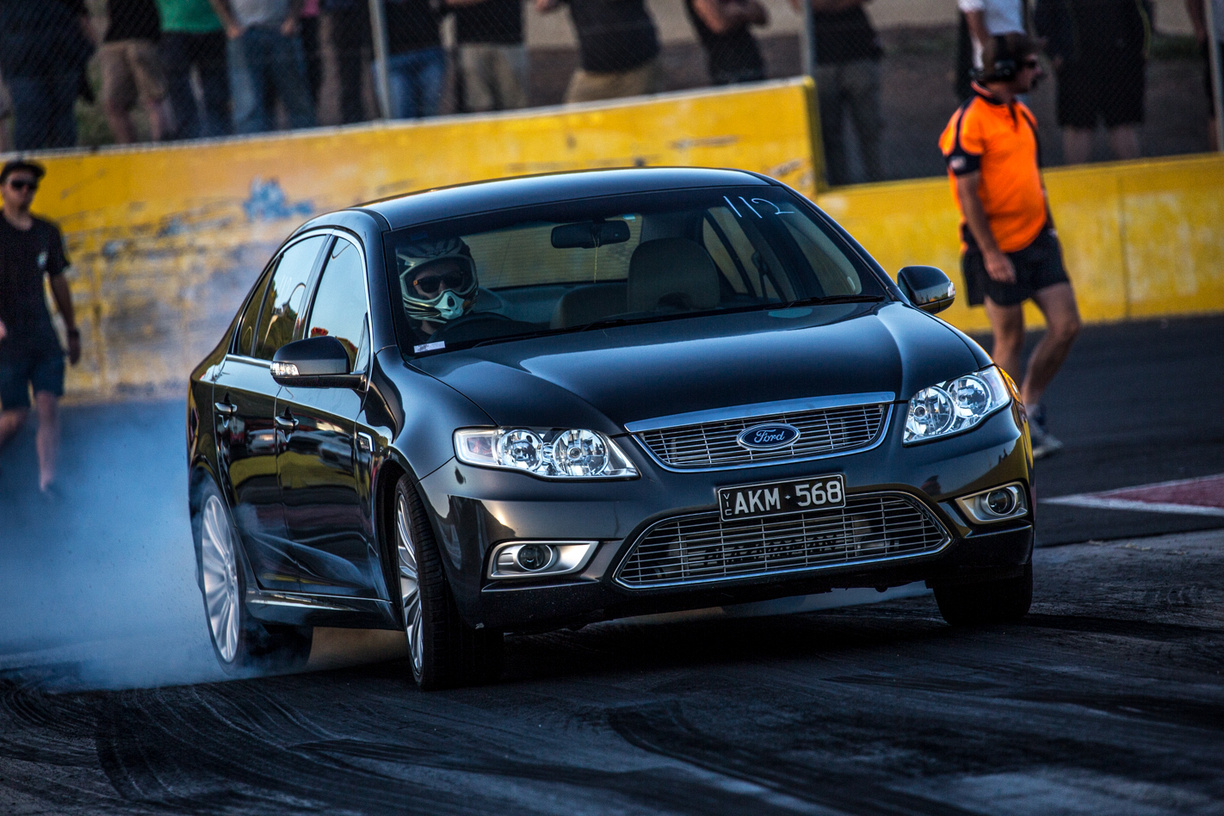 The IMS Territory was back for some more testing (this time with the installation of a methanol injection kit). whilst not achieving a PB, managed more consistant 9.91 second passes and this time feauturing the brand new parachute installation which had many people looking.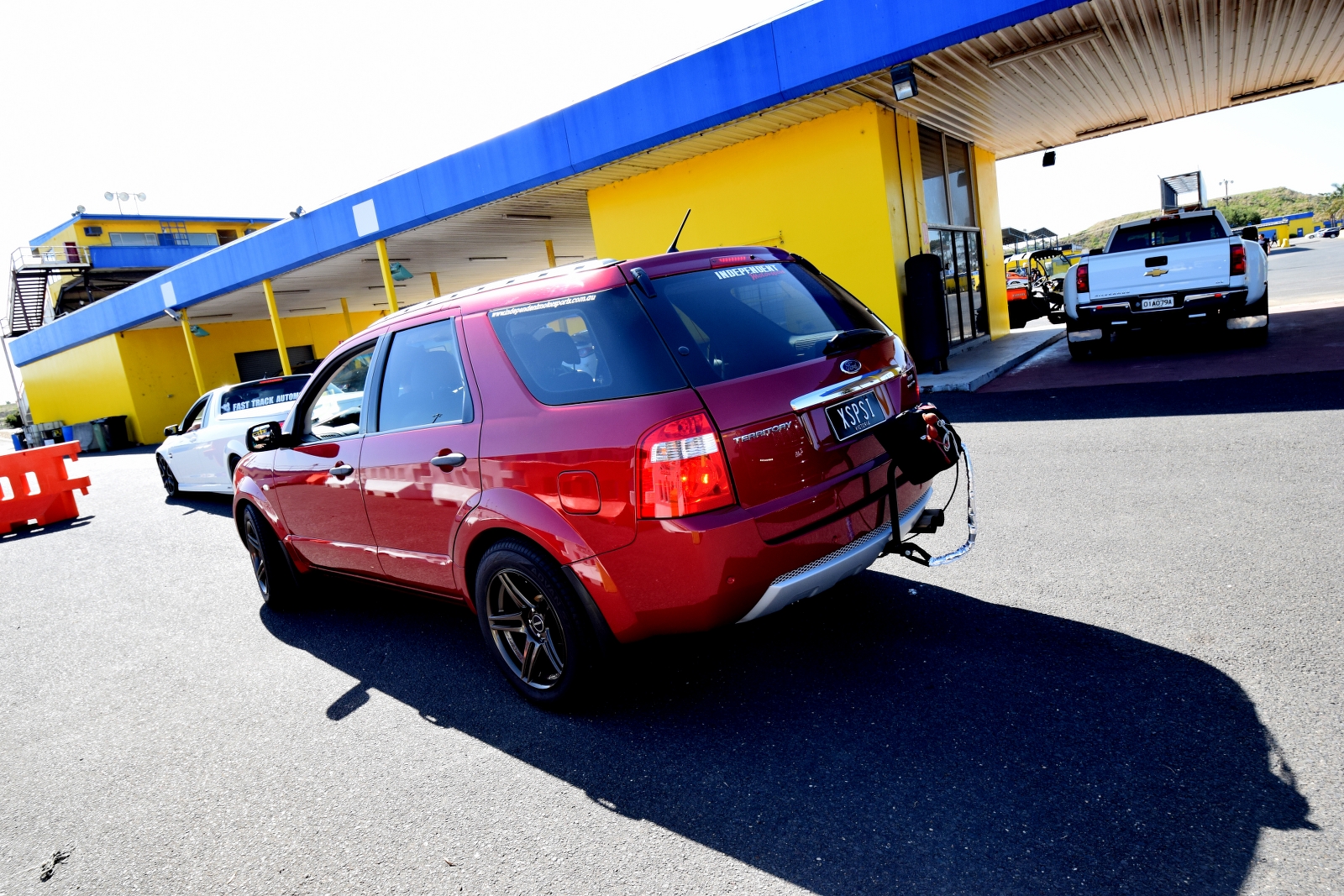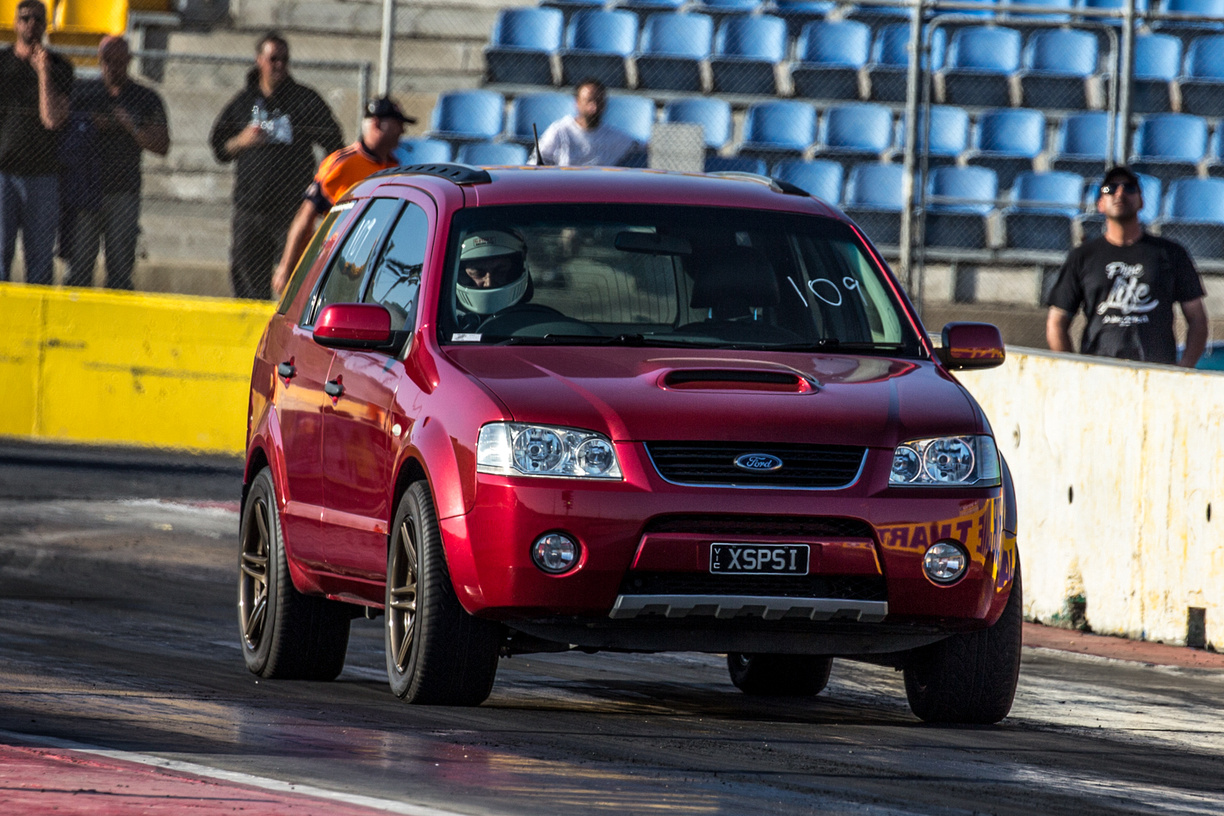 Anthony managed 9.664 @ 142.34 mph in his VL whilst not a PB, proved the consistency of this kliller combo!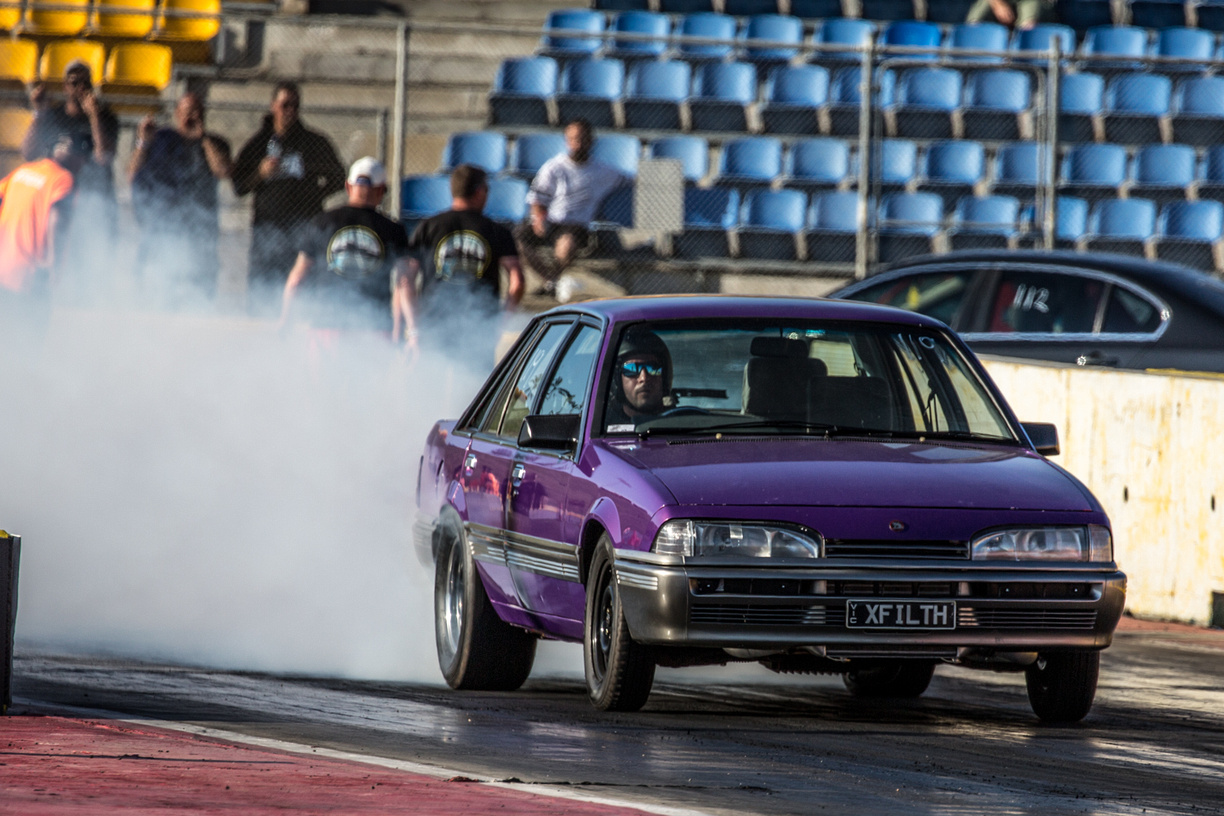 Daniel brought his new Supercharged Jeep SRT for a few test passes and did a best of 12.011 @ 112.27 mph. With plenty of room for far more, keep an eye on this in the new year!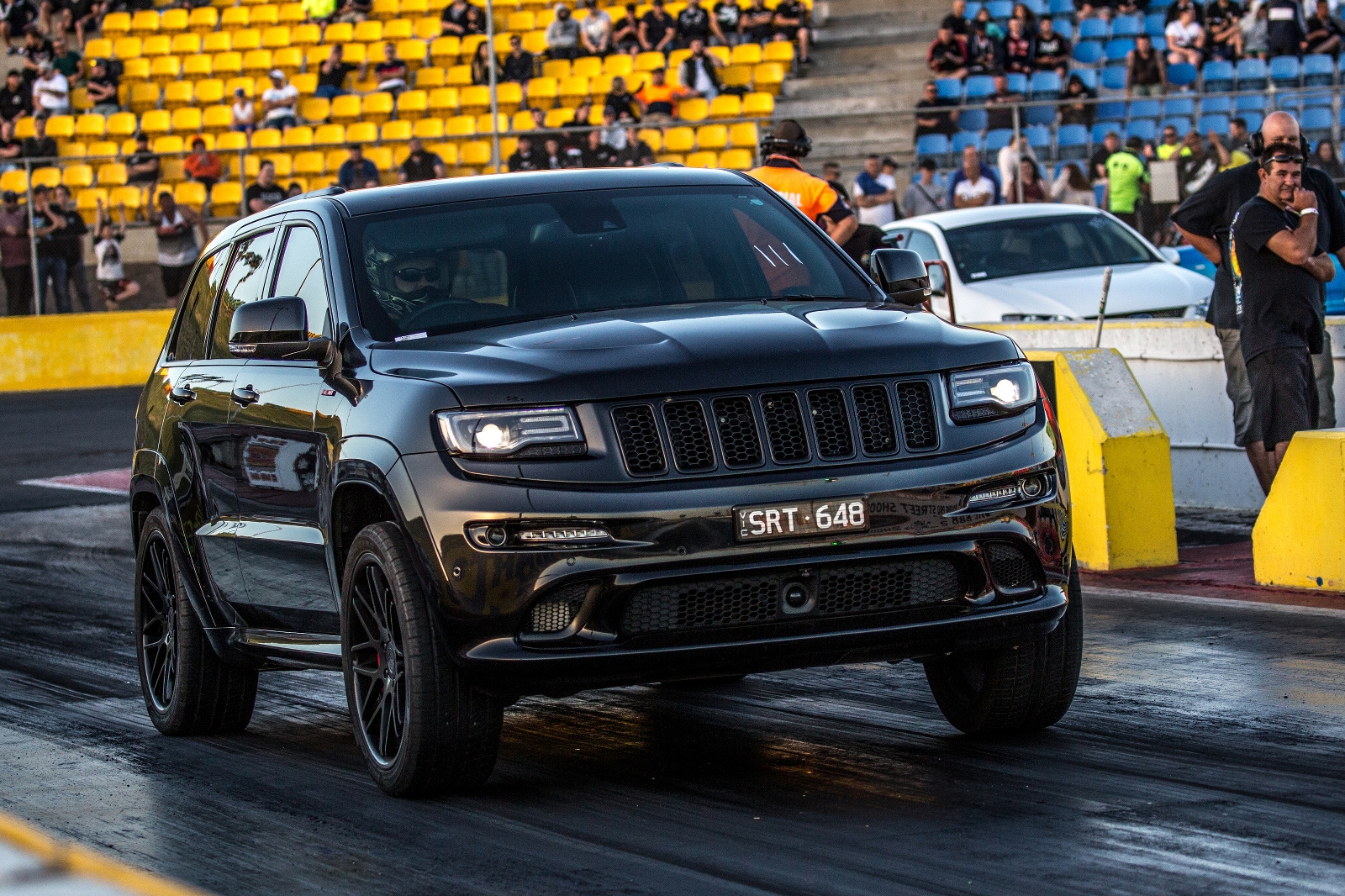 We hope you have all had a good year of racing and look forward to seeing you all racing in the new year!
---
Leave a comment