Holden Cruze 1.6 Turbo Development
Author: Daniel Broadbent Date Posted:7 February 2017
The humble Holden Cruze is such a popular car these days: It offers great value for money motoring for people of all ages, both male and female. There was a choice of four different engines ranging from the atmo 1.8 litre, 2.0 turbo diesel, 1.4 turbo petrol and the flasgship 1.6 turbo petrol. In standard form, the 1.6 is quite zippy yet frugal at the fuel pump. Neither 1.4 or 1.6 was ever marketed as being a performance car or even as a "hot hatch".
That is until now...
At Independent Motorsports, we have used our very own development car to tailor a range of go fast upgrades available for Holden Cruze.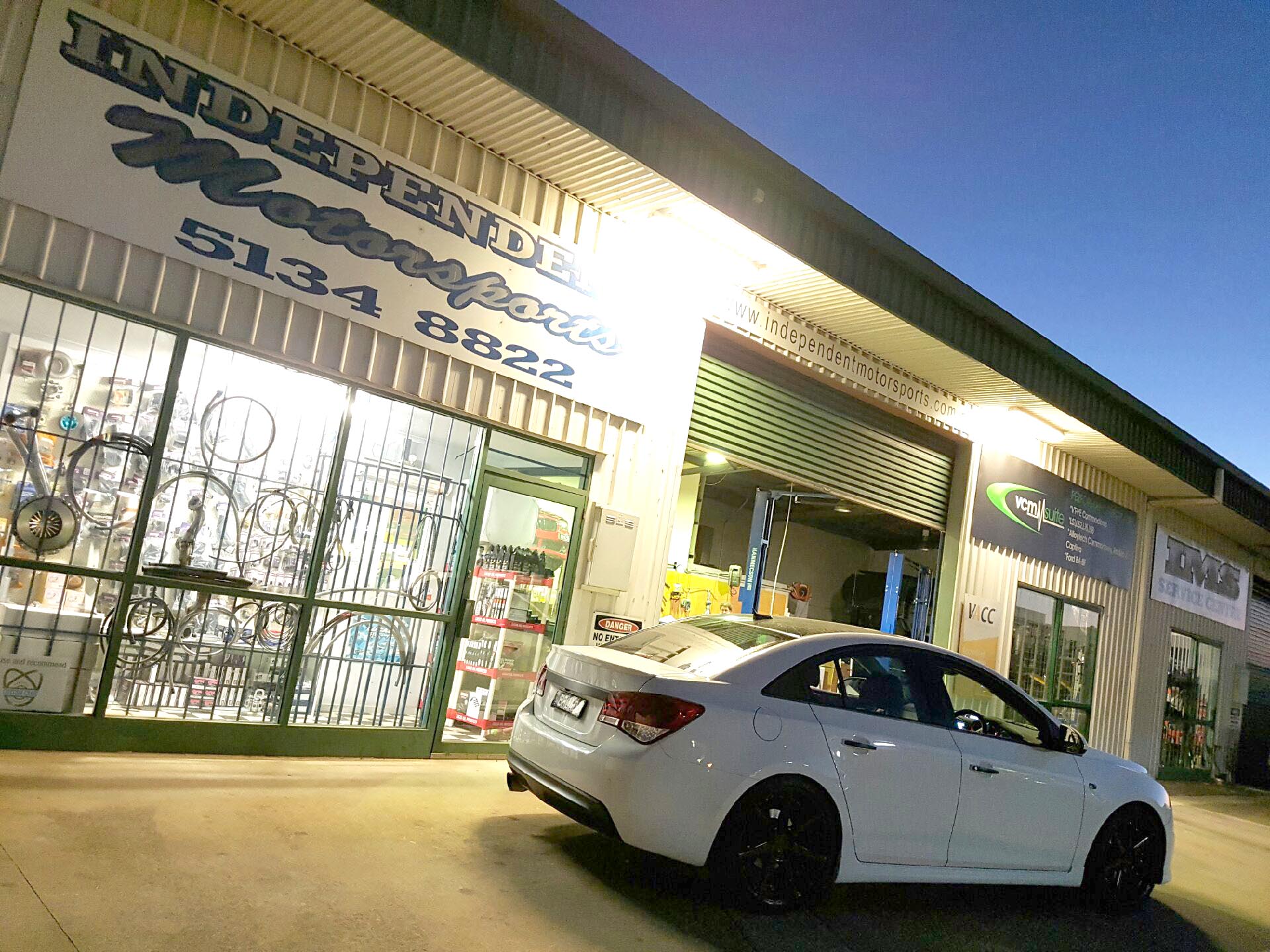 Starting with our Stage 1 Package which is a modified air intake and ECU remap, Stage 2 Package which adds a stainless steel turbo dump pipe (found here). Power output varies depending on transmission and typically we see power figure of around 135kw at the wheels (109kw standard). This puts the Cruze well and truly on par with it's GTi Golf and Focus XR5 rivals. (packages found here)
We further developed our own Cruze by fitting a full stainless steel exhaust front mount intercooler package and very quickly found the limits of the stock injectors.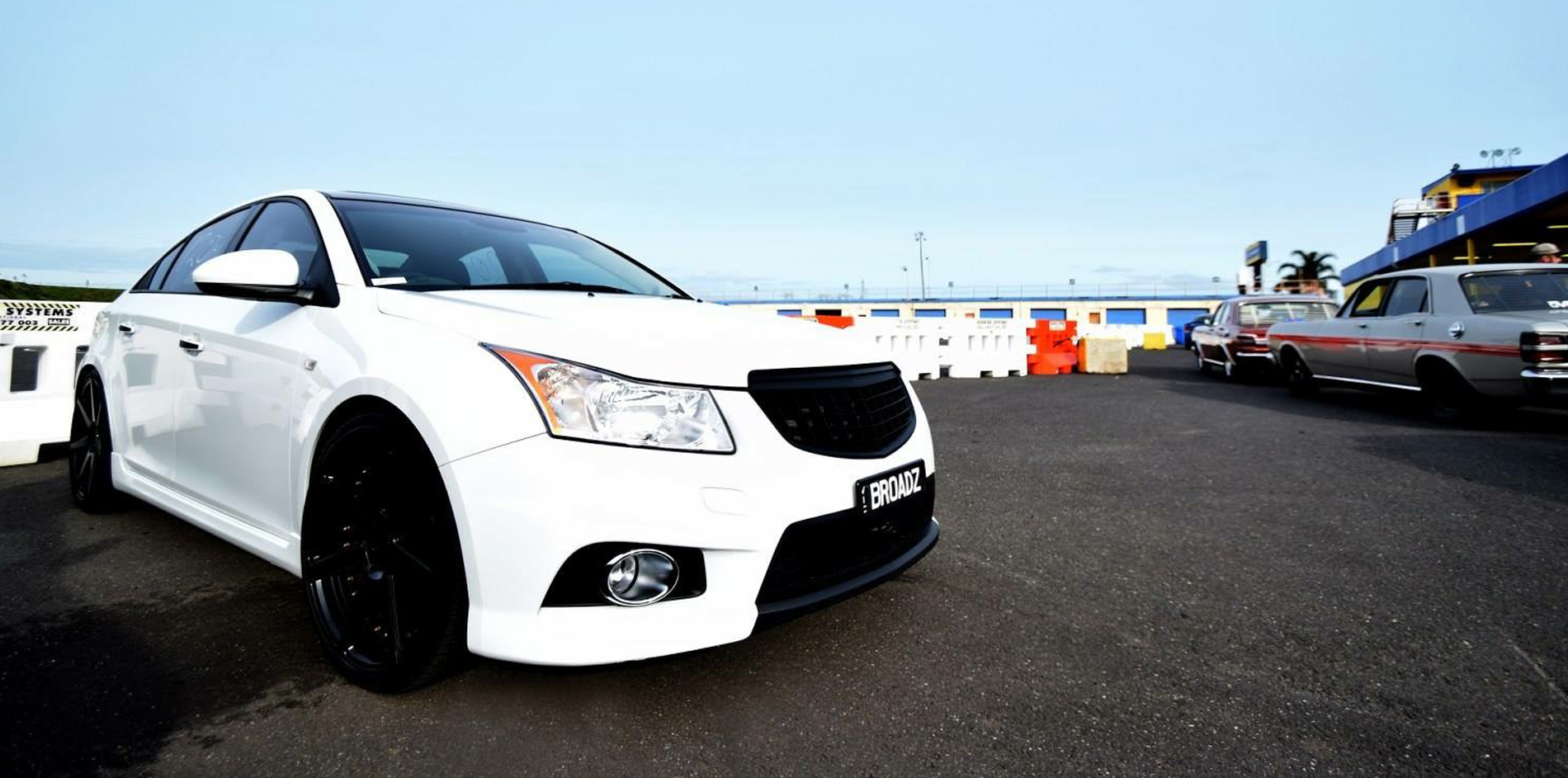 We replaced the injectors with our very own high flowed set (found here) and made the change to E85 fuel, taking power up to 145kw before the standard clutch just couldnt handle the torque any more.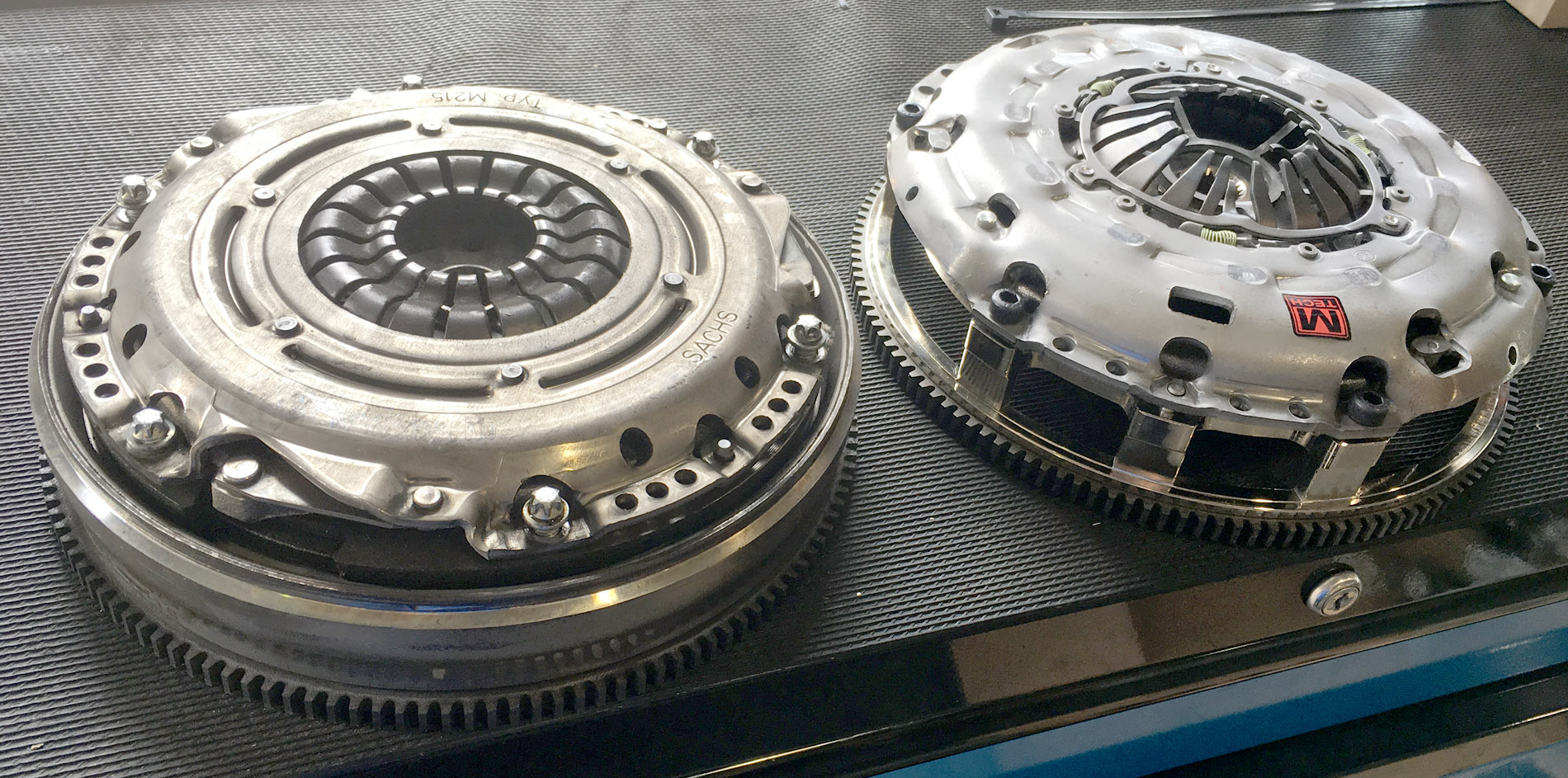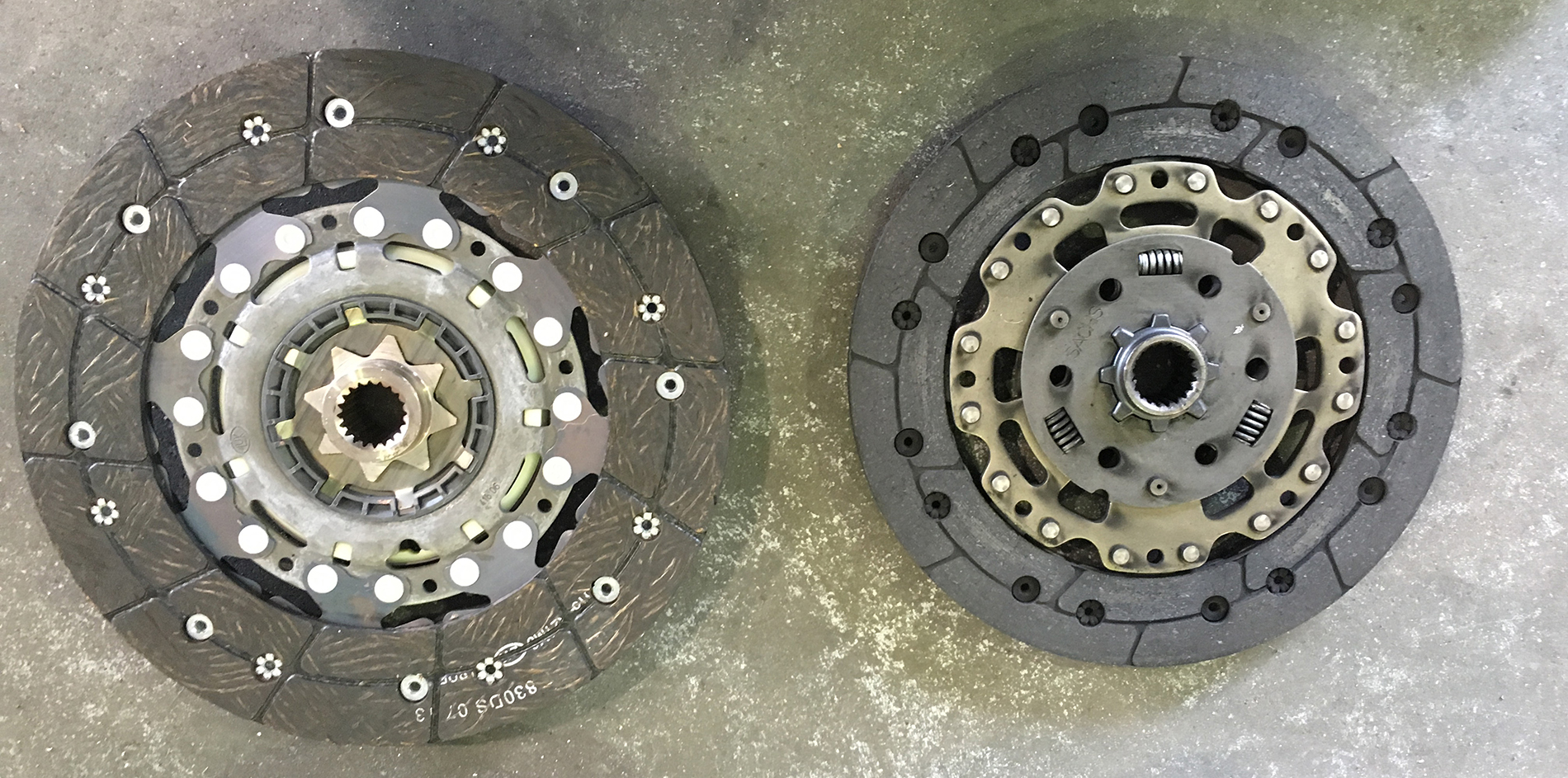 In anticipation for a much larger turbo, we decided to give the bottom end a bit of a freshen up with forged H beam conrods and a set of custom high compression ratio forged pistons.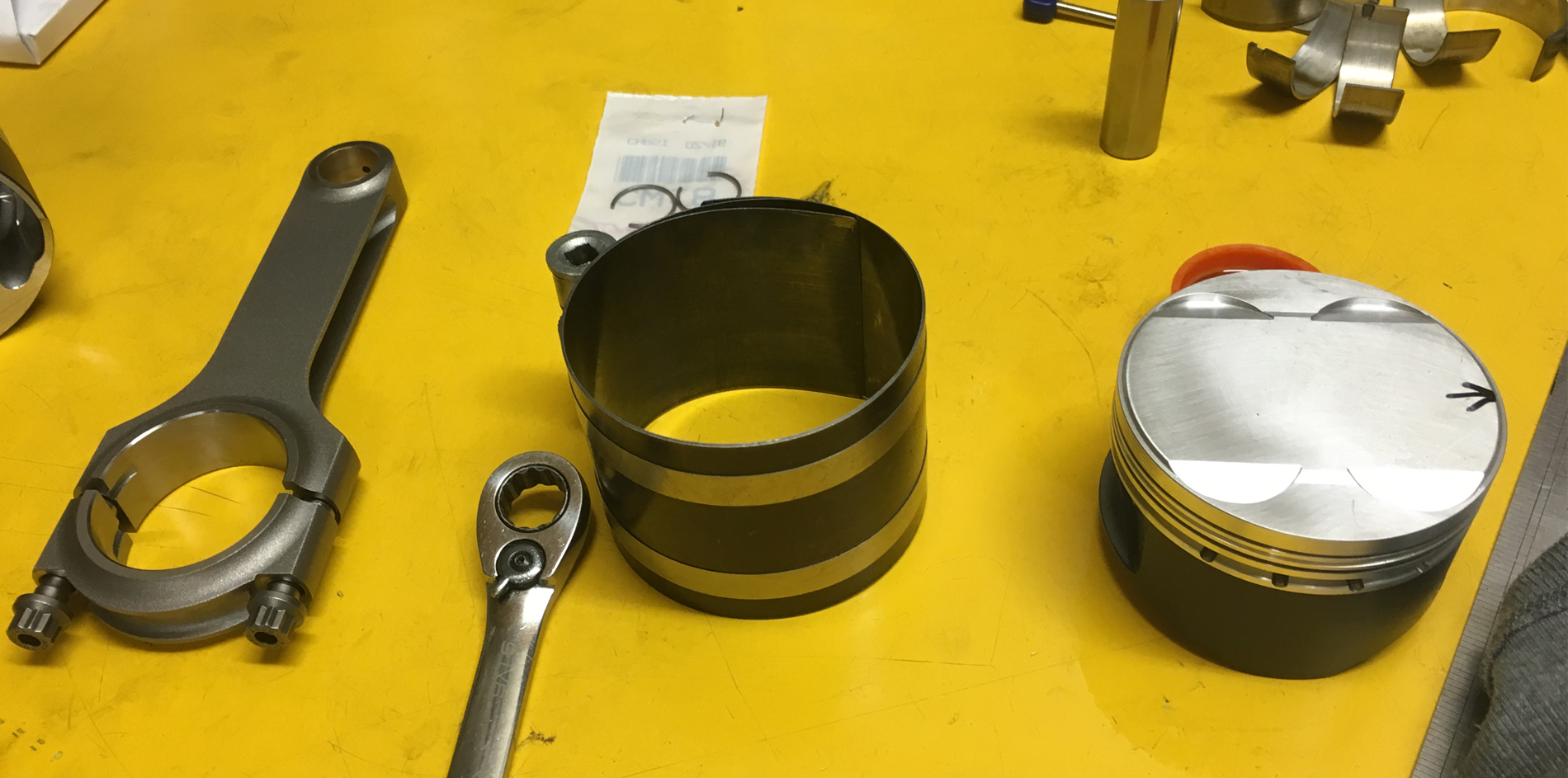 Combined with a retune we have been able to get 161kw at the wheels using the stock turbo, an increase of 52kw over stock making this one of the most powerful Cruzes in the country.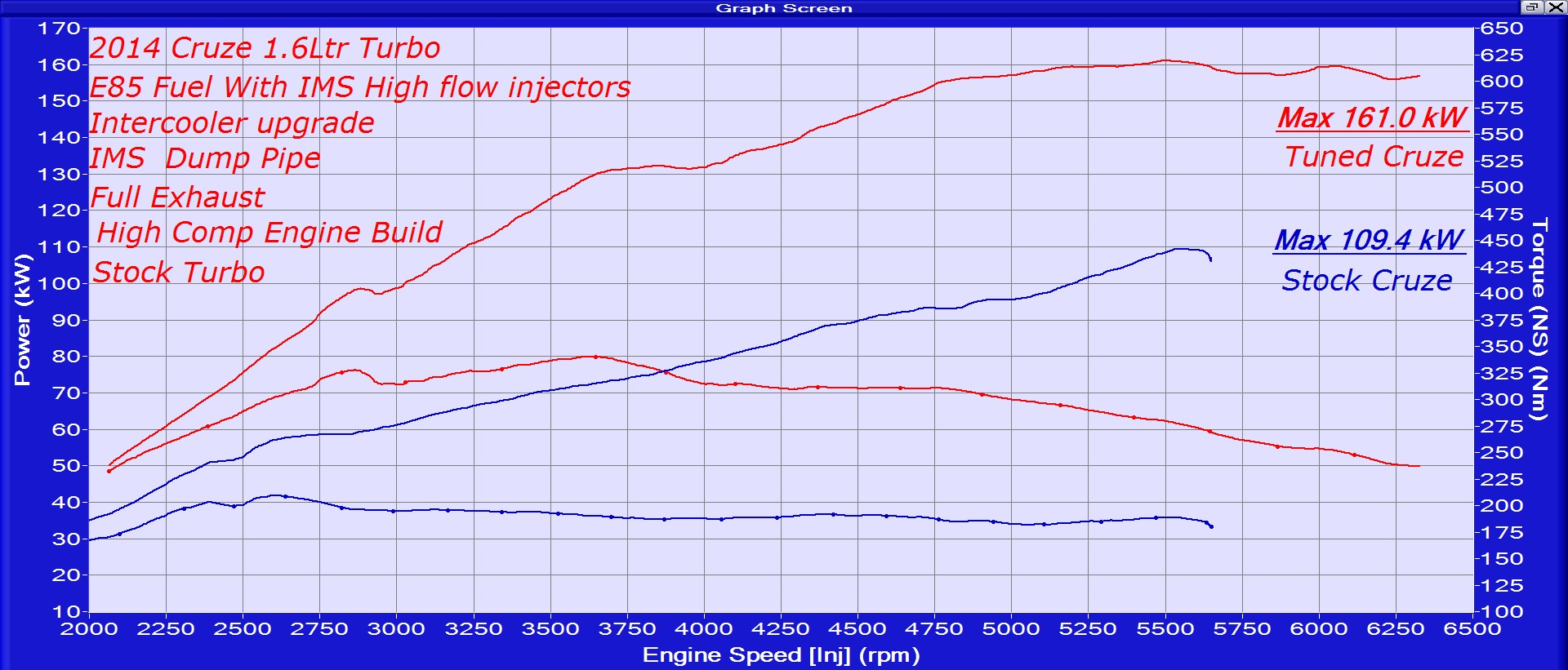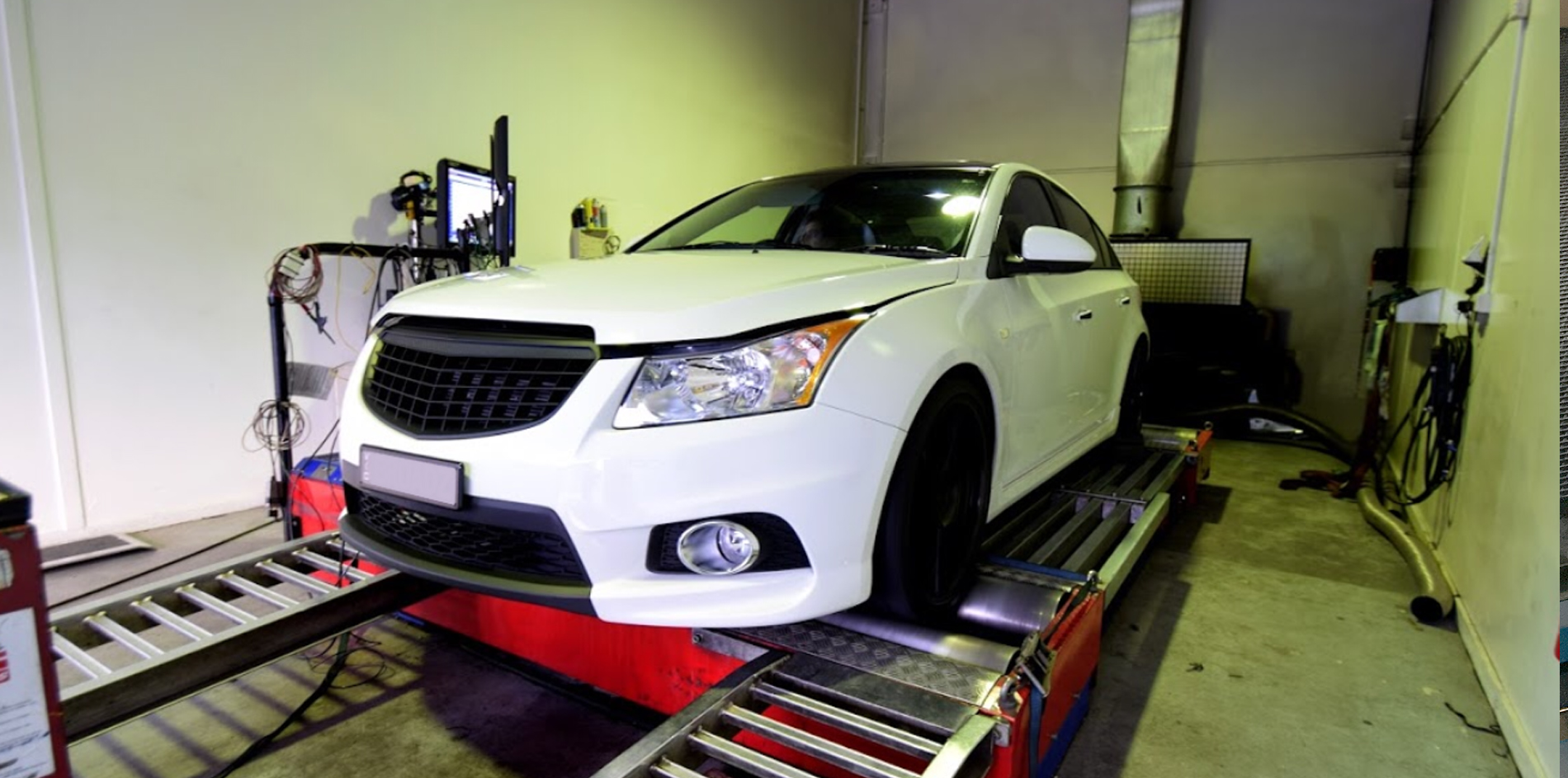 ---
Comments (1)
New to the Cruze

By:

Lucas hillard

on 2 February 2022

Hey guys I've got 1.6 turbo hatch 6 speed manual I'm not rich but what are some things I could do to make it it fast and loud





Independent Motorsports Response
The best value for money is to do our stage 1 packages, this will give you the best results without spending lots off money. Stathi
---
Leave a comment