Terratuff Catch Can by Process West Now in Stock!
Author: Brad Schiafone Date Posted:20 September 2021

TerraTuff Catch Cans
Hasnt it been a busy year for us here at Independent Motorsports!
We thought that we would put a little time aside from our busy schedule to write up about our exciting new product by Process West - THE TERRATUFF CATCH CAN.
Here we have the Terratuff catch can to suit a Toyota Landcruiser 200 series.
As you can see it fits in a very easy to access spot under the bonnet.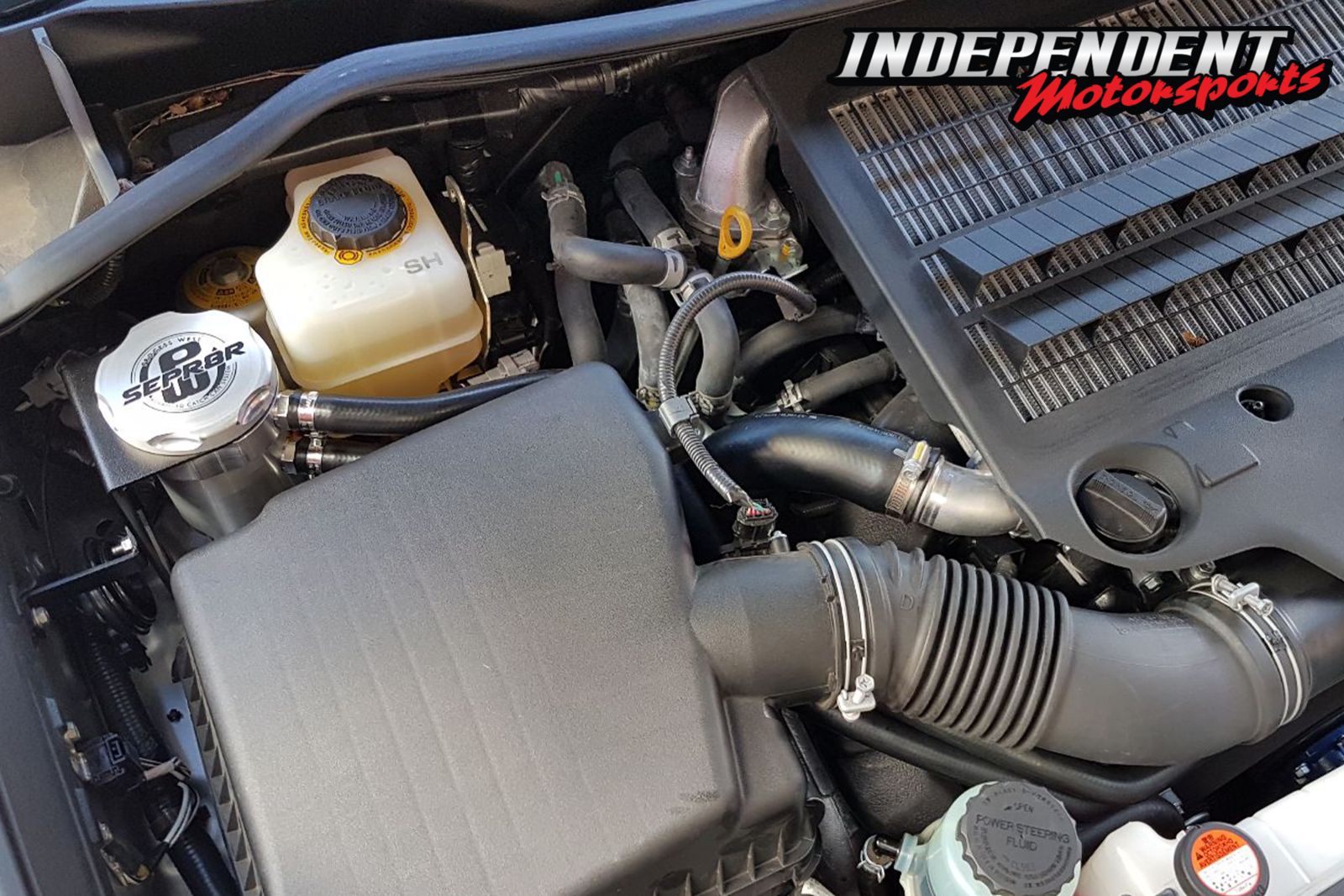 Made from Billet Aluminium.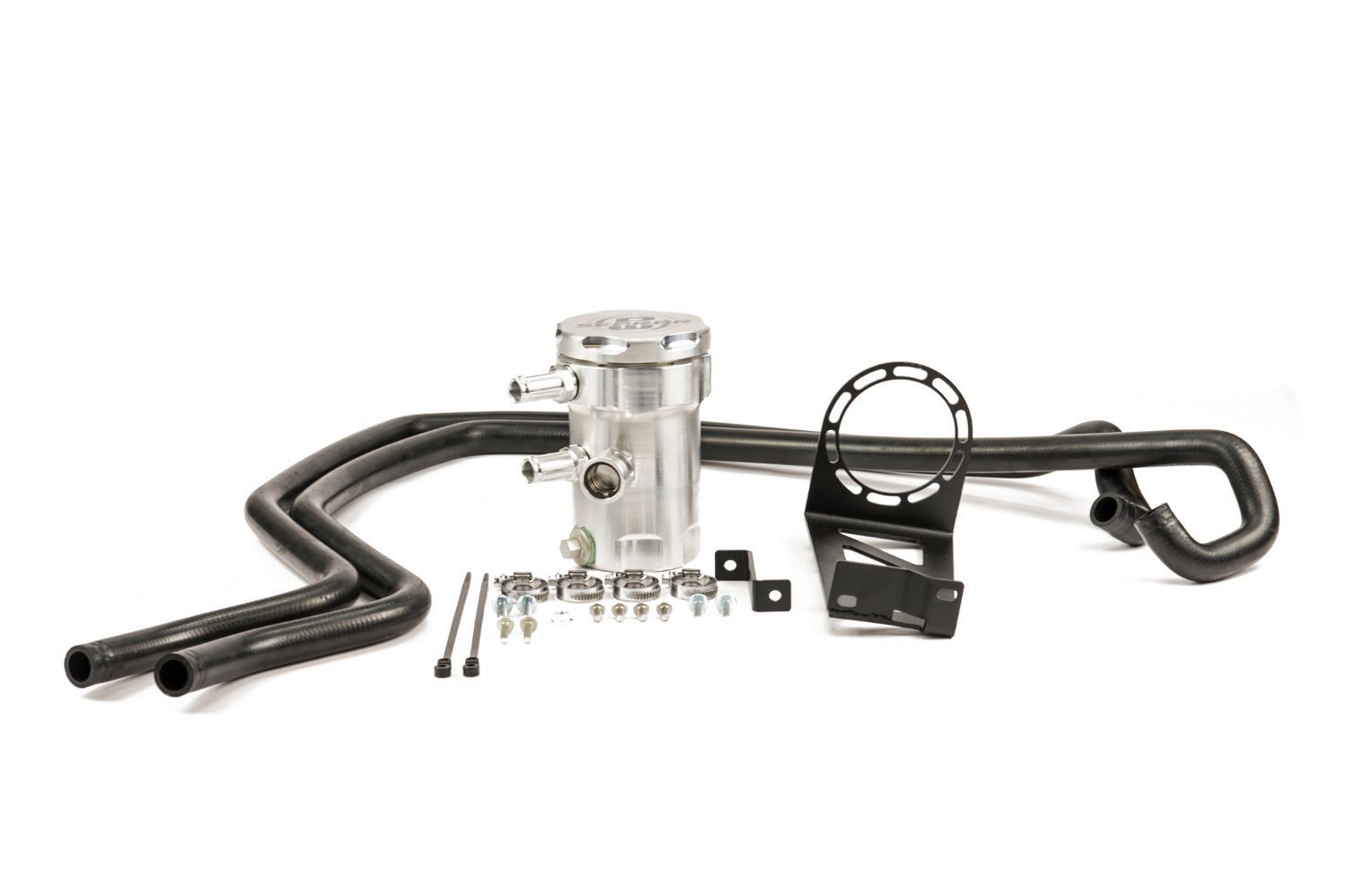 With its "Plug and Play kit" (Perfect fitment) with all Hoses, Clamps and mounting hardware it leaves no hose running all over the place it is just Nice, Neat and Simple.
TERRATUFF SEPR8R is currently available for - (more vehicles being added monthly)
Generic catch can
Ford PX/PX2 Ranger and Mazda BT50
Toyota N70 Hilux 2008 to 2015
Toyota N80 Hilux/Fortuna 2016+
Toyota Landcruiser LC200
Nissan Navara NP300
Mitsubishi Triton MN
Mitsubishi Triton MQ
Holden Colorado RG
76,78,79 Series Landcruiser
Amarok 2010+ 4 cyl
Amarok 17+ V6
MY13-16.5 Dmax (non DPF)
MY16.5+ Dmax (DPF)
Dodge Ram 2010+ 6.7 Cummins
NX Pajero
Nissan Patrol GU/ZD30
Nissan Navara D40 4cyl
16+ DPF Isuzu MUX
PX 3 Ranger 2.0L
---
Leave a comment