Calder Park 28/05/17 - IMS Territory breaks into the 9s
Author: Daniel Broadbent Date Posted:28 May 2017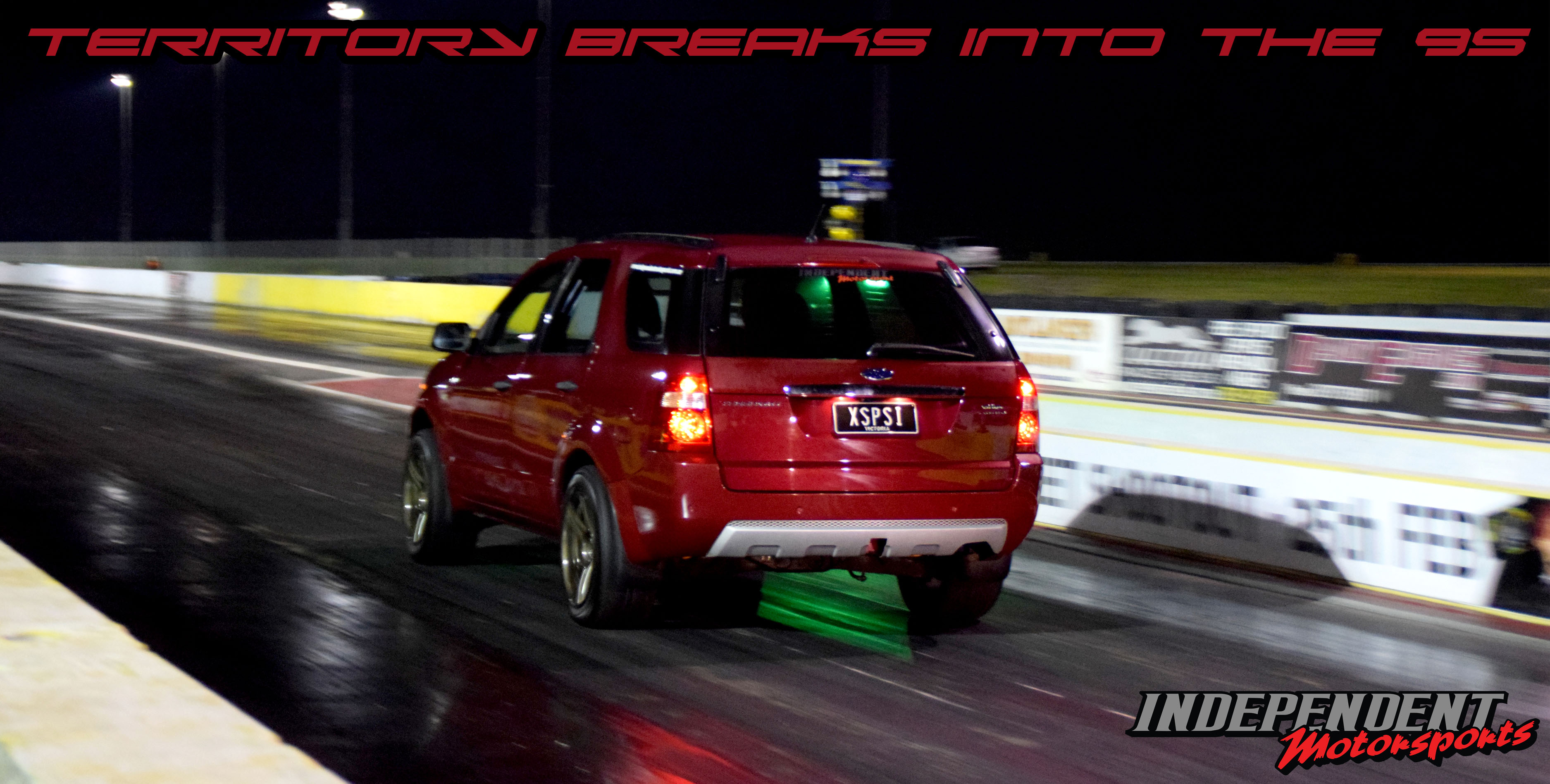 What a fantastic end to an epic night of racing after weeks, months, years our very own Ford Territory has broken into sub-10 territory, realing off a 9.956 @ 144.84 MPH. Showing the world it is possible for the impossibly heavy, poorly aero'd and severely disadvantaged Territory to get low ETS and high MPH without stripping it of its street ability, without converting to RWD, all using very streetable Yokohama Advan 18" tyres. Using logs from this pass and based on previously faster 60ft times, we can share that with a few more tweaks there is quite a lot more left in it.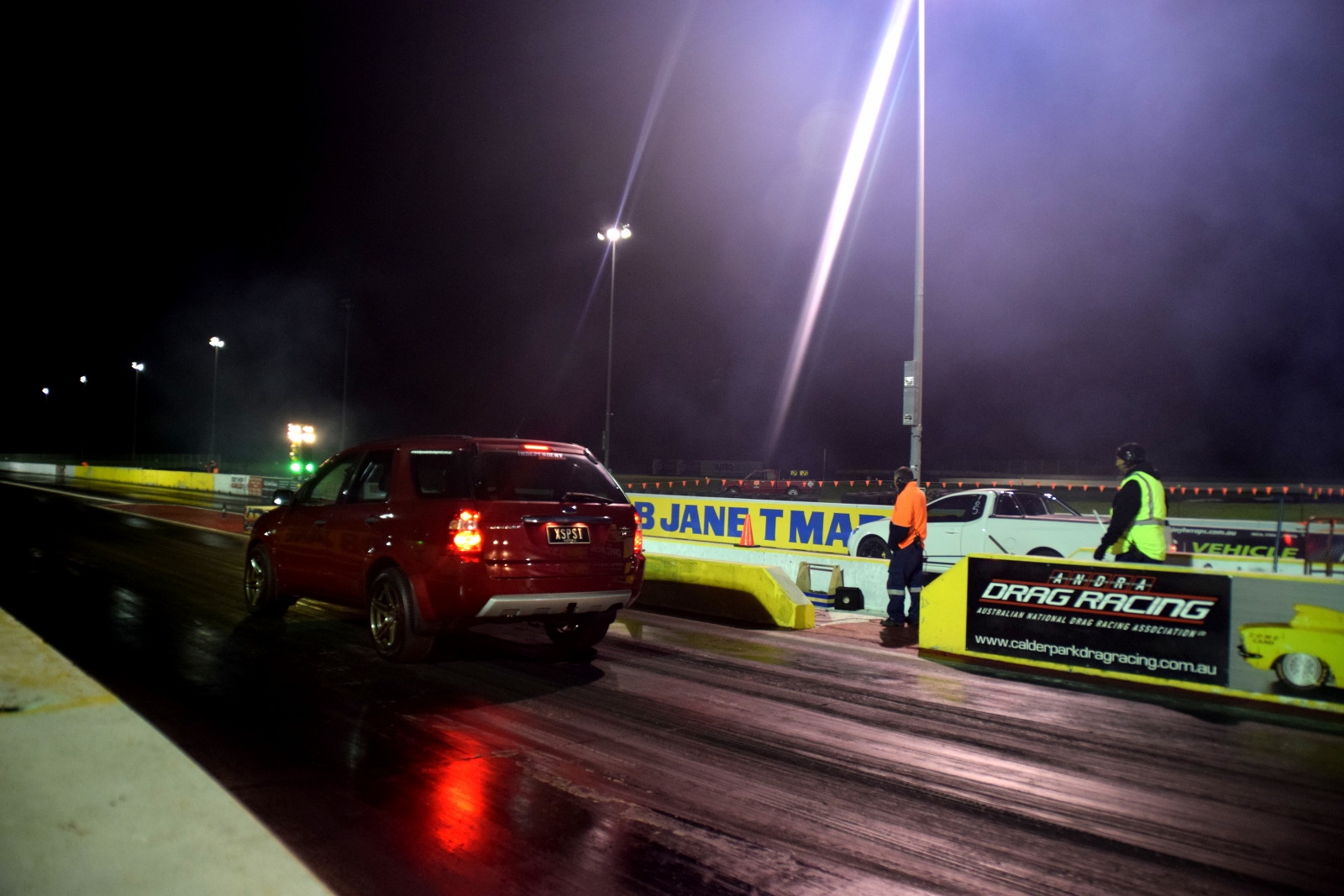 The IMS "Work ute" (as featured here by fullboost) realed off another impressive PB of 9.633 @ 151.15 mph. Now we have ironed out a few bugs and got the suspension dialed in, we intend to wind the boost up as we head closer toward the 8s; all in our daily driven parts hack.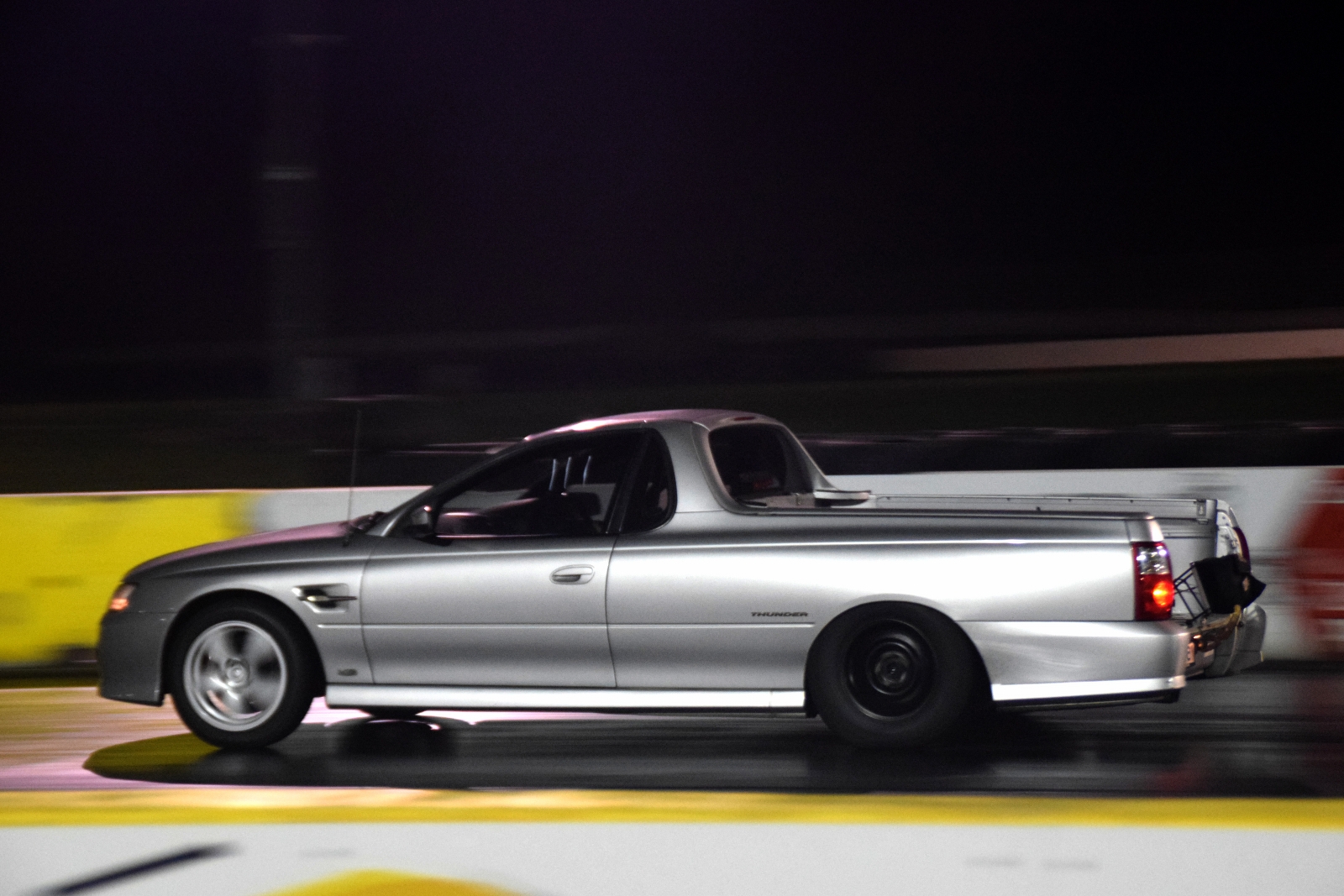 We feel blessed having such great support from our regular loyal customers. In total Team IMS consisted of 12 racers with vehicles ranging from a Focus XR5 Turbo to an all-engine XY.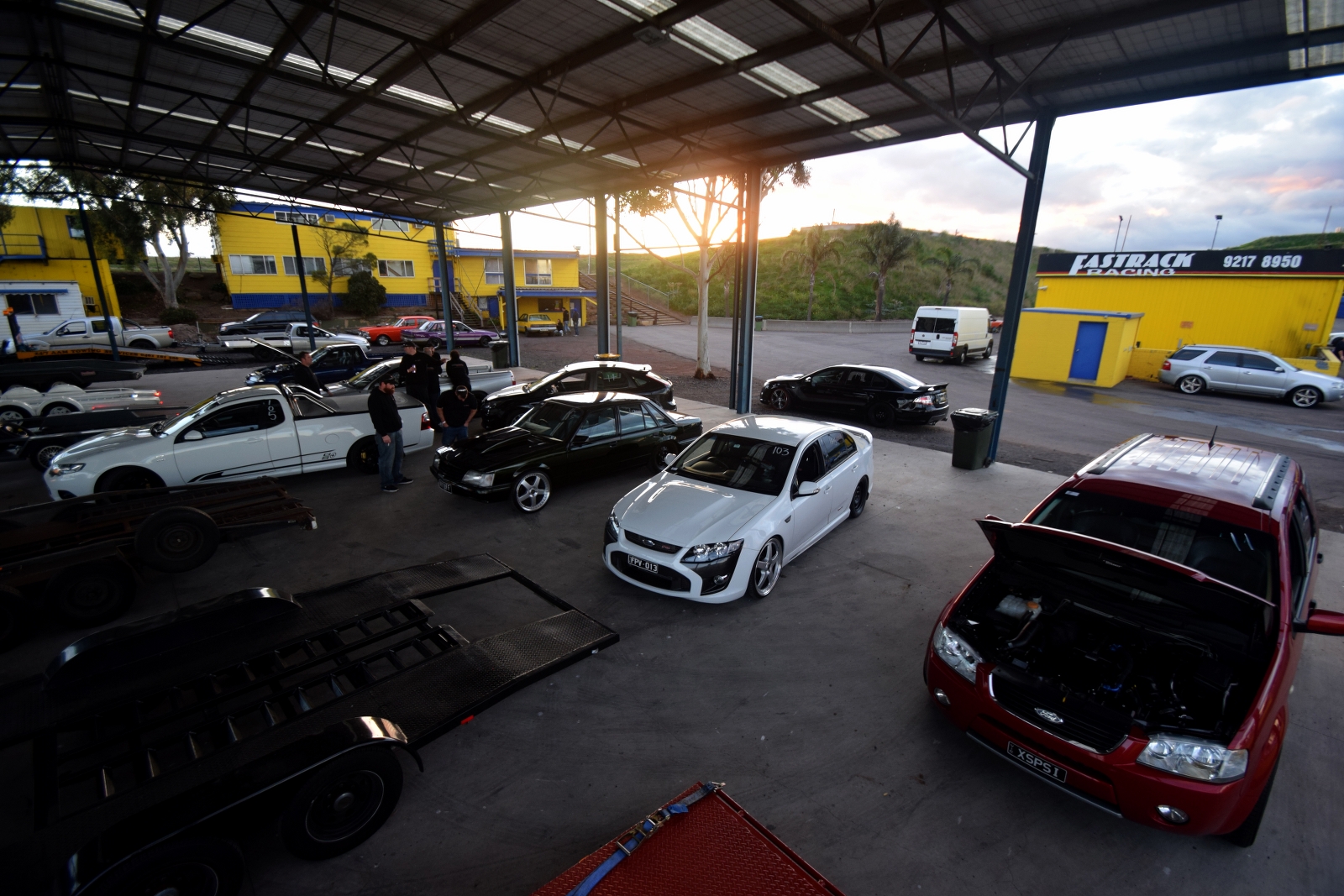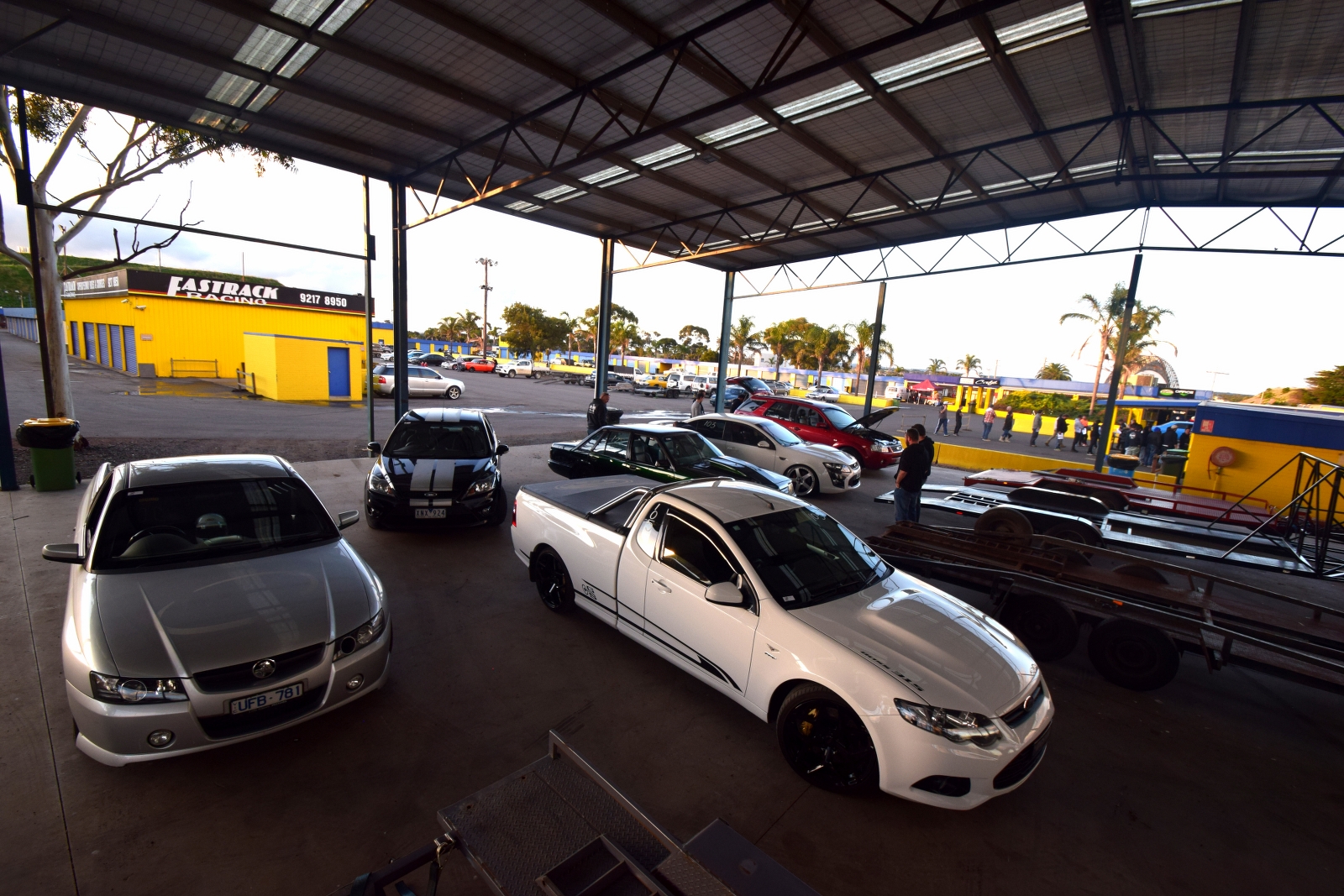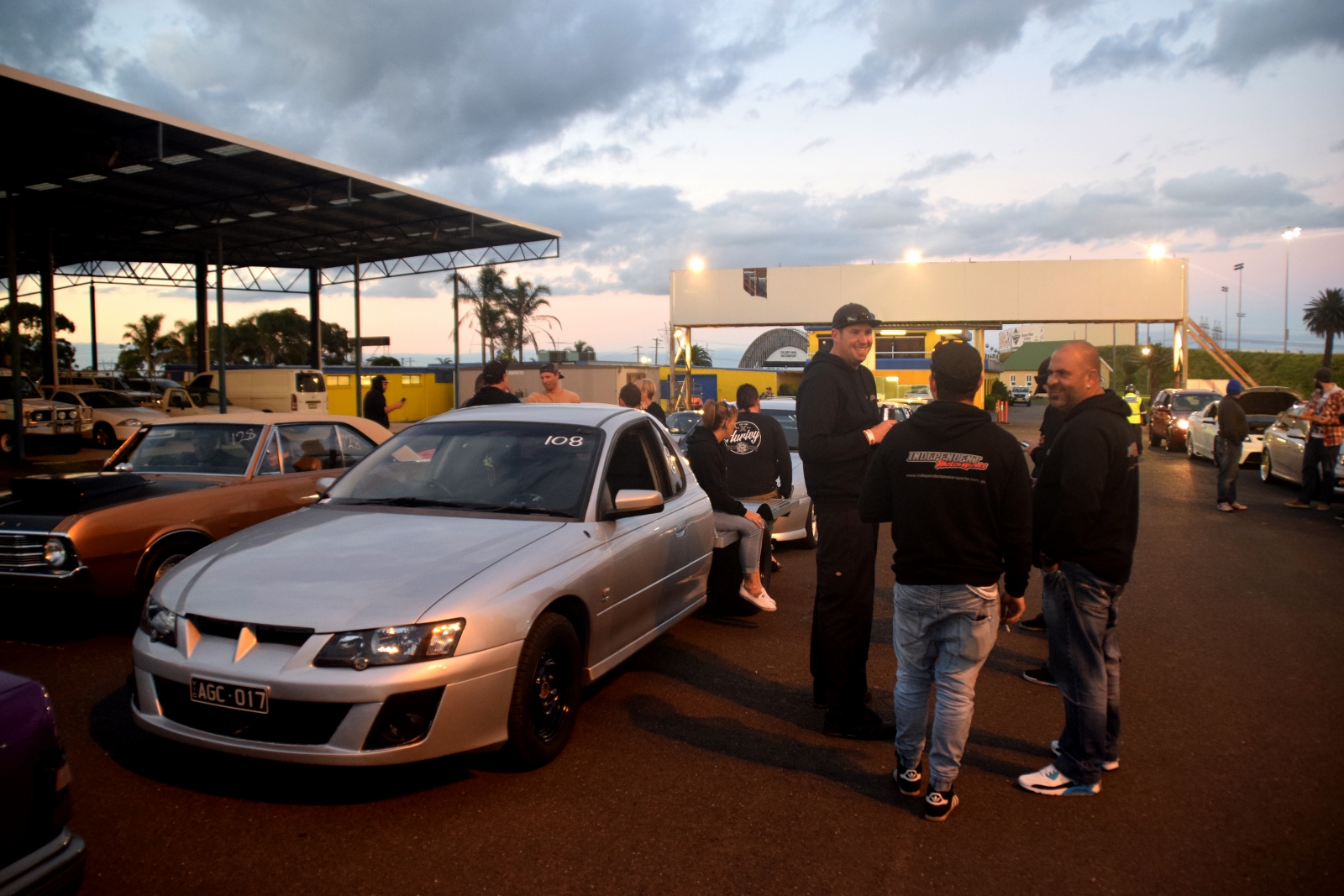 Josh, one of our regulars decided to race his daily driver Focus XR5 instead of his 500kw XR6 Turbo and quickly learnt its hard to get a front wheel drive car to launch, doing a best of 15.05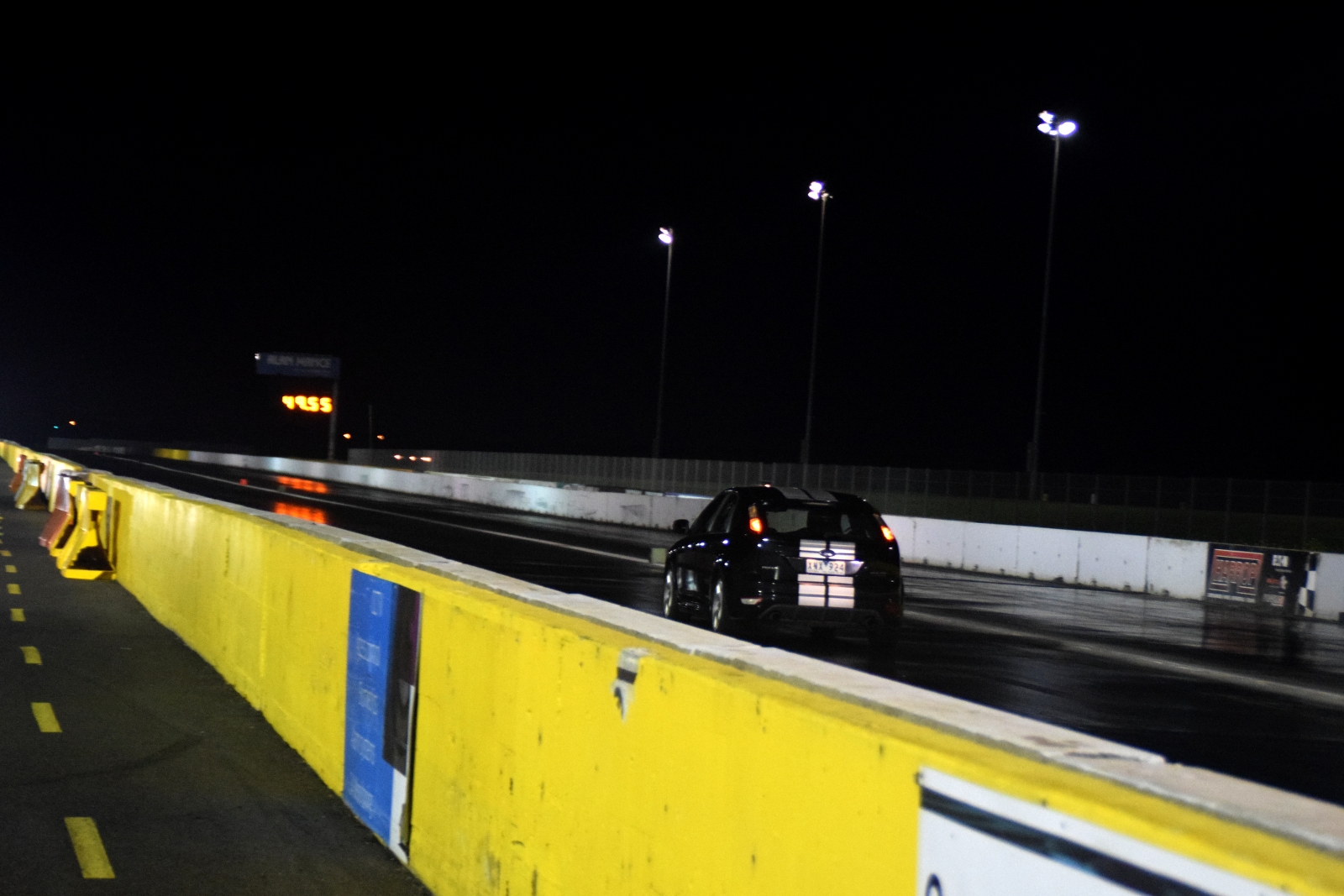 Newcomer, Duane is starting to get serious in his FPV GS; this time rolling on a set of M&H racemasters and achieving a PB of 12.512 @ 112.81 mph.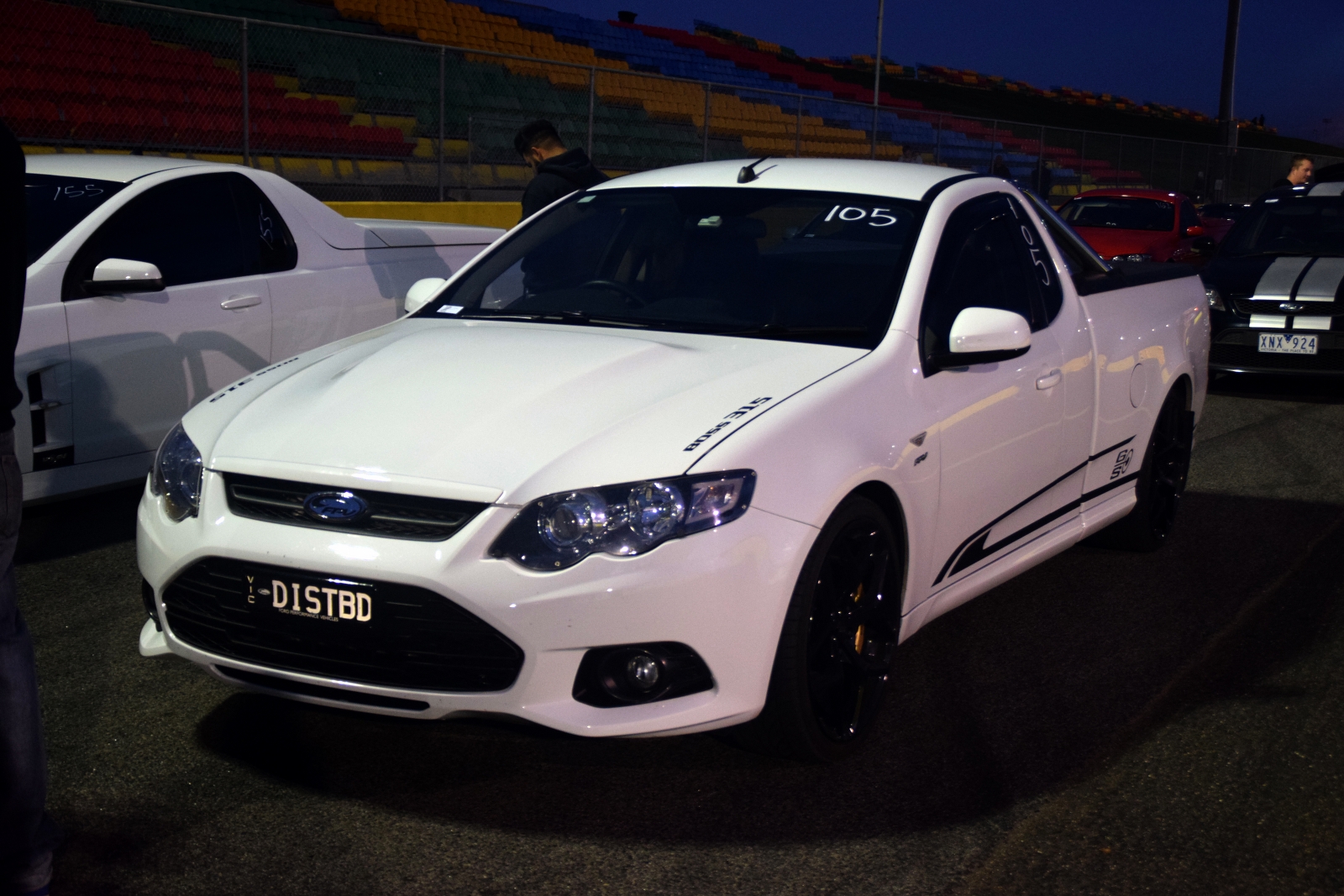 Jamaine was finally back racing after many months, he achieved a best of 11.33 in Mario's XY.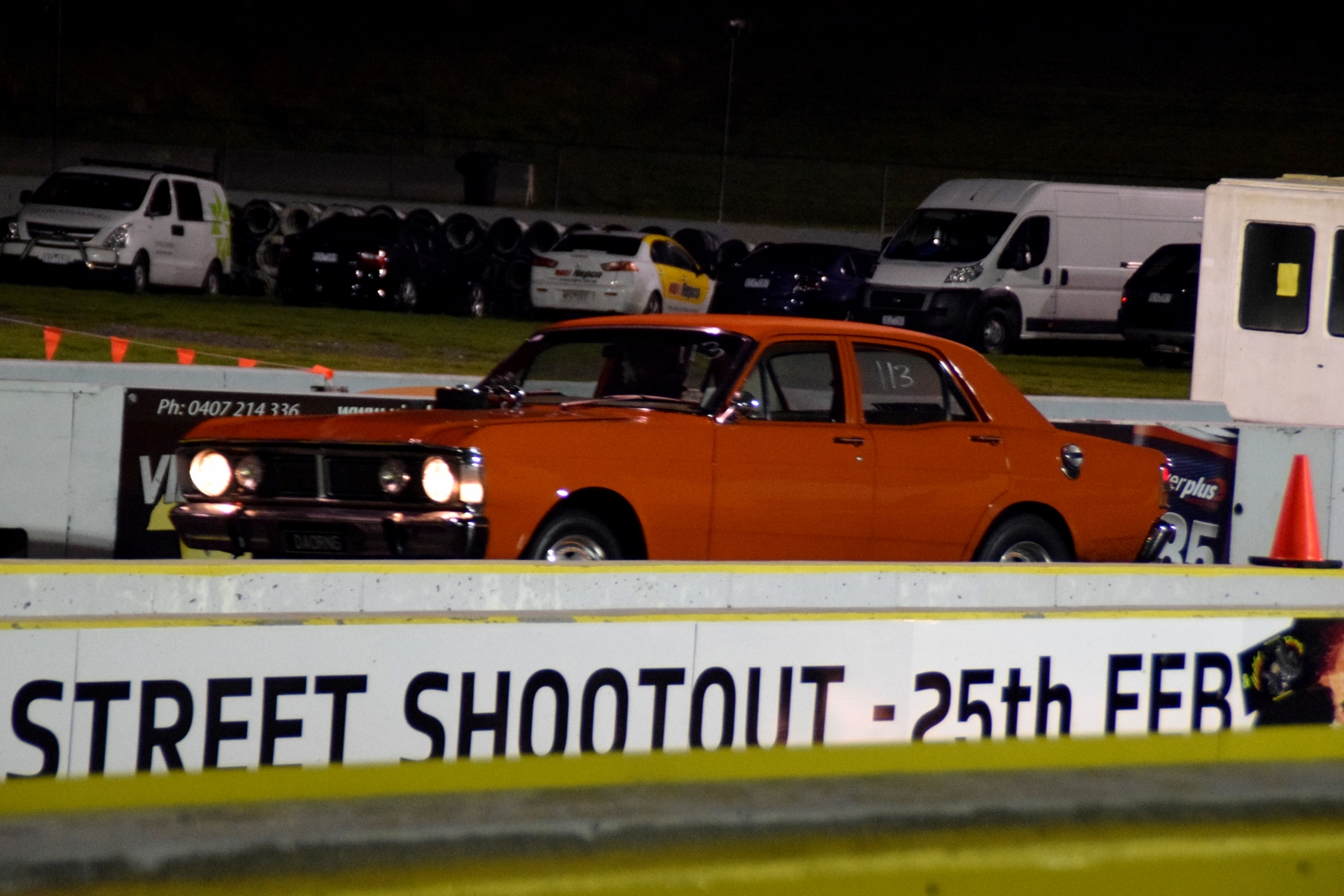 Our local Pizza Boy and all-round Joker, Graham brought his Pizza delivery car now tuned and running E85 to get some more track time realing consistant 11.9s.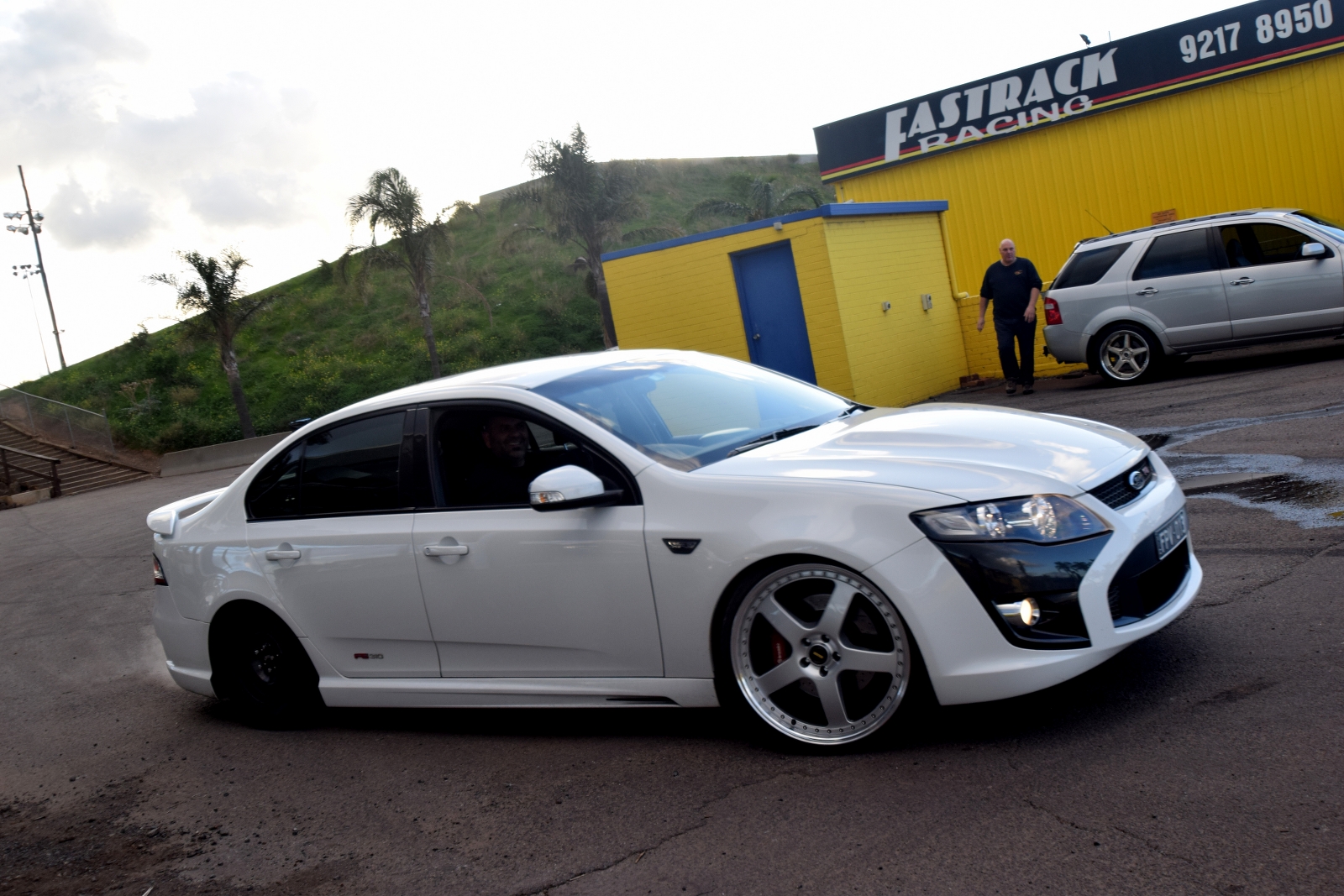 Not to be outdone by Graham's F6, Adam raced his FG GT, now also running on E85 and was able to do an impressive 11.31 @125mph. Not quite as quick as his BA Drag car but certainly no slouch considering the sheer weight of the heavy subwoofers and showy boot install.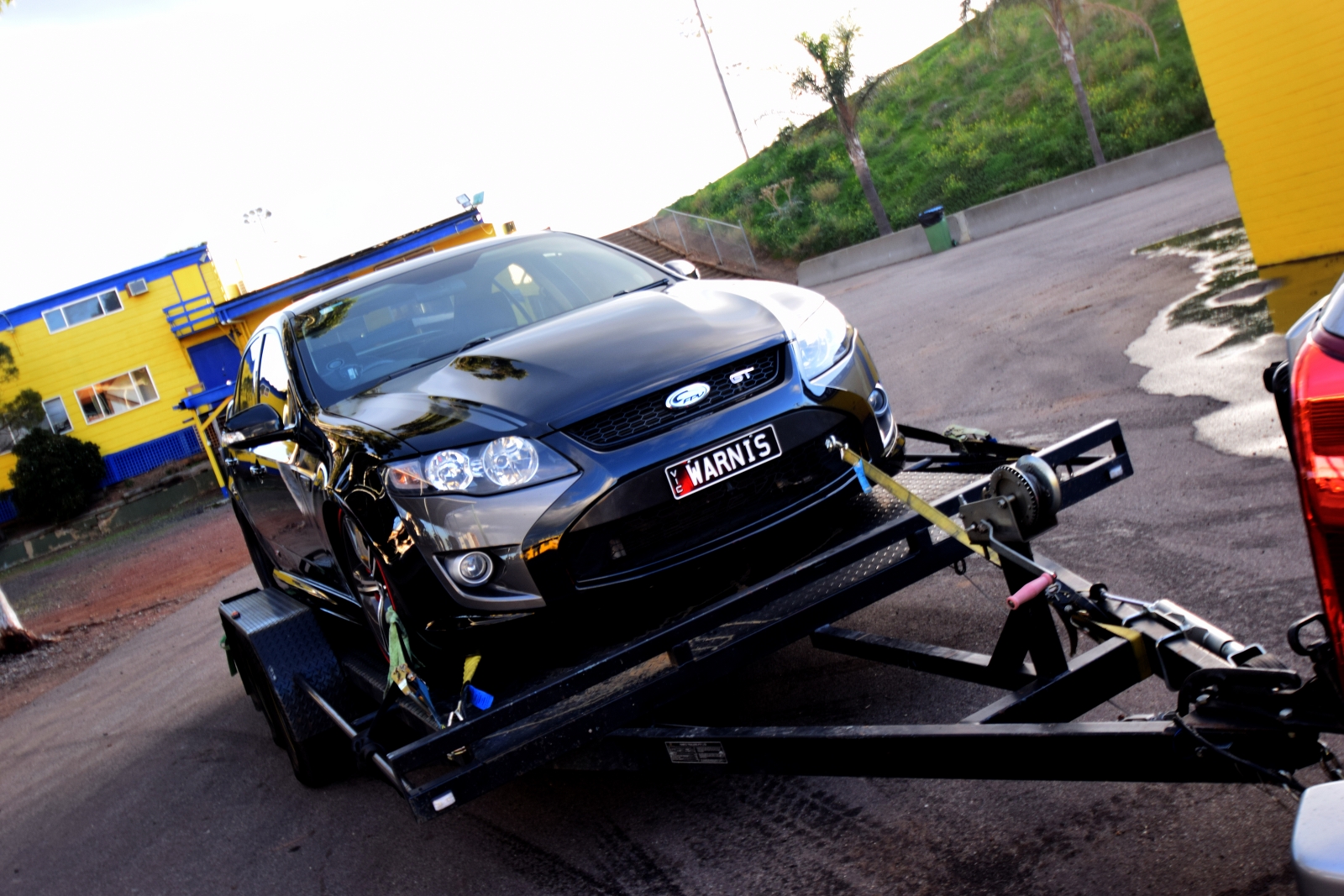 Rob's Tonner managed consistent 10.7s, nudging closer and closer to the 9 second territory.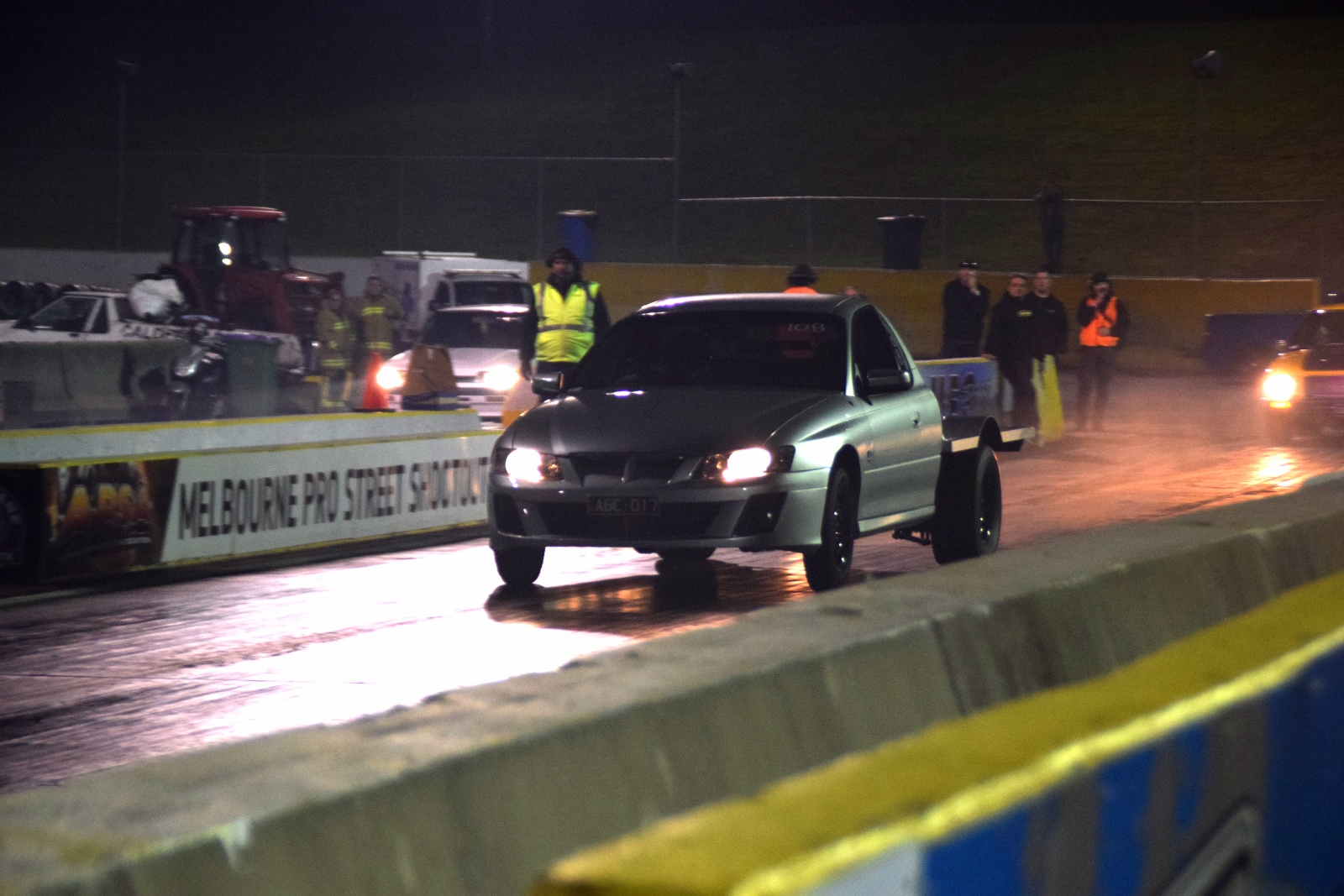 Ryan's stunning all-engine Tuff VK did a PB of 12.4 @110mph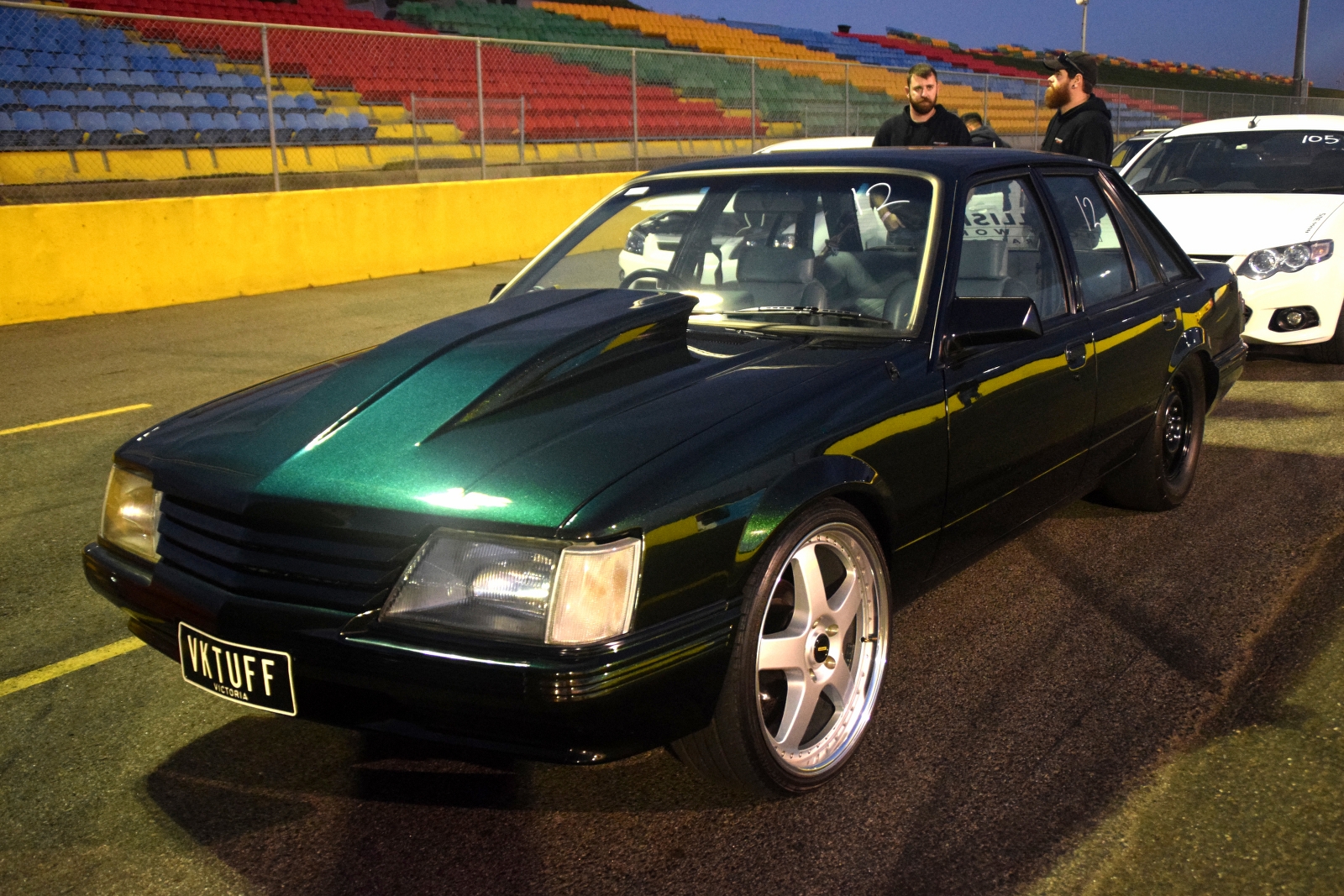 VL Turbo twins, Anthony and Luke did 11.6 and 11.2 respectively.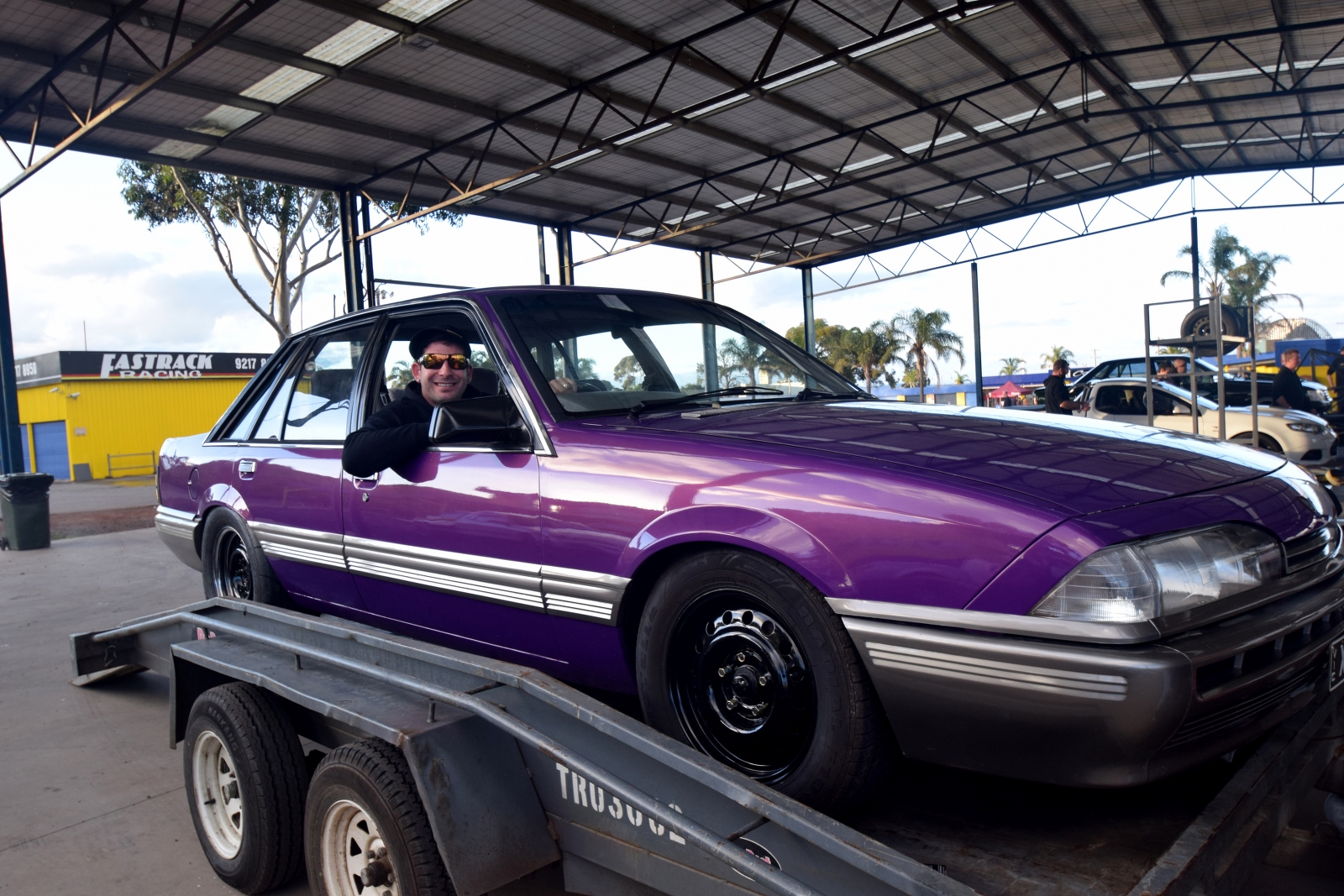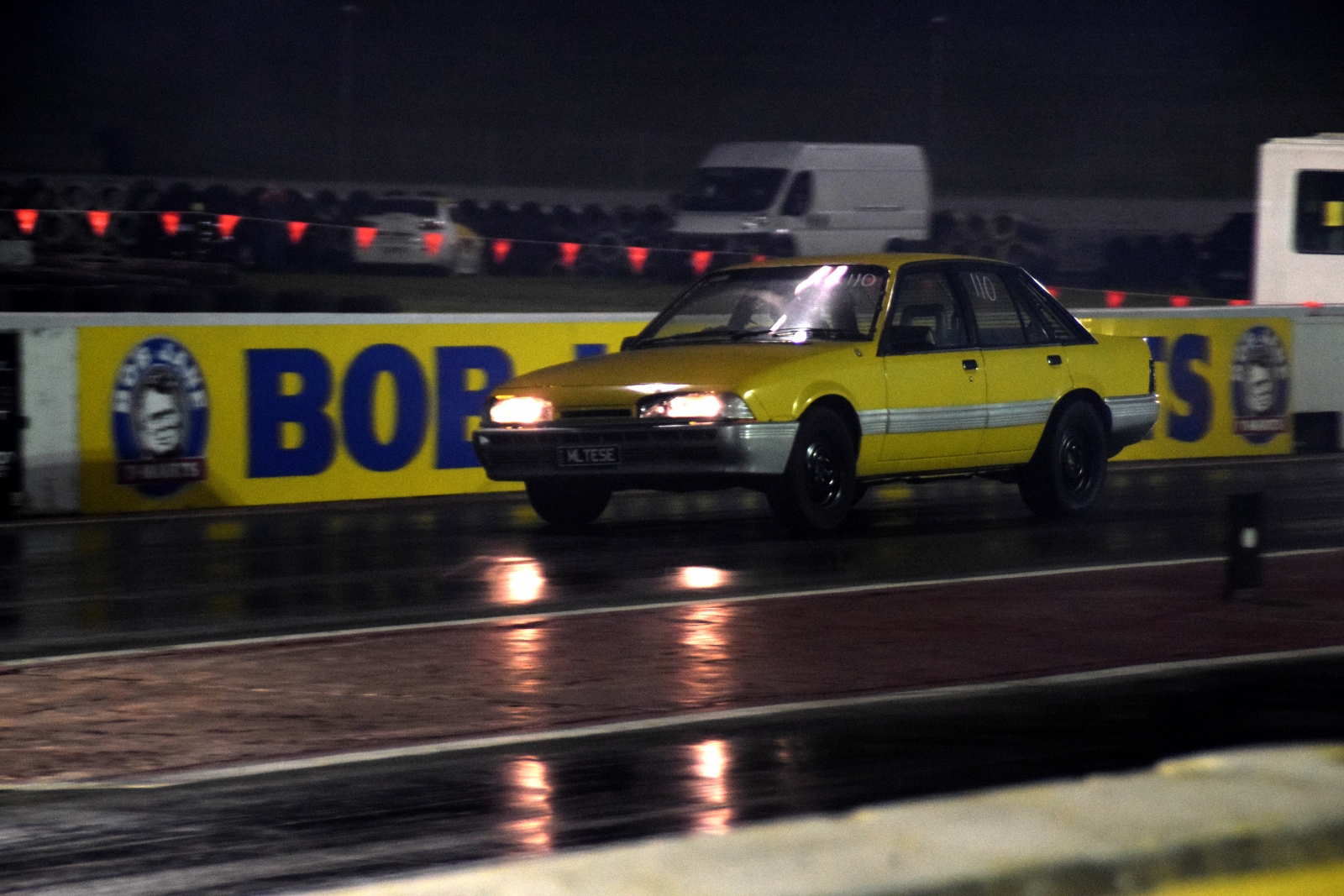 Craig brought his tuned VF HSV down for a bit of a play and managed a 12.3 @ 117.4 mph.
(Unfortunately I missed getting a photo)
All in all, everyone had a fantastic time and we look forward to the next race meet!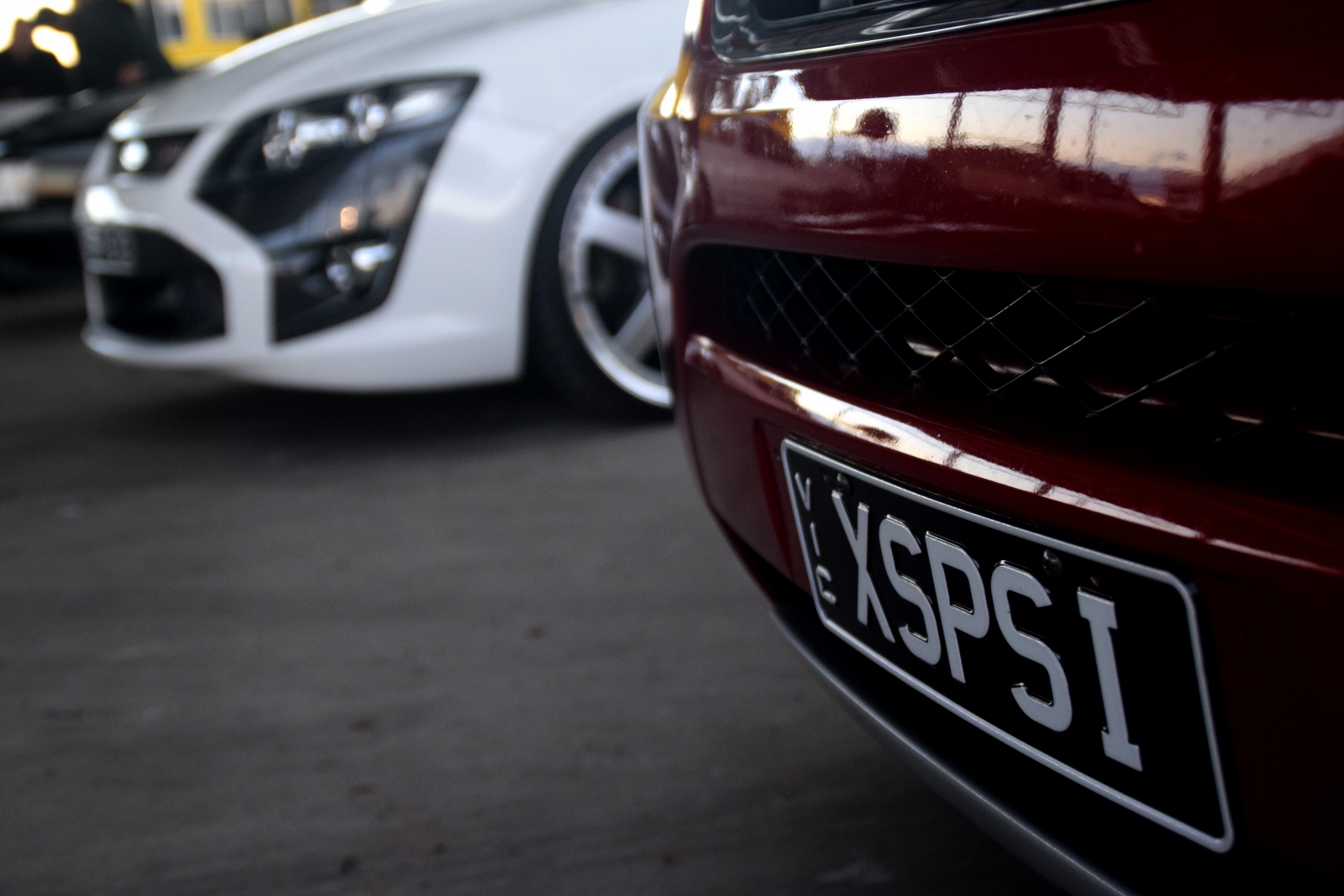 ---
Leave a comment