Calder Park 27/10/17 - 9.6 Second Stock Bottom RB25DET
Author: Daniel Broadbent Date Posted:27 October 2017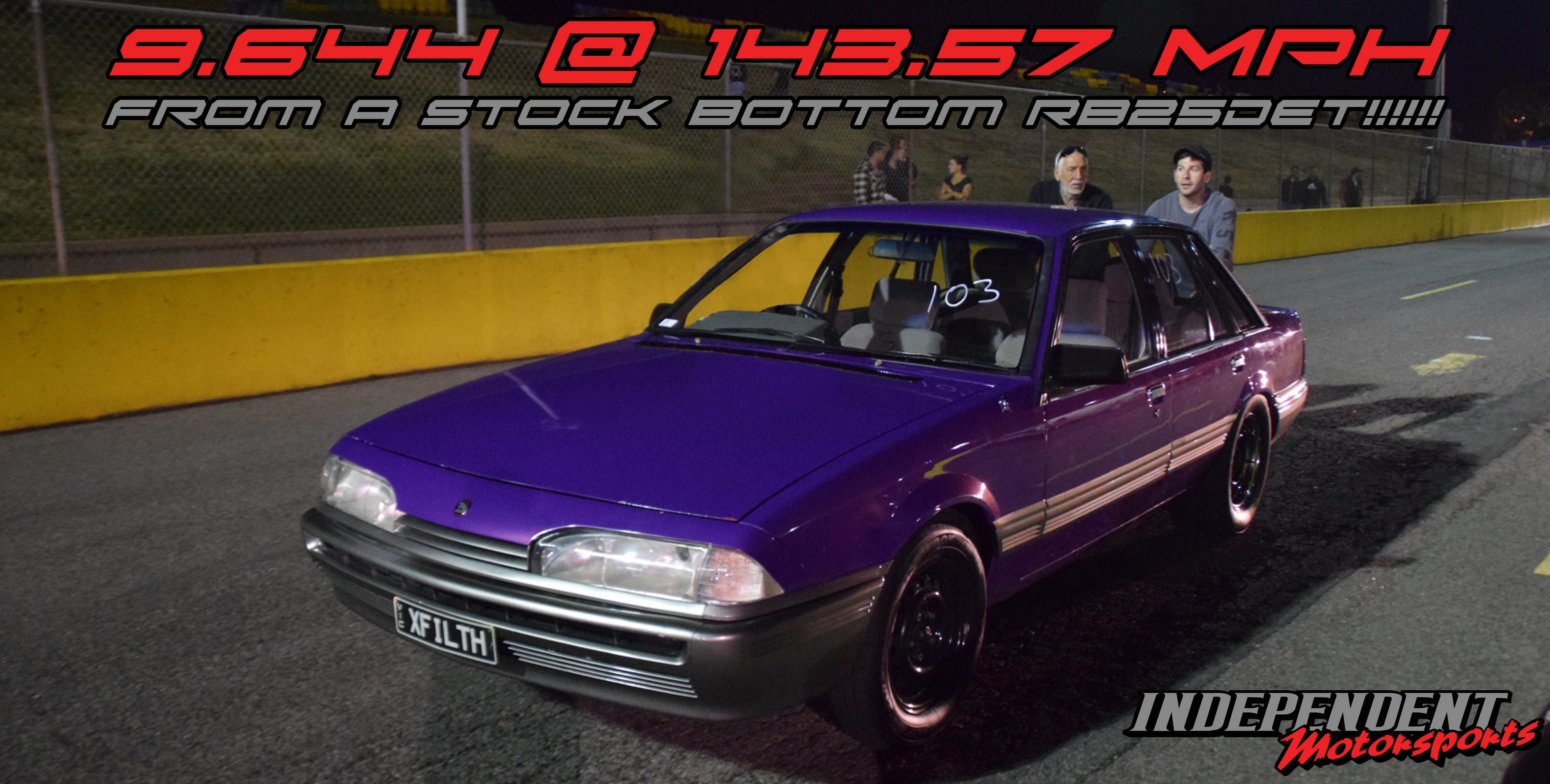 Friday Night, such an epic night of racing... A night a few of us will remember for a long time. After running an (already impressive) 11.2 on his last outing (here) Anthony decided it was time to turn things up a notch. With the boost wound up and some changes to the tune, Anthony was able to reel off a 9.644 @ 143.57 mph. This is of course using a stock RB25DET engine with the exception of head gasket, head stud and valve spring changes.
The IMS Territory was able to match the previous PB with a 9.874 @ 144.98 mph proving its a reliable streetable 9 second car.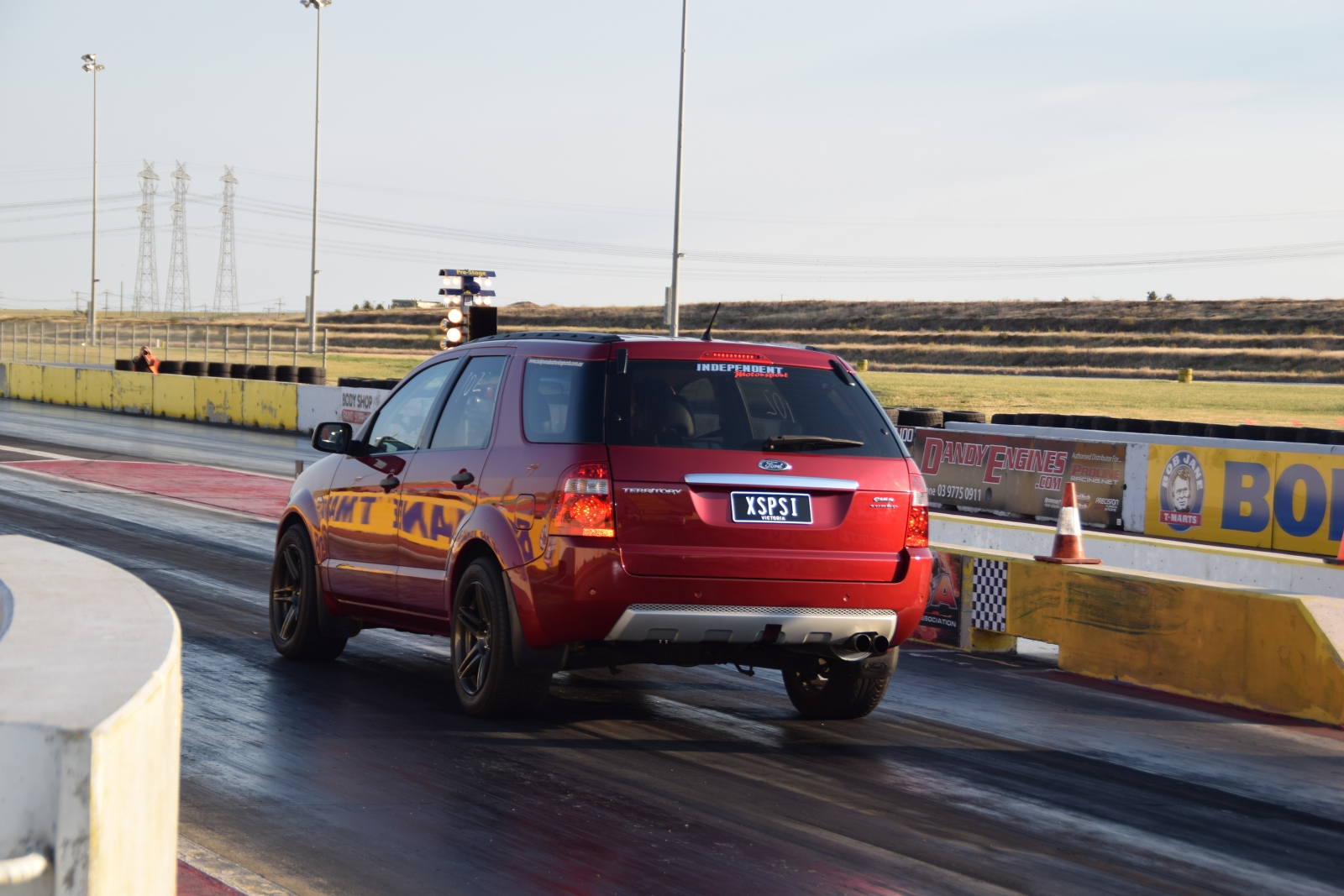 After a lot of pressure from his friends Josh finally brought his car to race. Josh managed a best of 10.5 @ 136 mph after breaking one of his drive shafts in an earlier run.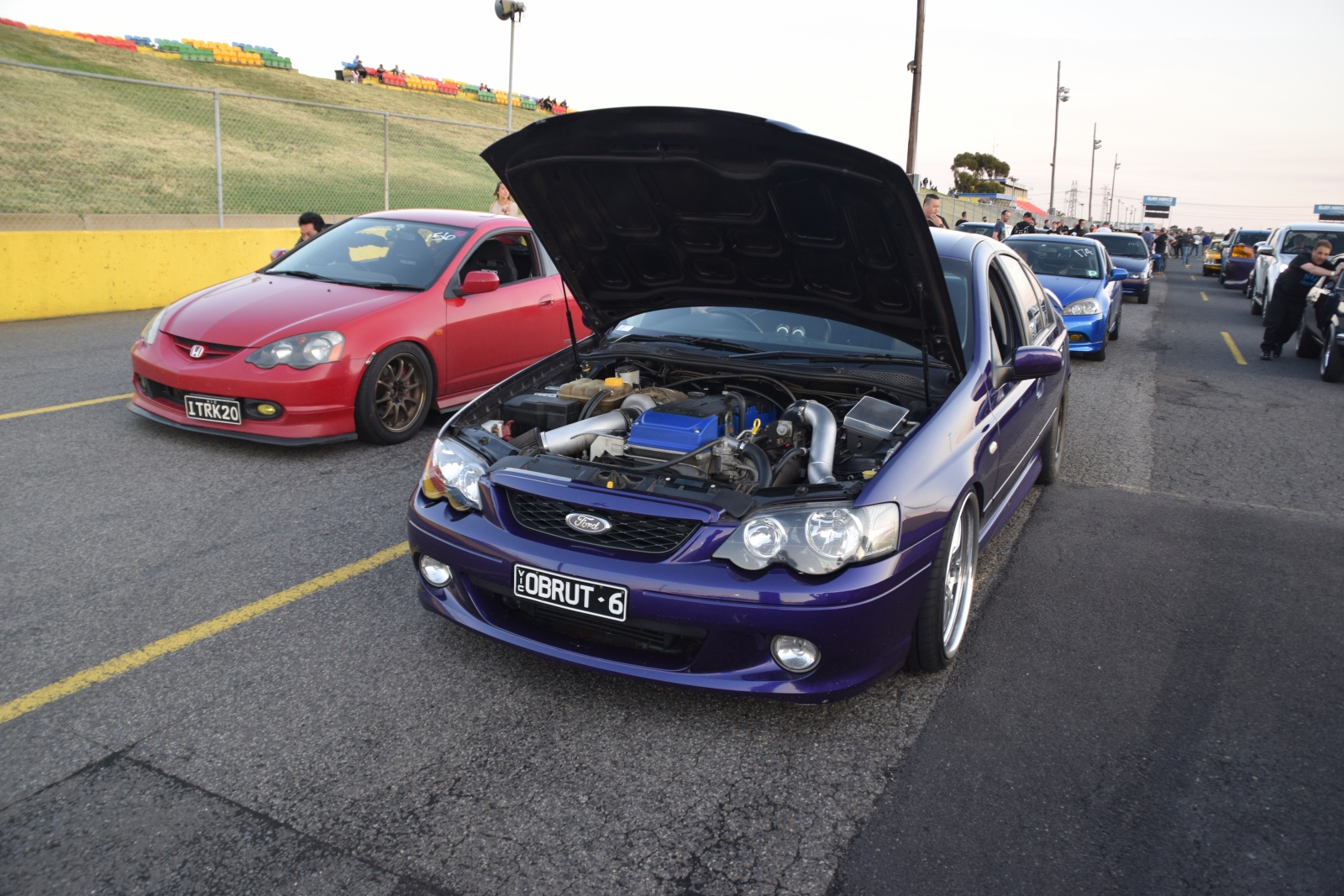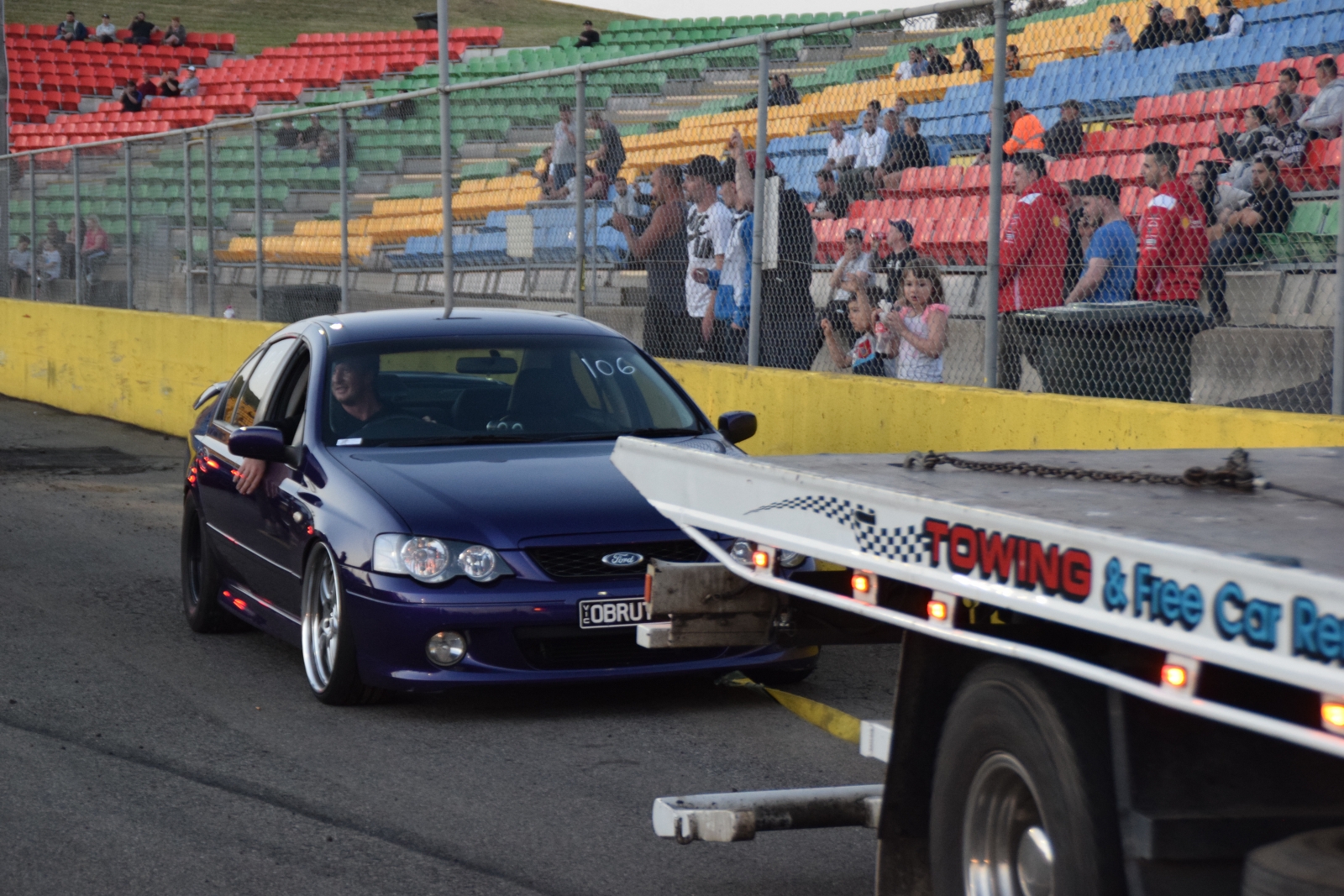 Ryan's BF is nudging closer and closer to the 10 second bracket, managing a PB of 11.198 @ 132 mph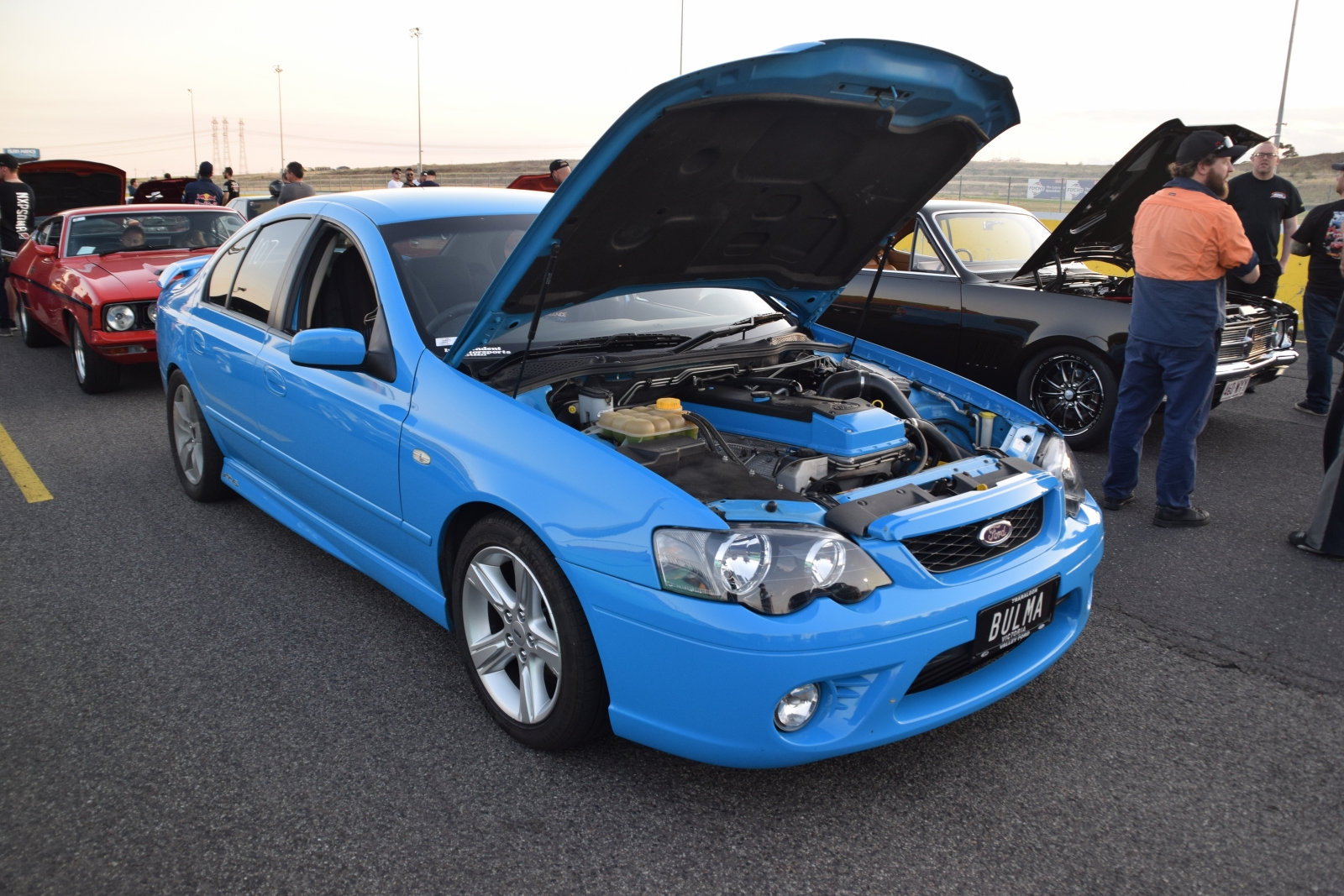 Nicks BF Ghia ran constistant with a best of 10.834 @129.21 mph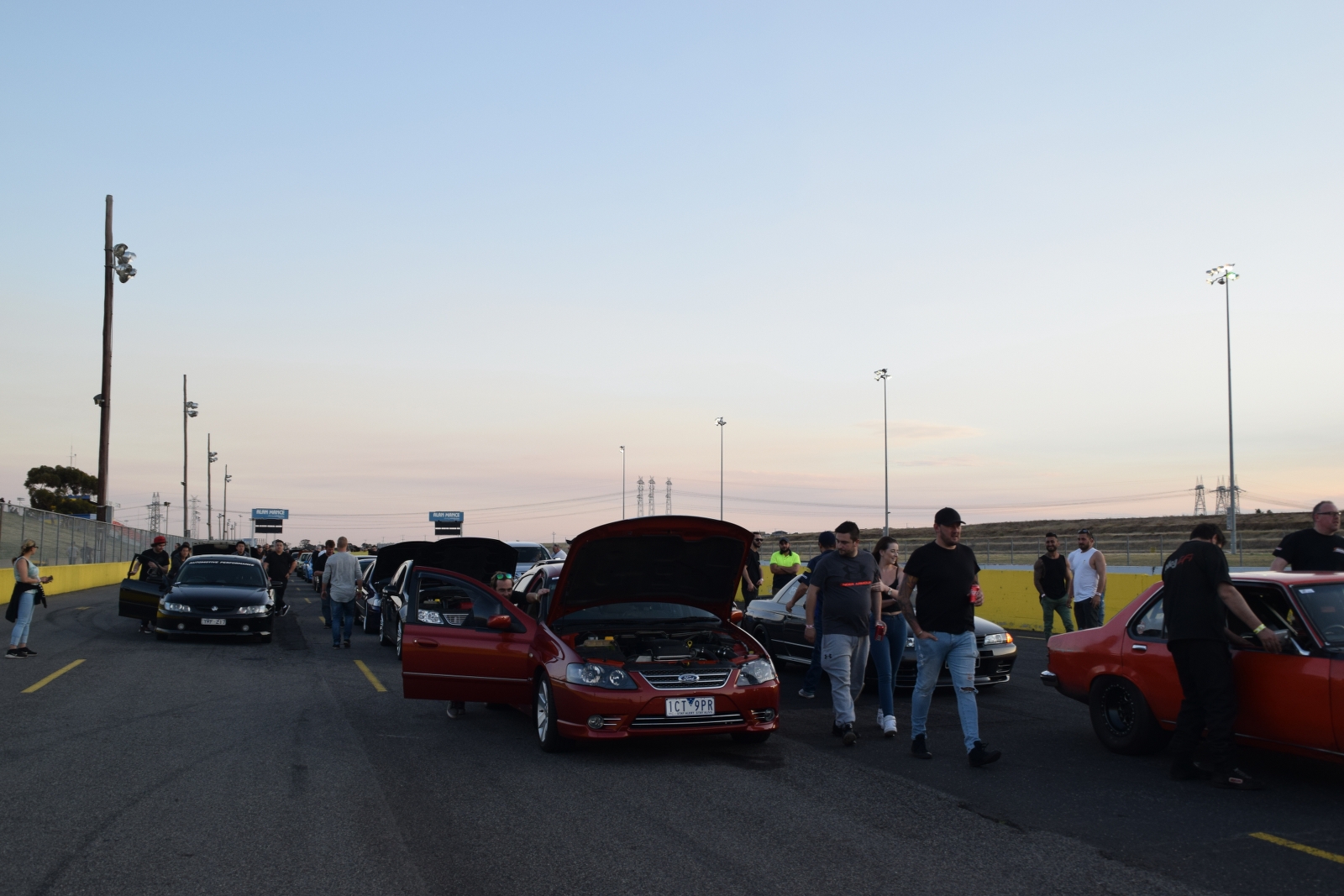 Paul wasn't able to run a PB on the night however still managed a 9.8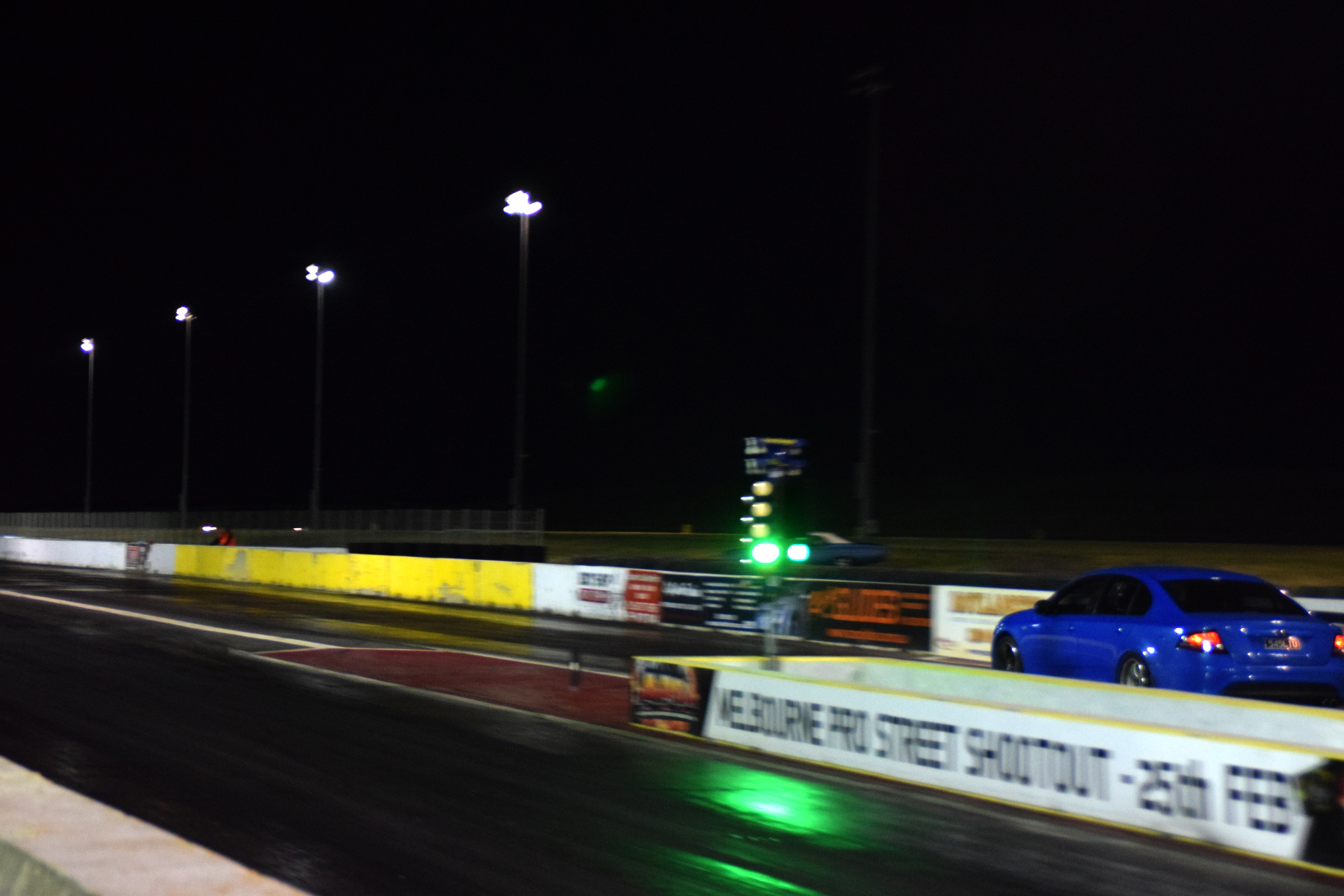 Overall it was a good, fast night with many PBs being broken. With the weather improving, we look forward to the next meet.
---
Leave a comment