Heathcote Park 15th December 2019
Author: Daniel Broadbent Date Posted:15 December 2019
What a weekend of racing!
Yesterday we headed to Heathcote for some more valuable track time with a number of customers. With a warm track and mild air temps and overcast, it was near-perfect conditions to be running extremely fast times: even PBs.
Ryan brought his 355 VK Commodore and rolled out pass after pass working down PB after PB finally reaching 11.385 @ 120mph.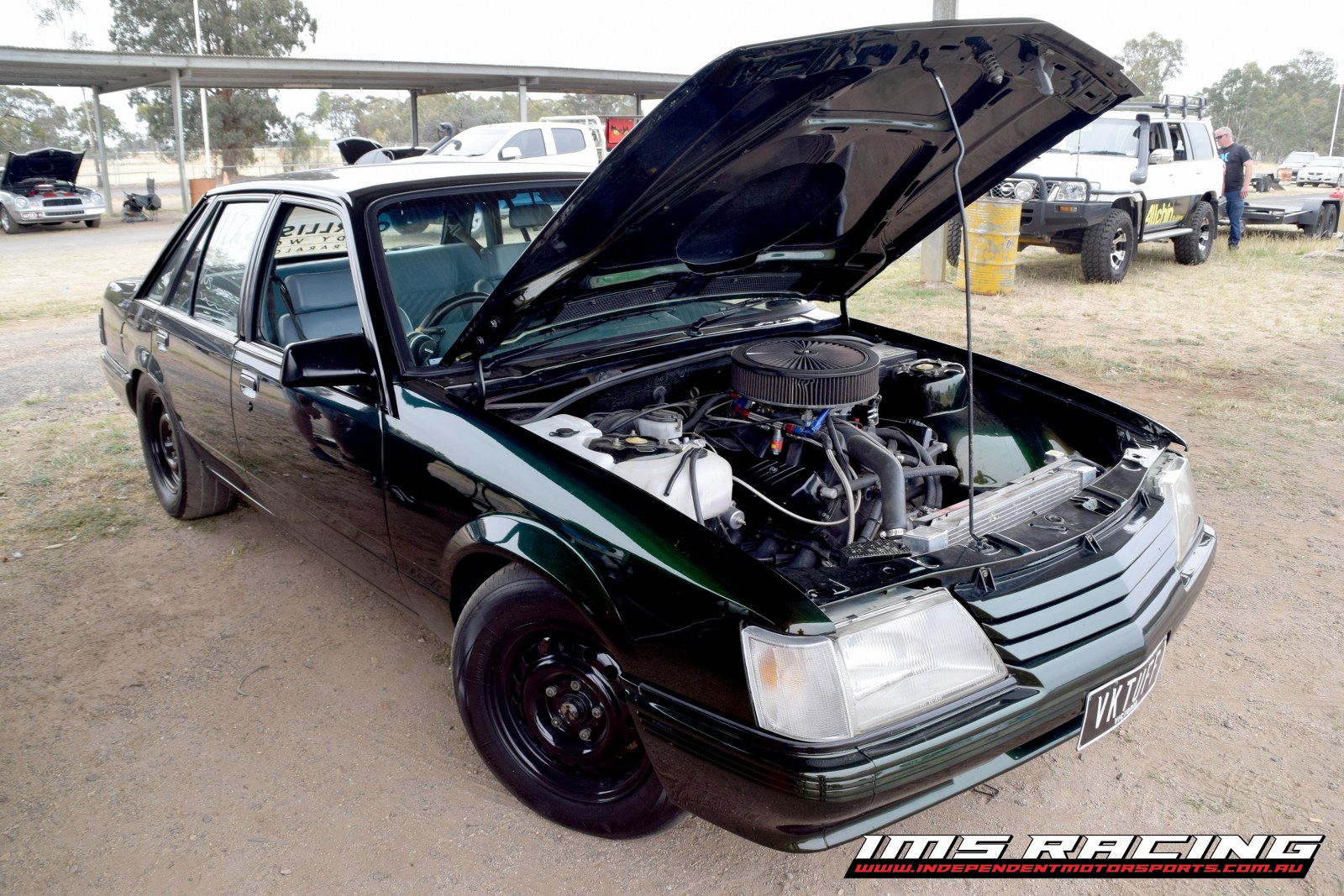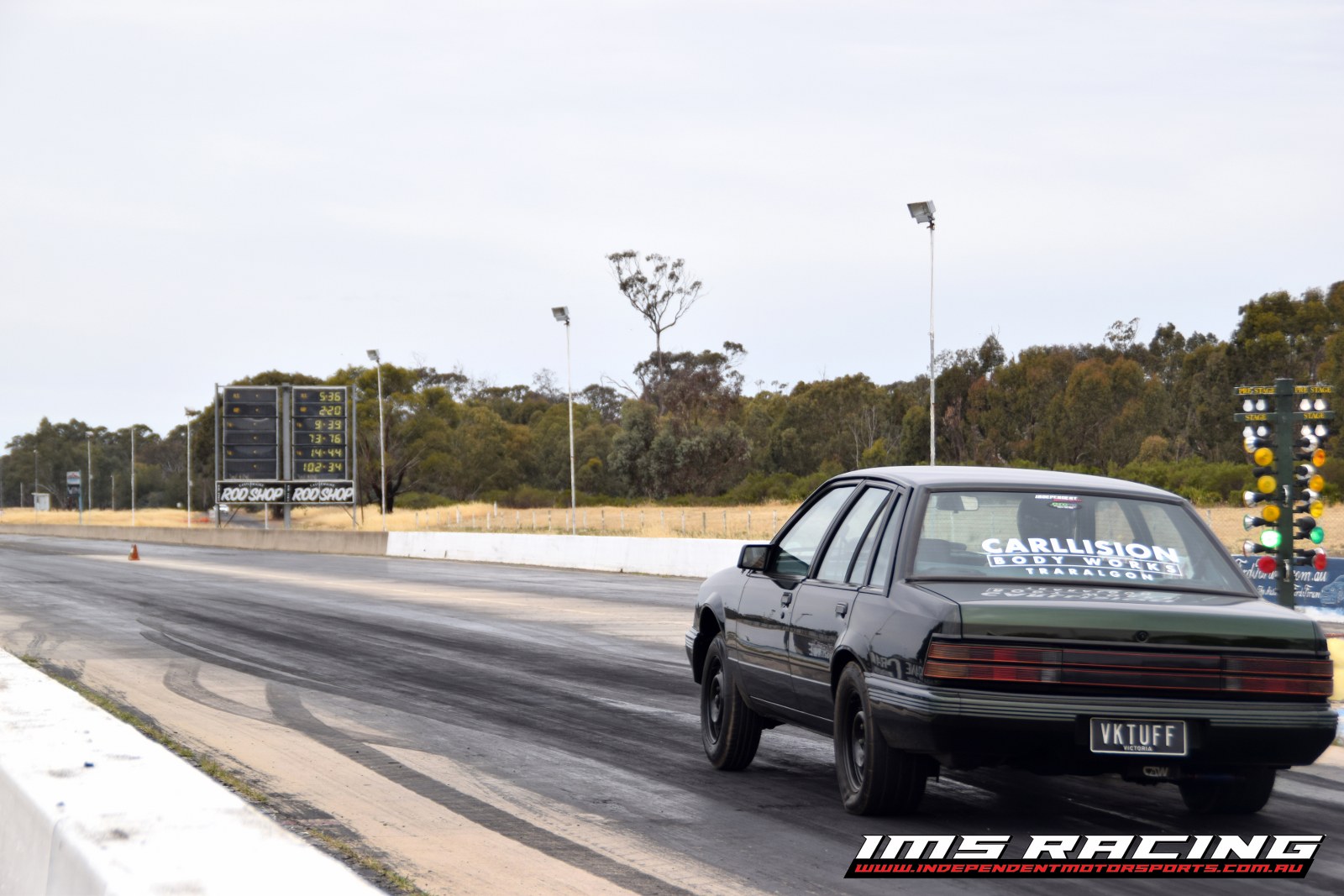 Gary has been chasing a mid ten second pass for quite some time now and after some valuable track time and some more on track tuning in his FGX (Barra) Sprint, he managed a PB of 10.584 @ 130mph from his previous PB of 10.851 @ 133MPH. This is a massive achievement for Gary as he has been chipping away at this over the course of the year. We look forward to working with Gary next year to further improve his times and who knows, we may even see a 9 second pass out of it in the new year.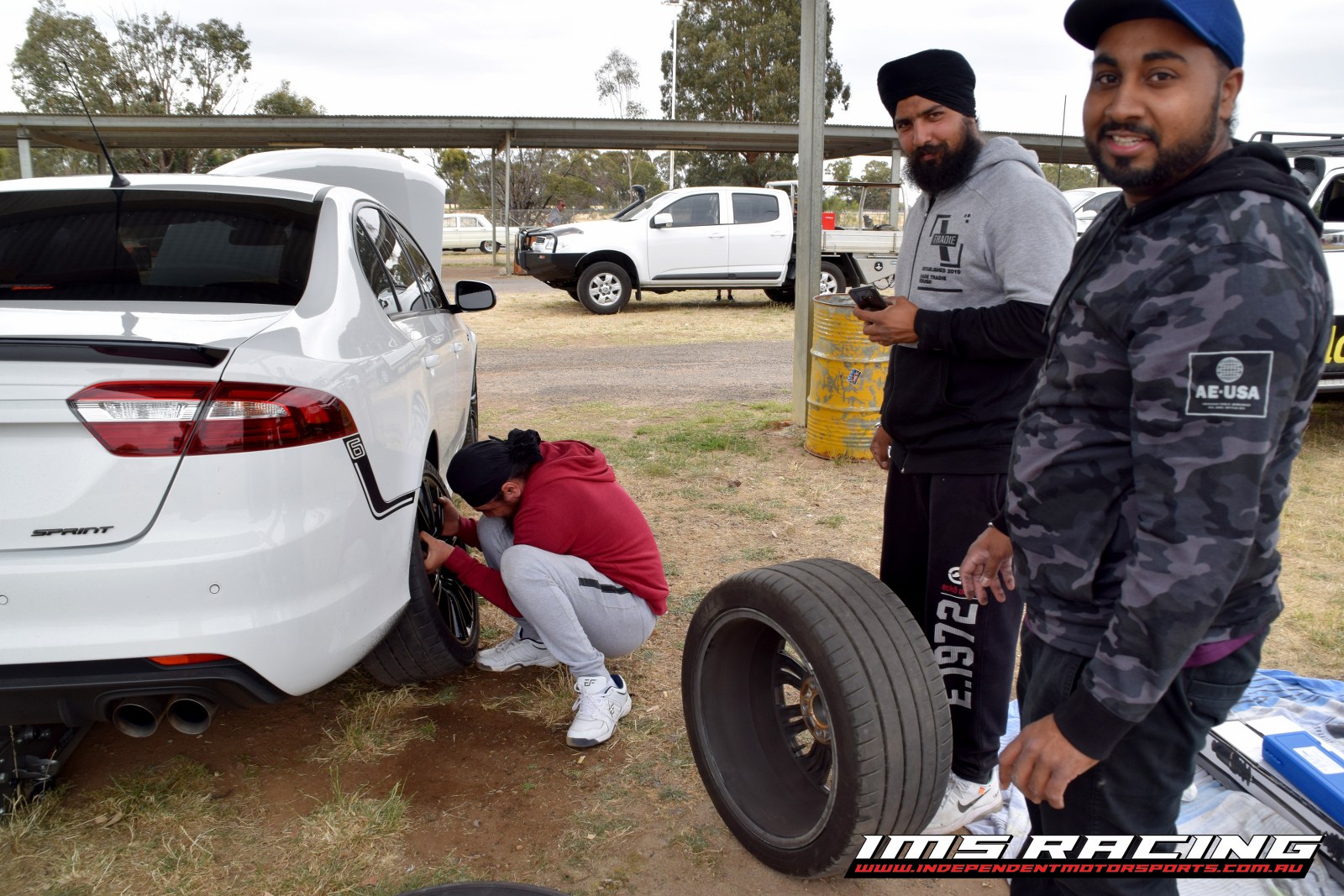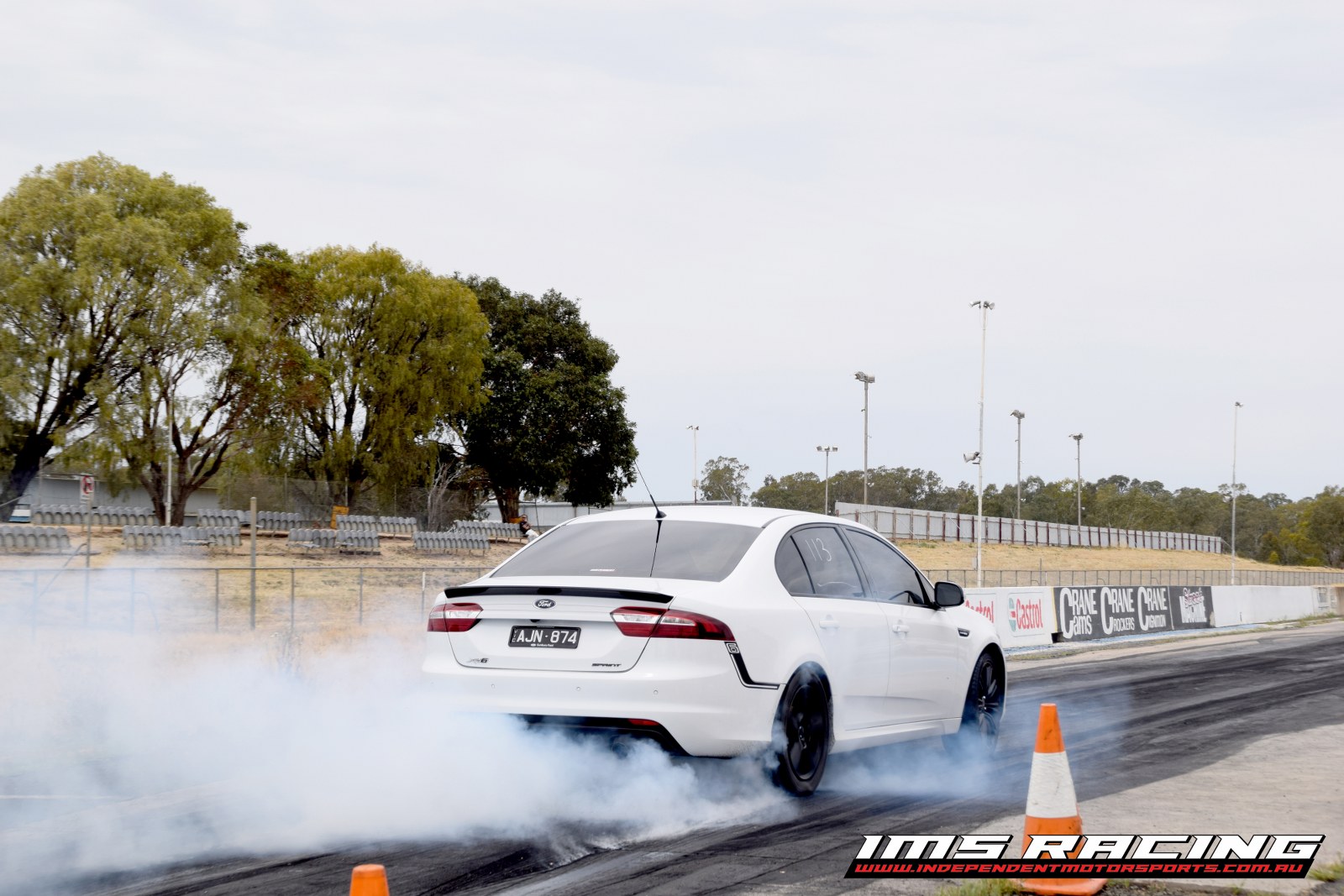 Mario aka The Godfather finally got behind the wheel of his 383 VN for his first full day of racing, eagerly wanting to earn his rightful place on our top 20 list. Mario well and truly earned his place, having smashed out a 11.337 @ 121mph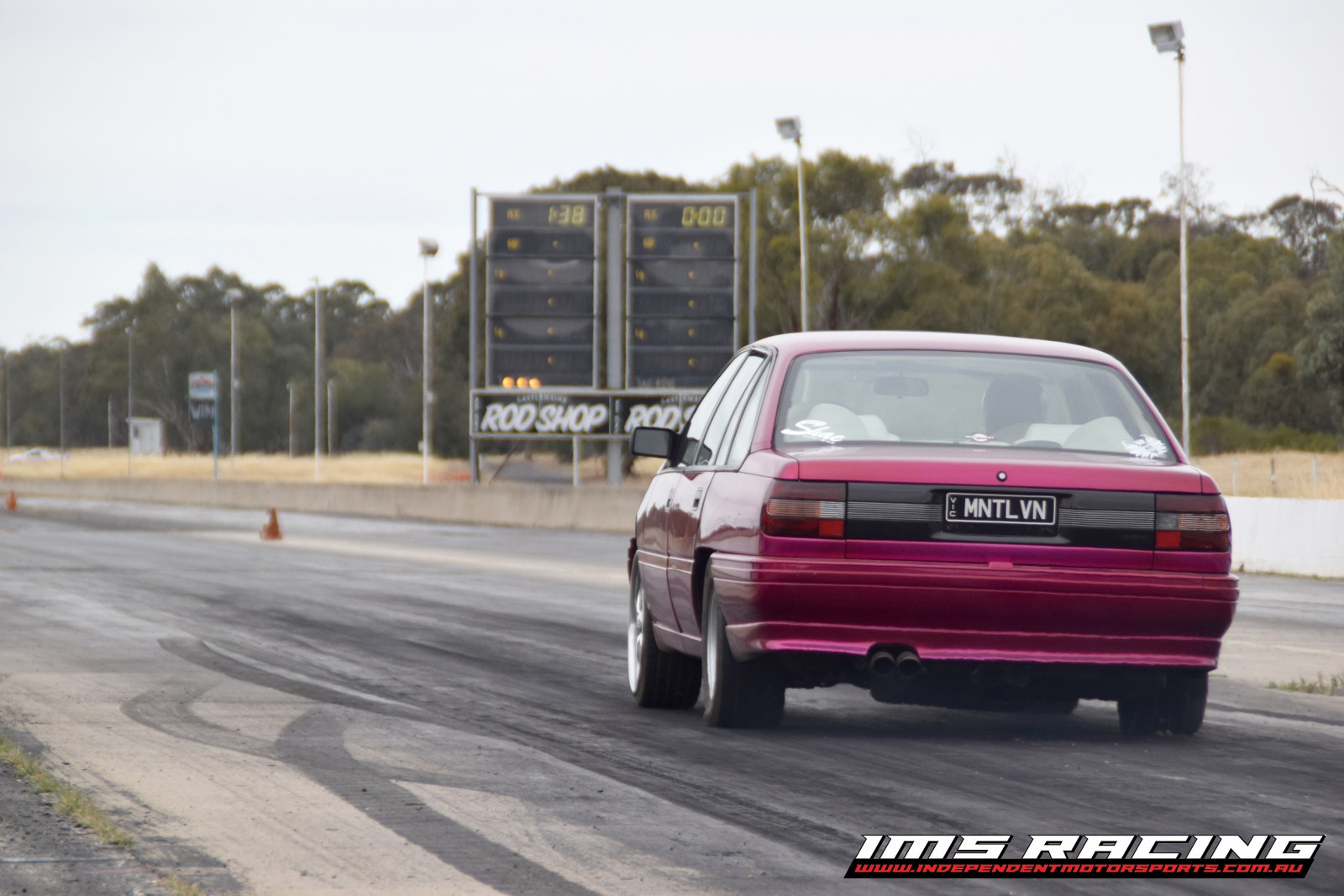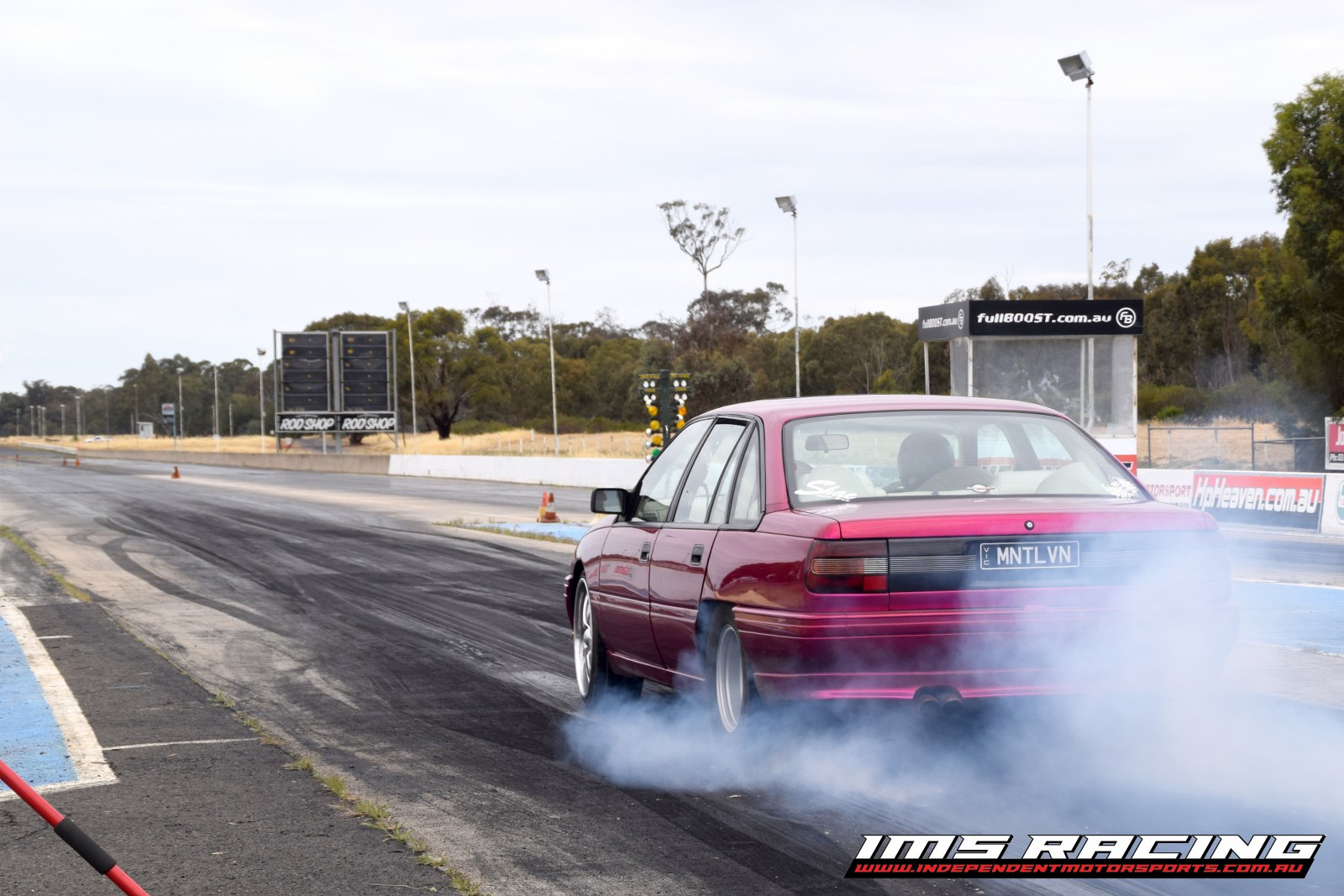 Birthday boy Rob was feeling more comfortable in his VY 6.0 turbo Holden 1 Tonner on his second outing with the car since the new combo change. We started adding more power to the engine and he was able to start showing the real potential of this combo, finally rolling out a very easy 9.872 @ 141mph with a very conservative 1.55 60 foot. Our next plans for the car will be to add some AFCO rear adjustable shockers and a few more adjusments to the engine calibration, we would hope to see Rob's car running low 9's in the new year.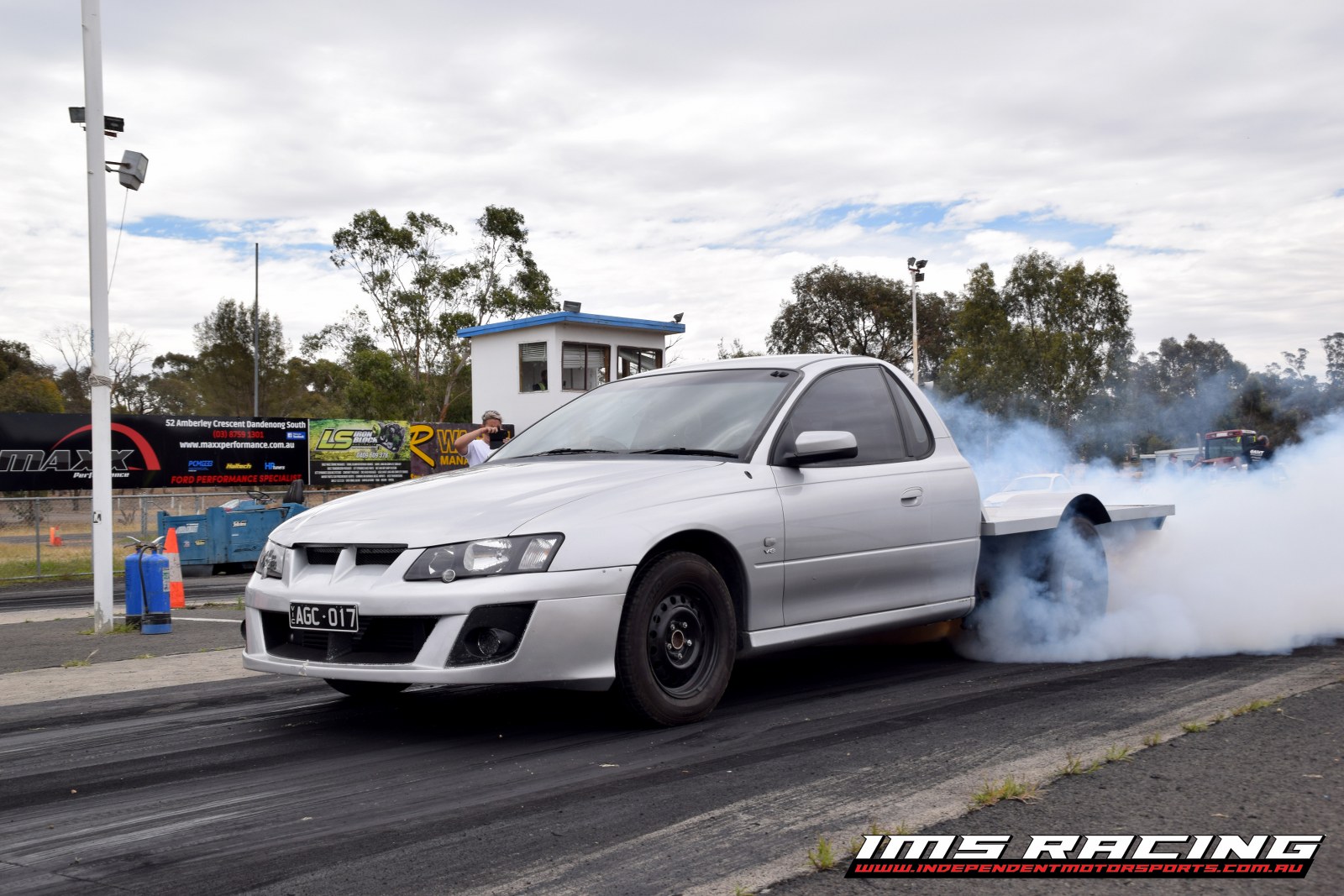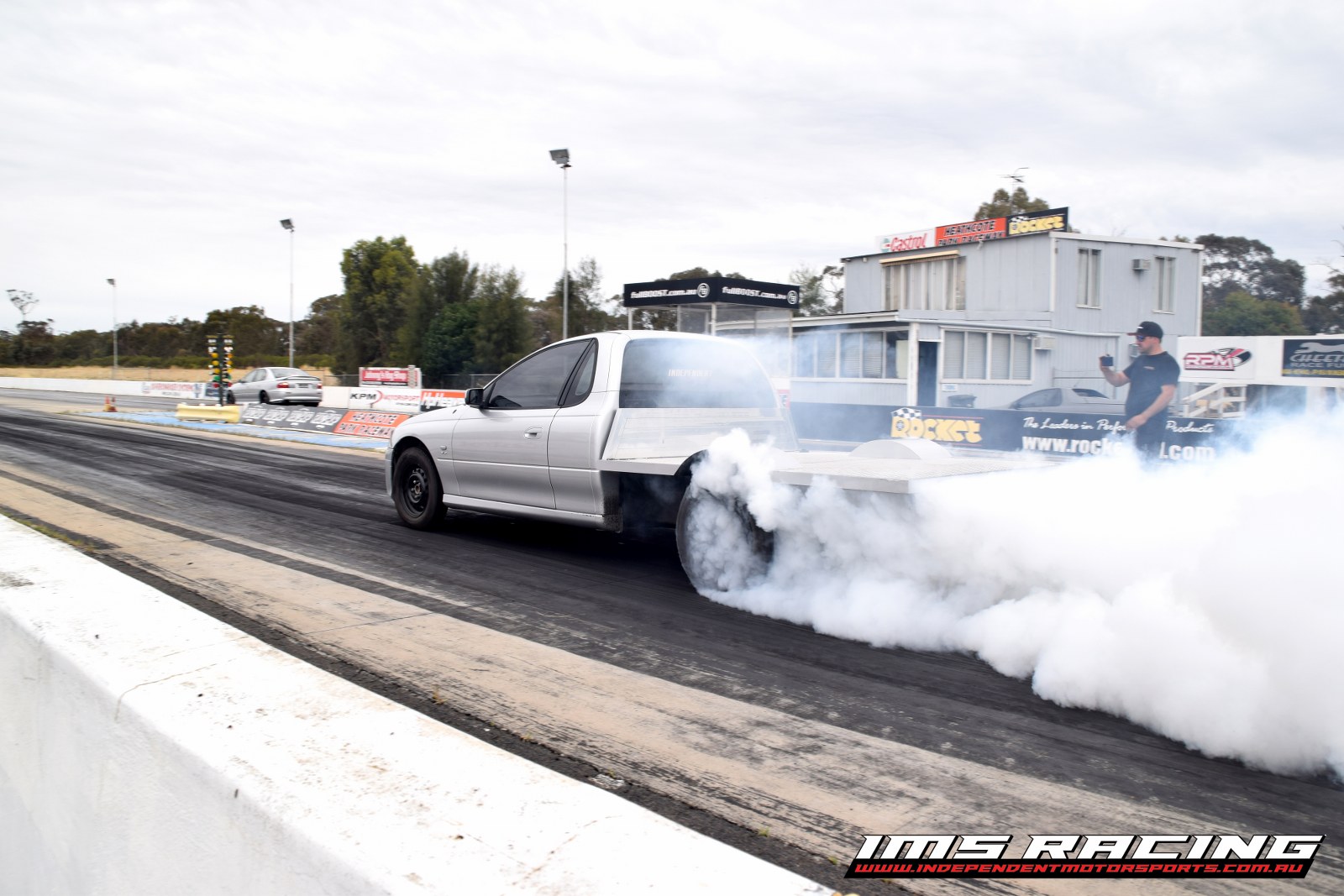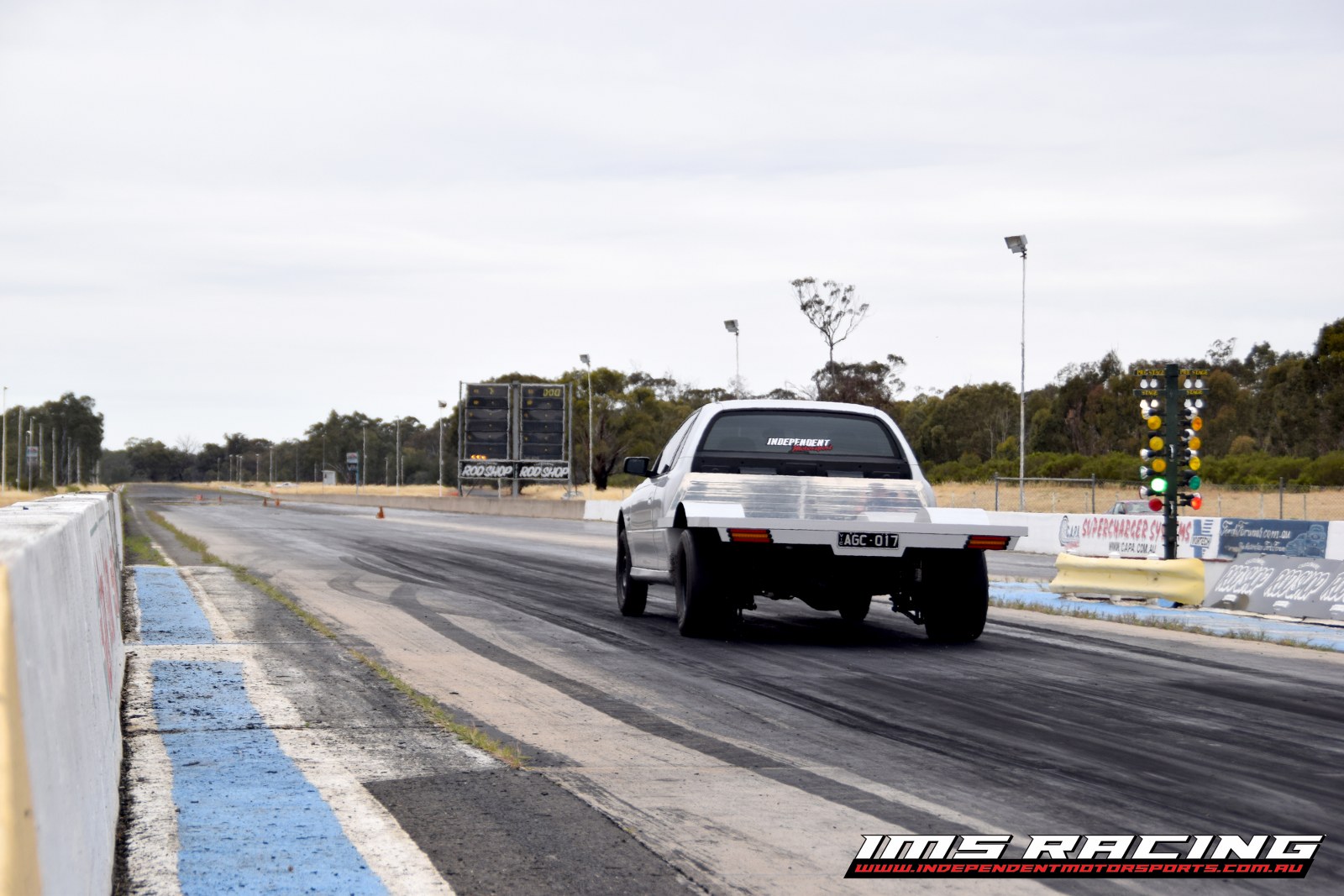 Adam has been patiently fine tuning his rear Pro 9 4 Link suspension in his VF SS and after a few quick phone calls to John at Pro 9 we were able to finally get the car dialled in. Perserverance always pays off if your willing to put the time in. Adam's previous PB was a 10.29 and by the end of the day on his final run he managed a brilliant 9.830 @ 139mph, a significant feat with such a heavy car running on 98 octane fuel.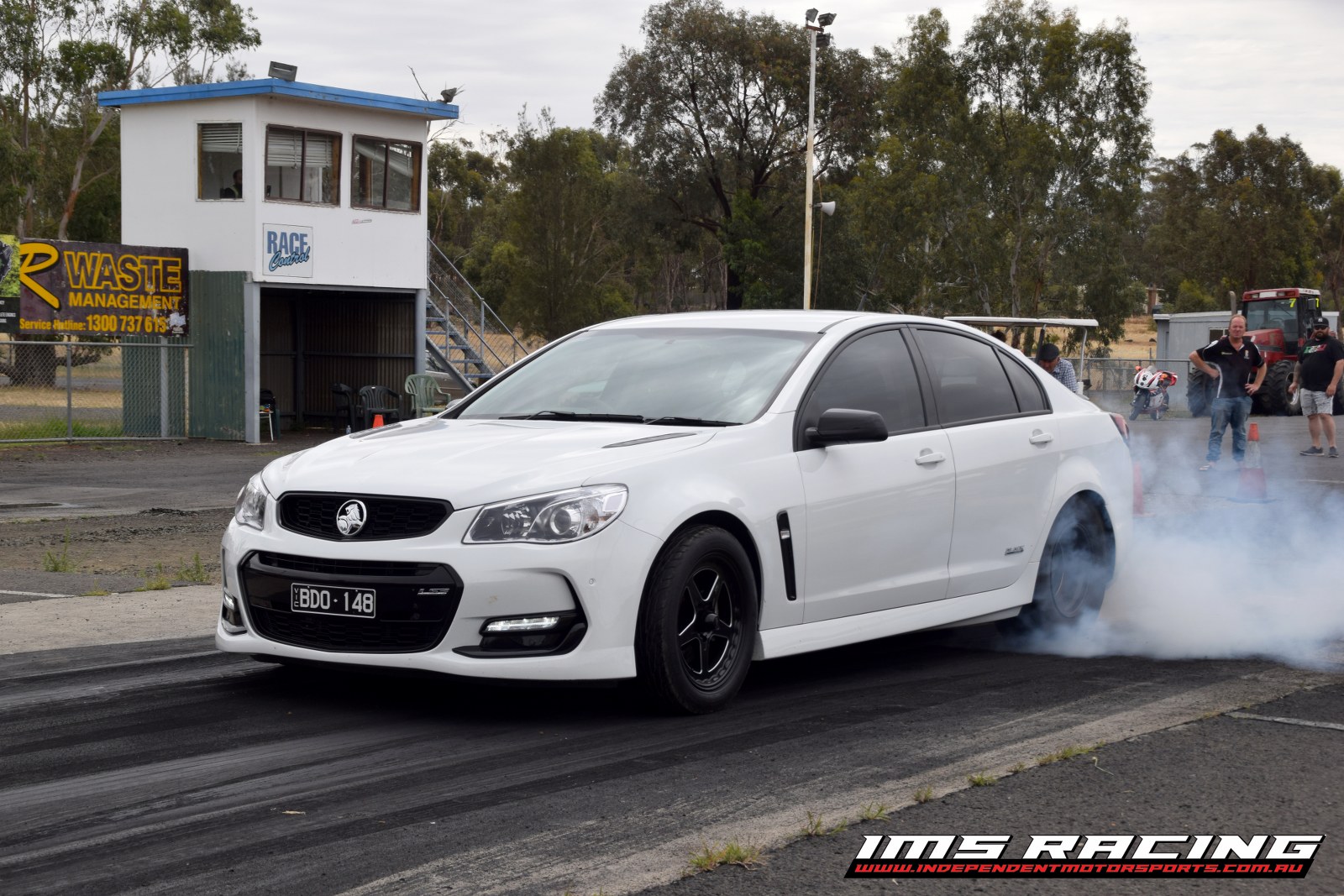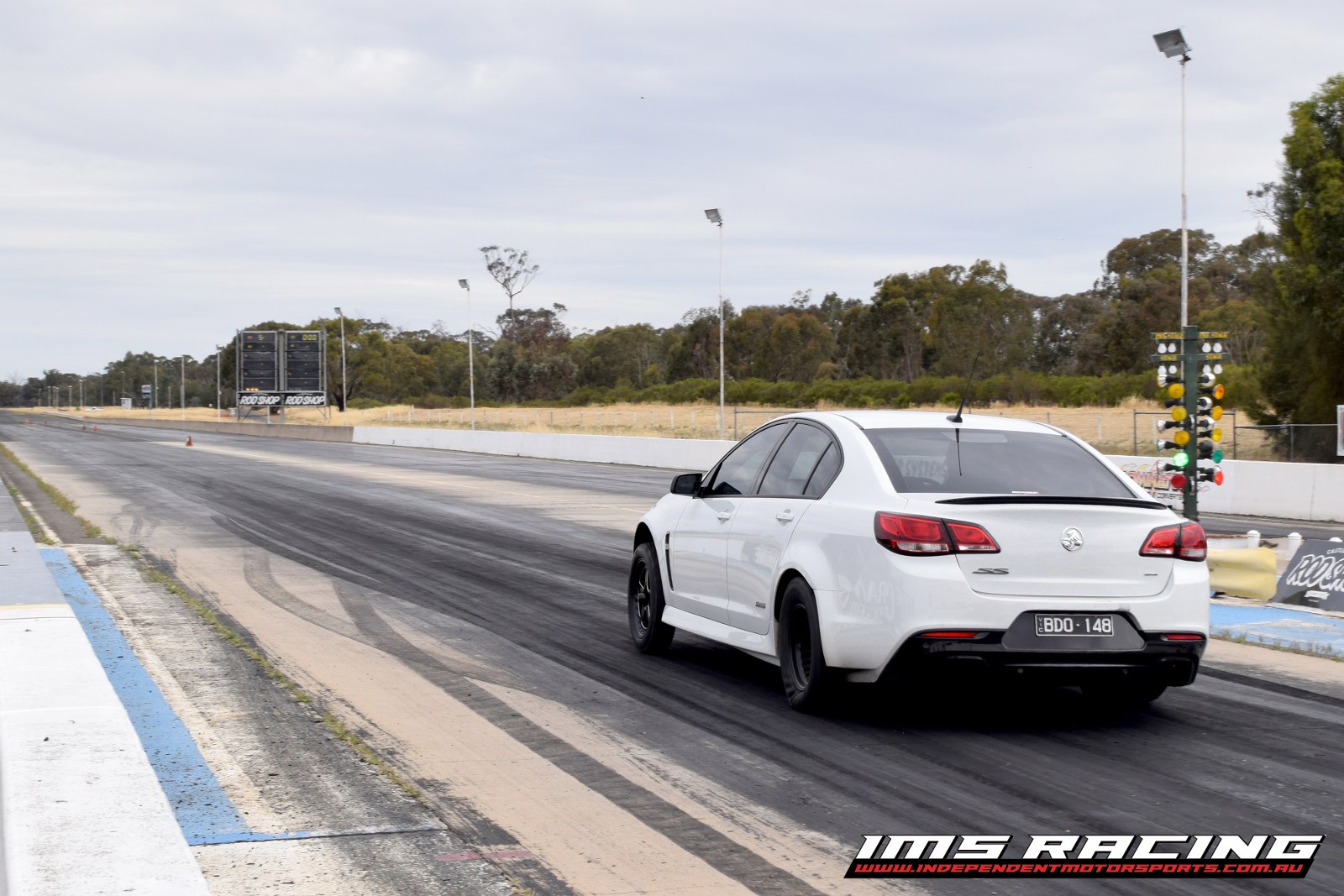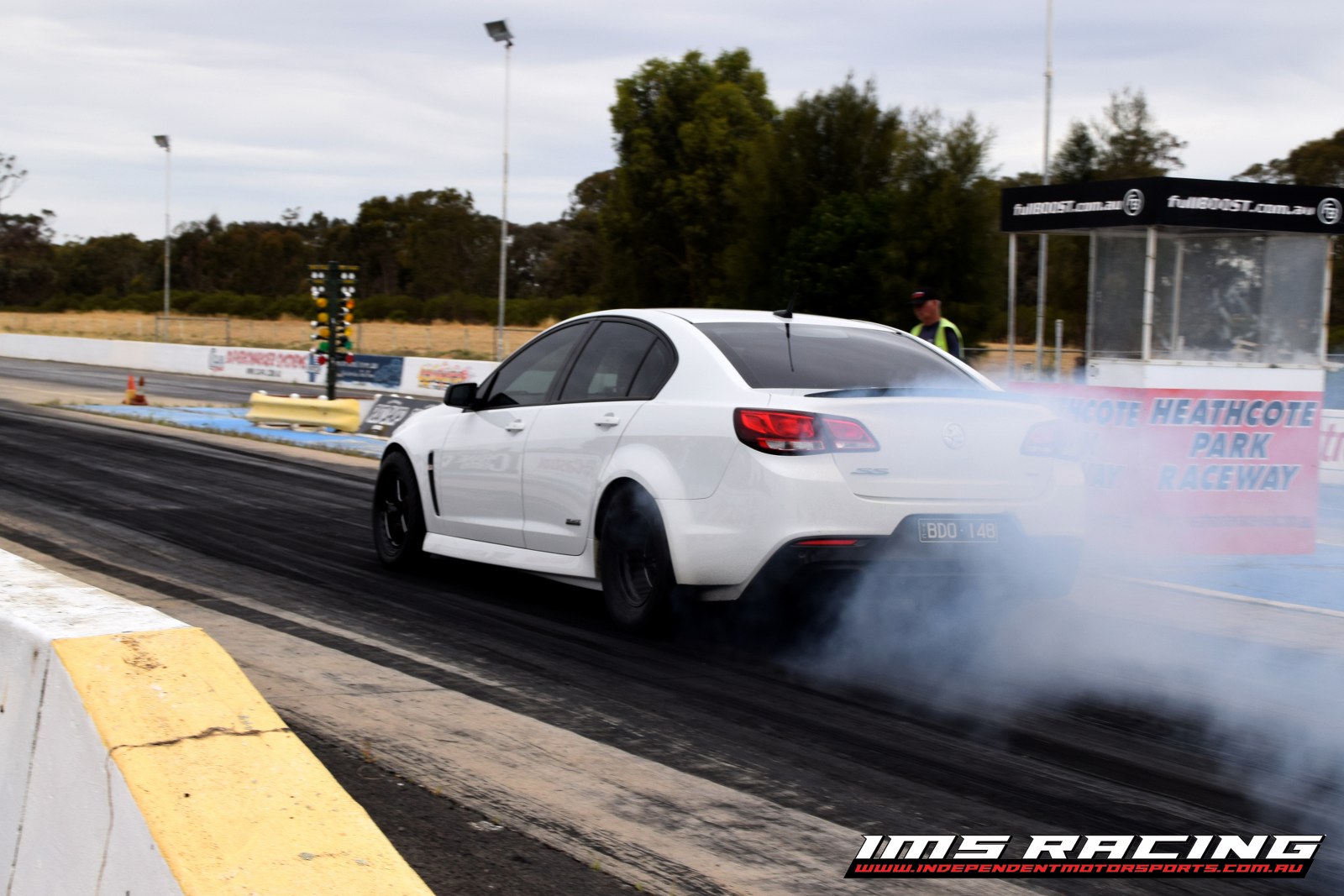 As Adam crossed the finish line he noticed smoke and flames. It turns out somewhere around the 1000ft mark the stock LS3 let go sending a conrod through the block and igniting the engine oil at the rear of the vehicle. This caused a fire which was quickly extinguished by track officials. So what are the plans for the car now...well for those that know Adam, he doesn't mess around and the engine is being pulled out of the car as we type this! A plan is currently being put in place for a new engine combo in the new year and we hope to have him back at the track by February.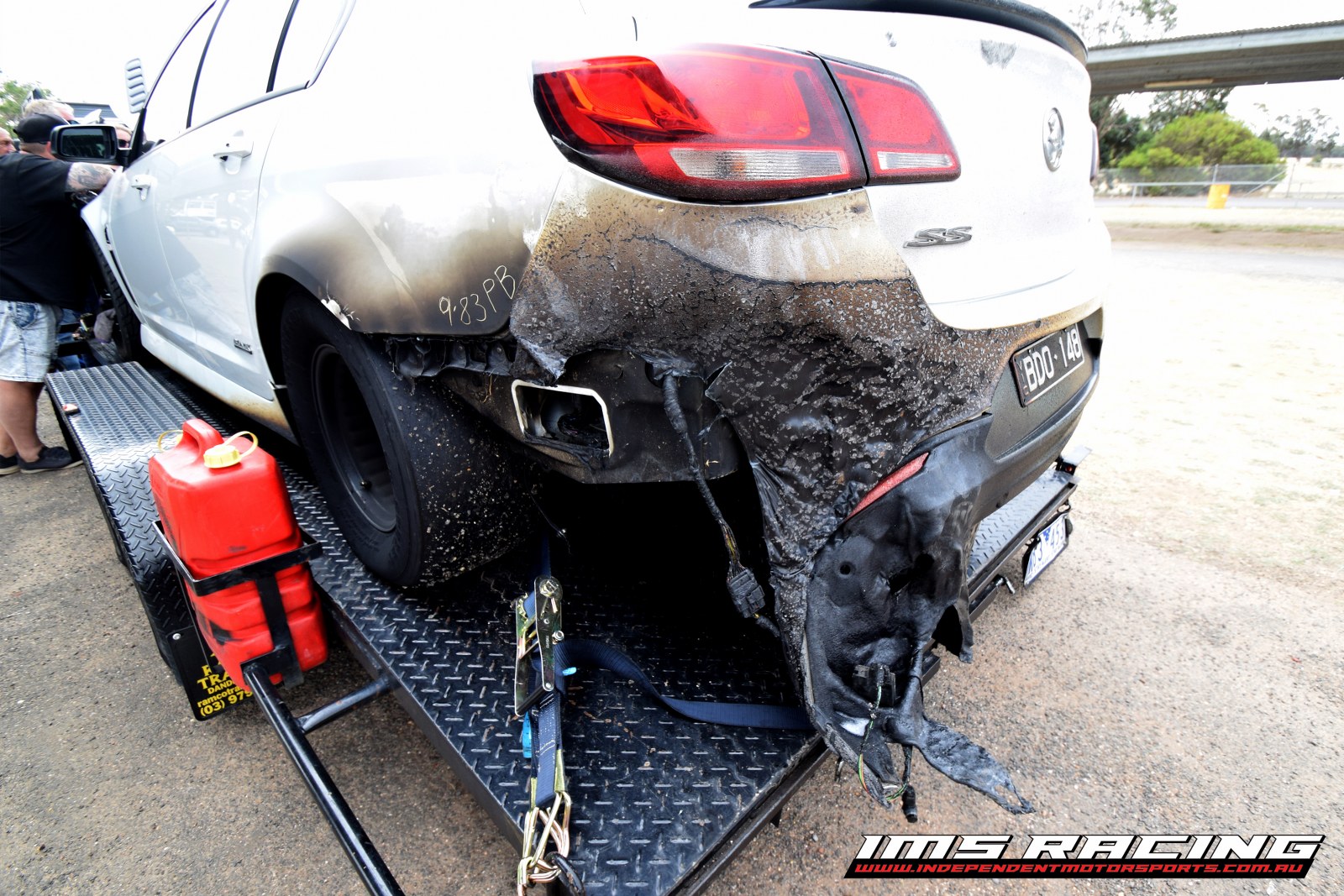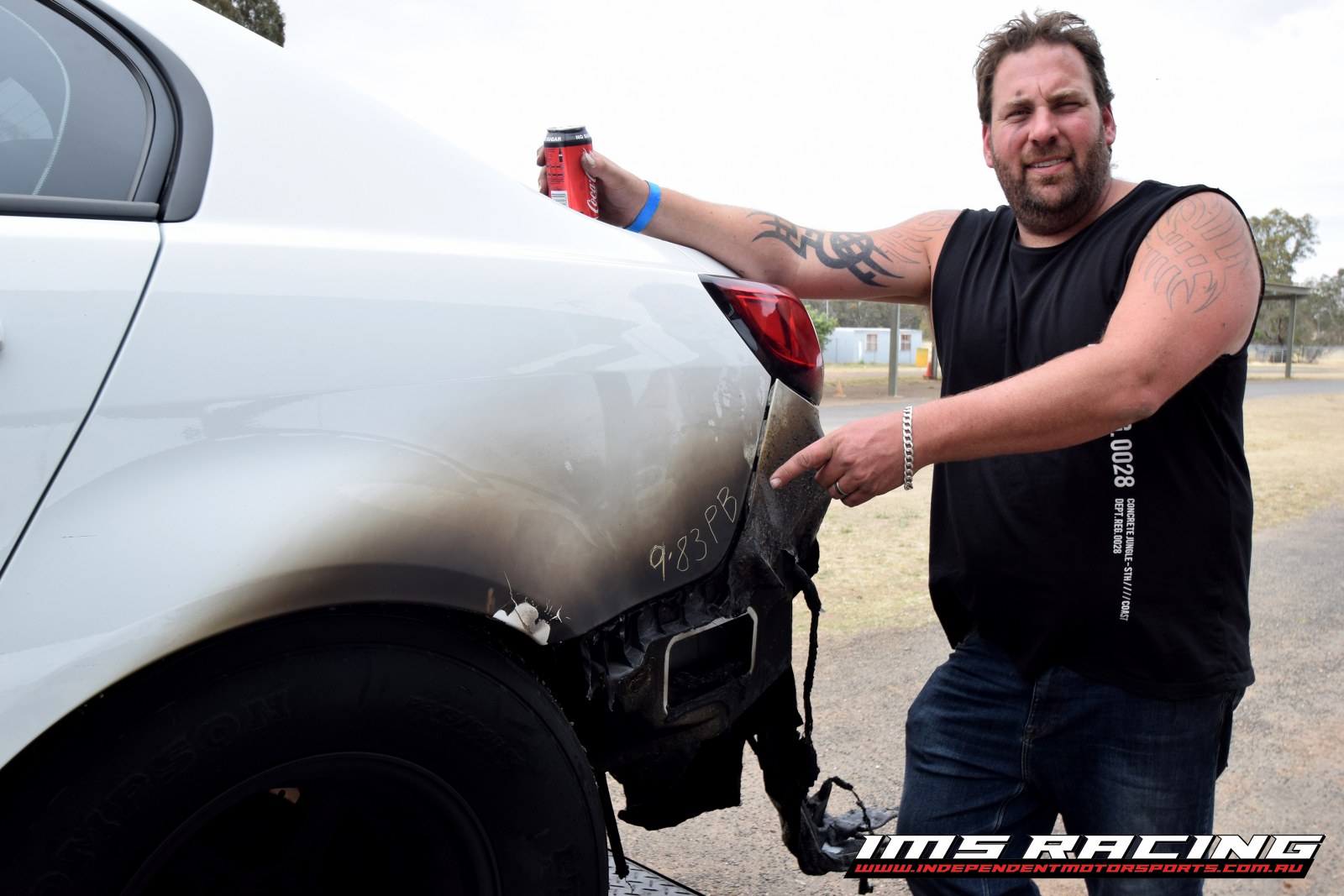 All in all, it was a near flawless day of racing and a day of real teamwork with some of the regular racers taking a back seat from racing and mentoring the drivers, showing them that there is a little more involved than just getting on the start line and putting your foot down. Thanks to all who attended and helped out throughout the day! This basically wraps up racing for 2019, looking forward to what 2020 brings!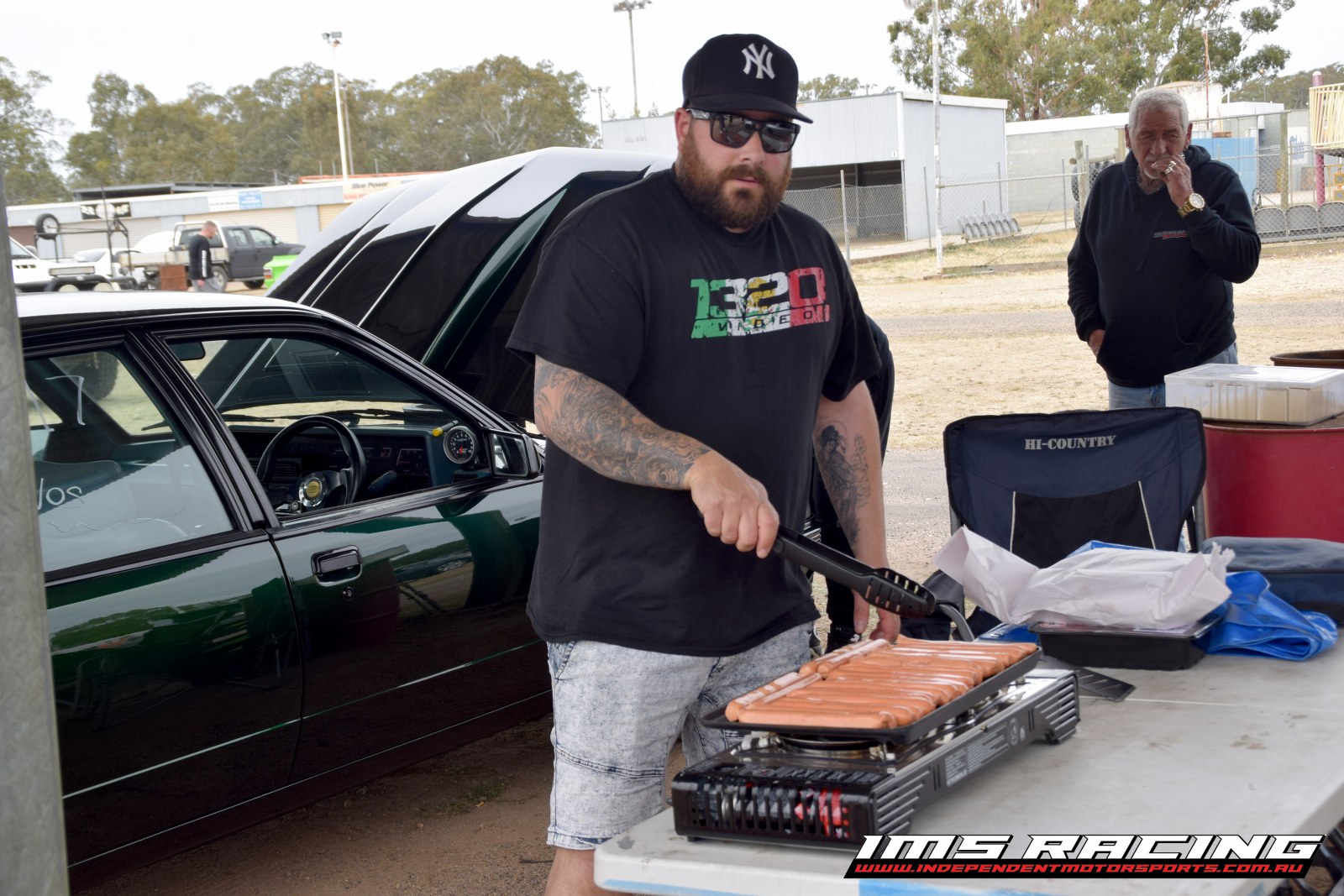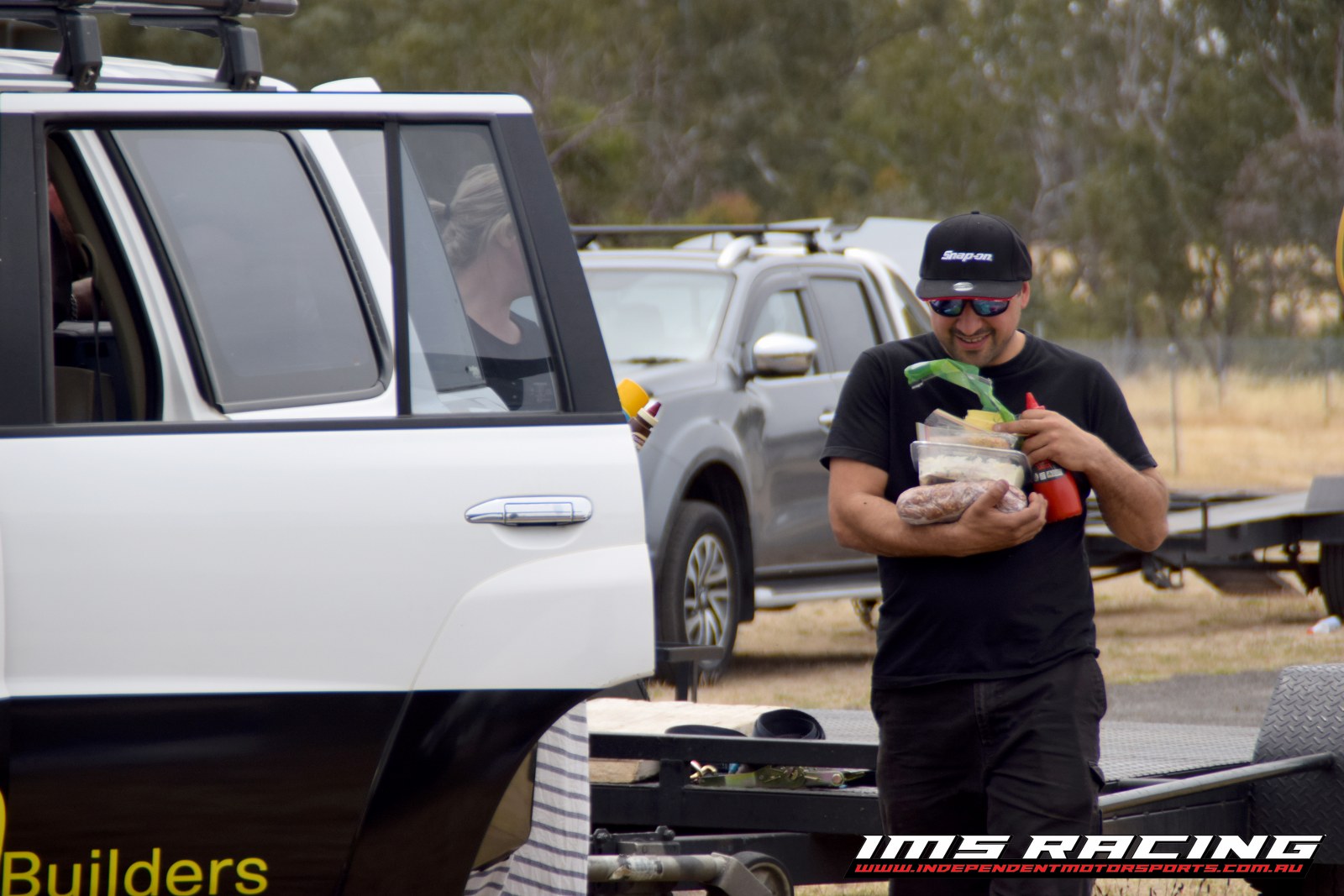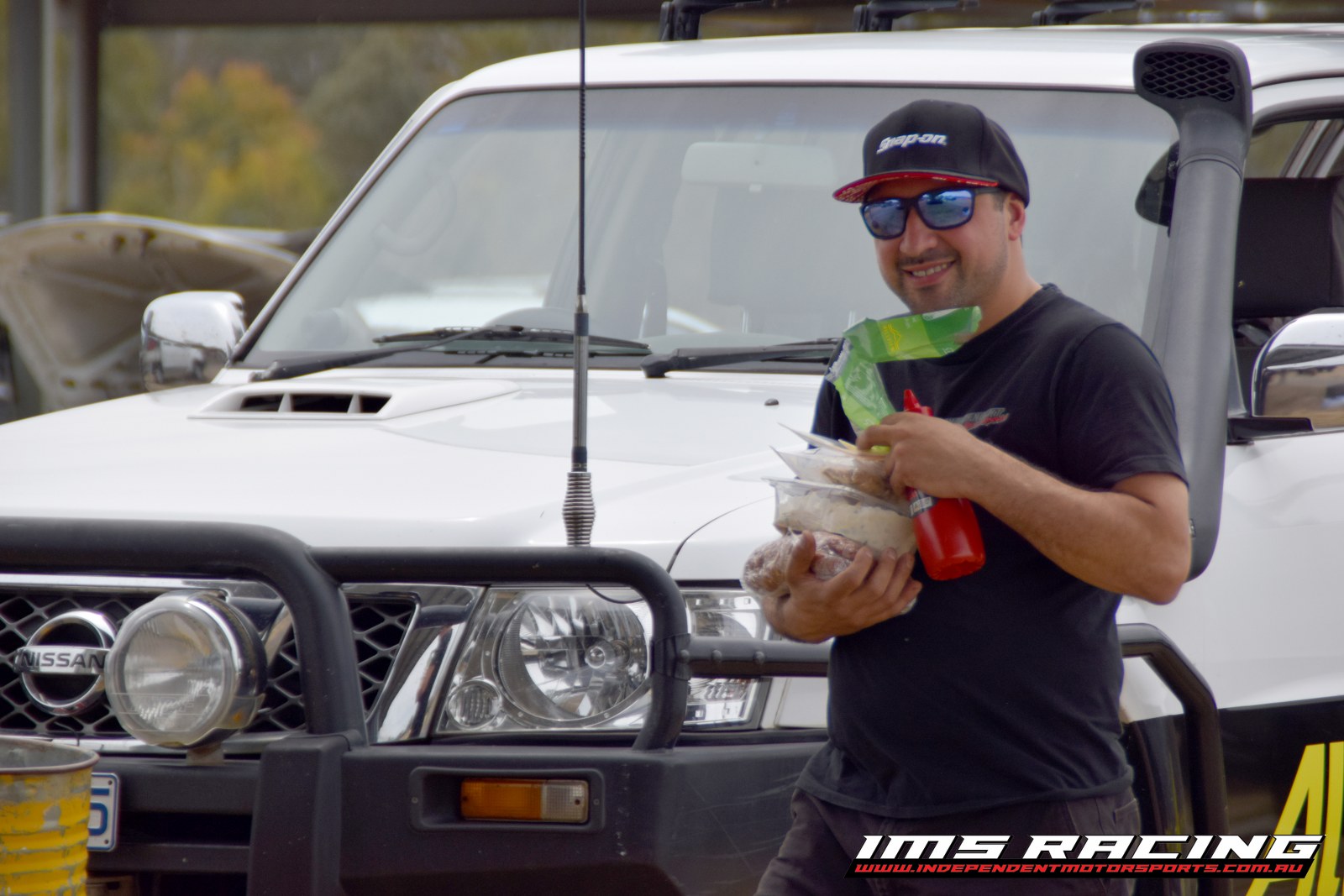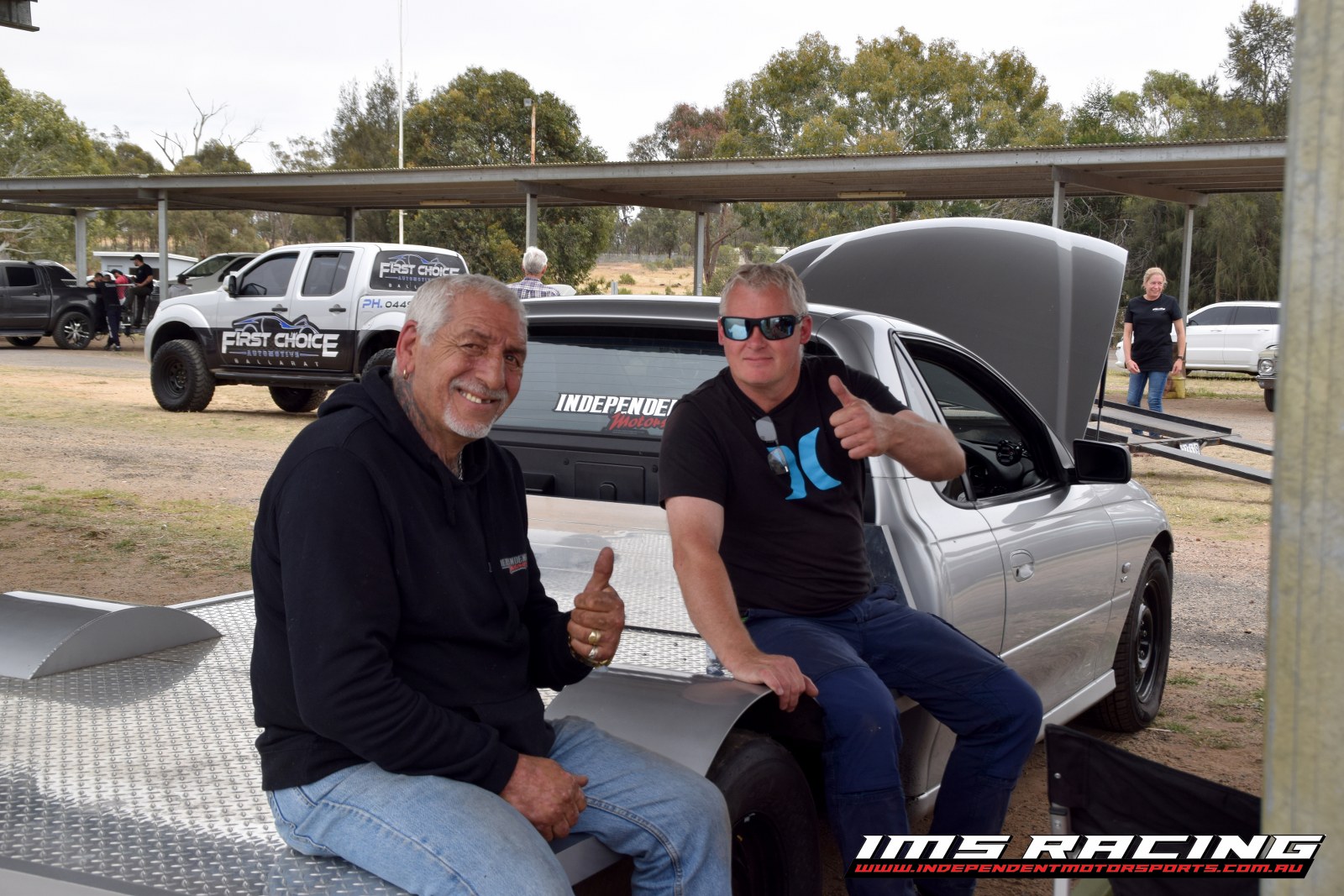 ---
Leave a comment