Introducing the R-Series Head and Camshaft package to suit VE-VF LSx engines
Author: Daniel Broadbent Date Posted:25 January 2017

Leon came in with his L98 engined VE Commodore looking for a Head and Cam package. He told us the power output he was wanting to achieve and we were able to supply him with our R-Spec package.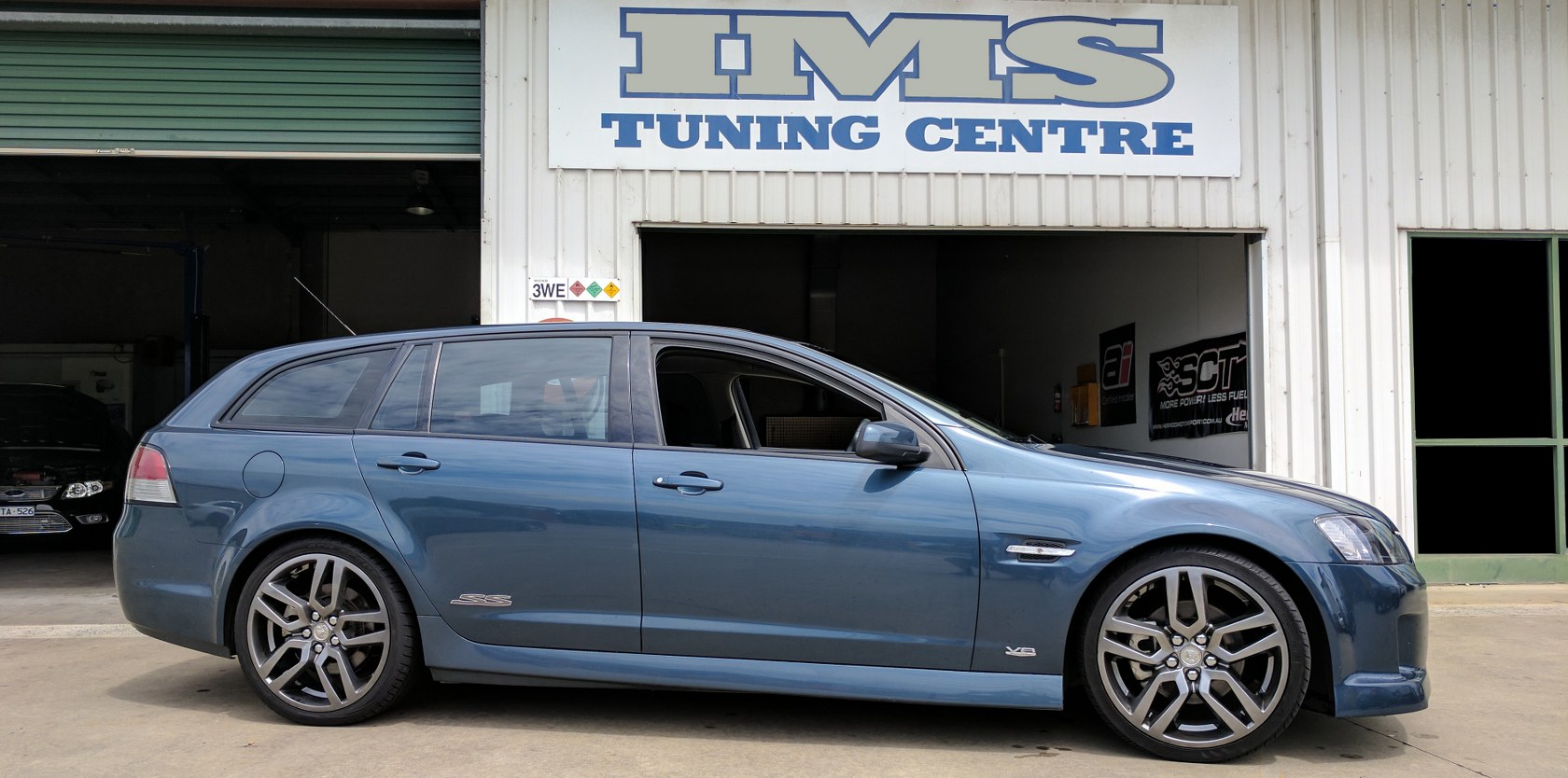 Our R-Spec Head and Cam Package comes with Blackwell CNC ported heads (to IMS specs) and 233/238 110+2 Camshaft, along with dual valve springs and upgraded pushrods . As part of this package we need to fly-cut the pistons to allow enough piston to valve clearance.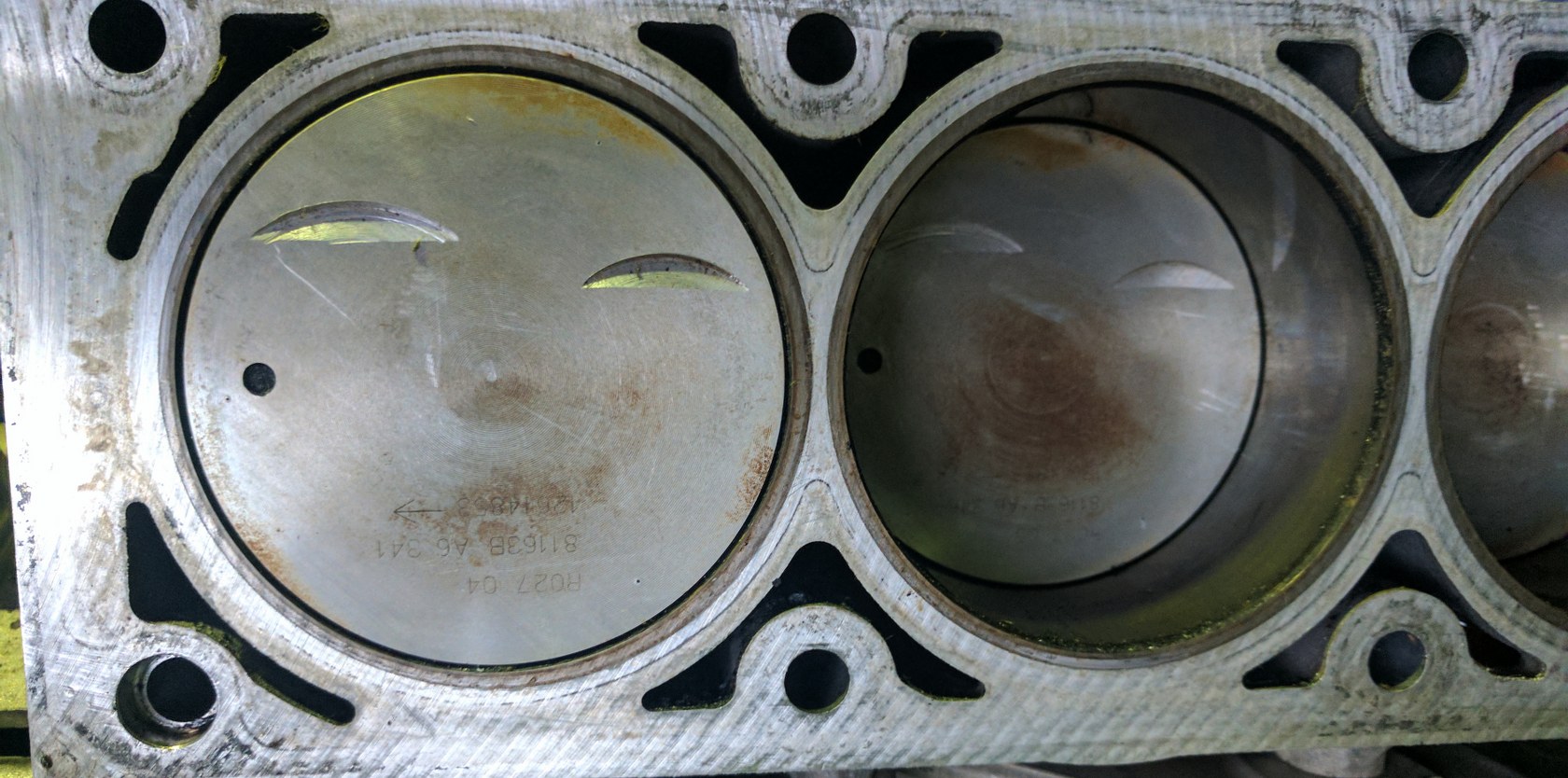 In addition, we also include a set of upgraded trunions which reaplce the OEM set that is prone to failure
http://www.independentmotorsports.com.au/ls1-ls2-ls3-l98-l77-trunnion-kit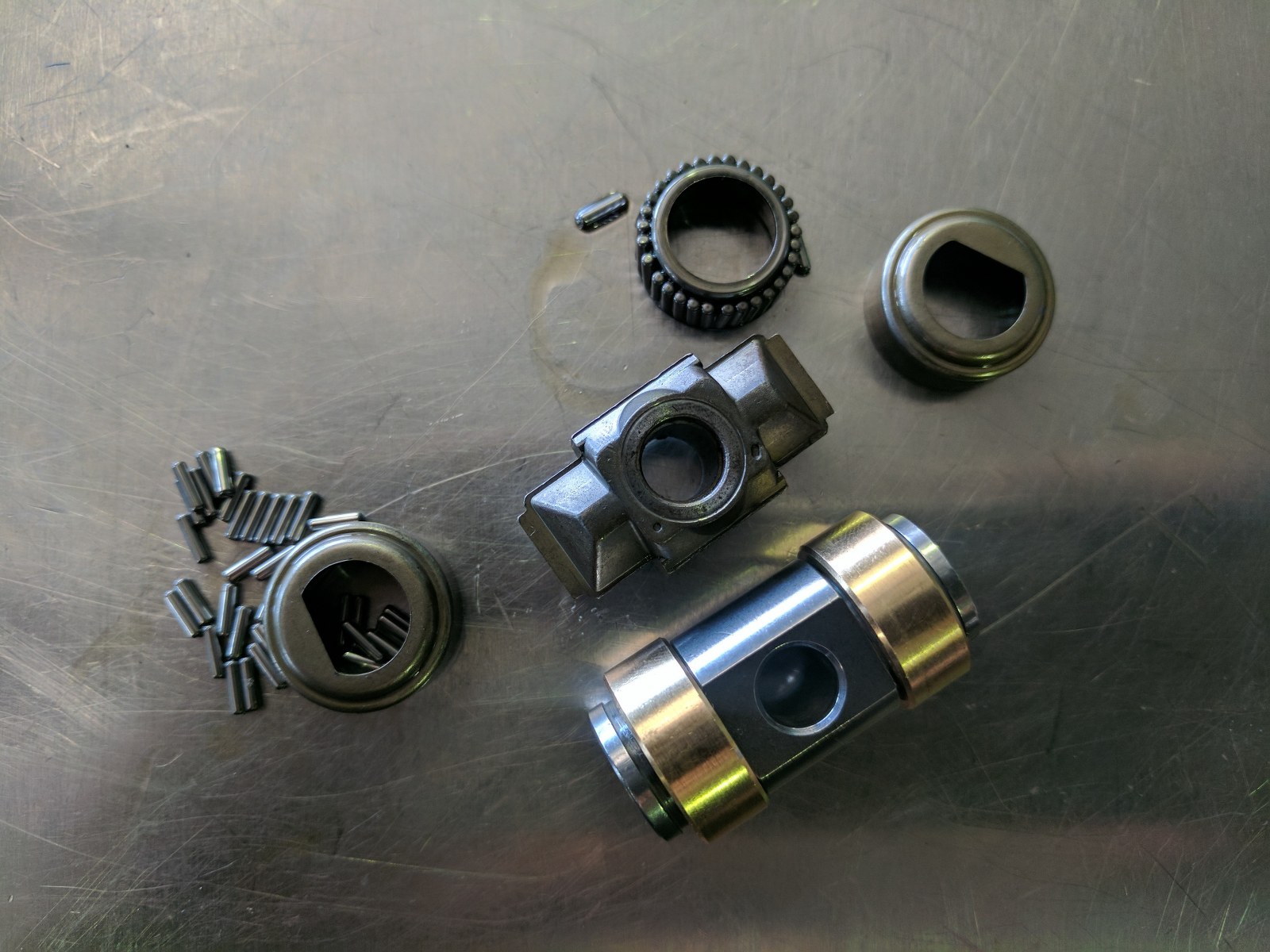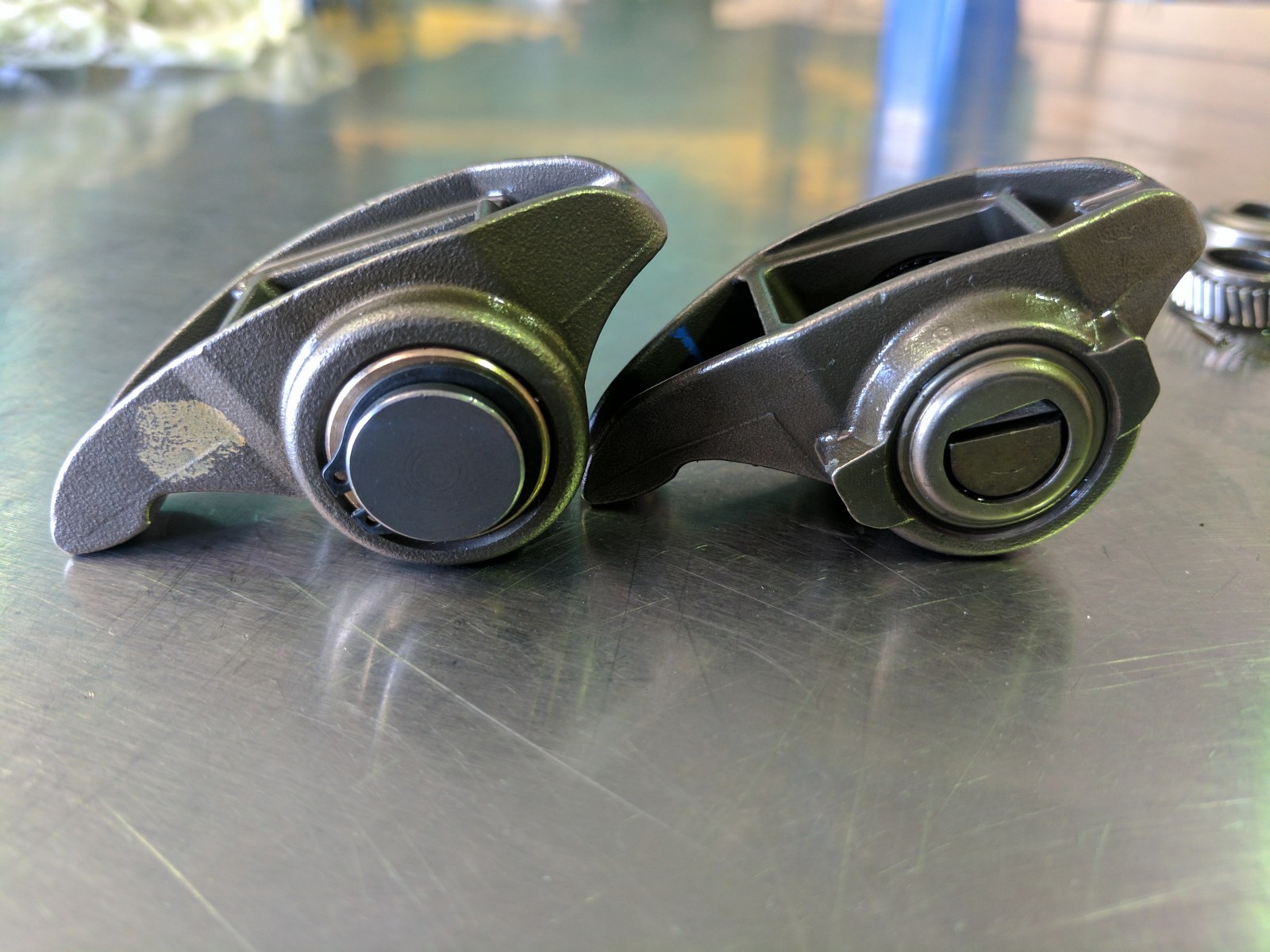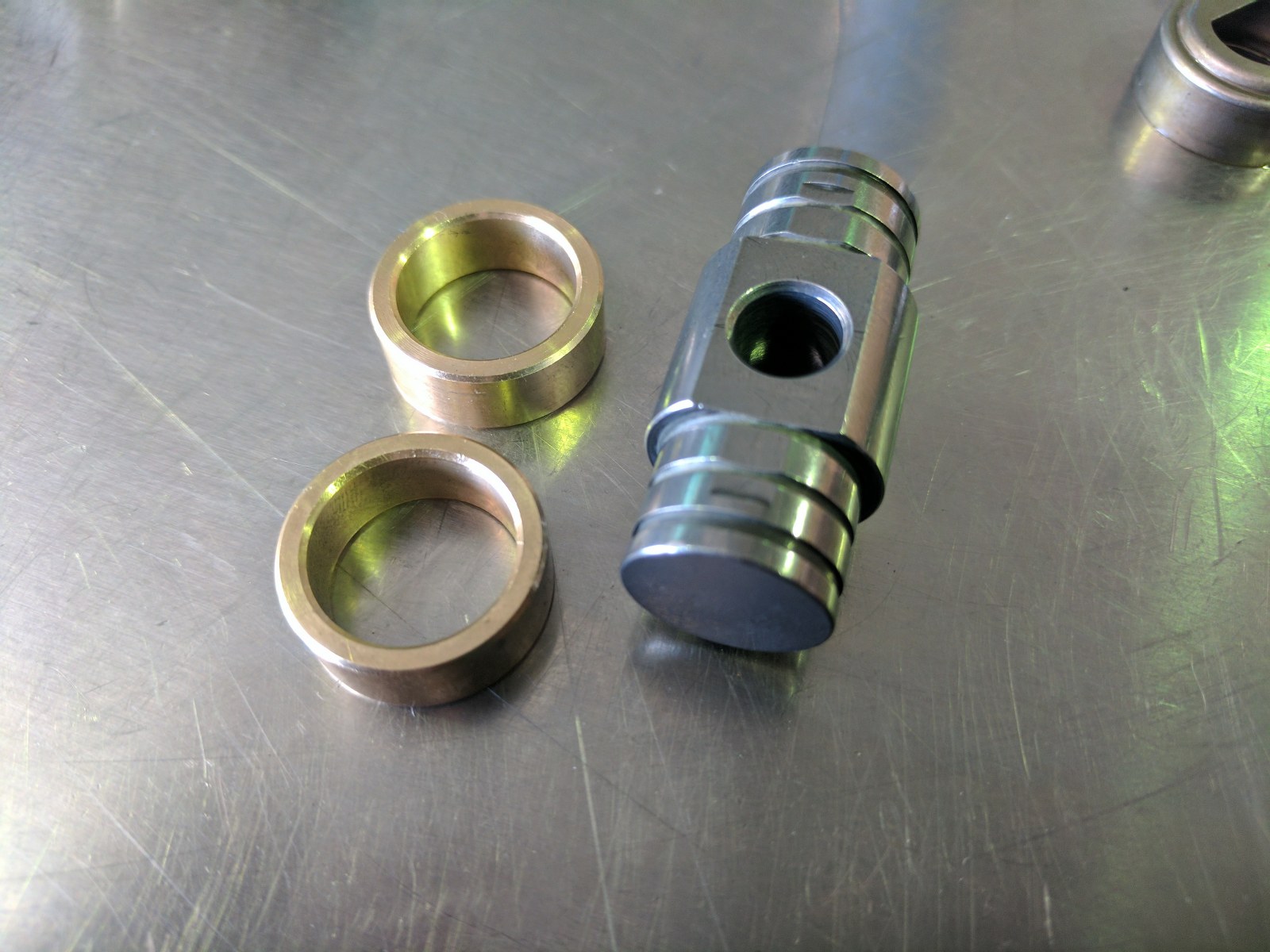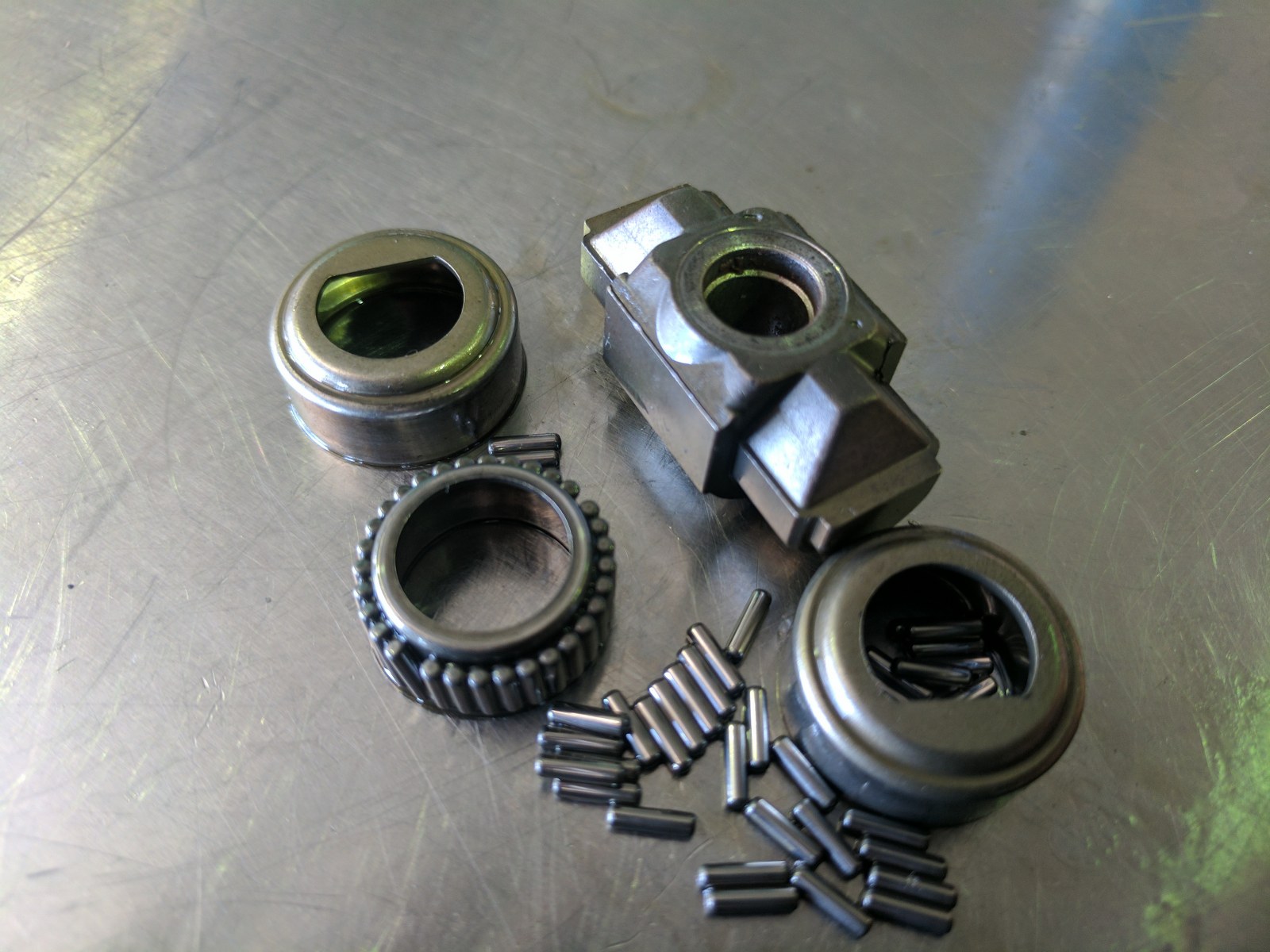 The power delivery of this package makes it feel like a larger displacement, big cube engine with plenty of power & torque. This is the ultimate head & cam package we offer retaining the standard bottom end.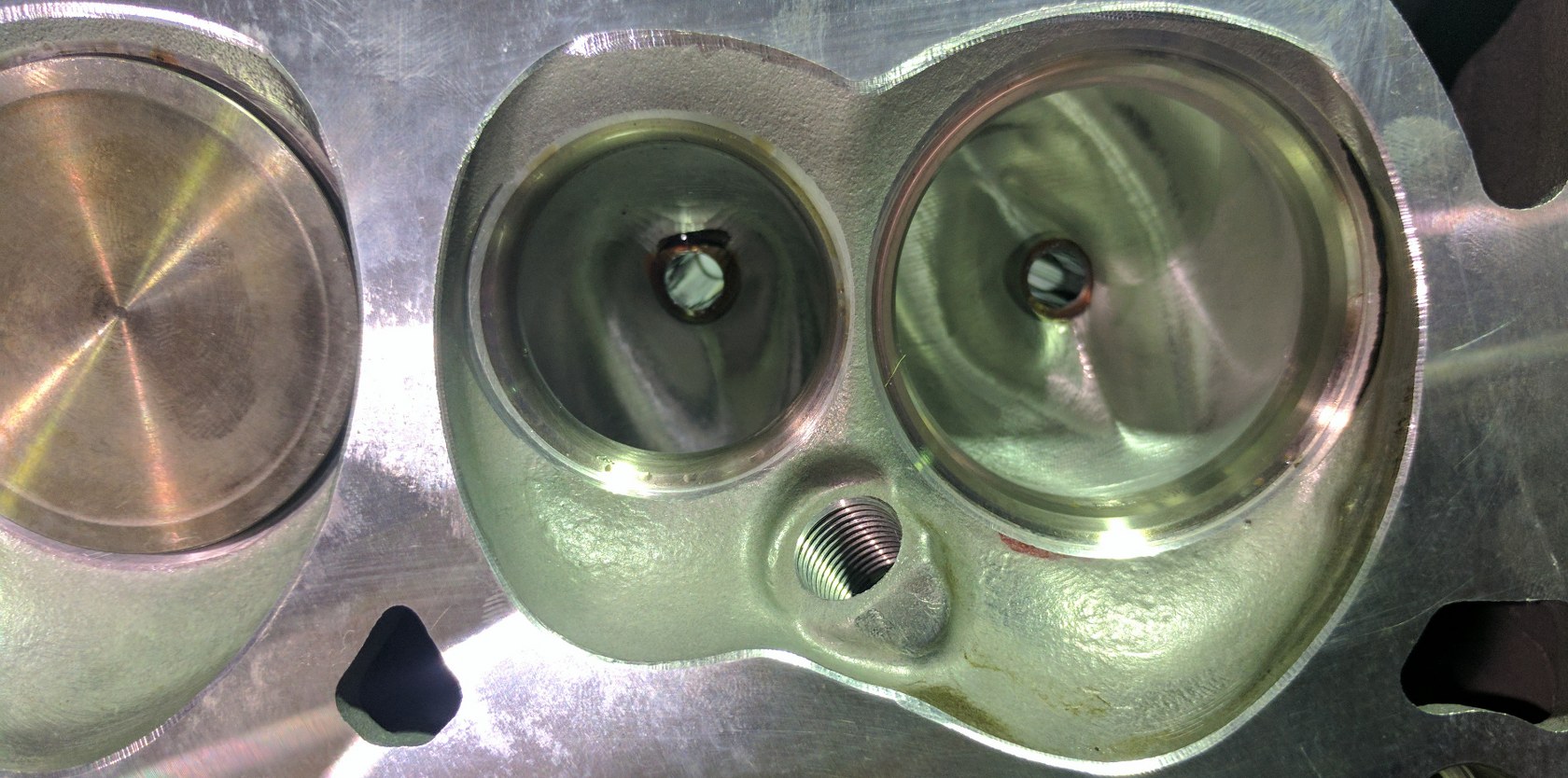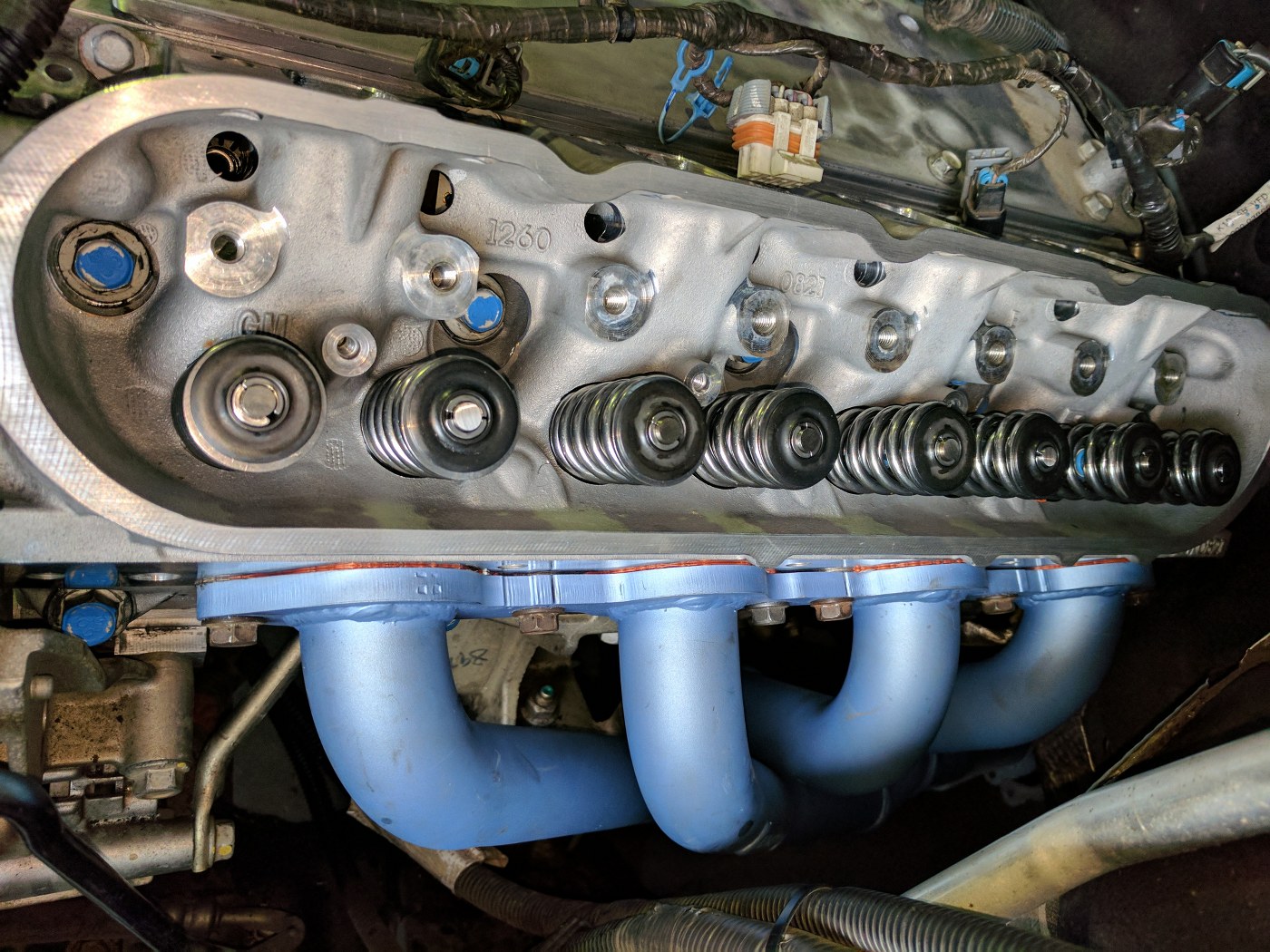 We were able to extract 360 rear wheel kilowatts and ultimately build what will be a fantastic daily driver and weekend track weapon.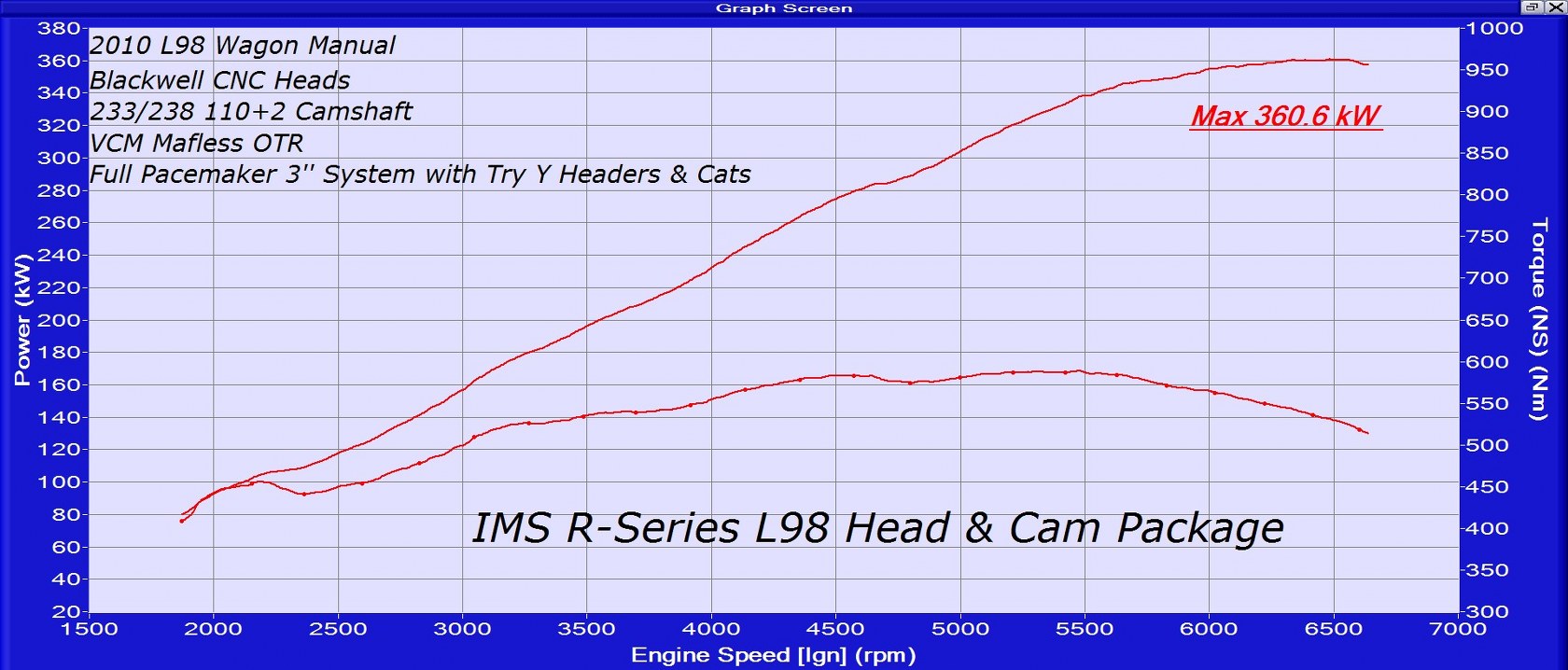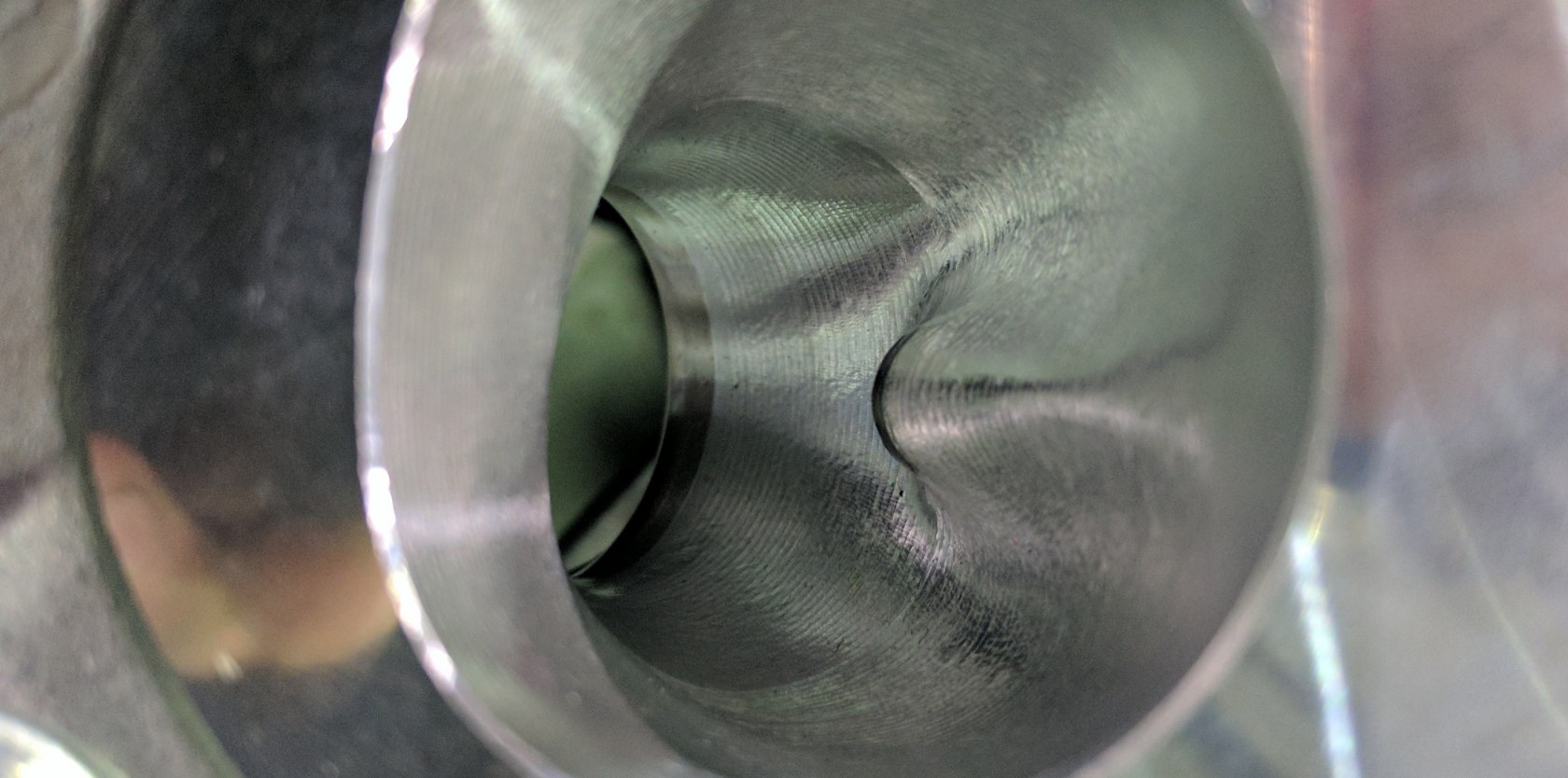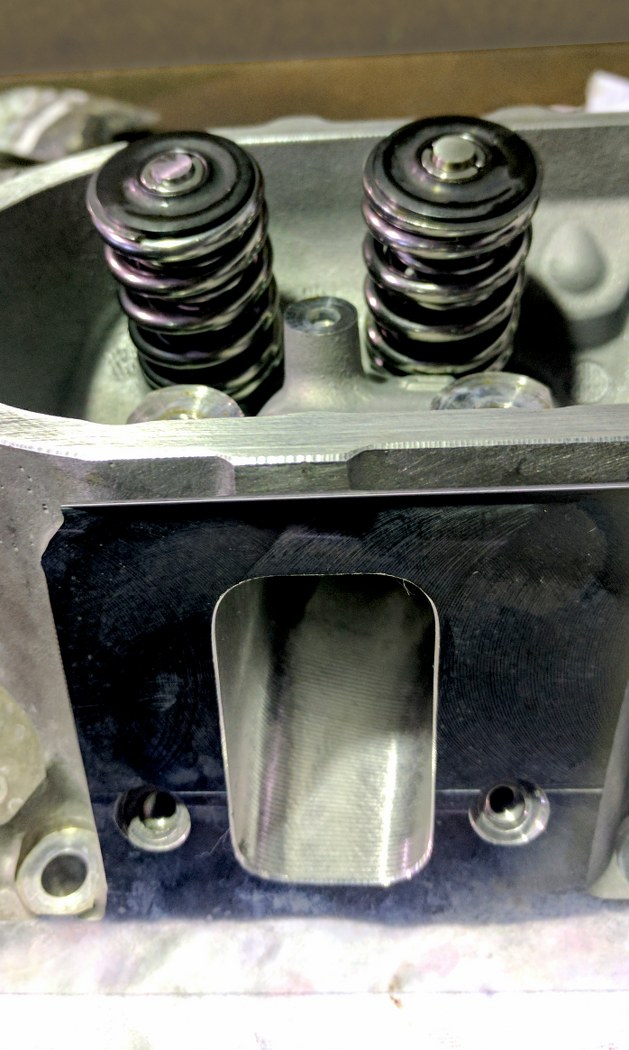 http://www.independentmotorsports.com.au/ve/
---
Leave a comment